Wooo I got to have a boys day out. Whilst hu'mum was stuck at home working and with a beautiful day on us Hu'dad decided me and him and Pepe would go ski touring. It was such a boys day that I even got to ride in the back of the pick up rather than the boot compartment.
Please note my lovely x back harness. We do call this skijoring but it's not quite in the conventional way as I get to run free on the downhill sections. Hu'dad has tried on a number of occasions to capture this on video, but for one reason or another it's never quite worked out as it's supposed to. I had the most wonderful day as I think the few photos and 4 minute video will show. I hope you enjoy it as much as I did. Hu'mum says please do watch all the video she thinks it's one of the best yet.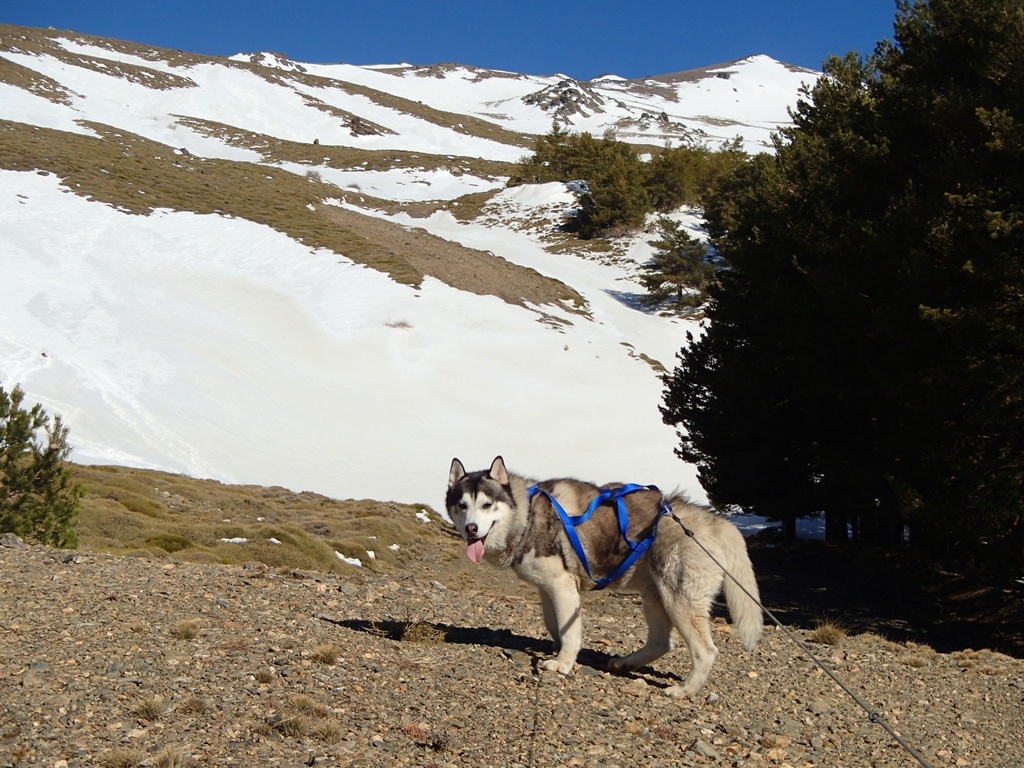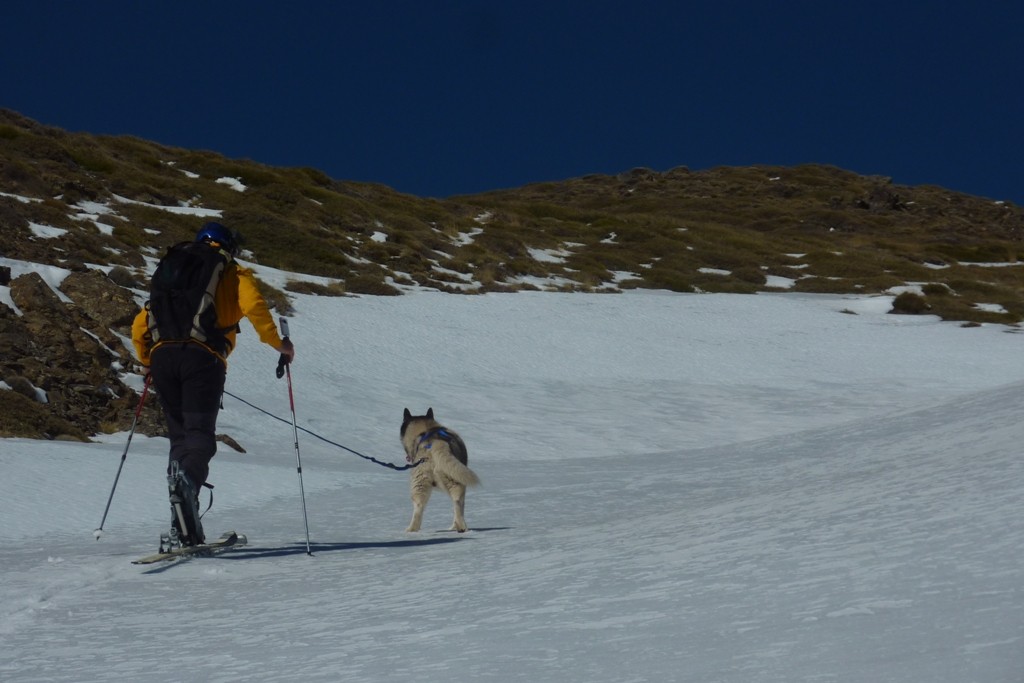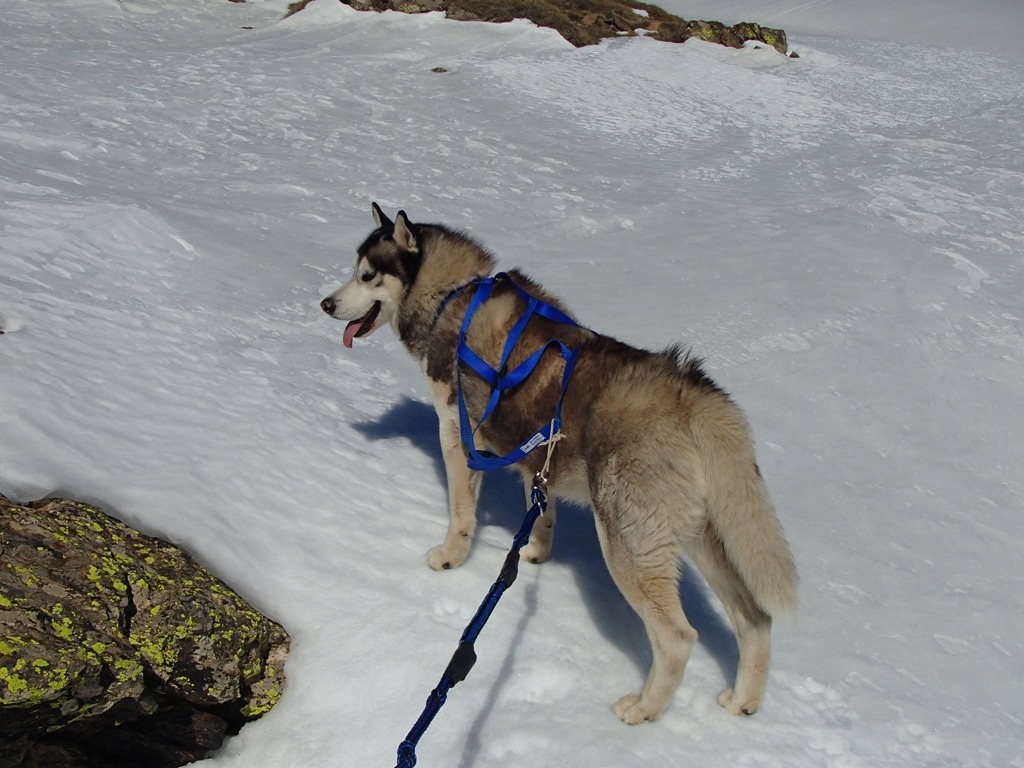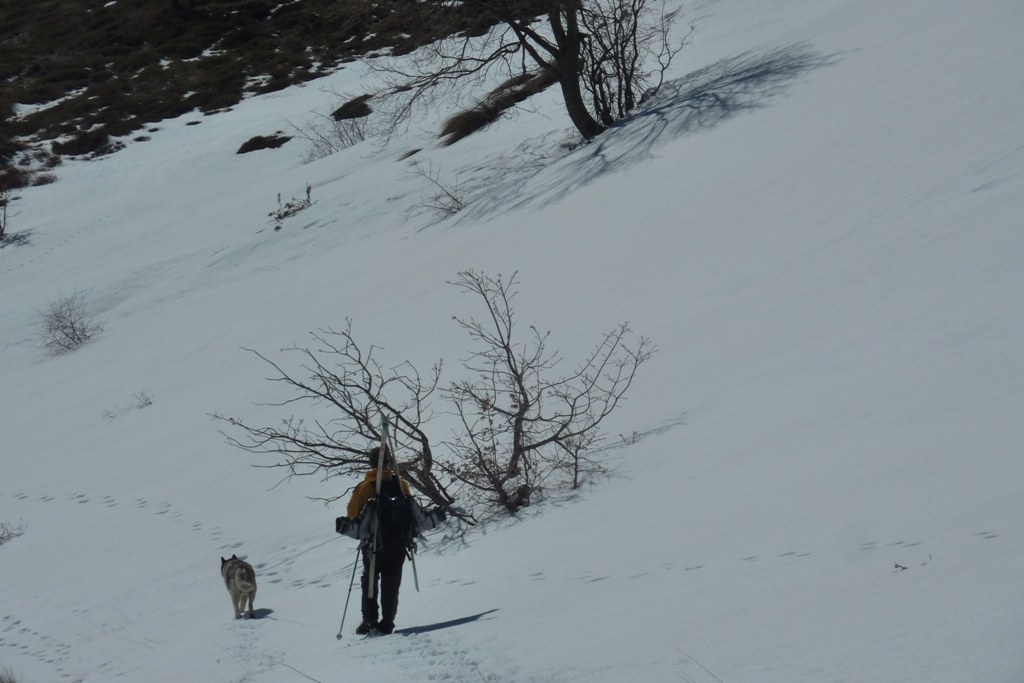 And now for the video.
RAHUSKY: Heya Khumbu!! Boys days out are always fun! And look at all that snow:) Play bows mate, RA
kHyra: SIGH Handsome! Snow!! Handsome IN snow!!! Oh the dreams I will have tonight ;-) Hugz&Khysses The One With The H
KB: What fun! When I used to backcountry ski (pre-back surgery), I loved bringing my dogs along (except for the issue of avalanche danger). What a beautiful place your hu-dad took you skiing. Woo hoo!
FiveSibesMom: Woooo! Khumbu you are one lucky Husky! That looks like so much fun! And cheers to your hu-dad being able to videotape and ski! That's skill! You sure are a beautiful sight to behold, Khumbu! We'll be sharing this over on our FiveSibes Facebook page!
Anna: Ahhrr, truly a lovely video of that beautiful boy, Khumbu runs like he is on ski's. xx
Clowie: Wow, that looks like so much fun! I hope we can get up to the snow again soon.
Savannah's Paw Tracks: Beautiful. We want to follow you but need a follow by email button/ option purrlease. Give Khumbu a big hug from Savannah and Mom Linda