This is part 2 of my snowshoeing adventure with hu'mum, Uncle Pepe and Trish from Australia. We were on the hunt of a Golden Eagle. We have had sooooooooo much more snow since I was there. In fact so much snow you can't actually get to where we went BOL how can there ever be too much snow?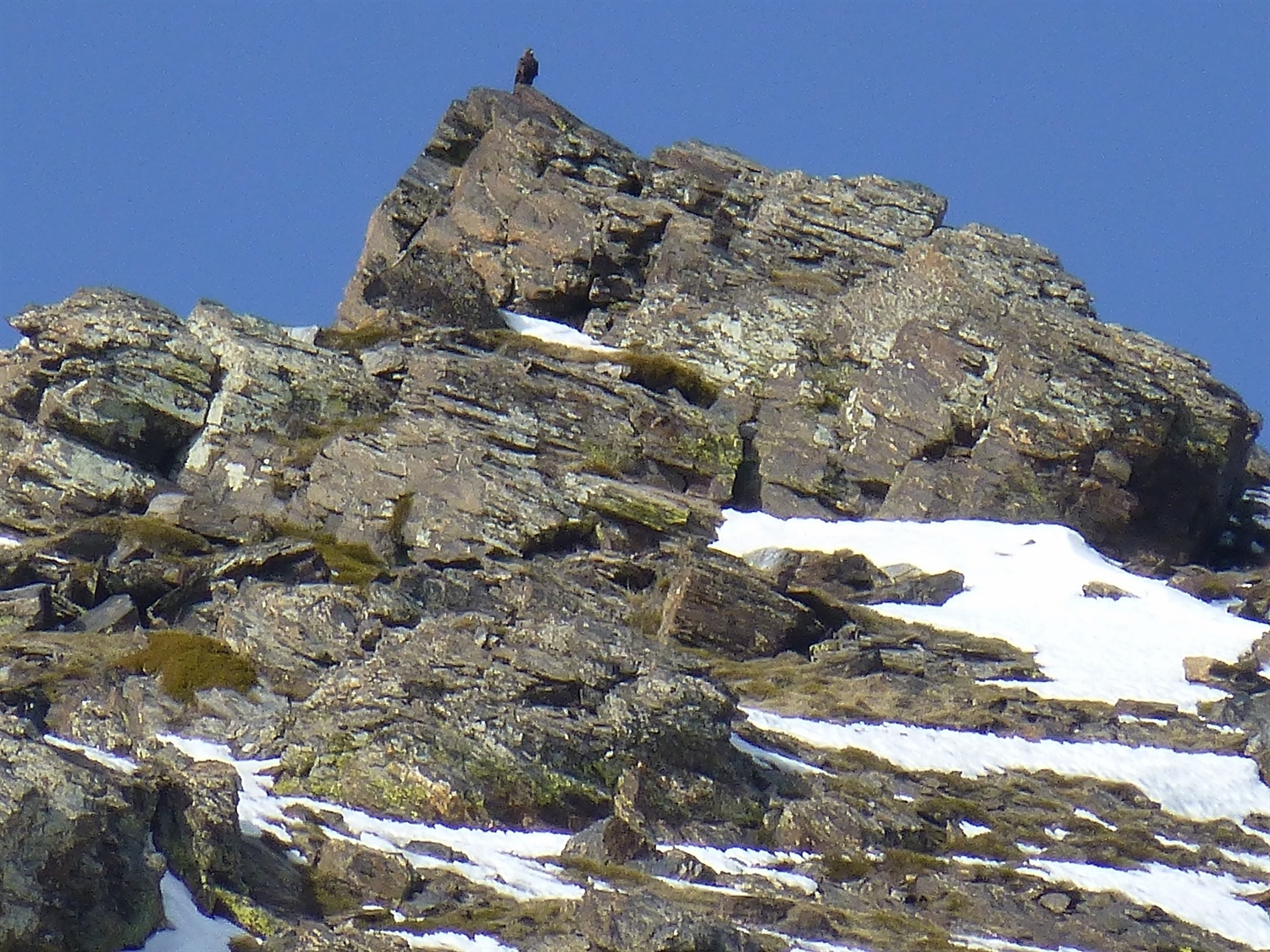 An' here I go again on my own Goin' down the only road I've ever known, Like a hobo* I was born to walk alone An' I've made up my mind I ain't wasting no more time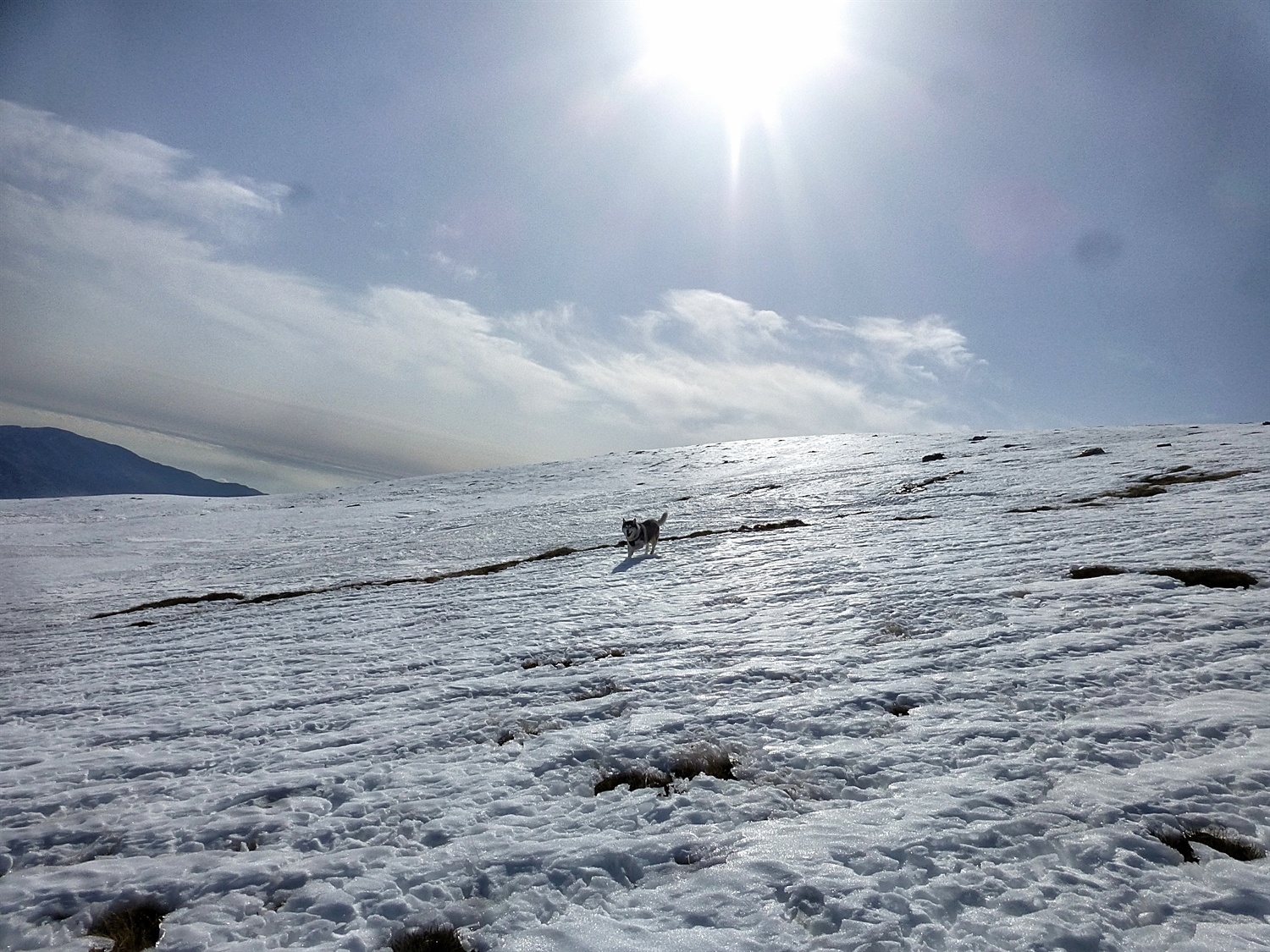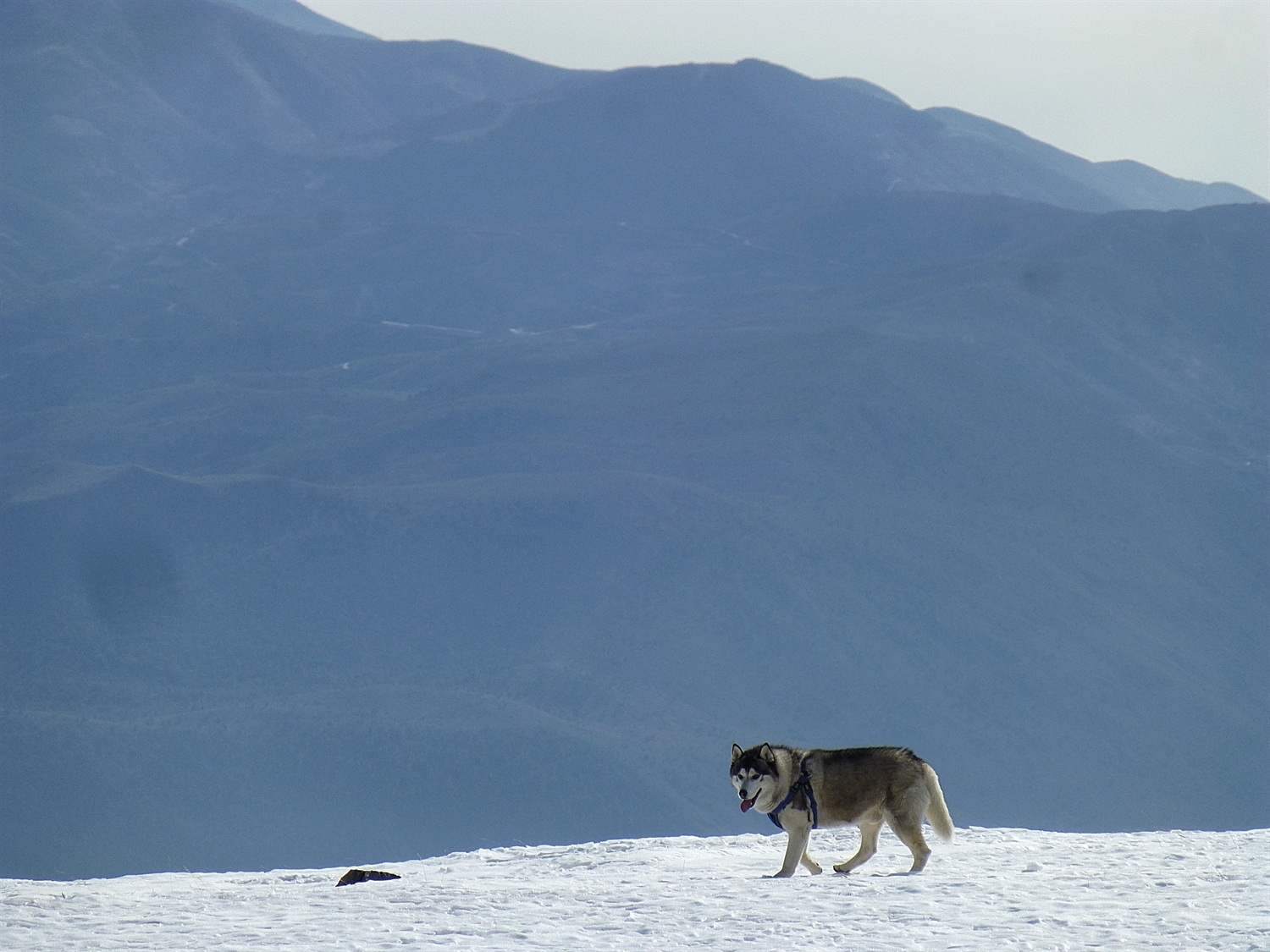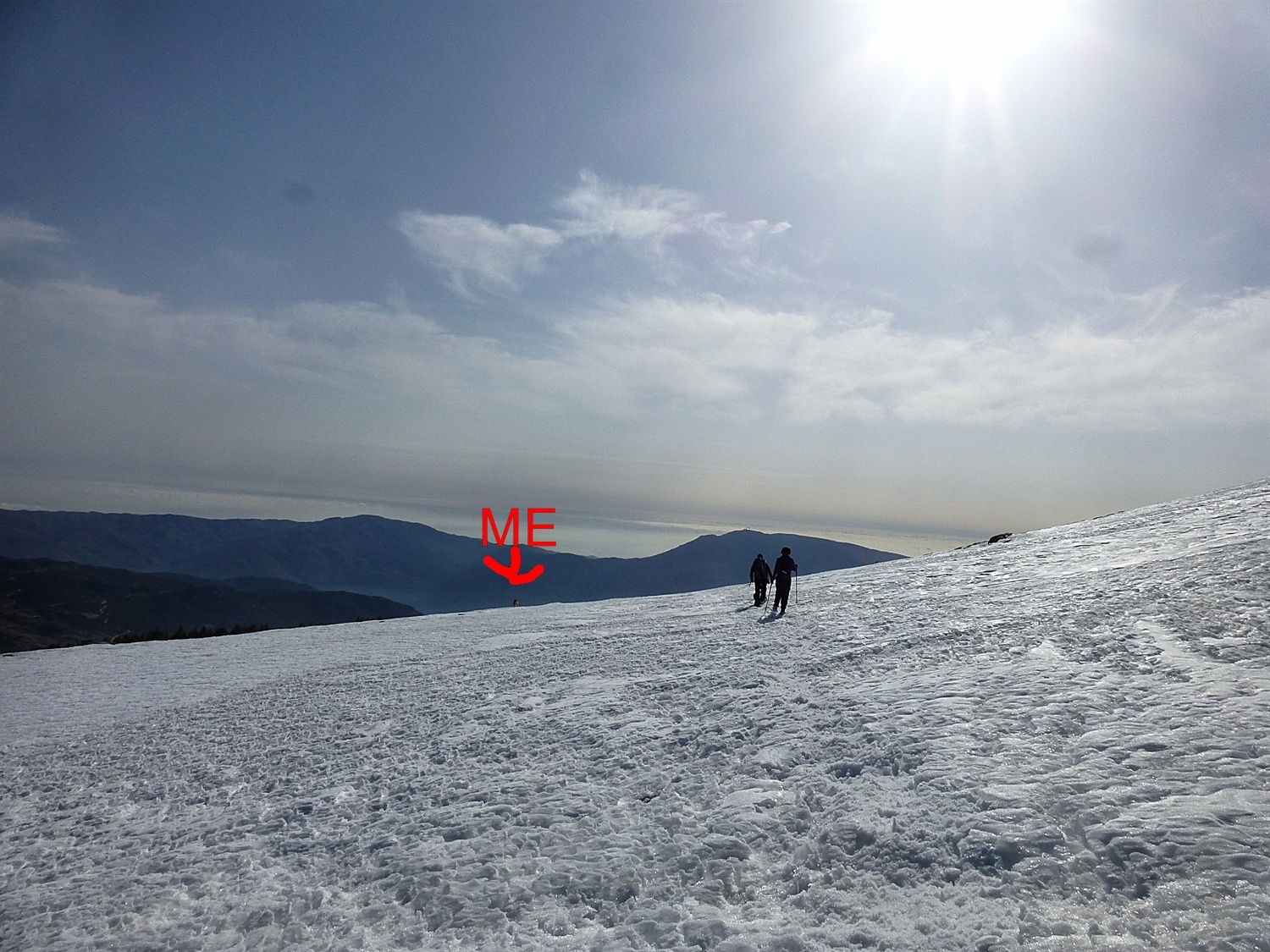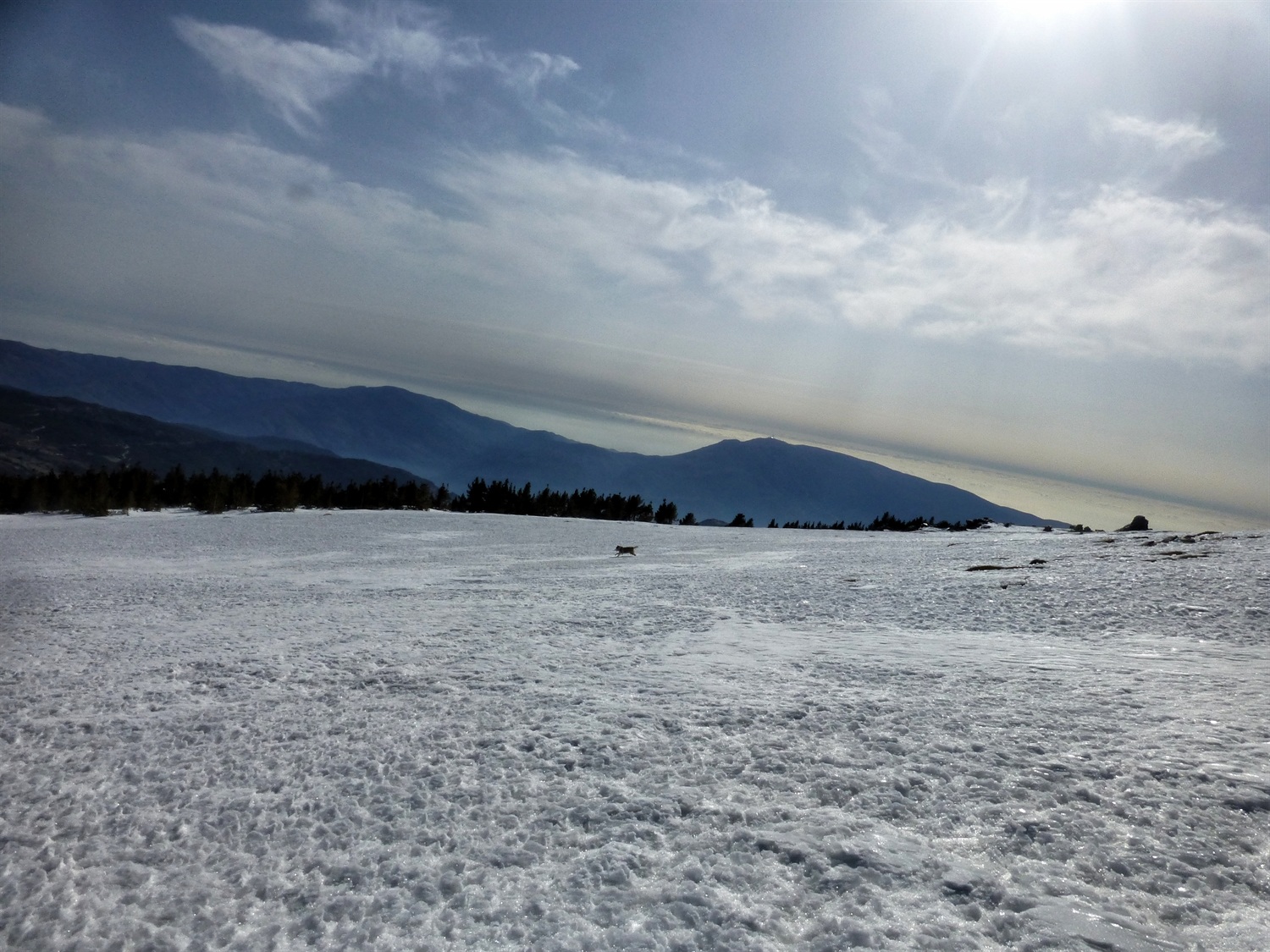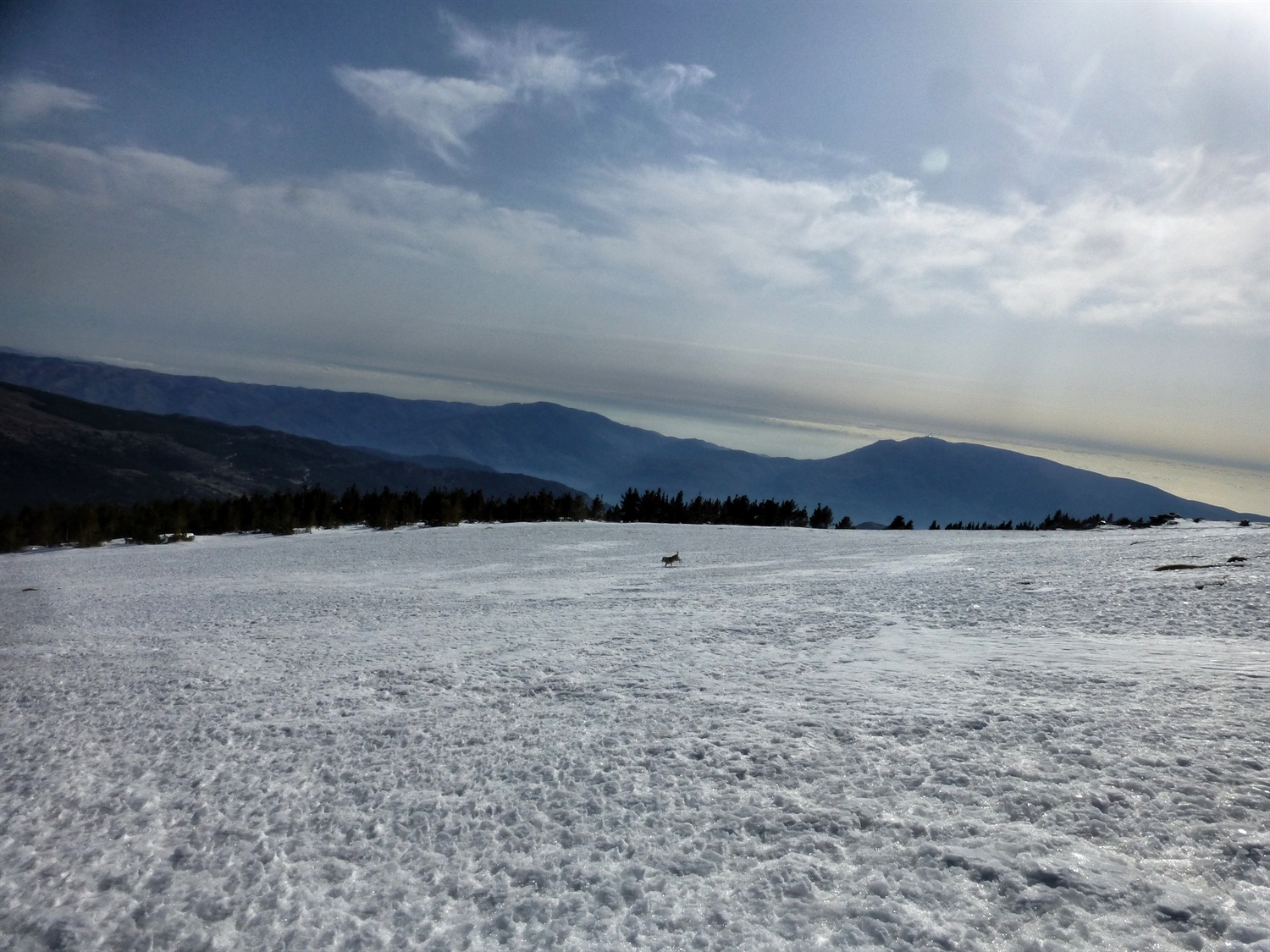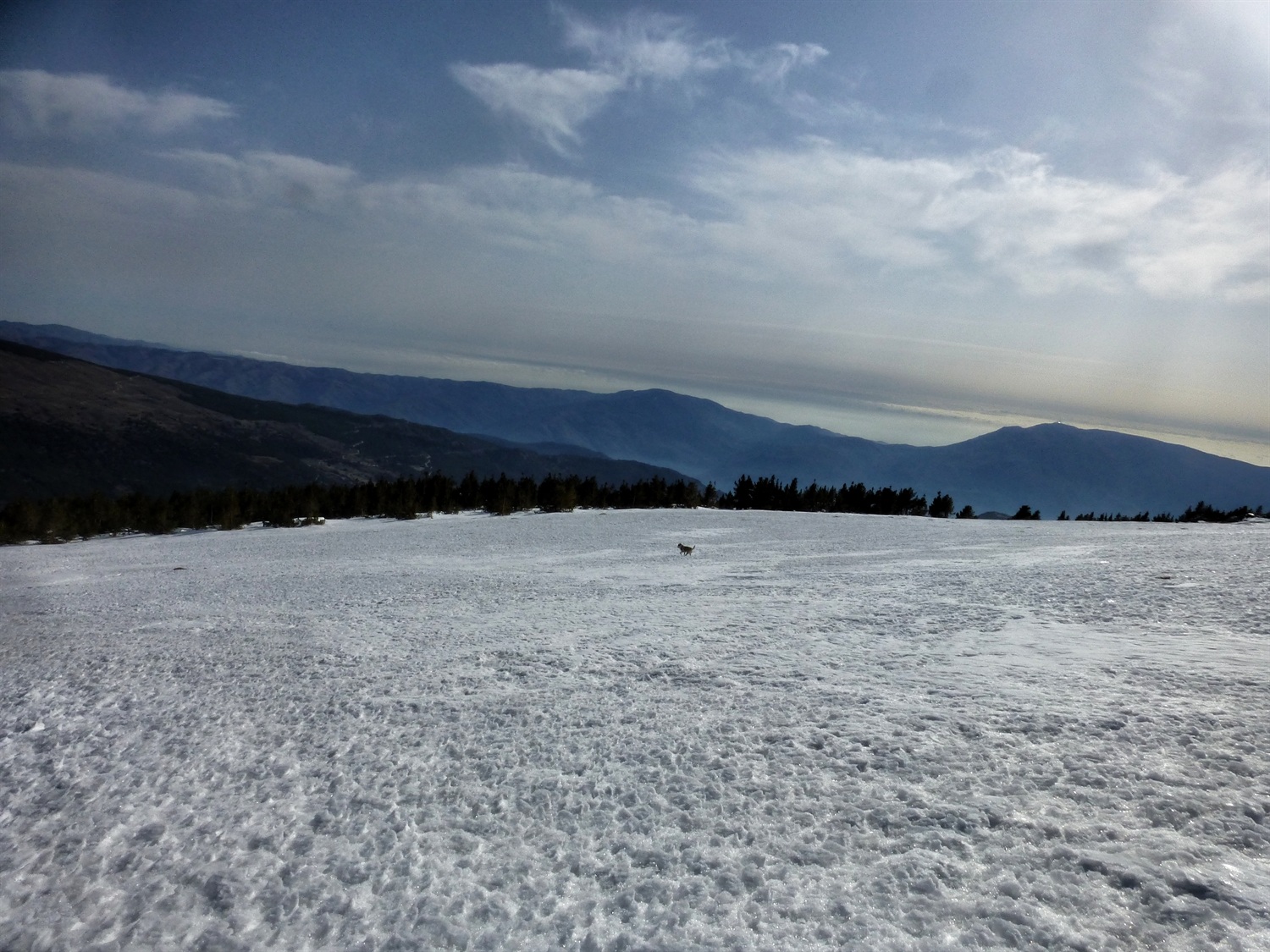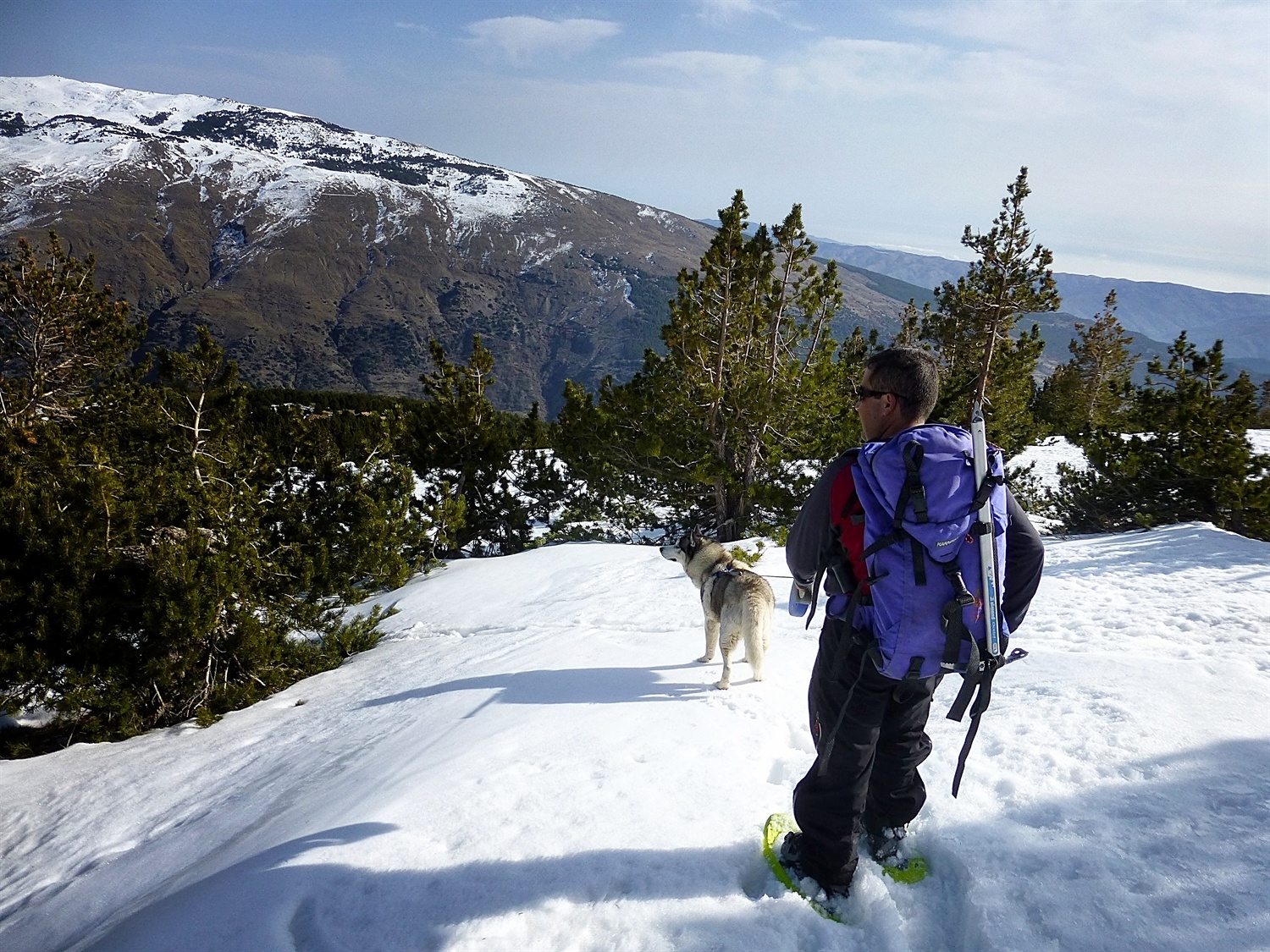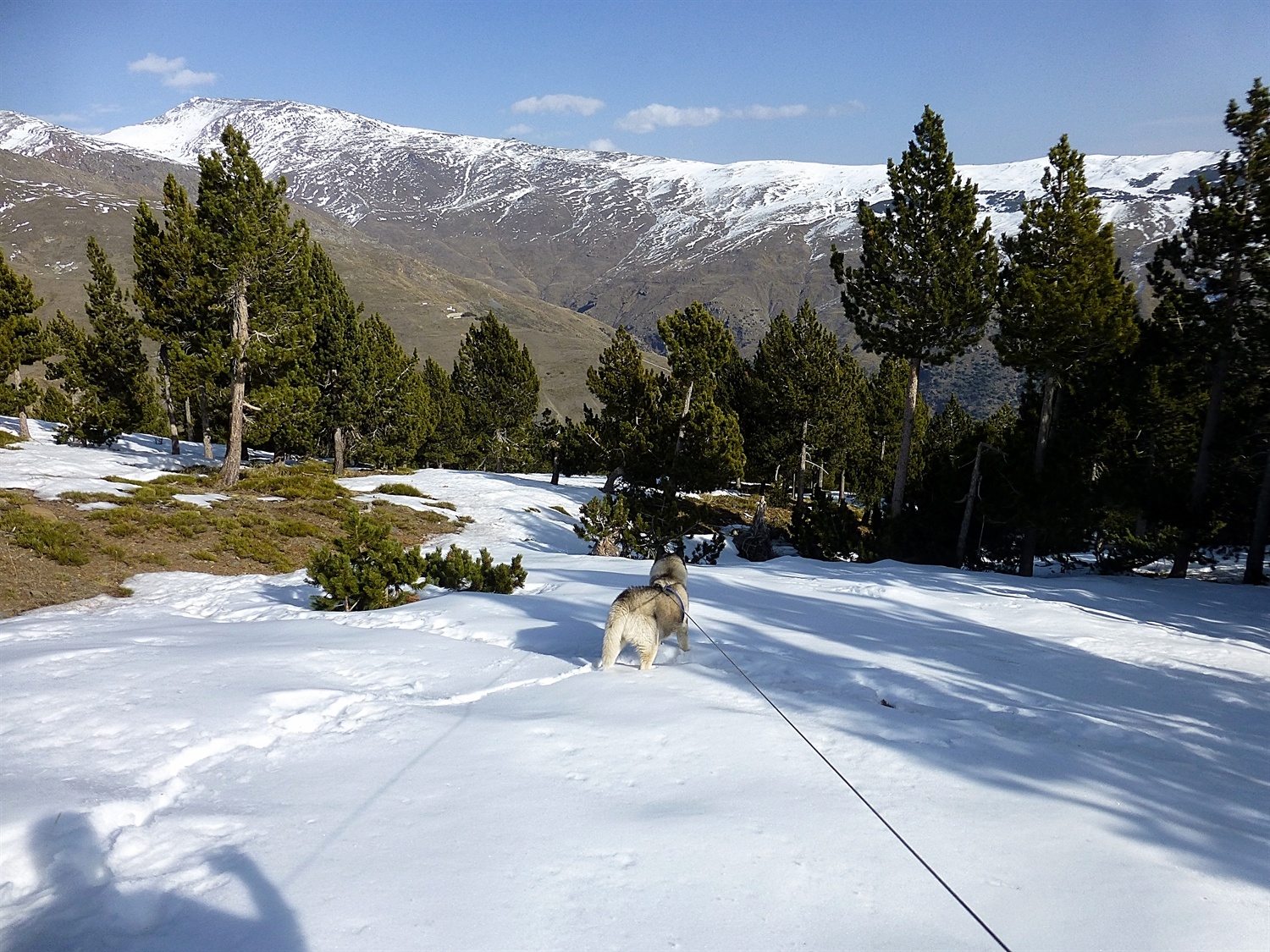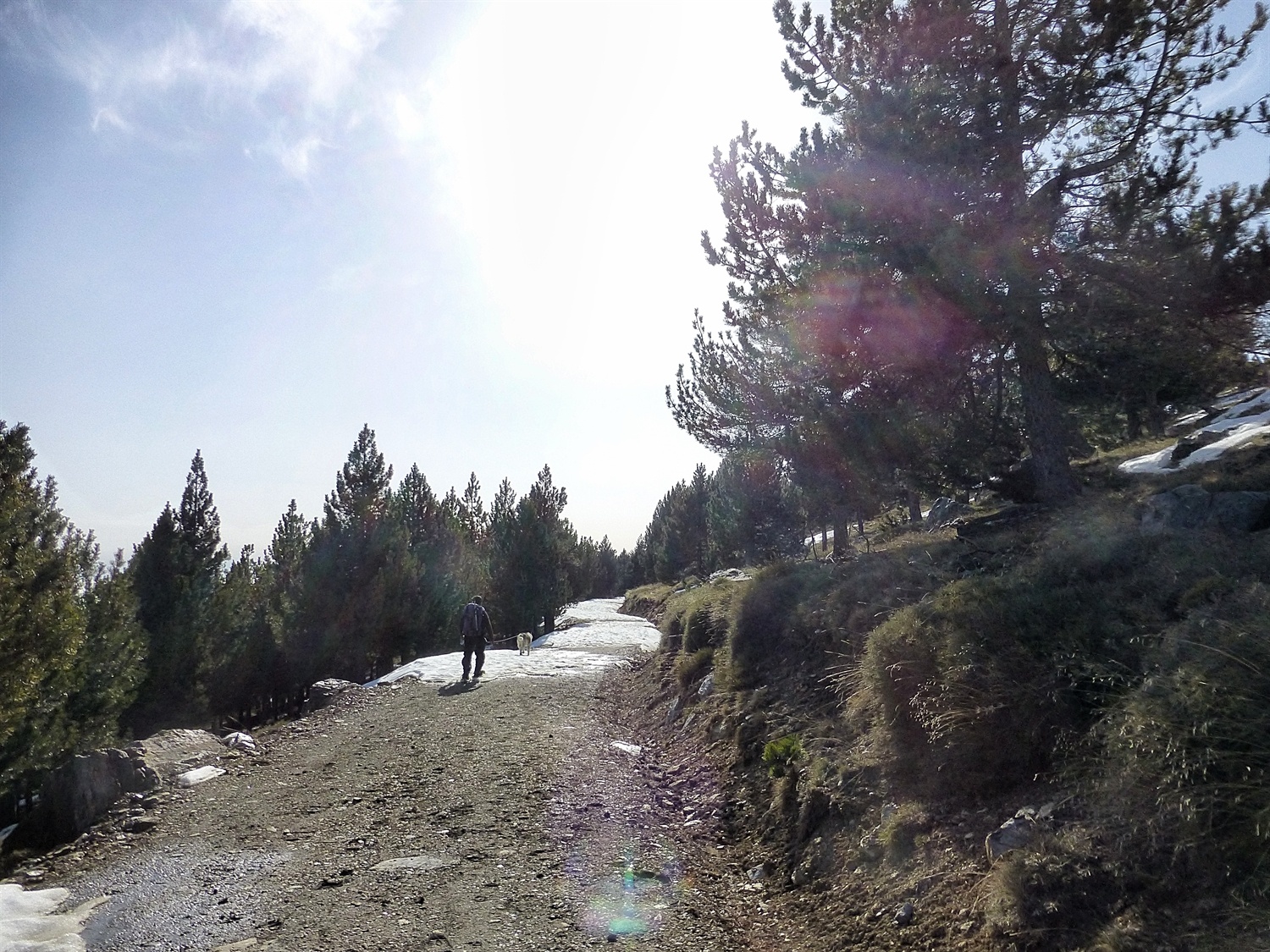 Tada, so that was my fun day in the snow. I sure hope you enjoyed coming along with me and that you all have some snow to play in.
Anna: Lovely pictures Kierst, looks like Khumbu had loads of fun xx
KB: I love your photos of that day up high in the snow. It sure looked warm… no jackets? That's a wonderful winter day! I have the same horizon problem… but in your mom's case, it looks like the horizon really wasn't level!!!! It's rarely level in the mountains :)