Todays post is for Pedigree® who is sponsoring an Adoption Drive – they are donating a bowl of dog food for every "like" they get on their facebook page. If you go here and "like" them, one more shelter dog will get a bowl of food. For every blog that mentions the Adoption Drive between Sept. 16 through Sunday, Sept. 19, Pedigree® will donate a 20-lb. bag of food to a shelter. If you've got a blog, there's still time to write a post and help a dog. Enter the link to your blog post here to participate.
Im adding a few random pictures of us also including a shadow shot sunday for Norwood.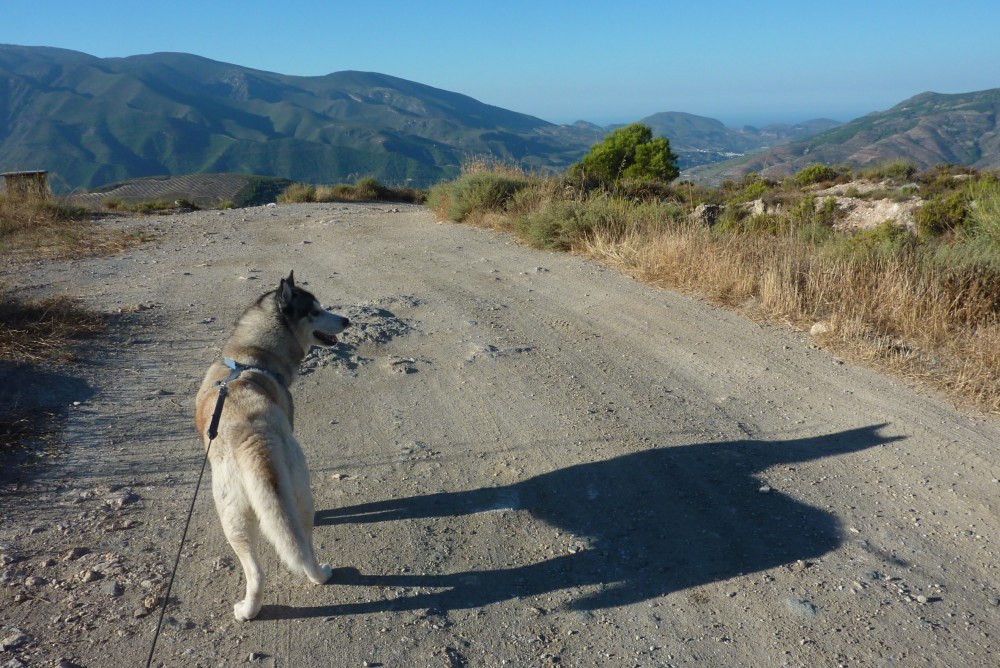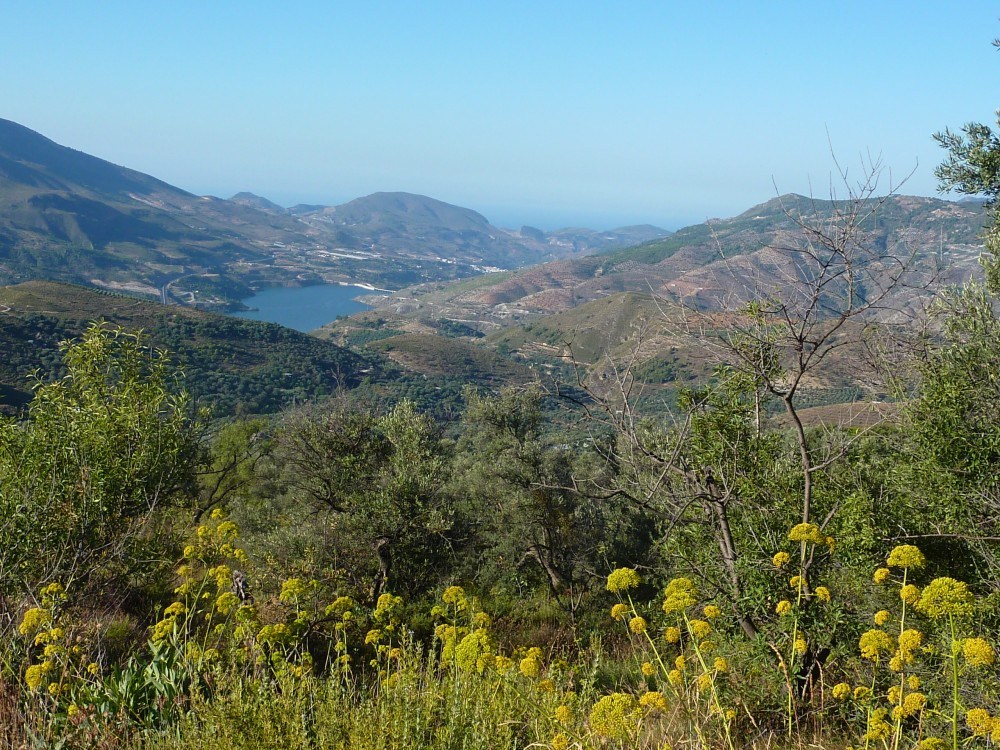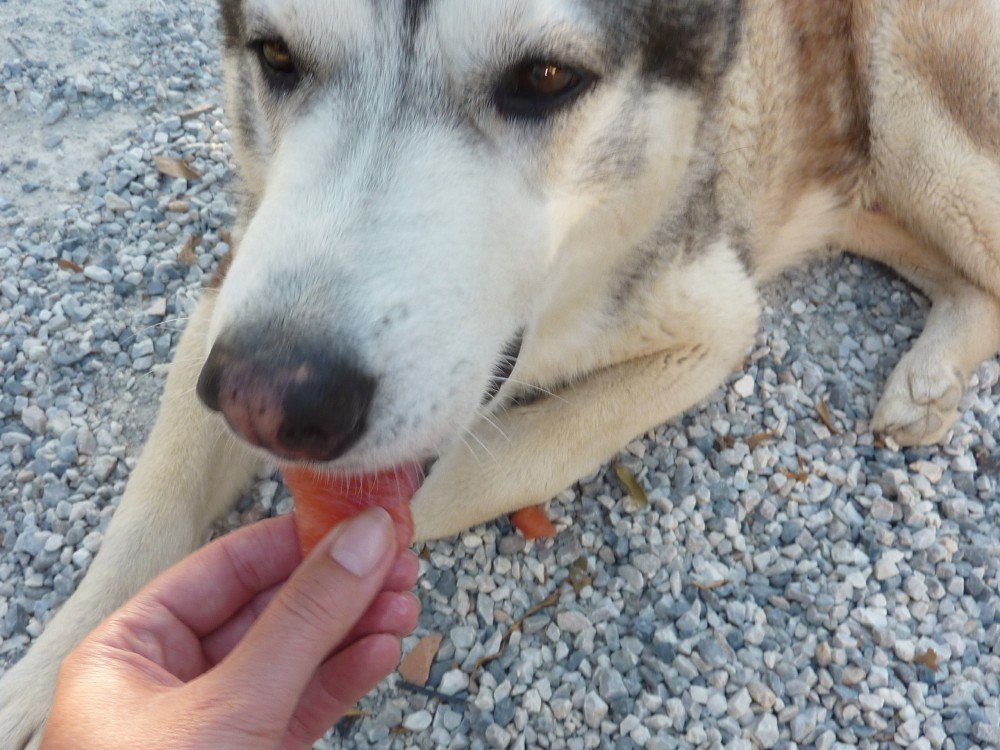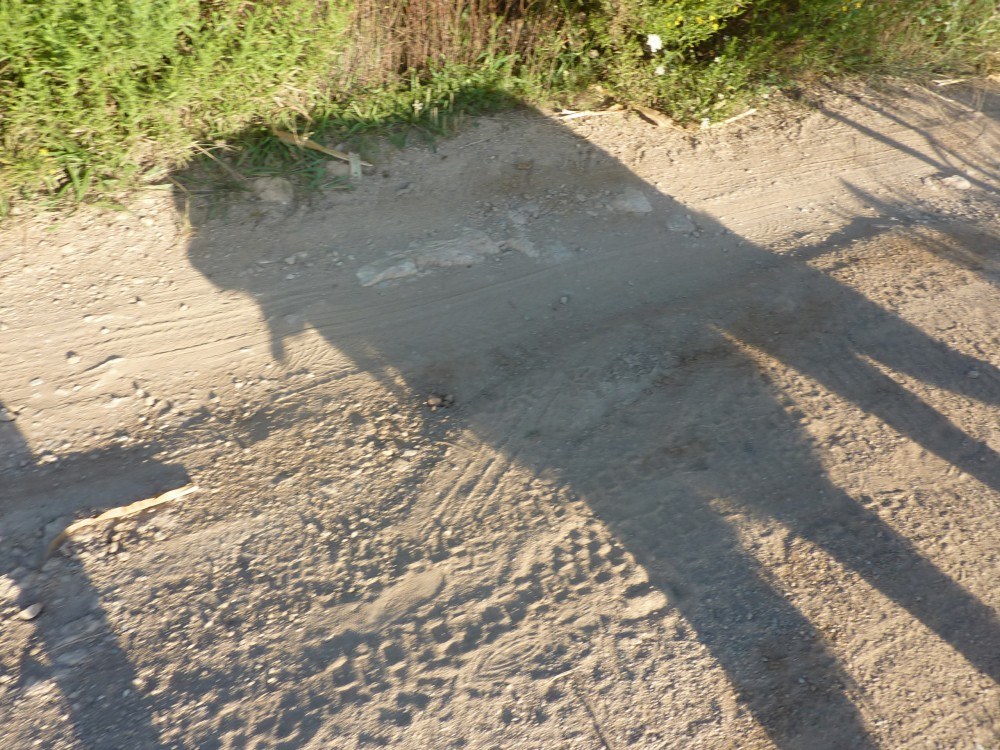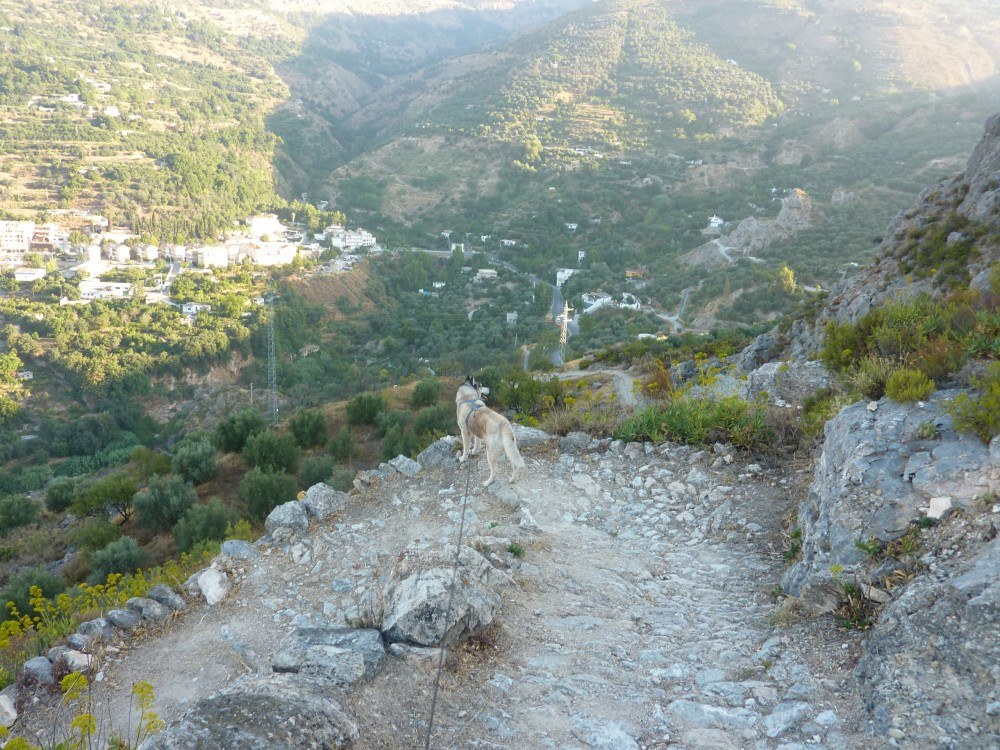 The Thundering Herd: Love the shadow shots.
Norwood: Wow a tongue shadow? That is amazing! Woo look spectacular ! Your shadow is as big as Bruno! Thanks for thinking of me! Love norwood