We had a very exciting walk. It involved cats and Ibex, all in one day, in one walk. How lucky are we.
Rita has a little game in the morning, usually played with hu'dad while hu'mum is getting ready to take us out for a walk. There is a short video at the end of her game.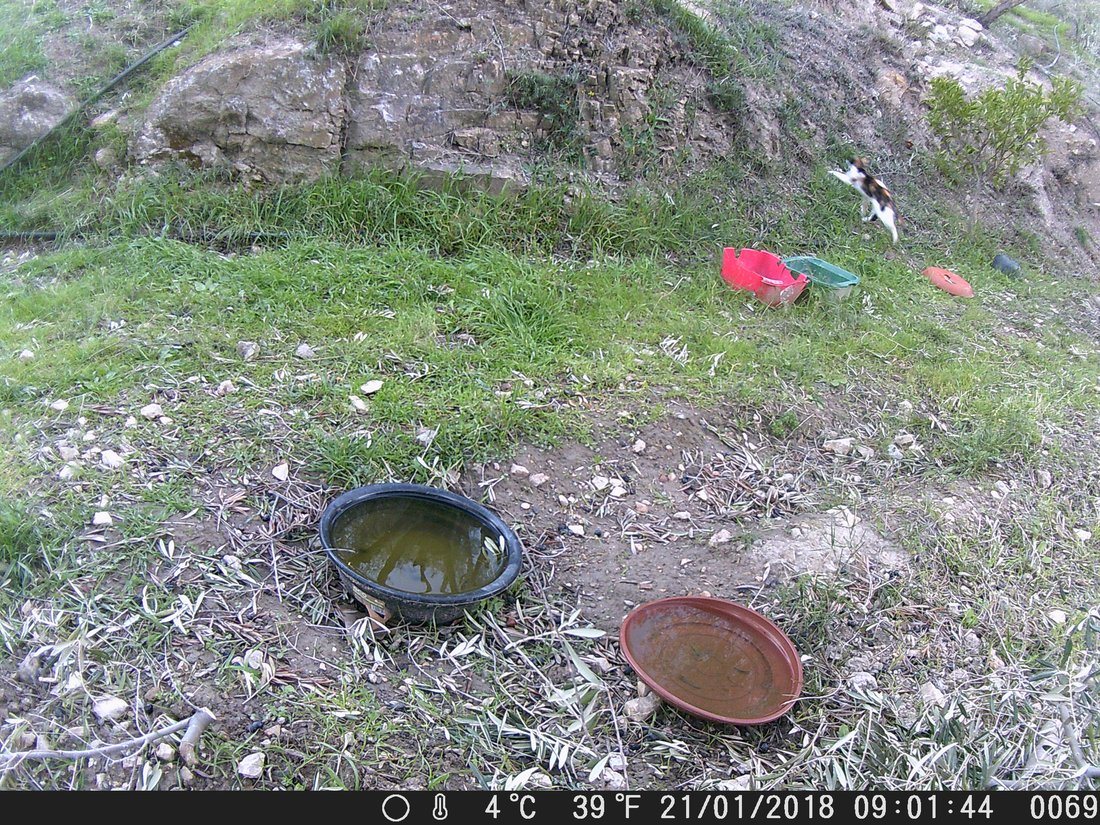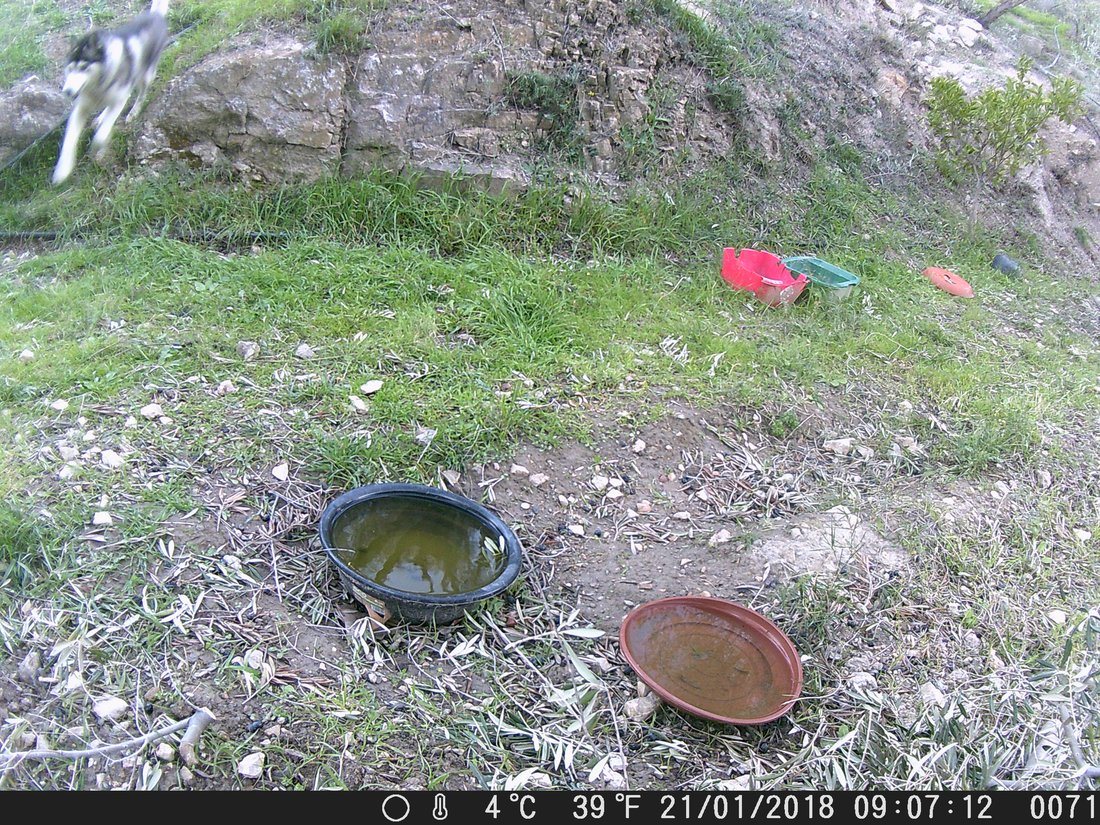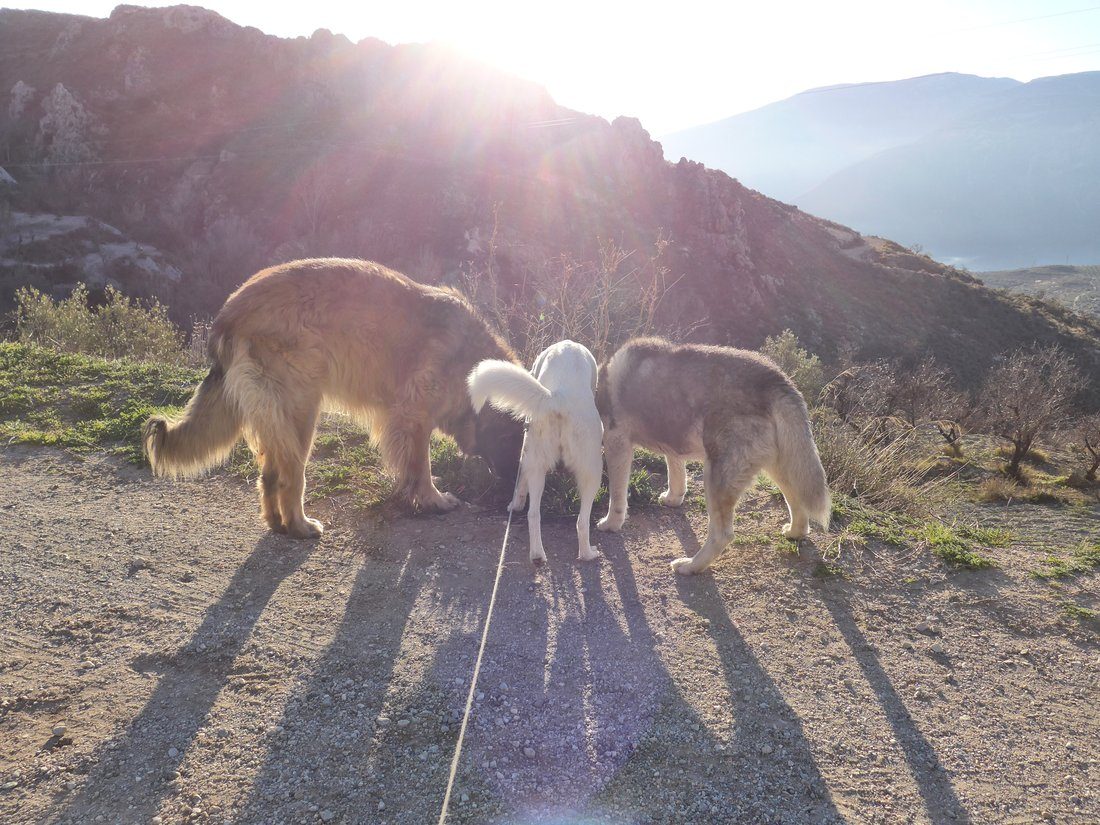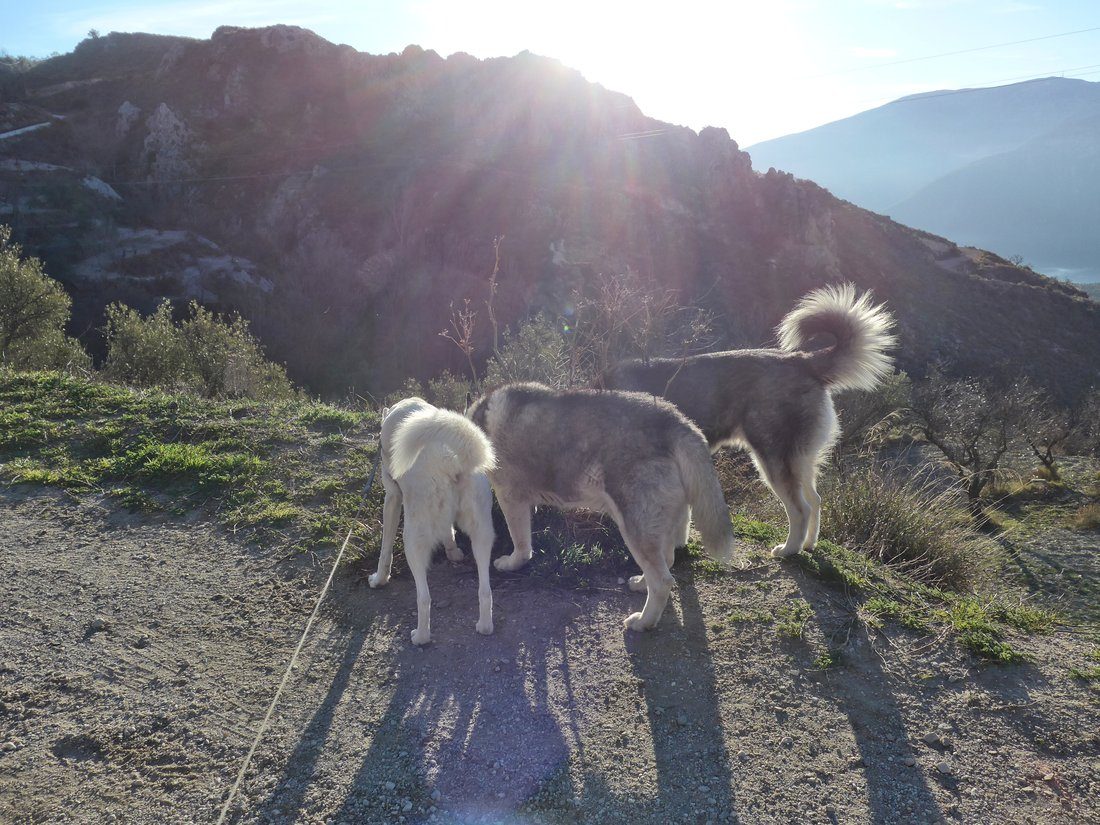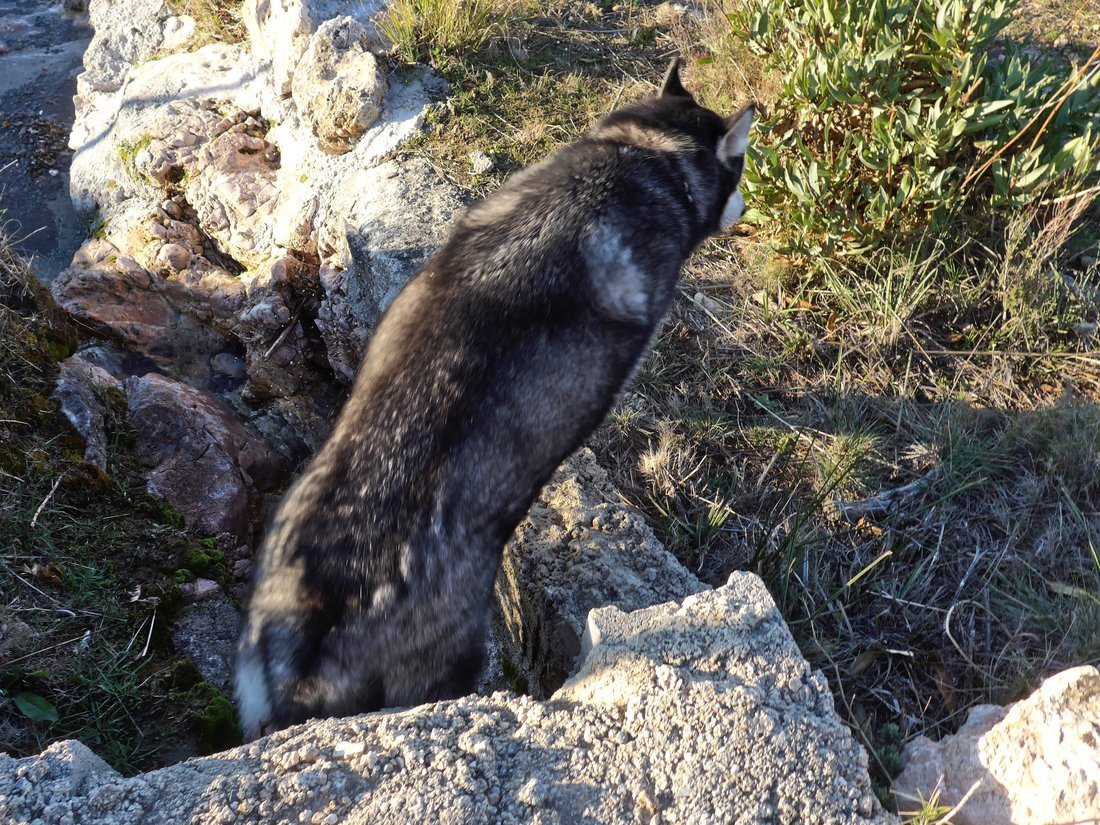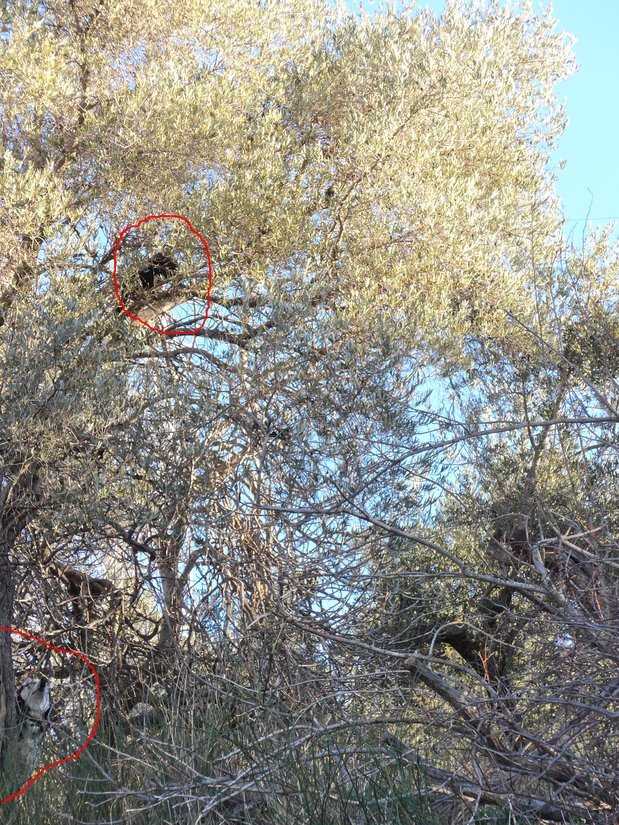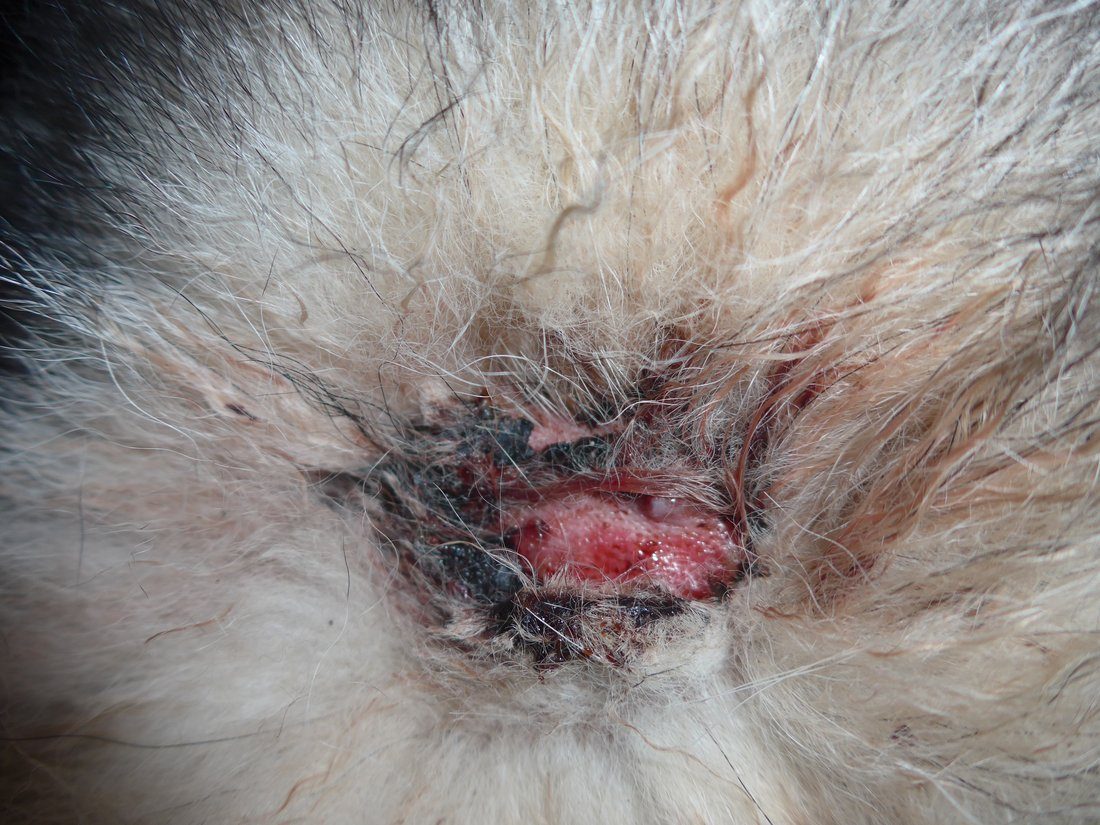 And now for Rita's daily game video
The OP Pack: We don't like it when the neighbor cats sit outside our fence and tease us. One time, Lightning chased one of them way up high in a tree. The Dad had to get out a ladder to get her to come down. Rita - you sure must have surprised your Dad when you jumped up there:) Woos - Lightning, Misty, and Timber
KB: That was a very eventful walk! A cat (or two) AND an ibex. I've never seen an ibex. You are very lucky!
The Ao4: We had a big black cat in our fenced-in yard yesterday! I stared out the window at him – and he stared right back! Yours sincerely, Margaret Thatcher PS: We are trying to get back into the blog-visiting groove. We're sorry we've been absent. Mom's fault.