Hu'mum has decided to see how Arko will be off lead again. Only in certain areas to start with ie not where Ibex maybe.
He did very well, he came when called, treats may have been involved.
He did a little off roading for a some fun, but generally he has been good.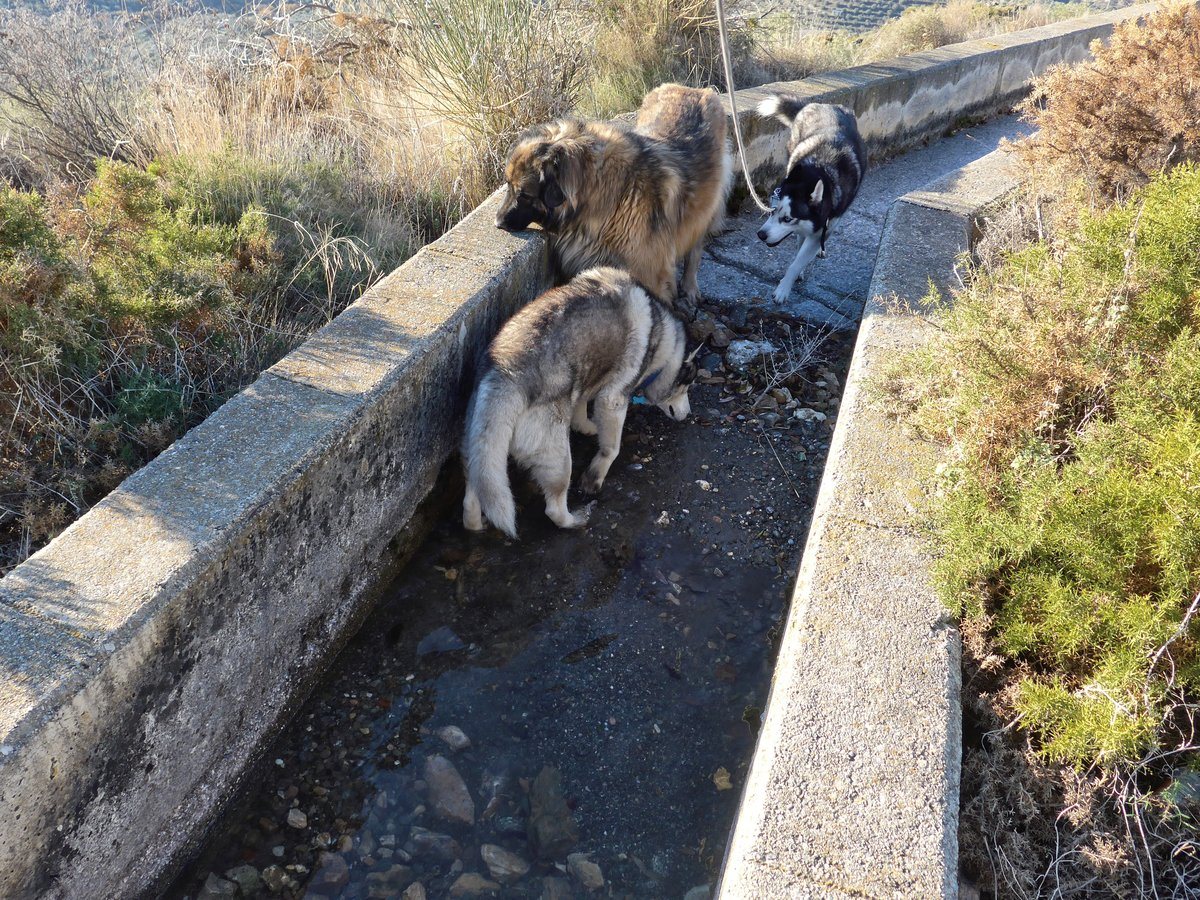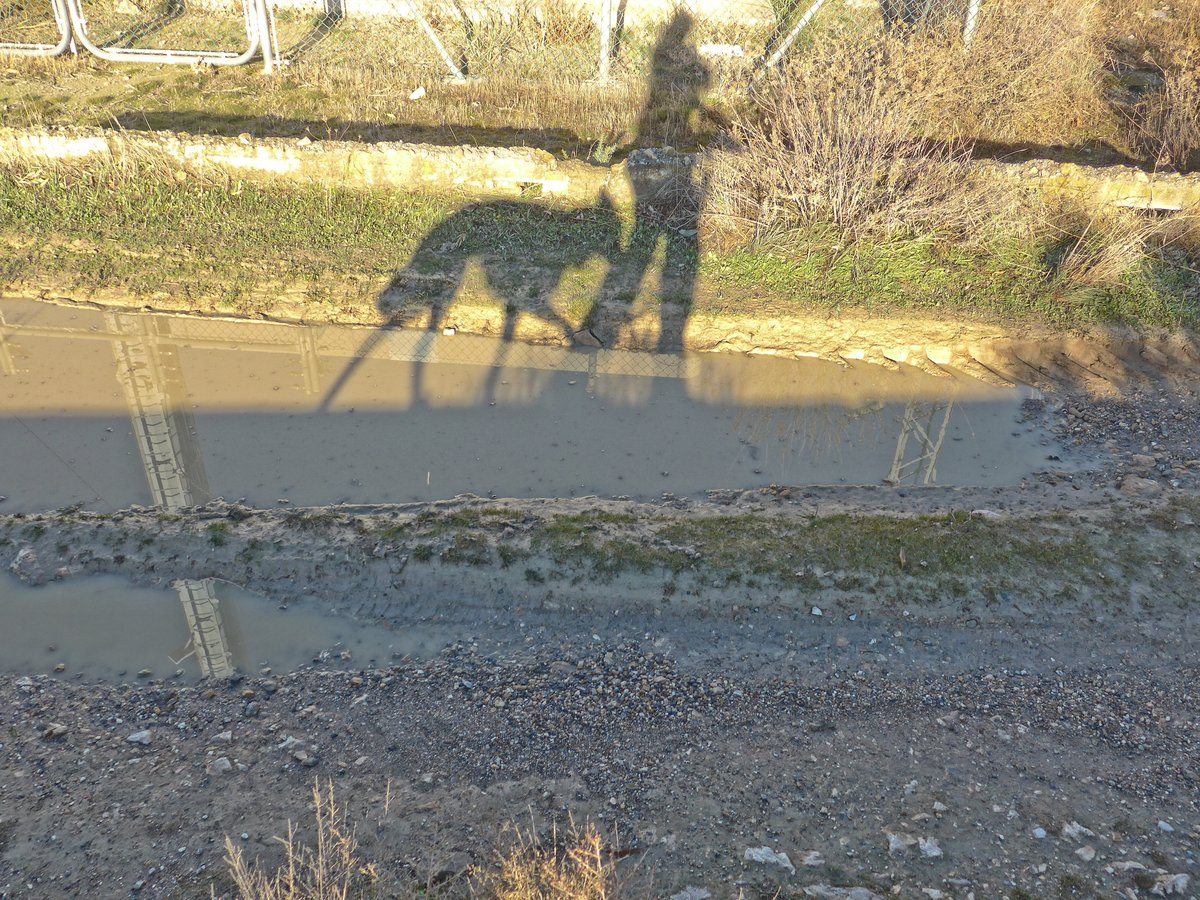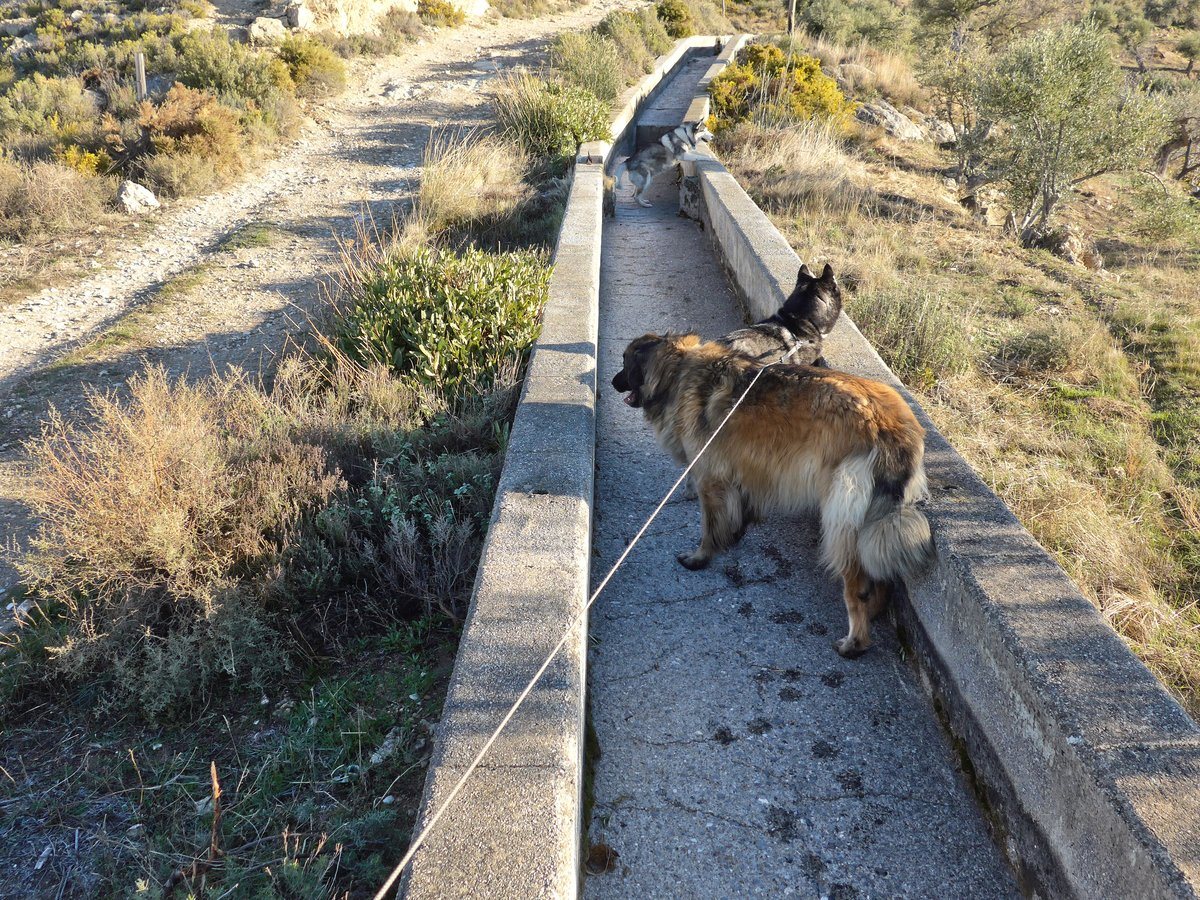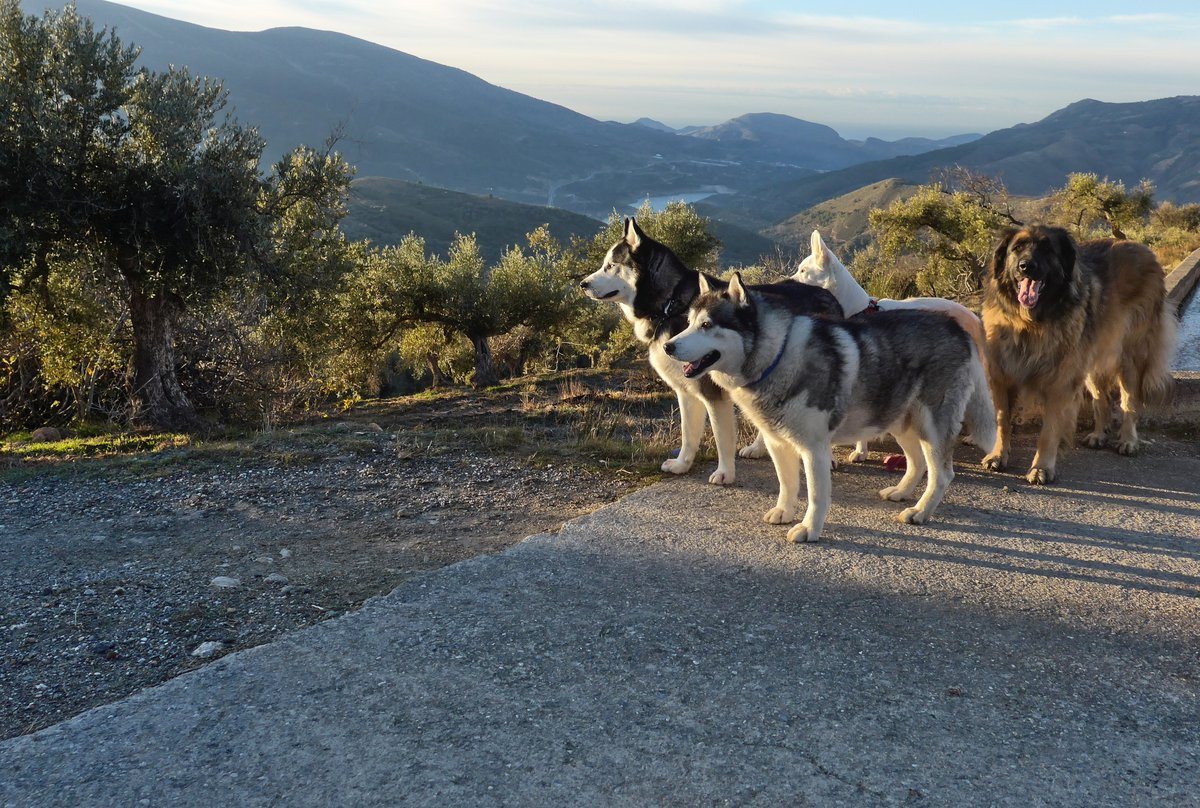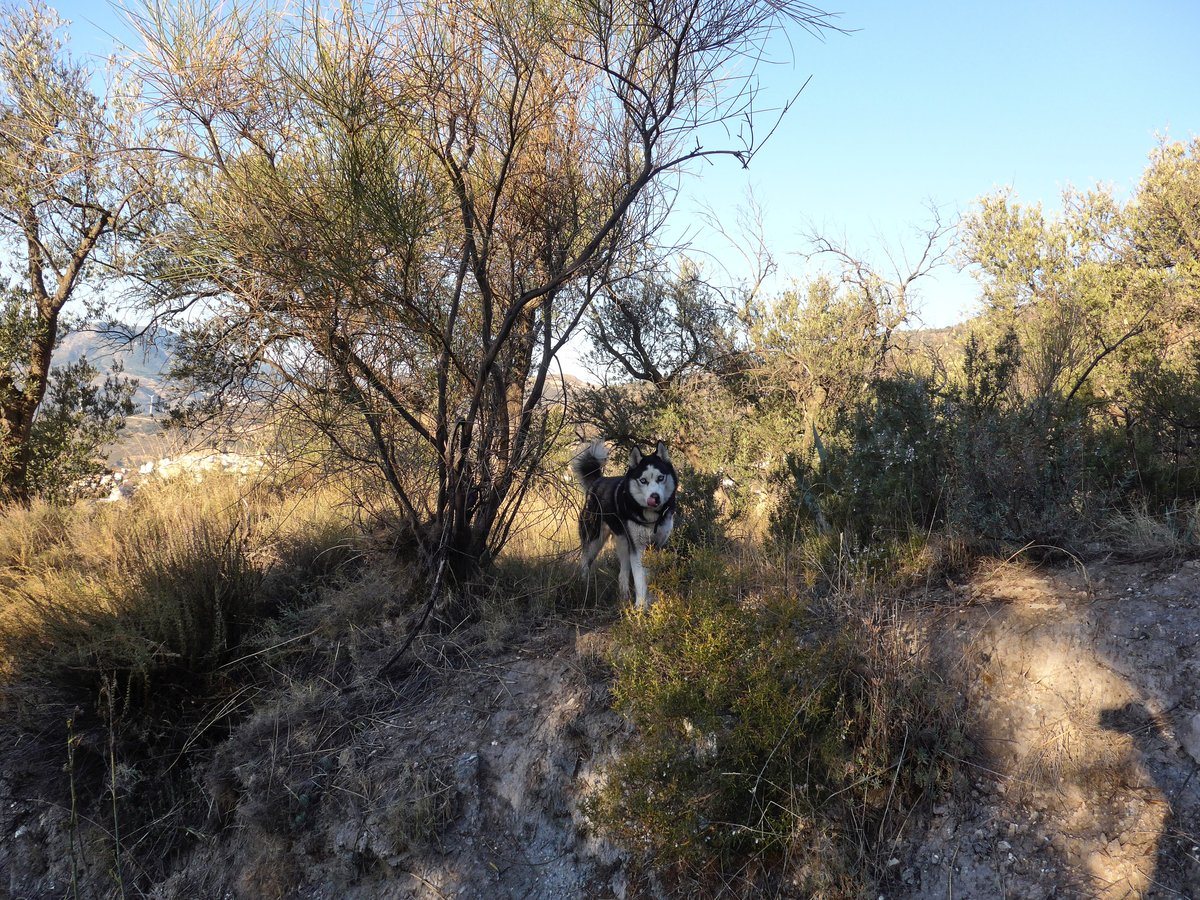 The Ao4: Good luck, Arko! (We are never allowed off-lead, except in our backyard – if there aren't any bunnies around! Yours sincerely, Margaret Thatcher
The OP Pack: We hope it all works well for Arko. We too are not allowed off leash except for our fenced in yard. Mom says we would be gone very far in short order. Woos - Lightning, Misty, and Timber