We hope you all had a wonderful Christmas with your families and that Santy paws was good to you.
Not a lot to report really. We mostly behaved. We complained about the sun being in our eyes during group shot attempts.
The olive groves are being prepared ready for olive picking. We got to clean a tub of ice cream out.
We got left over meat from hu'dad in our dinners. Just another normal day in our household.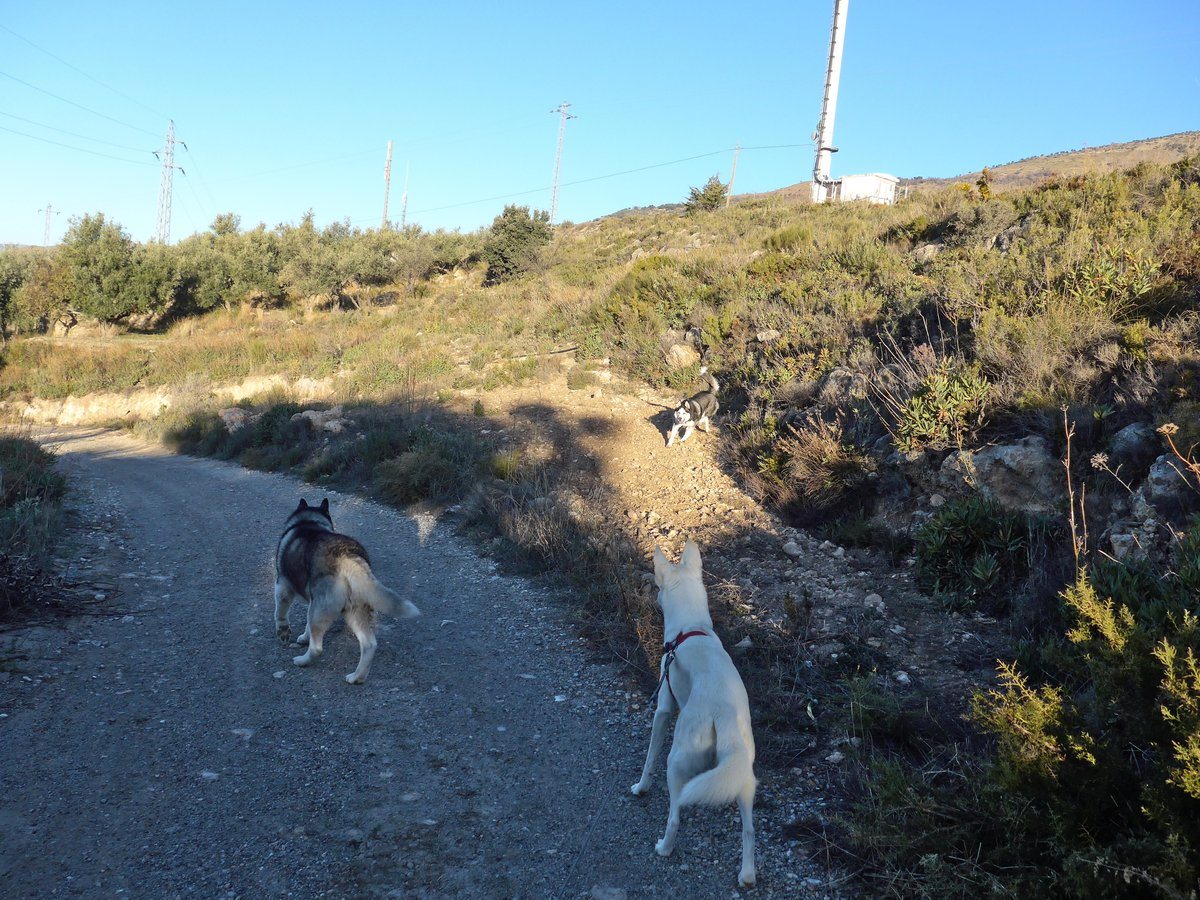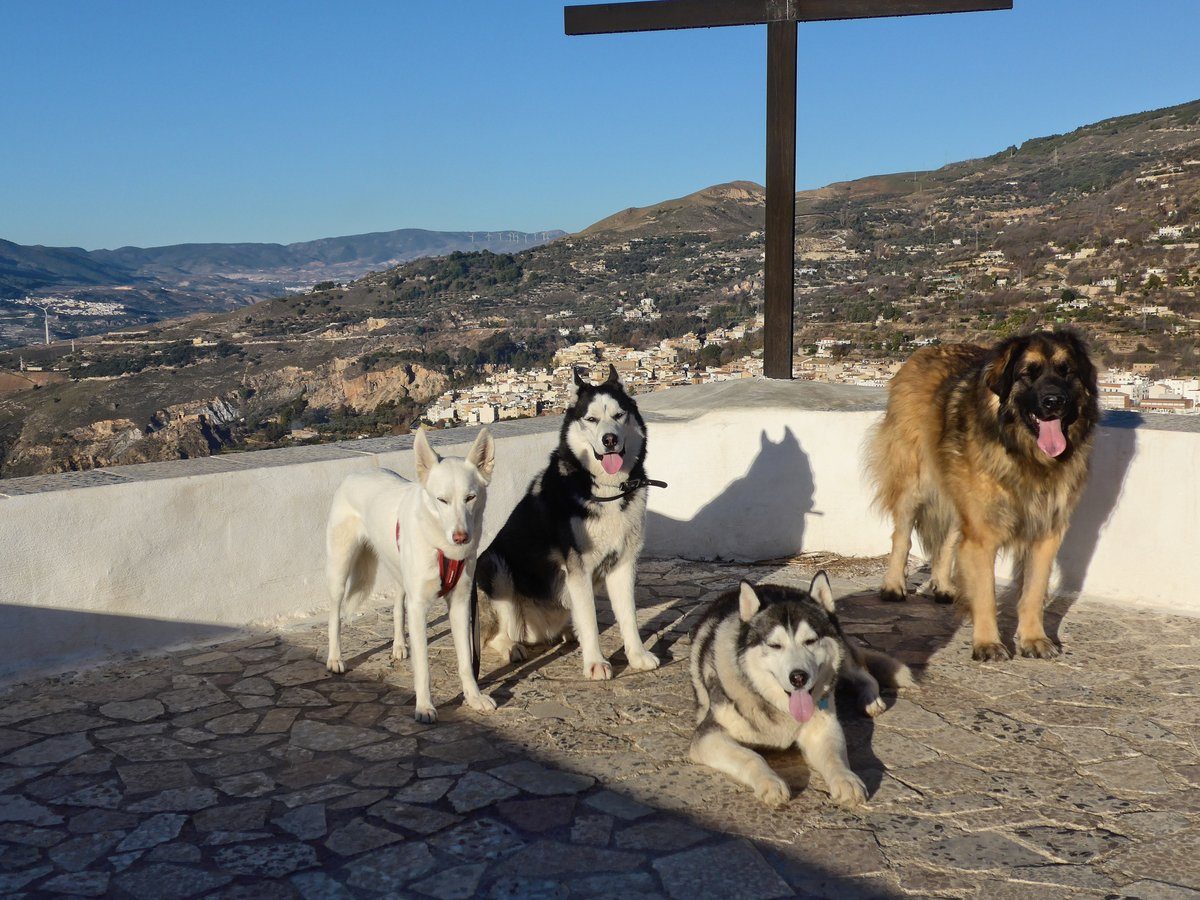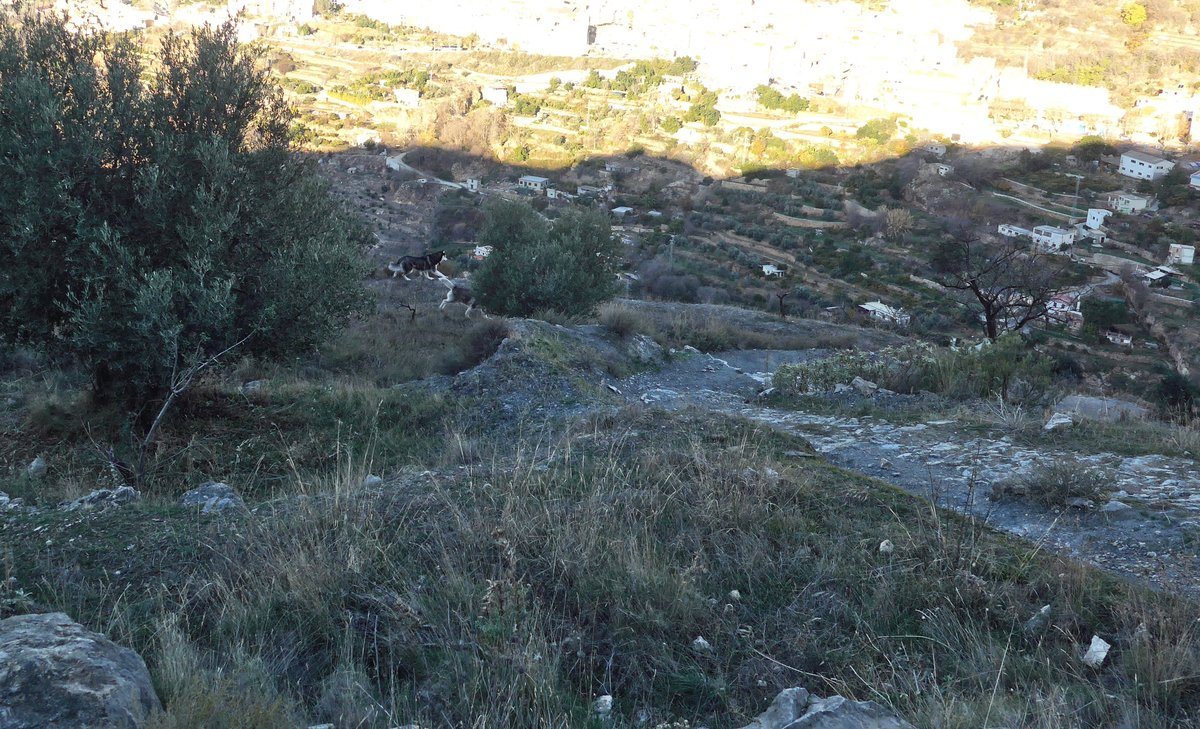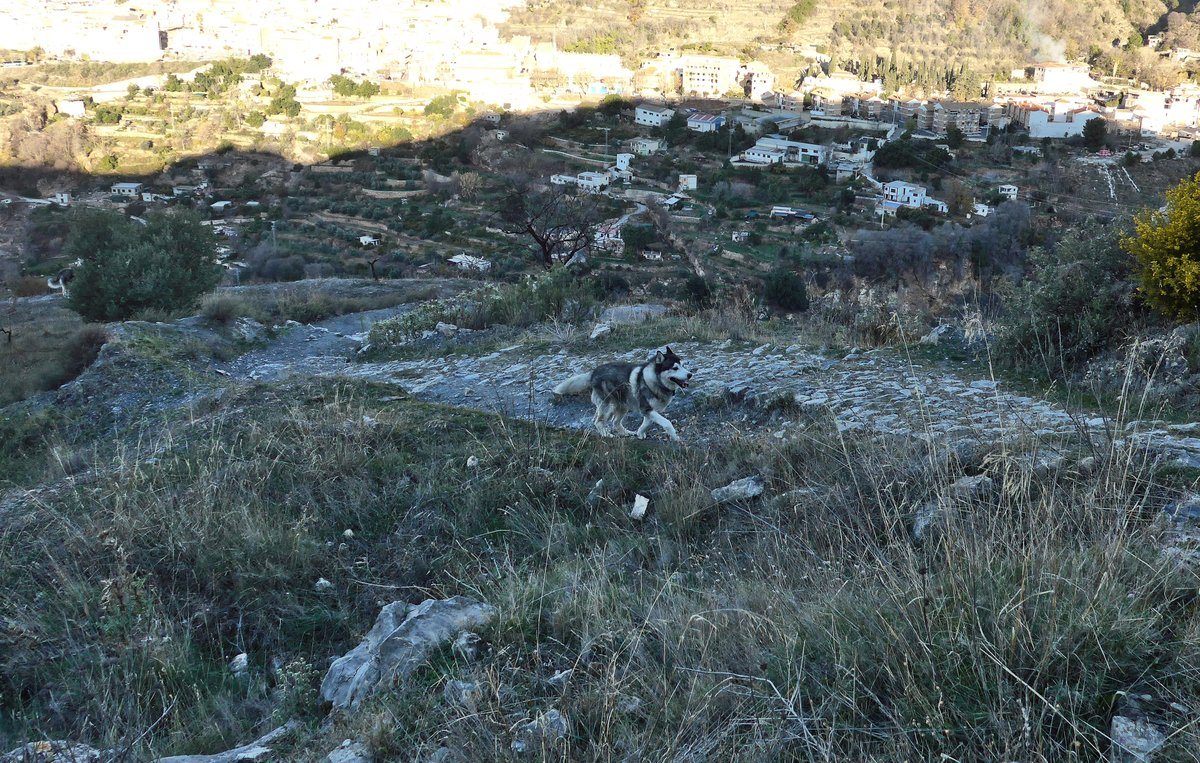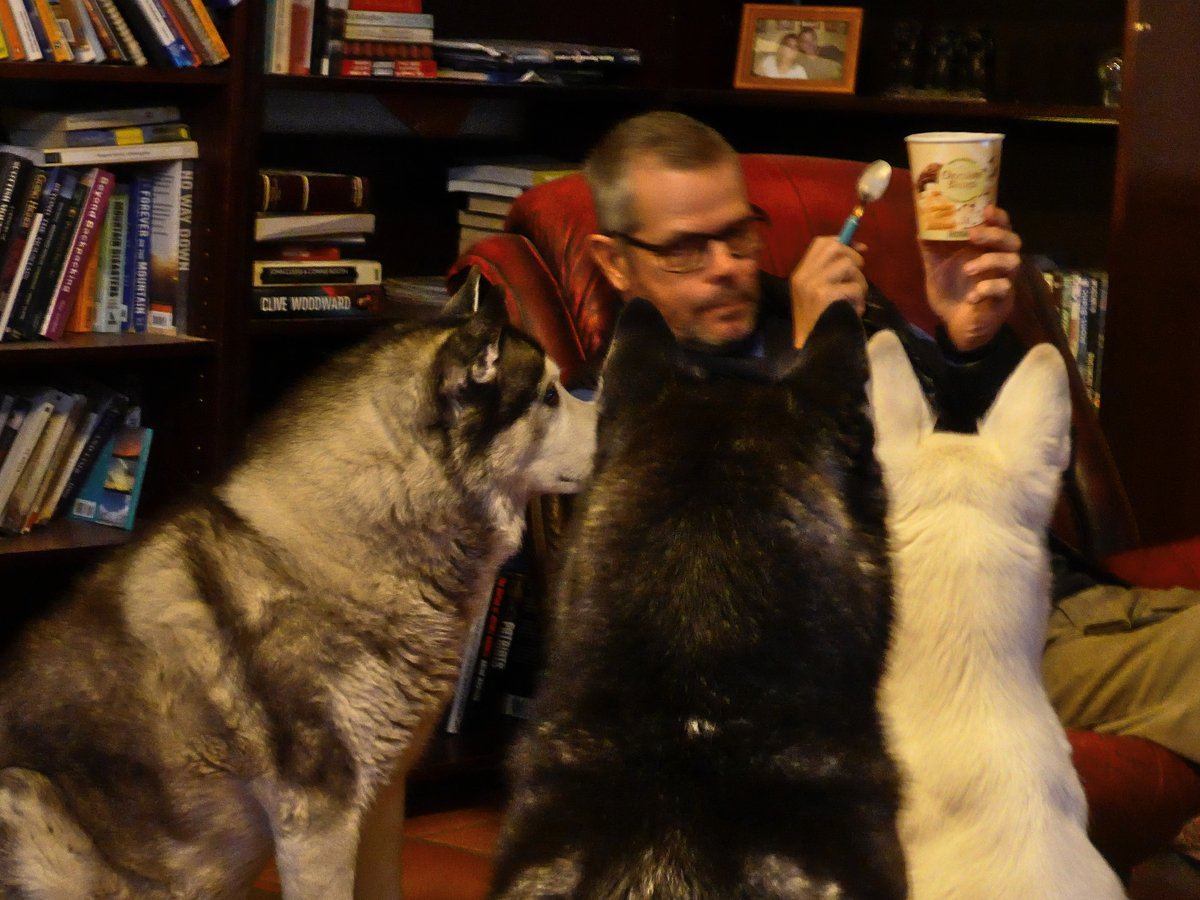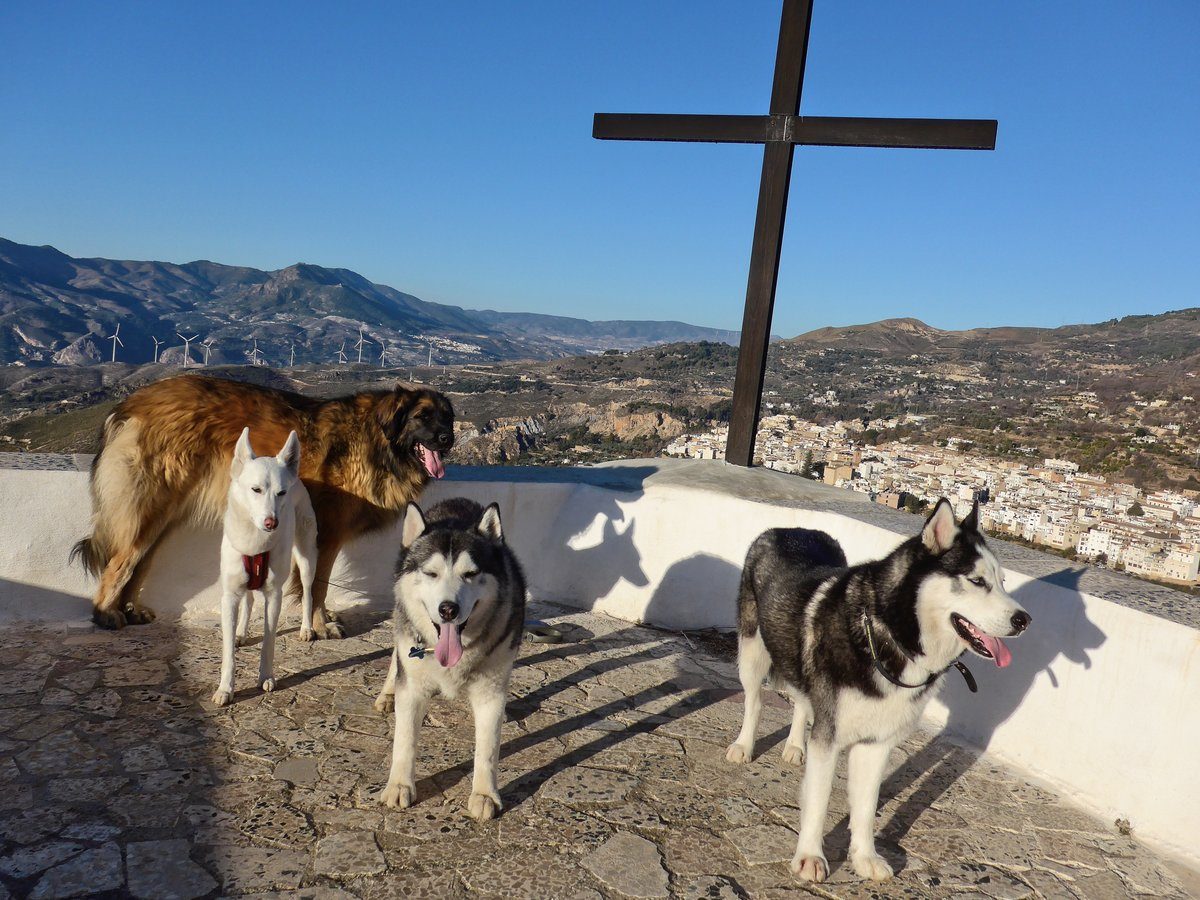 The Ao4: Wow, you guys have the best walkies!!! Did you get any of that ice cream!?!? Yours sincerely, Margaret Thatcher