Well it has been a ridiculously long time since we pawed a post. Our Facebook page seems to have taken over, you can view Tails from the Pack Facebook page. If you don't have Facebook don't worry you can see what get's posted on there by going to our social page, let us know if you have any problems with it. Hu'parents have a new camera and hu'mum took it out with her today, she has taken a lot of photos. So rather than overload our Facebook page with photos we thought it about time we did a bloggie post. Hopefully we will continue with our blog again.
Here are some pictures from our walkies today.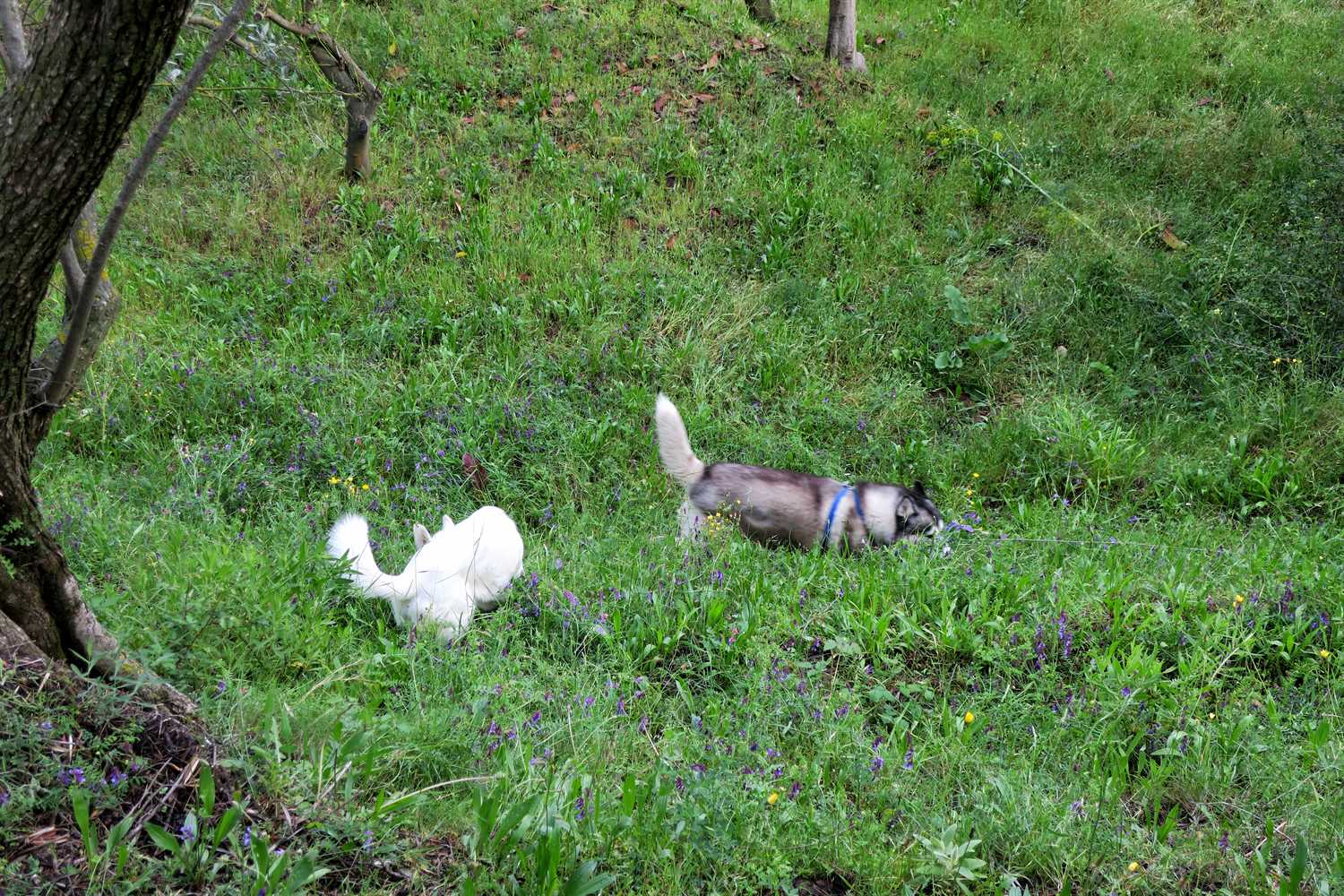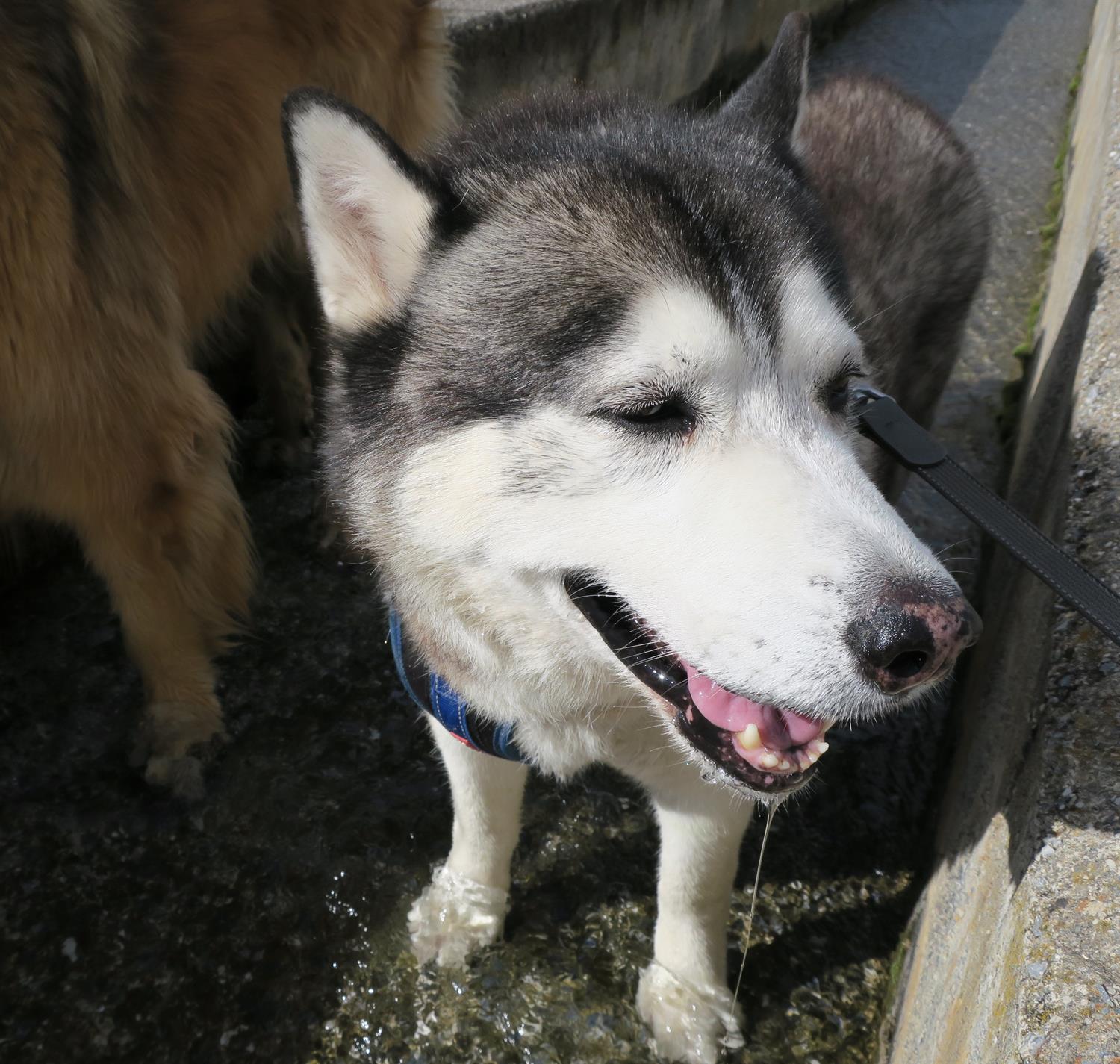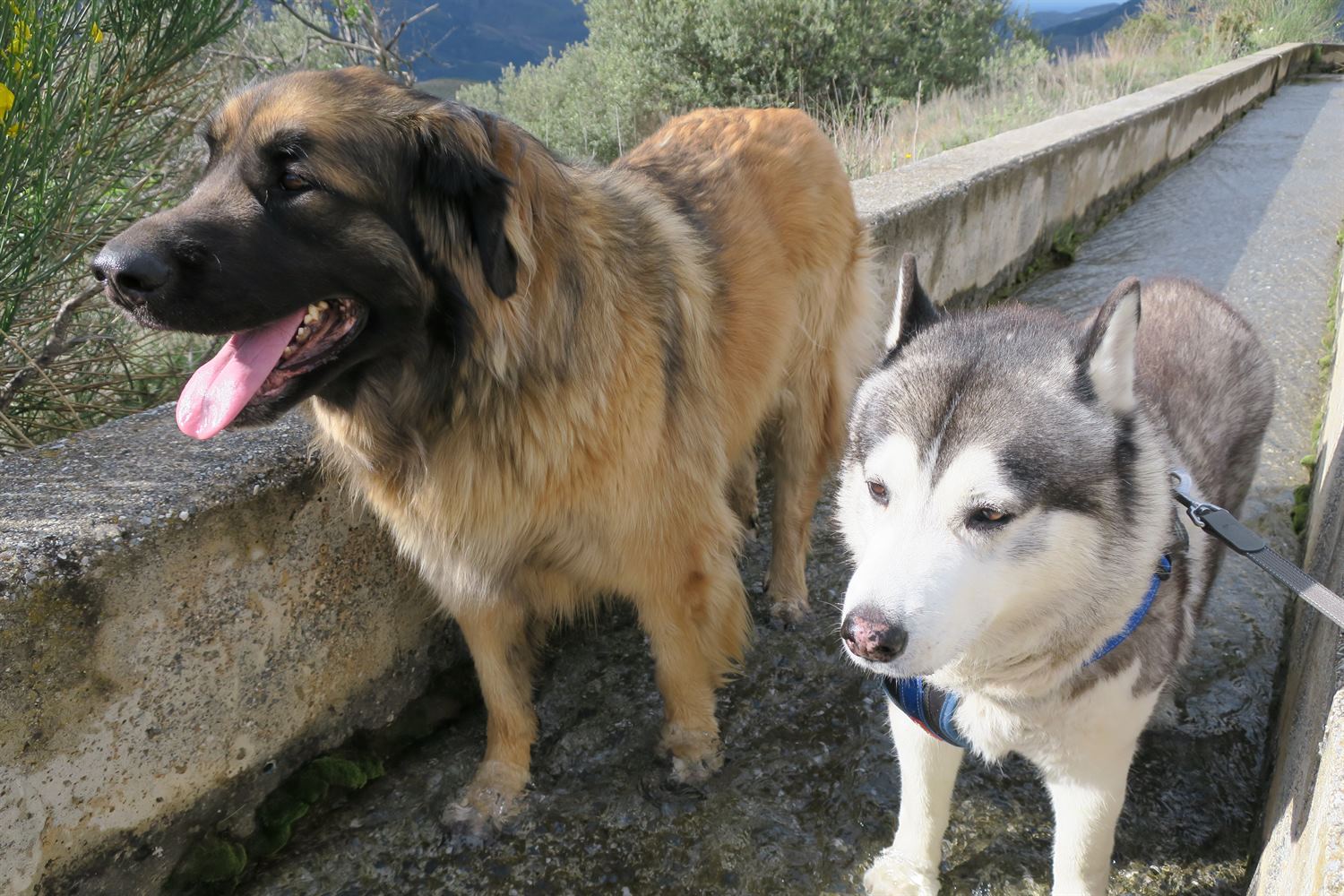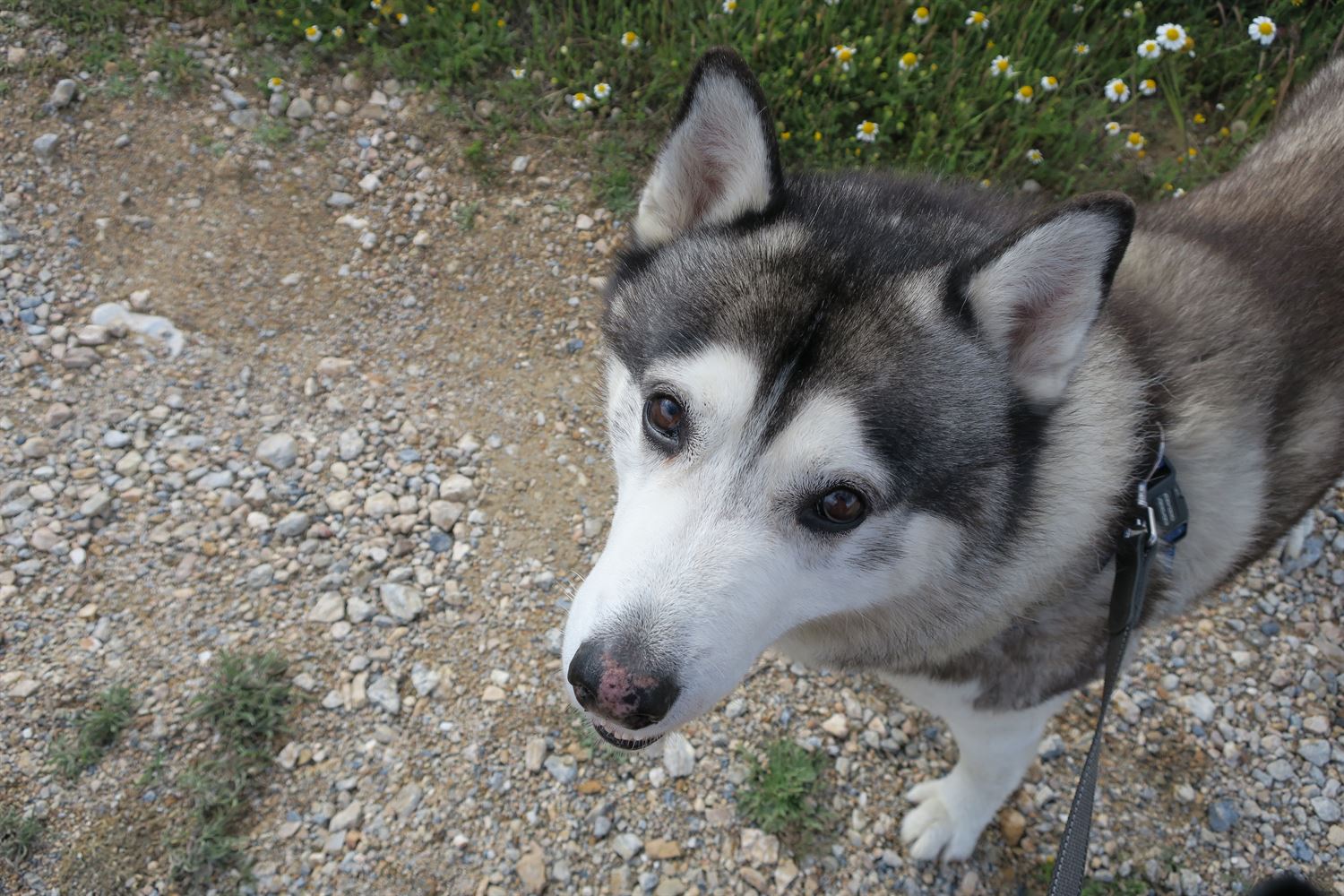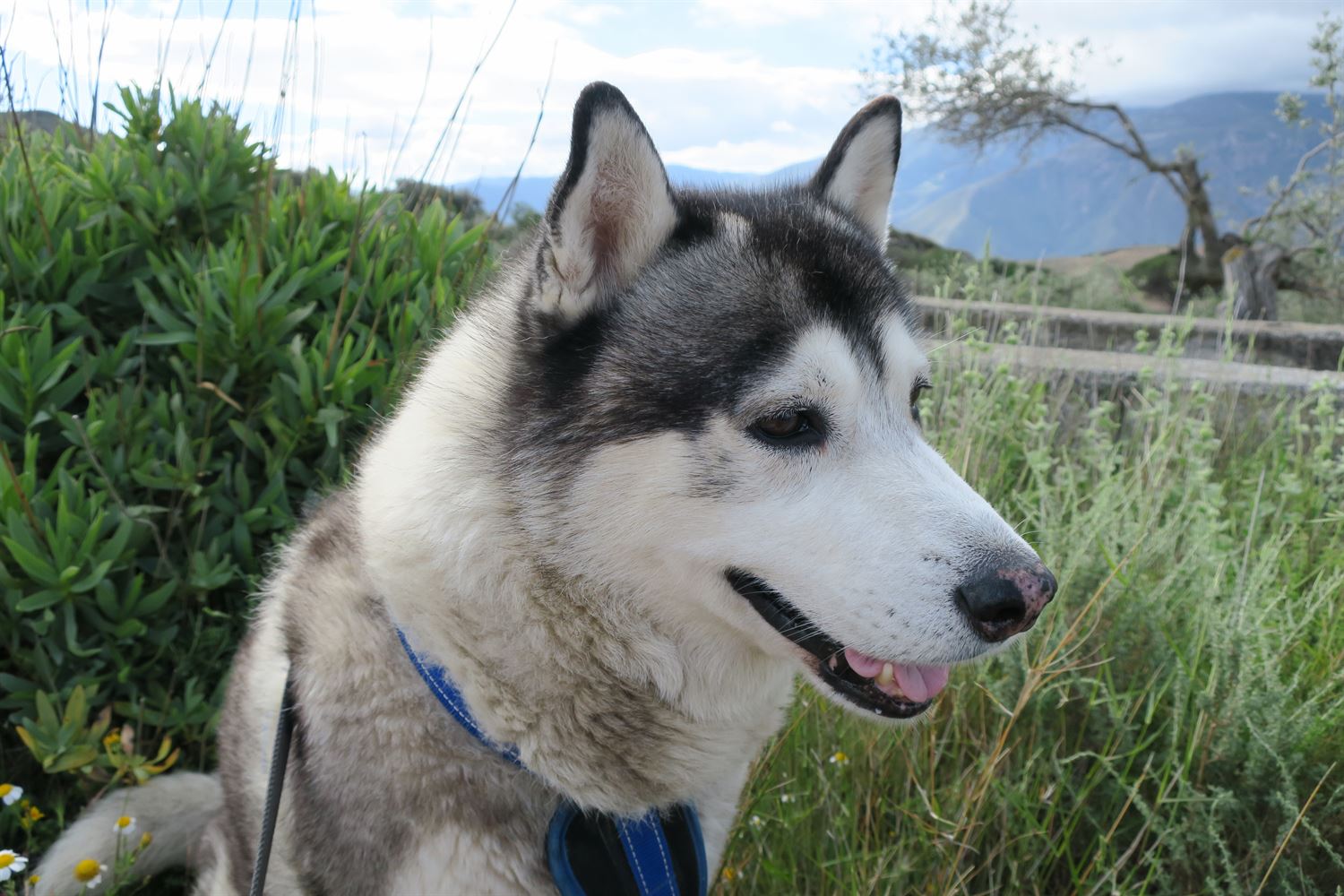 Laura: Great photos! I'm glad you didn't blow away from the Ermita!
The Ao4: Such beautiful photos! We love the shot of you with your mom! Cammie!