We joined the hu'parents on a two day trip into the Sierra Nevada mountains. We spent the night on the summit of Mulhacen 3482m, the highest mountain in mainland Spain. We had the most amazing sunset and sunrise any of the humans had ever seen. Next day hu'dad skied down the east face of Mulhacen. It was a very long two days for us and we were exhausted when we finally reached the car again.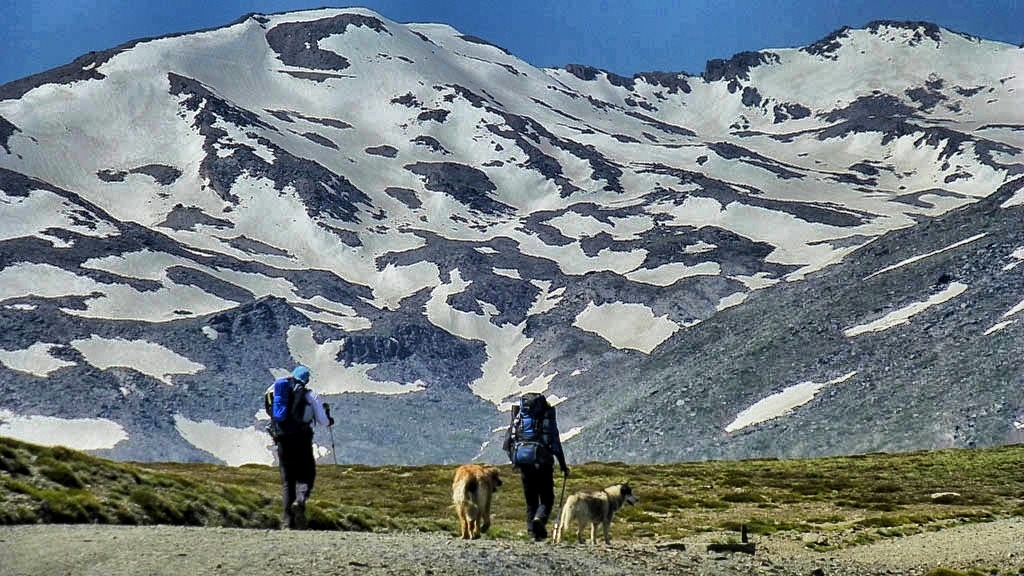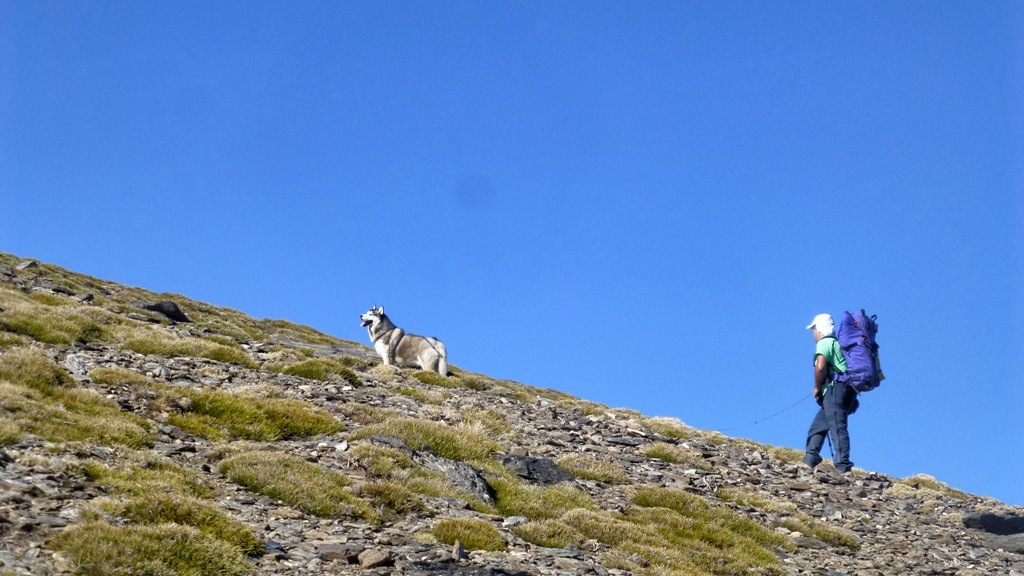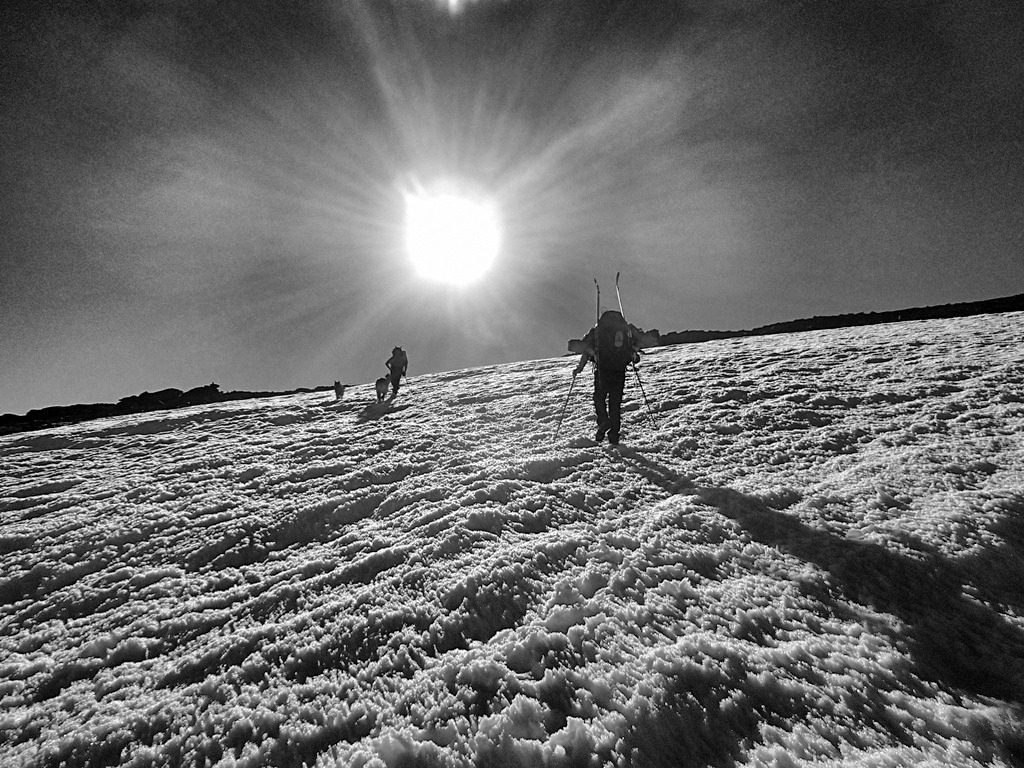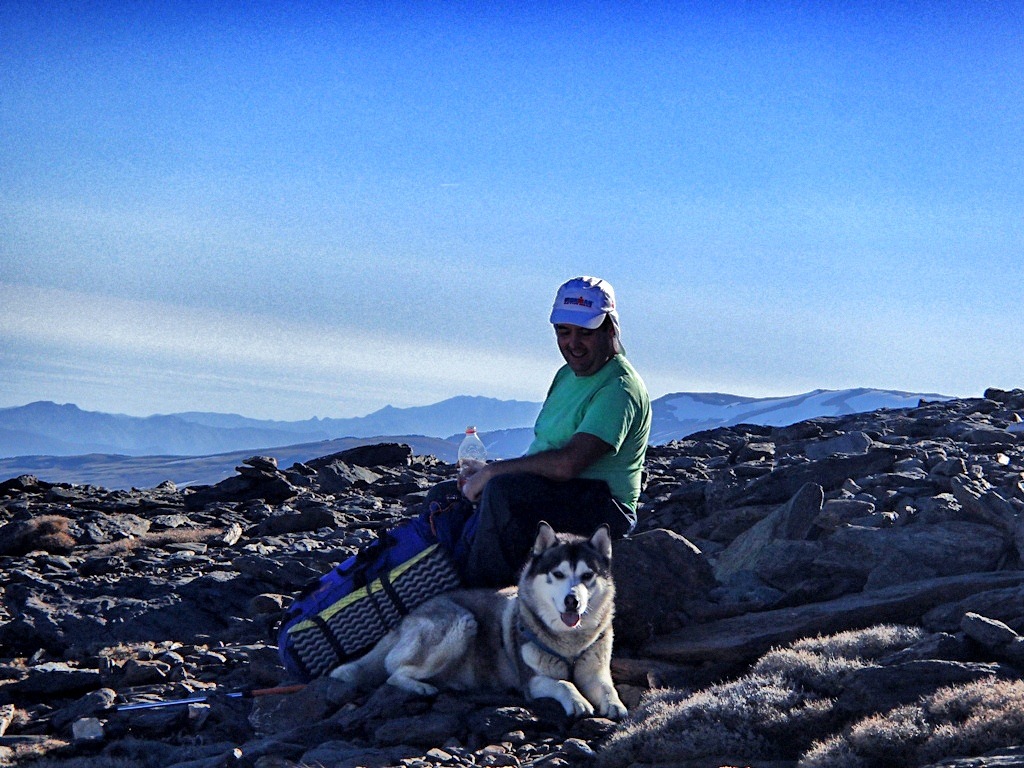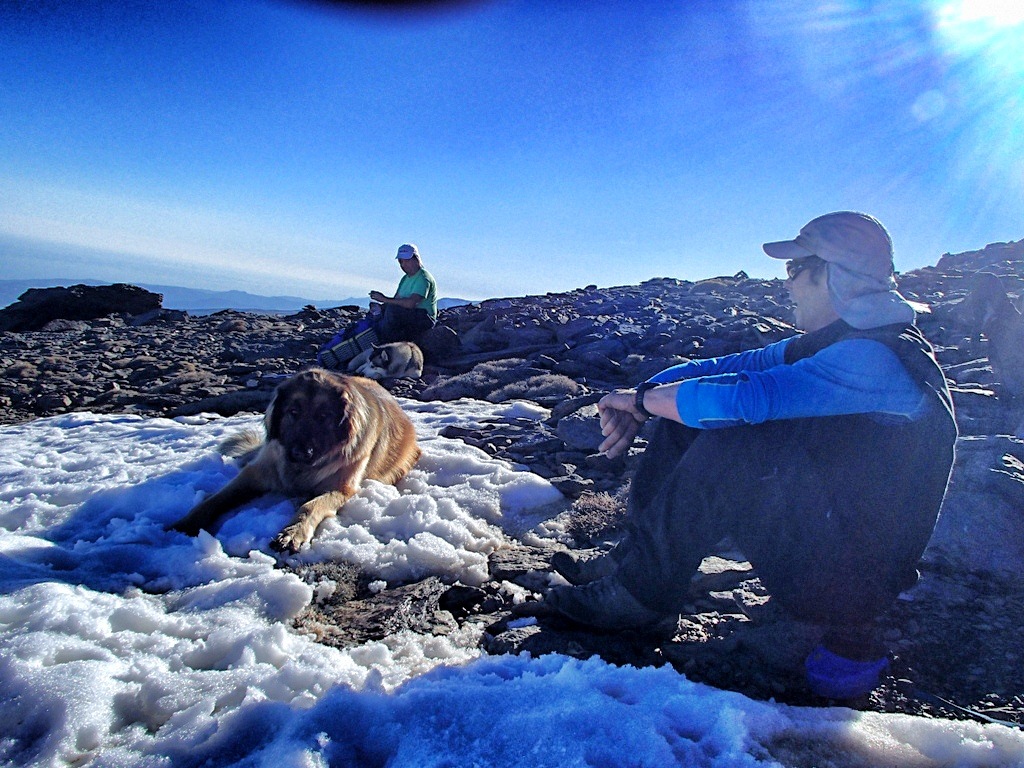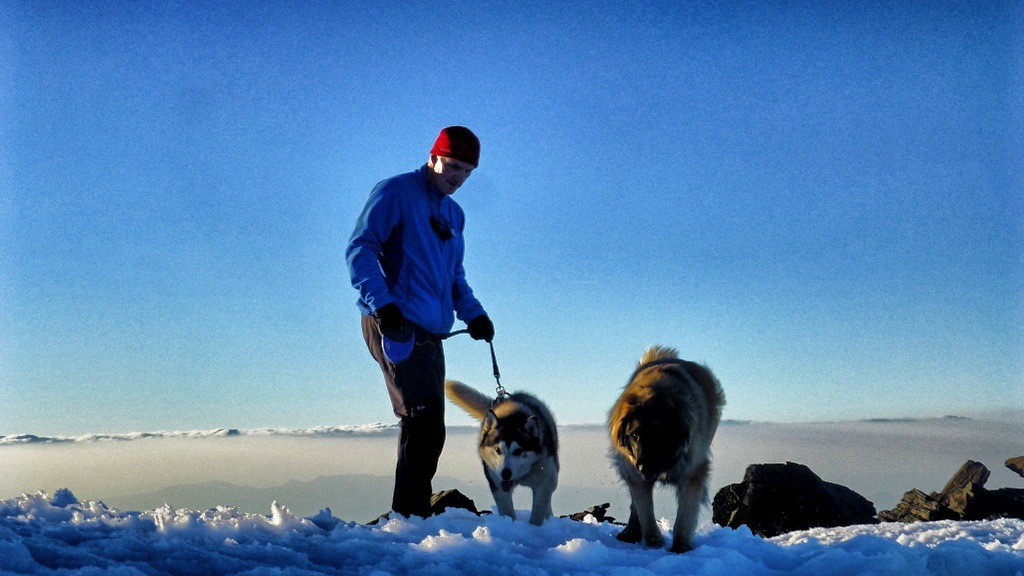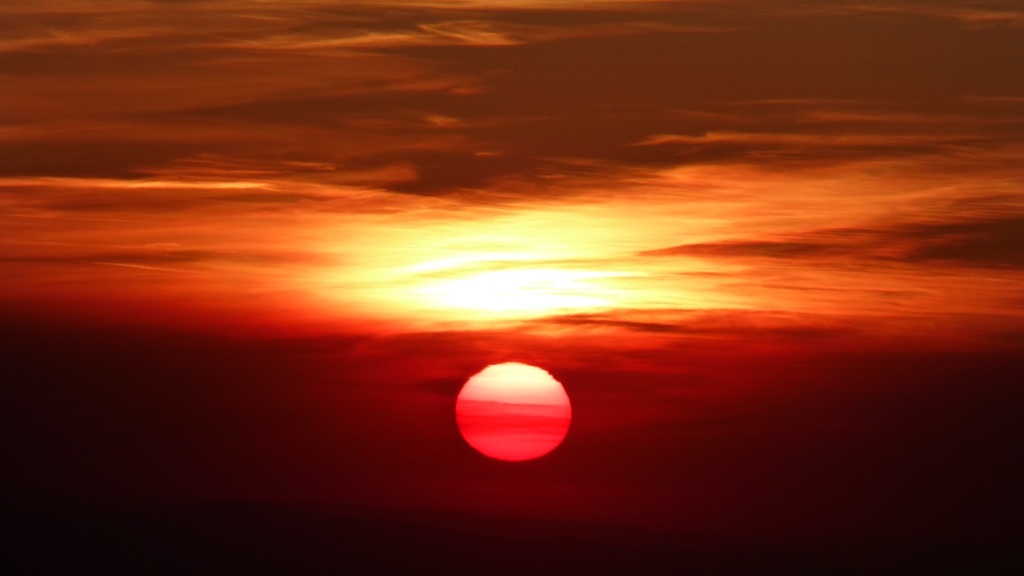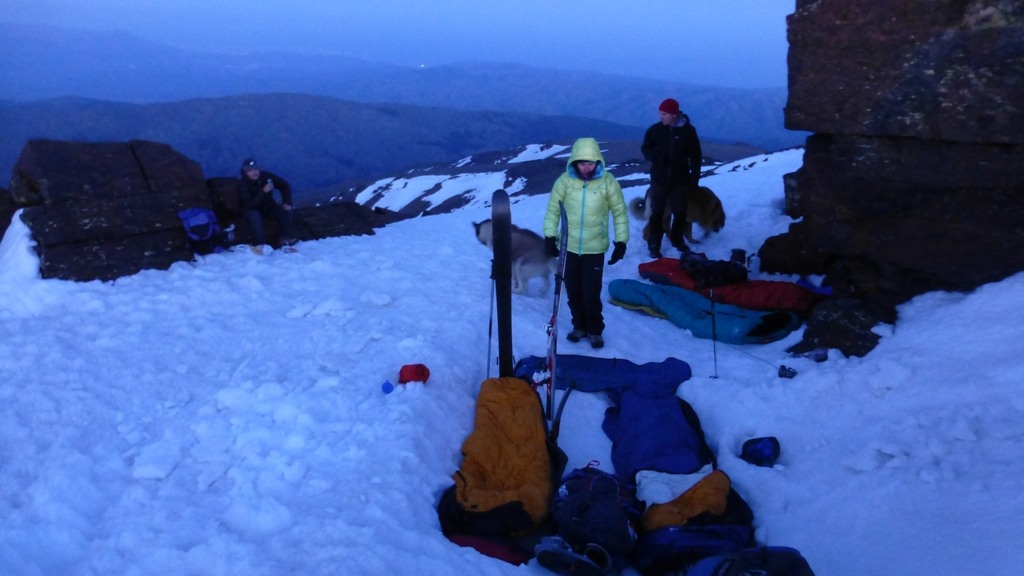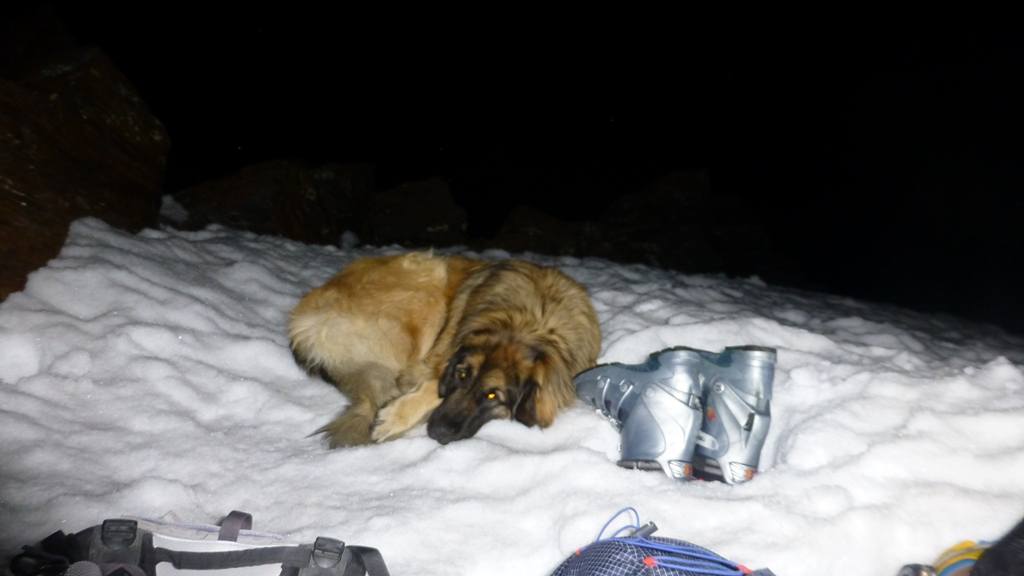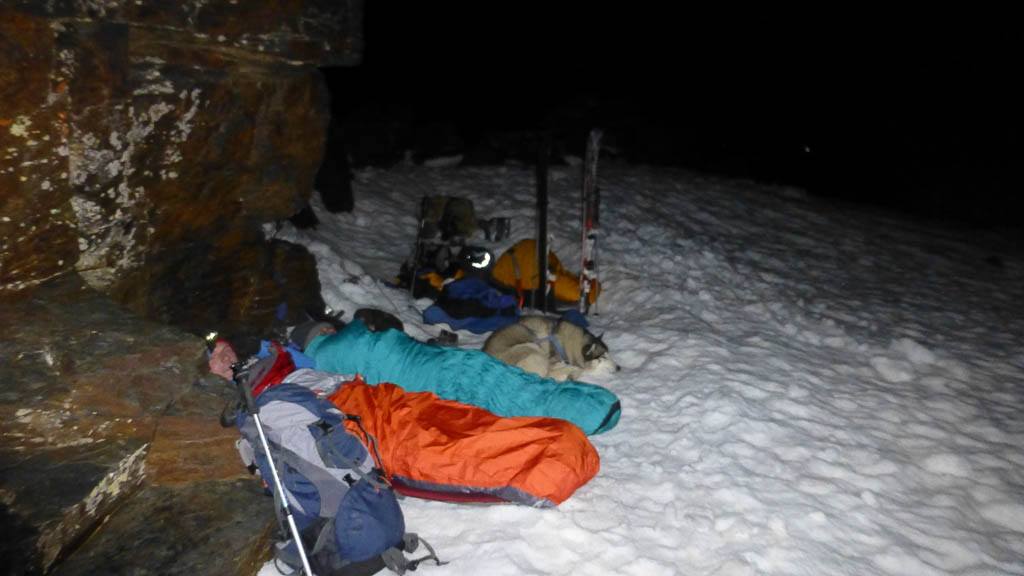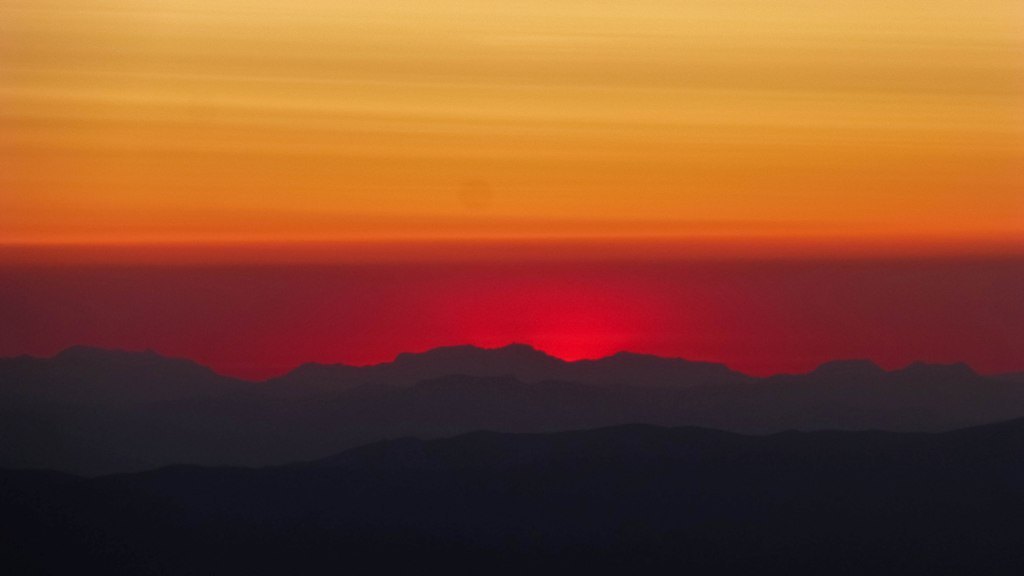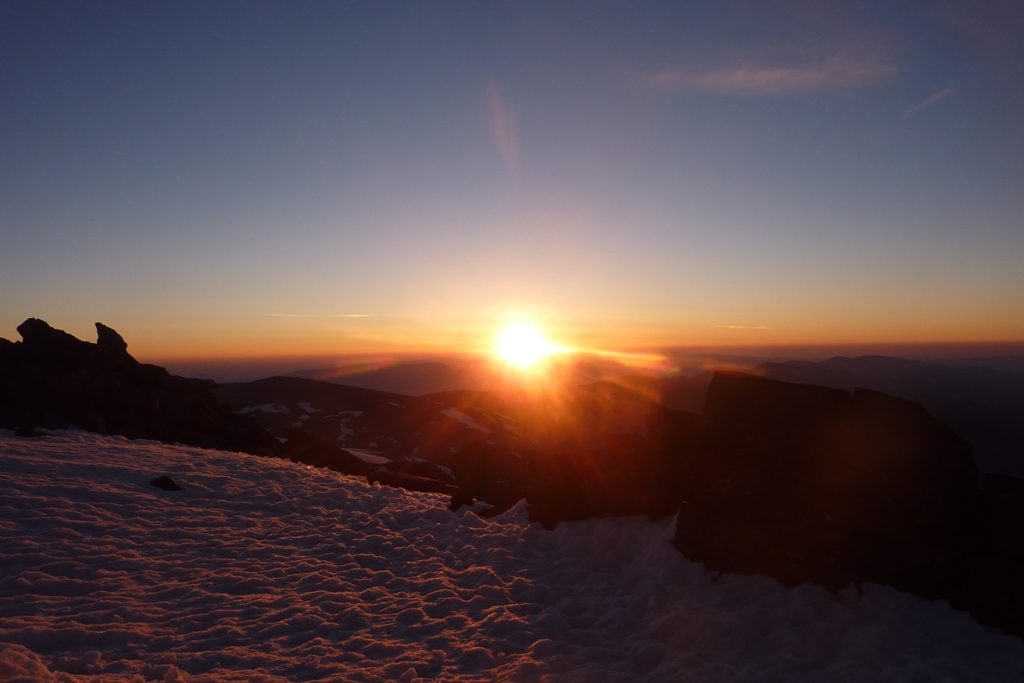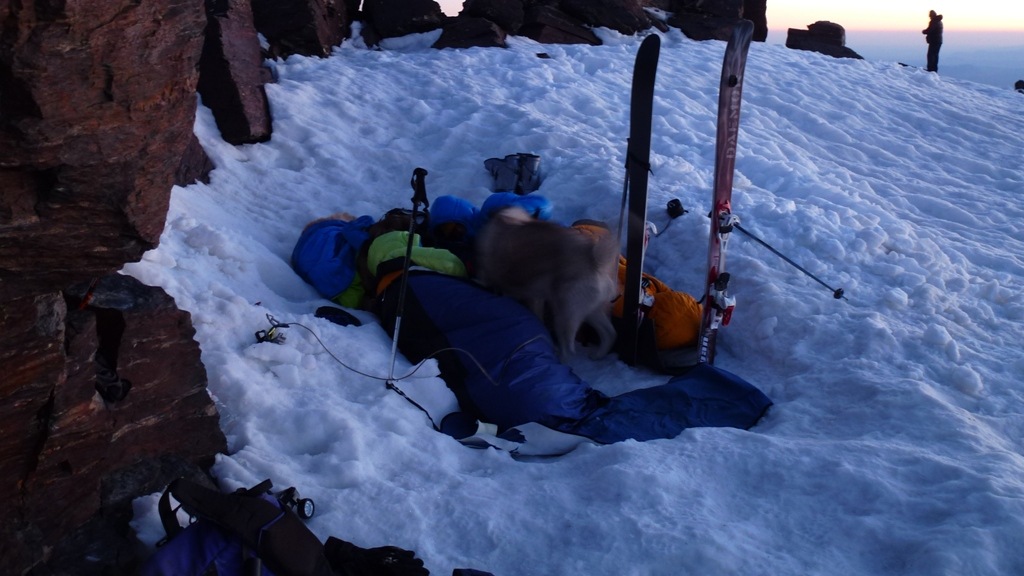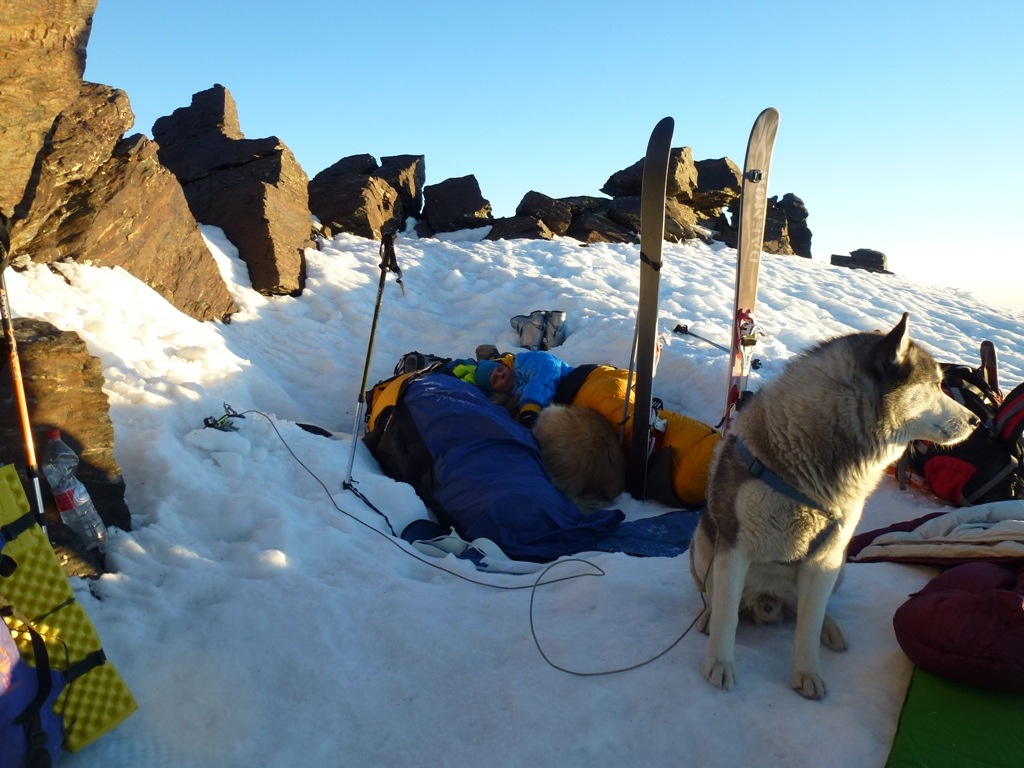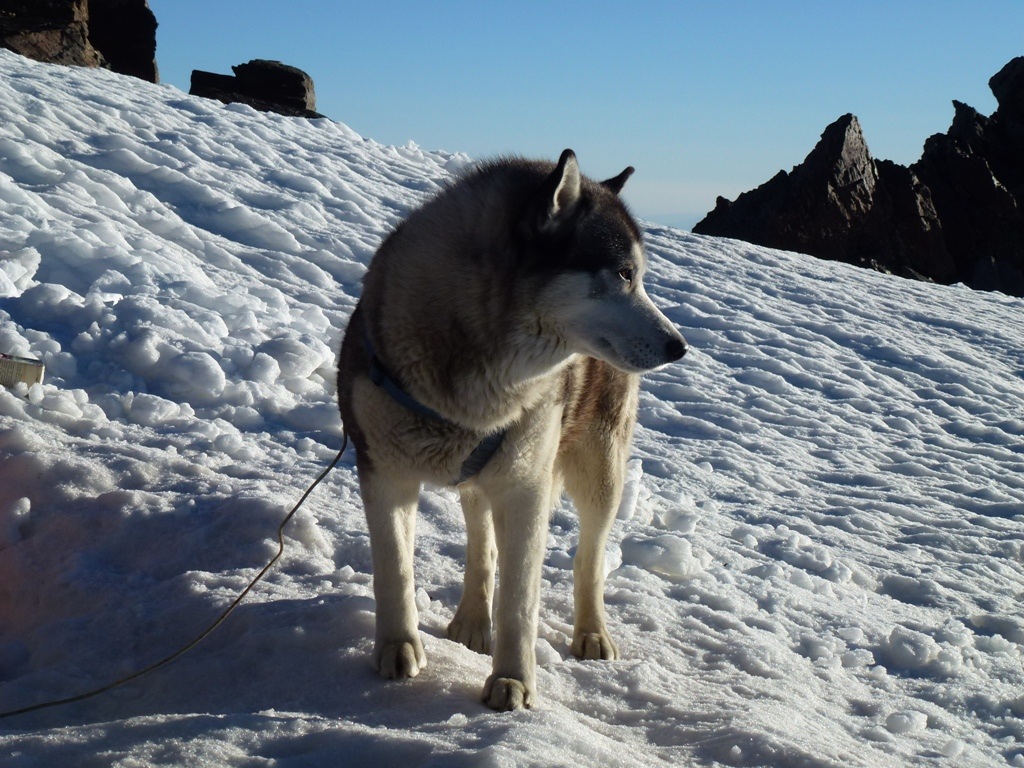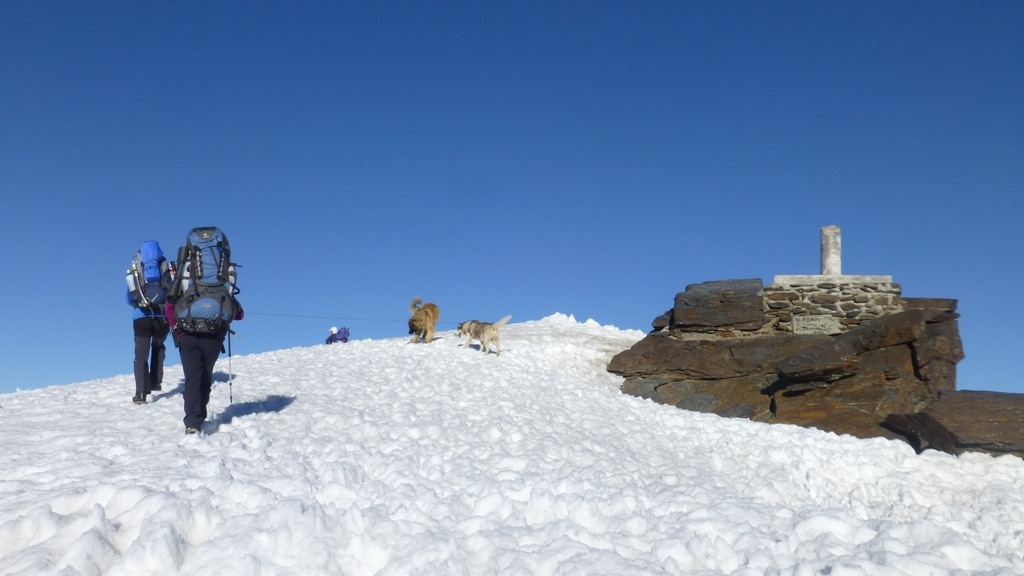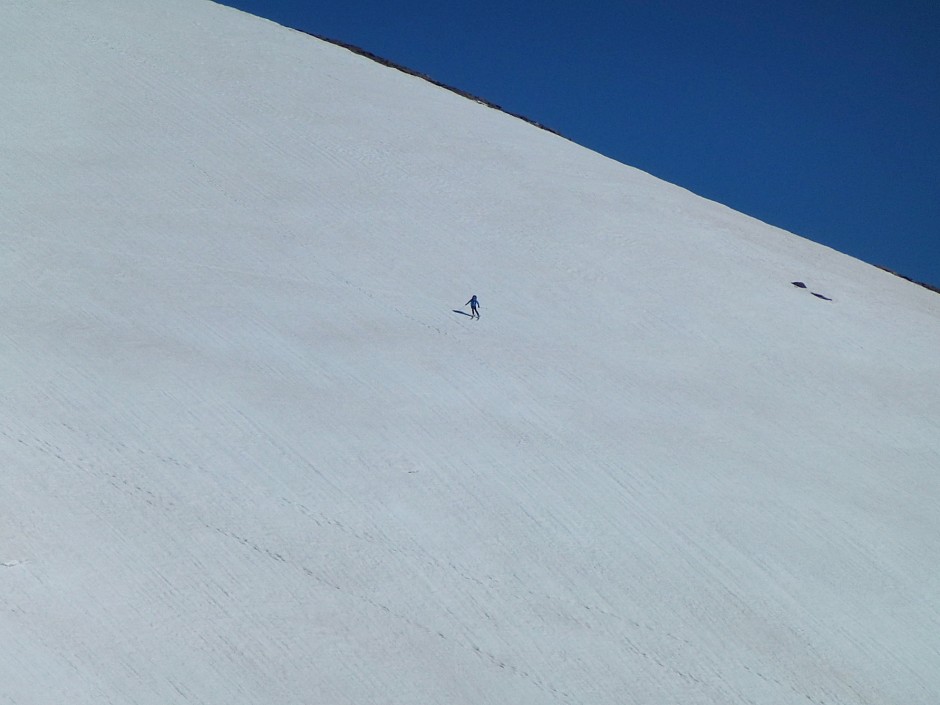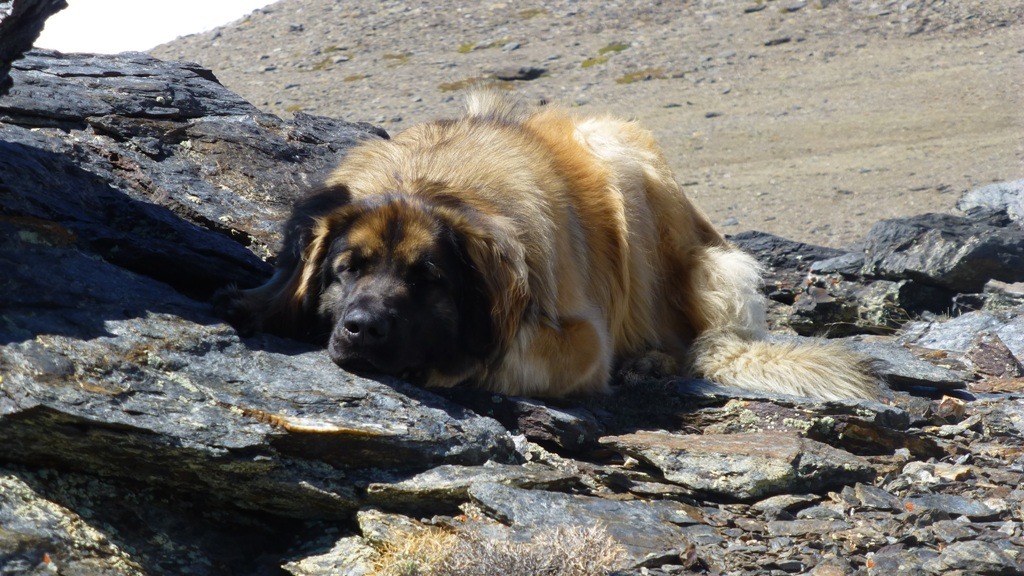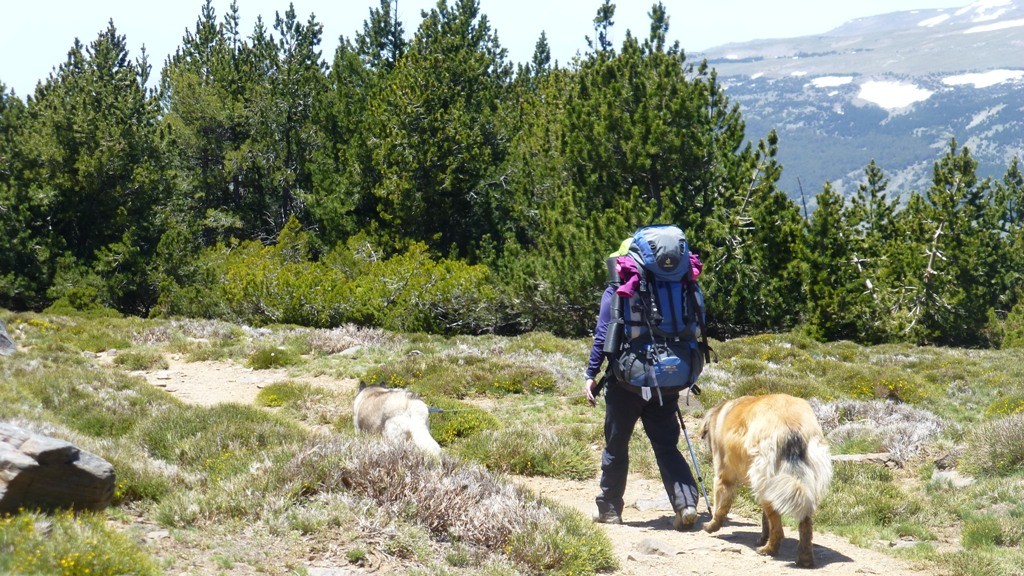 I hope you enjoyed our trip. We did but it has taken us a few days to get over it. We particularly enjoyed our sleep out in the snow and being the highest dogs in Spain.
Caleb & Strider: Arrooooooos! Stunning pics :)
Juneau n Sunny: Just beautiful!! Thank you so much for sharing!!
FiveSibesMom: What beautiful pics!!! So lucky to be the highest dogs in Spain! Khumbu, you are king of the mountain! And love that snow slide! Love the pic of Kyra in the sunrise, too! Just breathtaking shots! I bet the "kids" loved being on the trip! Sharing your post over on our FiveSibes Facebook page, too! Just too beautiful not to share!
Clowie: The photographs are beautiful. That sunrise was amazing. It must have been lovely to wake up to that. We have something in common - I always make the most of any spot of shade.
The Army of Four: I'll bet that snow slide felt great after all that hiking! I LOVE those sunset and sunrise photos! How beautiful! PLay bows, Zim
kHyra: SIGH! Oh how THIS 'K' wishes she khould have been there! Thanks fur letting me slide and swirl along! Hugz&Khysses, The One With The H ;-)