Continuing on January. Our temperatures actually dropped again for a few days, we even received a little precipitation!
We include a short video showing how good Sibe's can be, when we want to, at recall.
First we start with what to do on a cold wet (for us) day.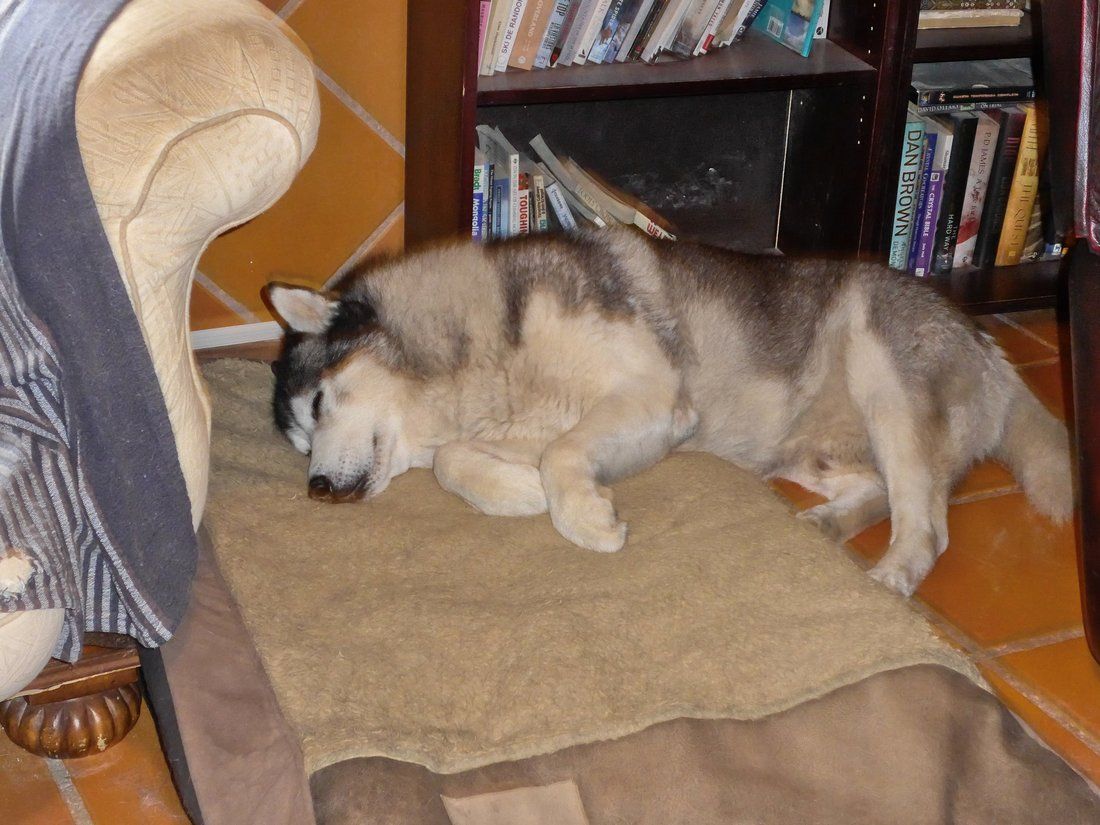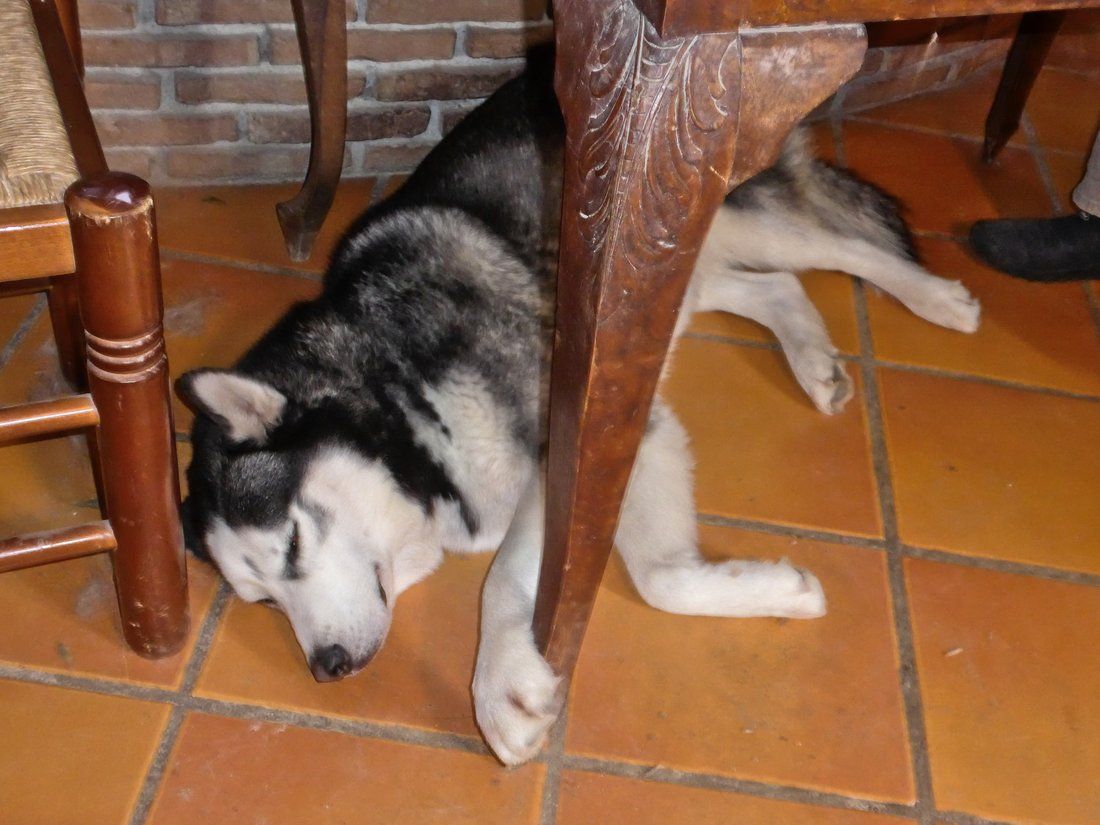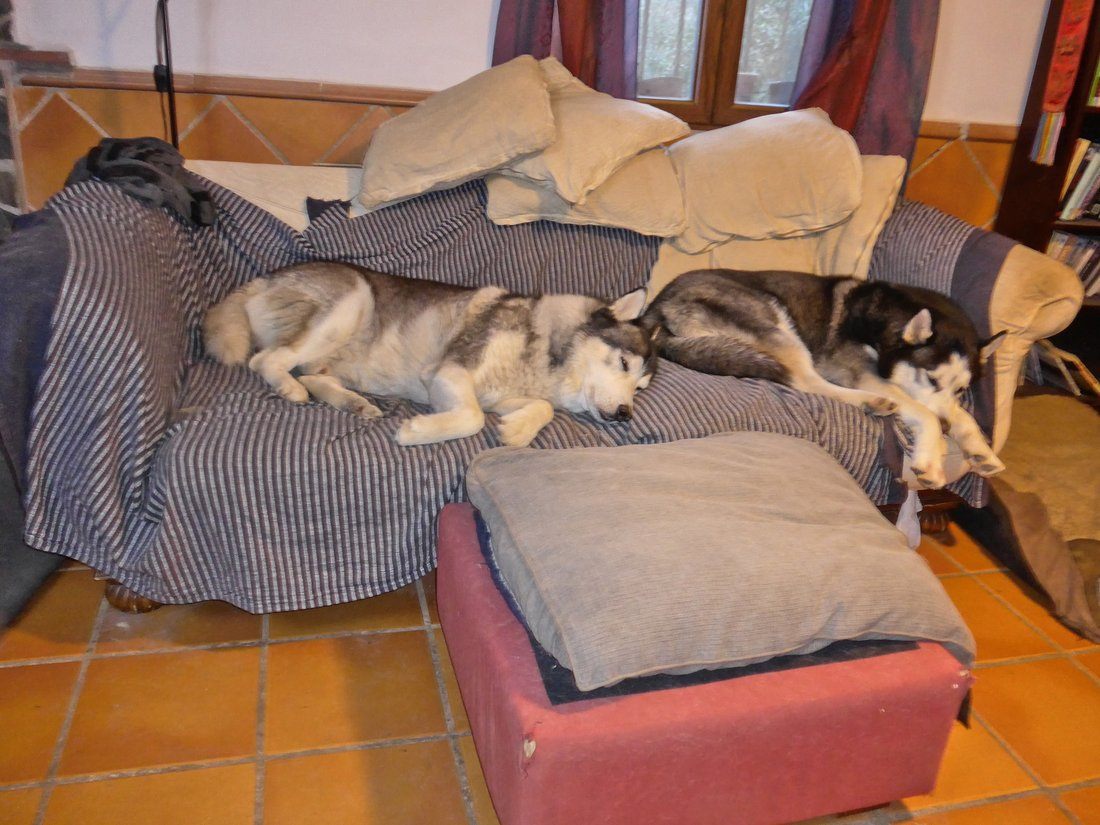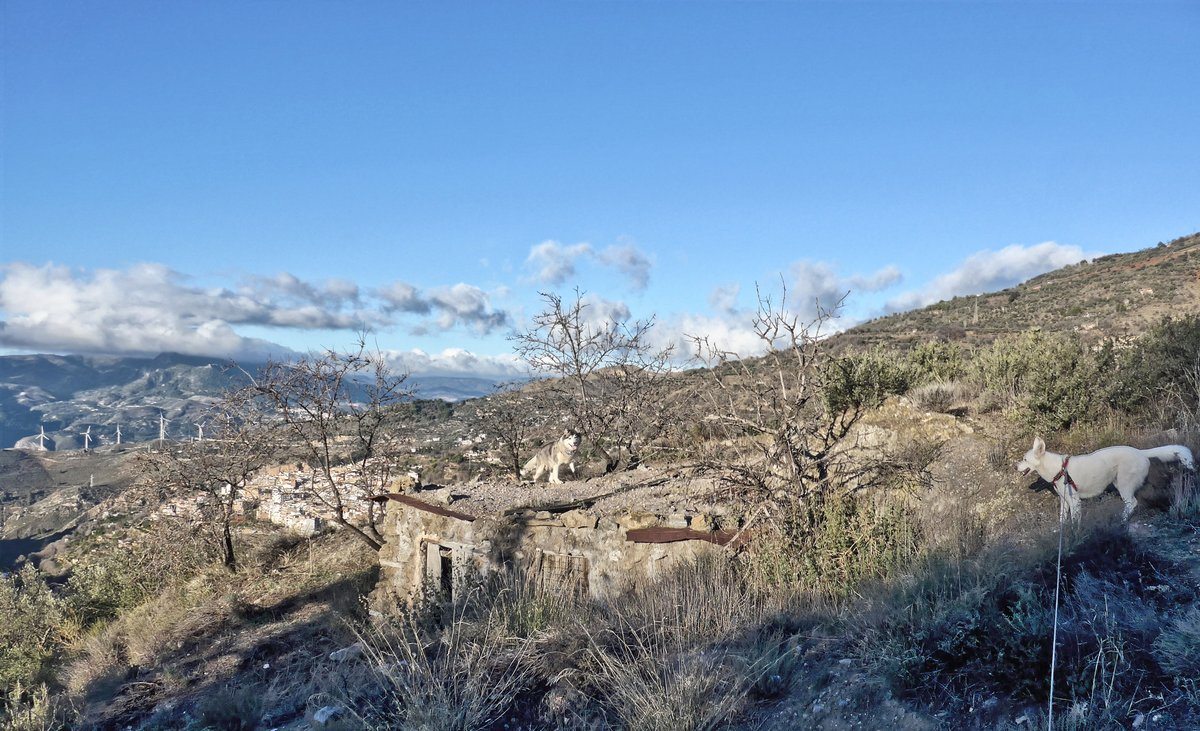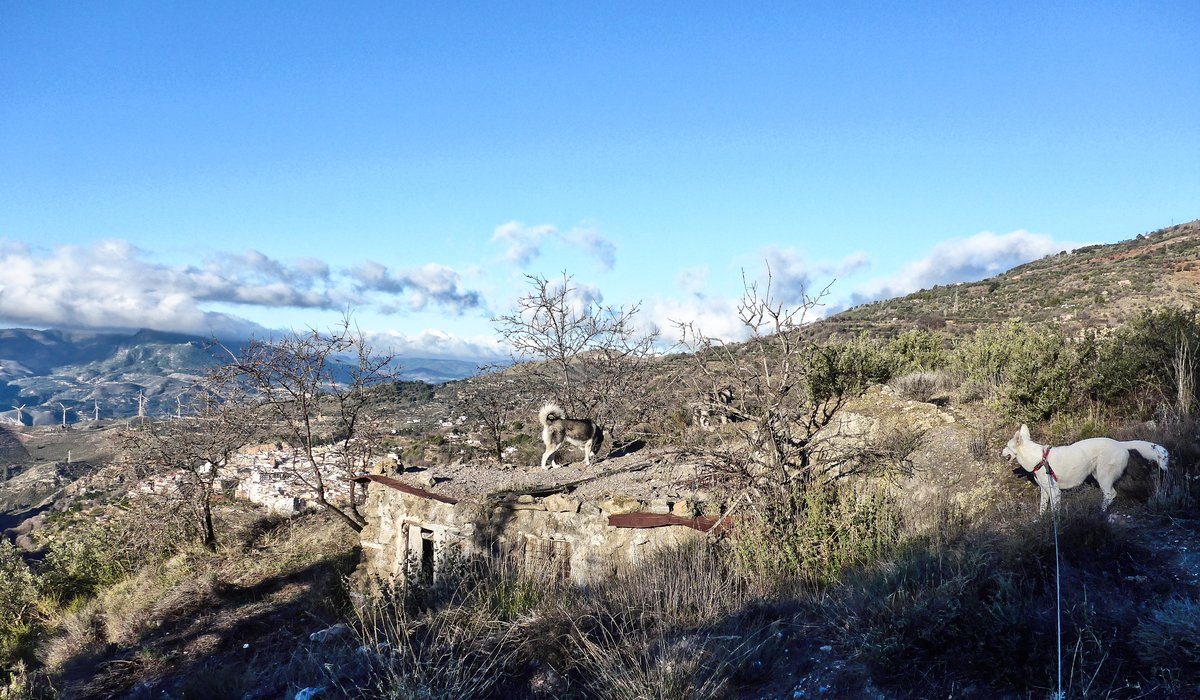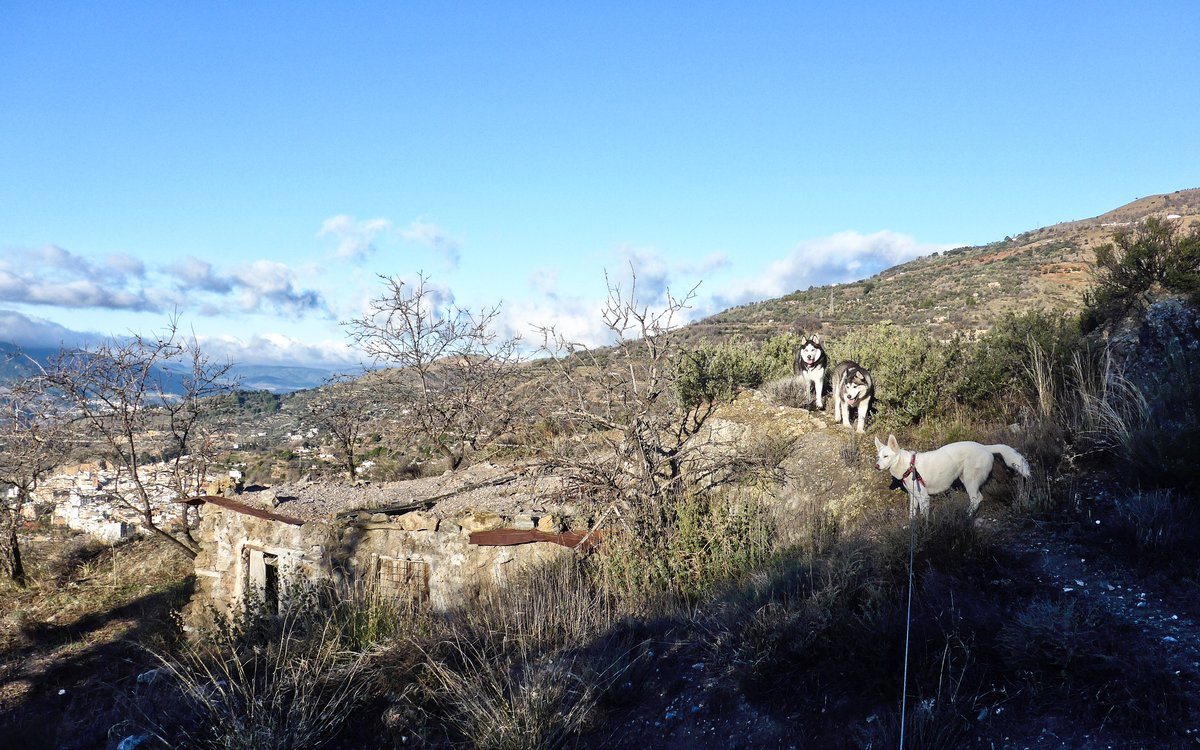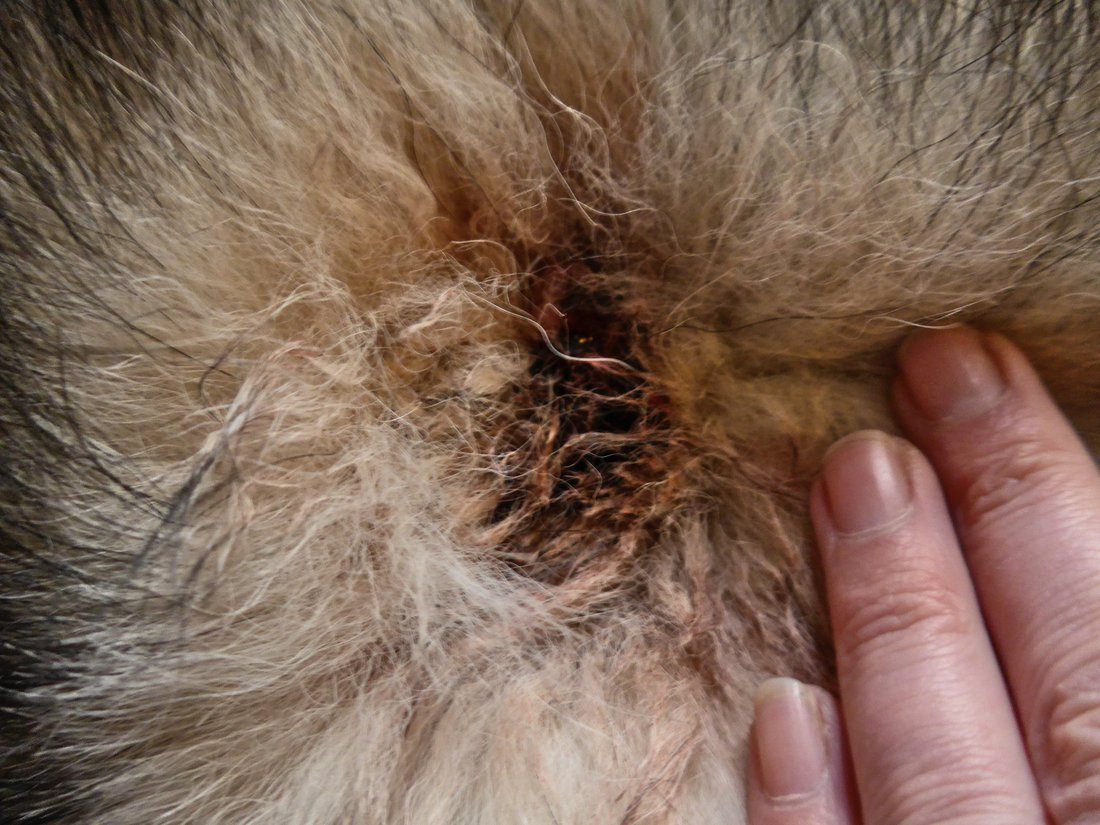 And now for our video
Khyra and Sometimes Her Mom: Khumbu sleeps a lot like I do these days…when I get khomfy, watch out! As fur the video, I might be at the khoast by now ;-) Hugz&Khysses, Khyra, The One WITH The h!
The OP Pack: Nice recall. We have to be like Rita, on leash:( Hope the wart area heals well. Woos - Lightning, Misty, and Timber
The Ao4: You guys have SUCH a cool place to go exploring! We hope that wart heals up cleanly! Cammie!