Well hu'mum has been in the UK for a week visiting with the hu'grandparents, so we looked after hu'dad and took him for walkies everyday. She is now back and photos are resuming, well apart from yesterday it was horribly hot. Yesterday was our hottest day of the year so far and we reached 36.6C (98F), after our walk we spent the day just crashed out.
This morning it is cooler and we enjoyed our walkies more. Hu'mum took some video of our recalls, as you will see Khumbu wouldn't wait for the recall and then got distracted by p'mail on the first one. The second clip Kyra was already with hu'mum so she does not appear. We were being watched from above on part of our walkies.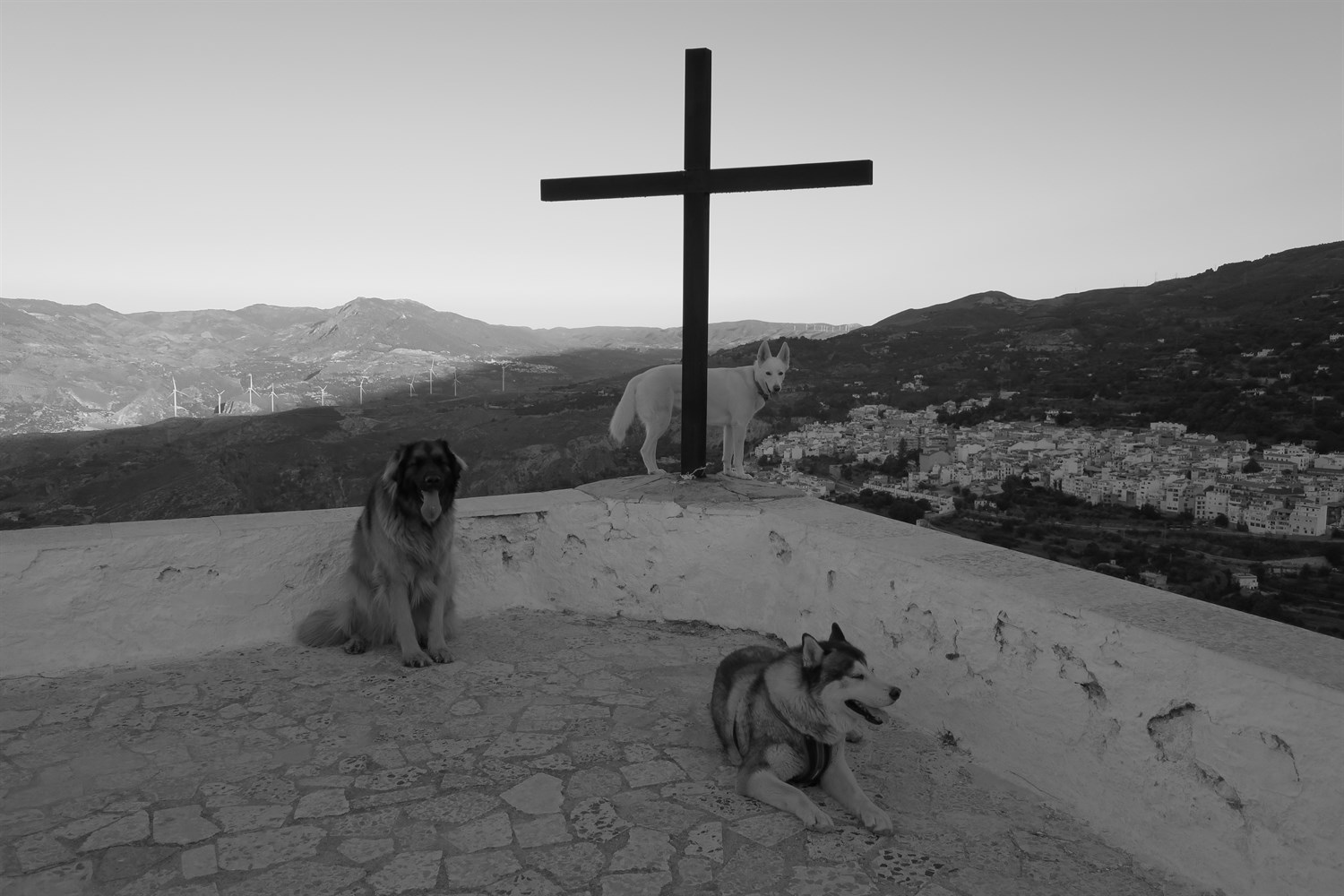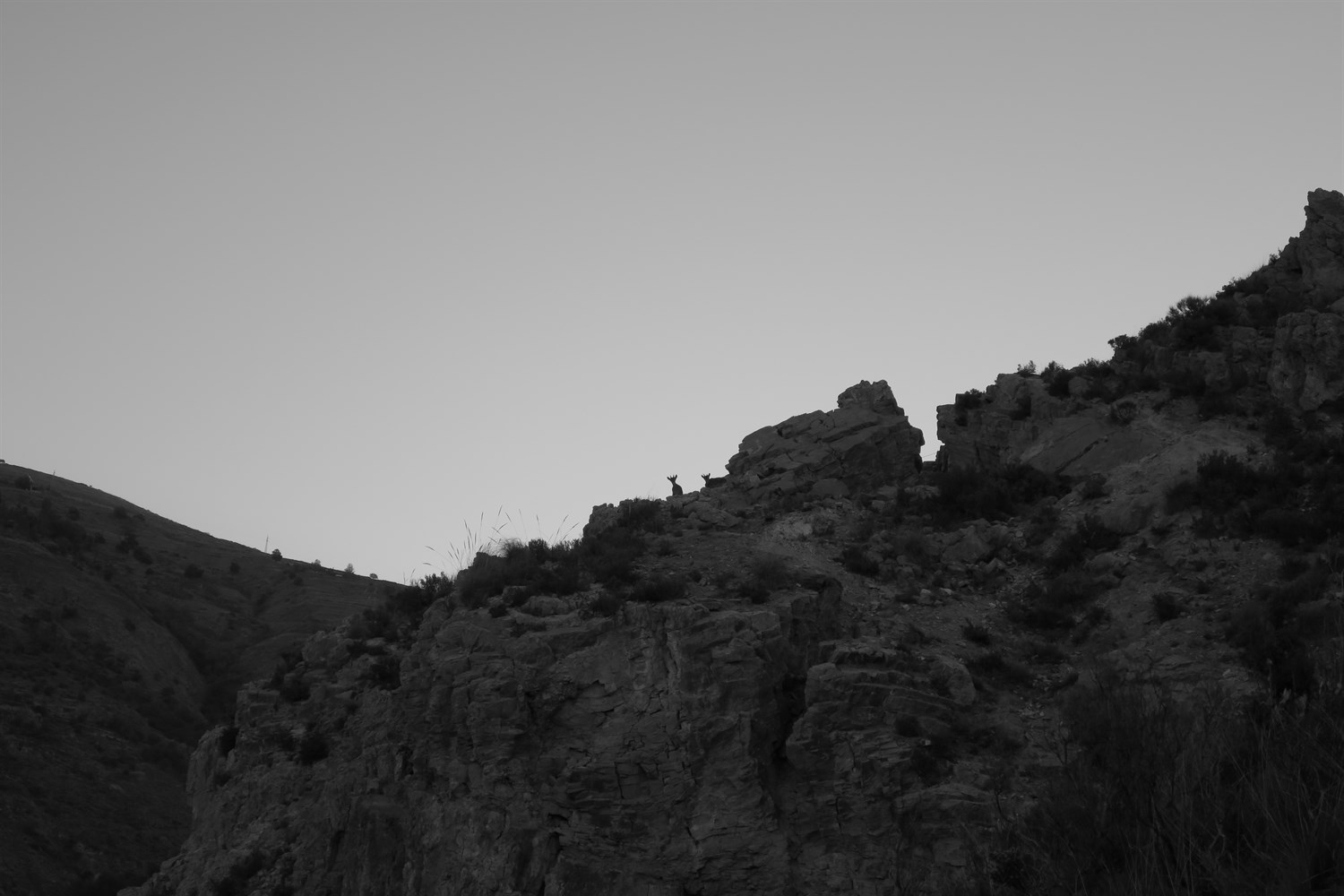 The Ao4: It's been super-hot here, too, but at least we've had a little rain – and POOL PARTIES! The pool parties REALLY help beat the heat! Cammie!
Nanük: It's gotten very hot here as well. Pops says three months till snow! Play bows mates, Nuk
Wild Dingo: Those are some AWESOME recalls. Husky off leash! Call the poh-poh! ;) Kisses Khumbu (from Juno) and Arrrgghhhh to Rita from Loki.