We have a new member of the pack. Rita and her brother were handed in to Paws for Thought after they had been rescued from a cage in the campo where they were expected to live in their pee and poop, the owners only ever came up every three to five days to give water and food. They were covered in fleas and riddled with worms. For sure these two young pups would not have survived long.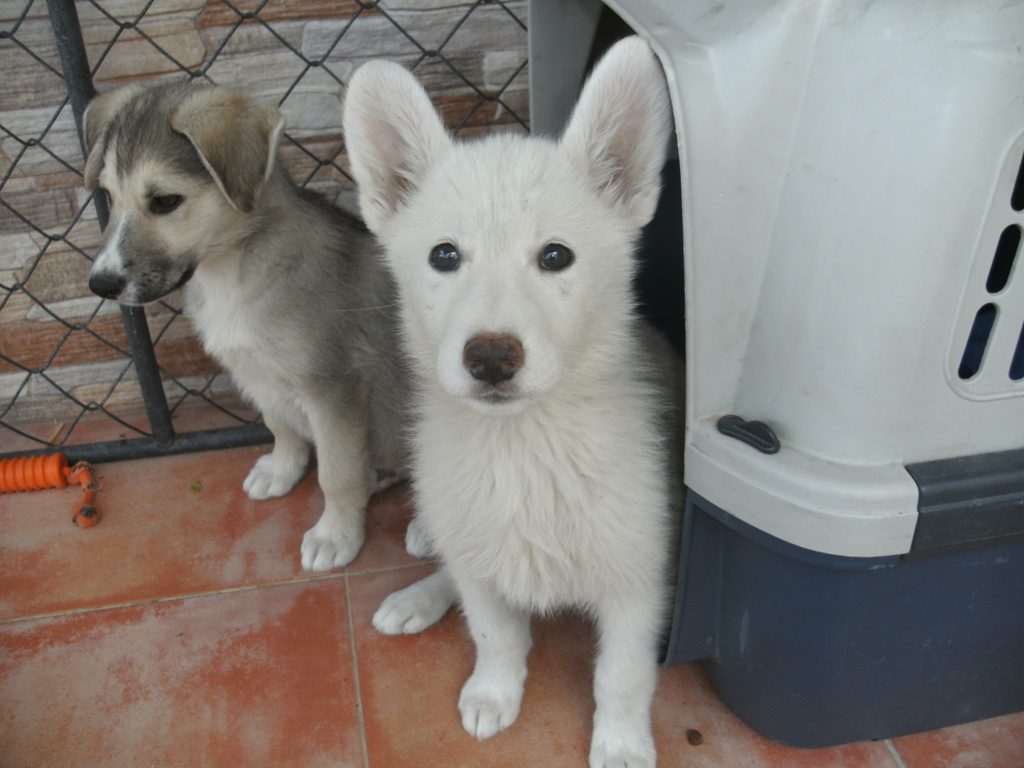 The hu'parents gave some old books and dvd's to Paws for Thought and mentioned they were looking for another dog to take in the mountains and were sent pictures of Rita and her brother. They went to meet Rita a few days later and brought her home with them.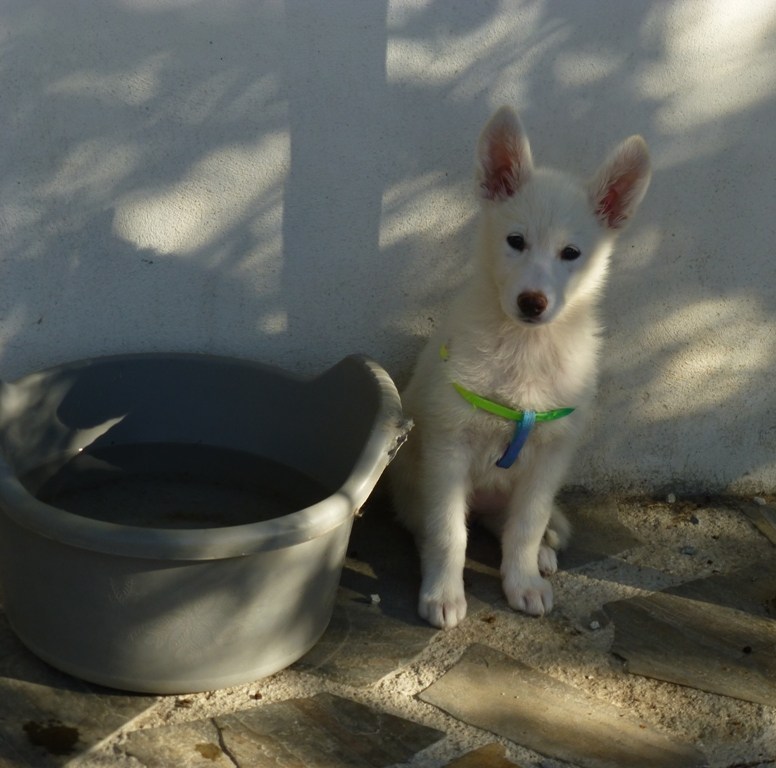 We have no idea what breed she is but it looks like she will be her own unique breed, there is a chance she is part Husky, part German Shepherd or maybe part lamb, we don't really know so it will be fun watching her grow up.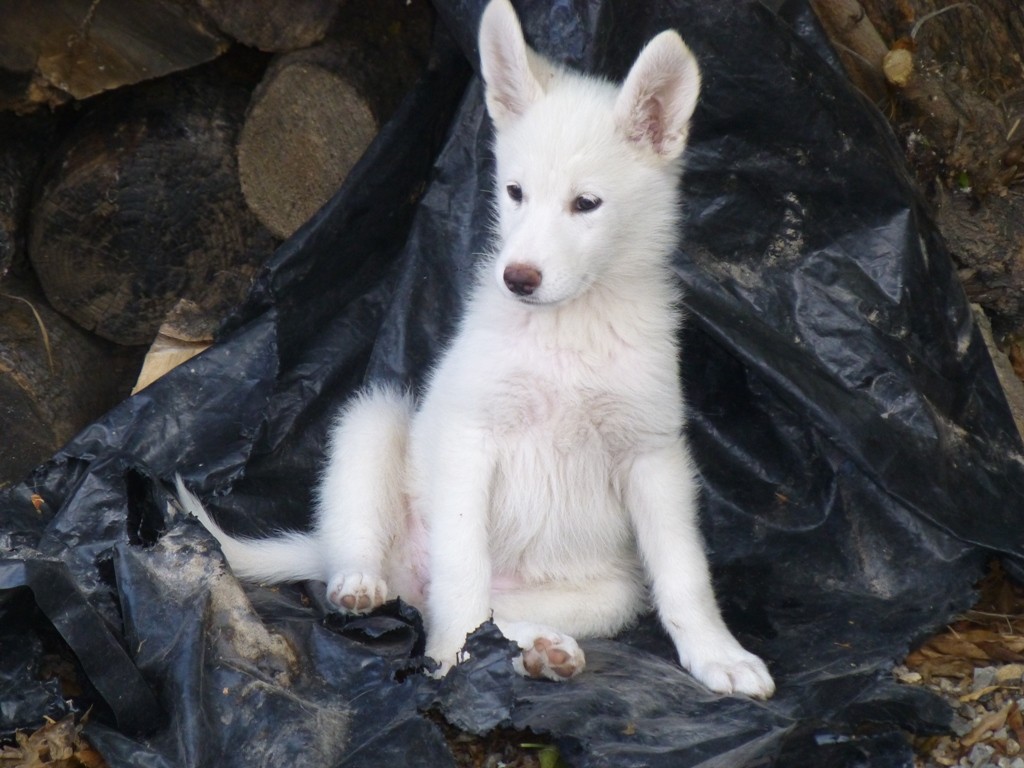 She has now been with us 11 days, is around 11/12 weeks old and has settled into life here very well. She plays most of the time with Kyra, she doesn't yet understand husky play even though I keep trying to teach her and Tapa is just dead grumpy with her.
So there you go this is Rita.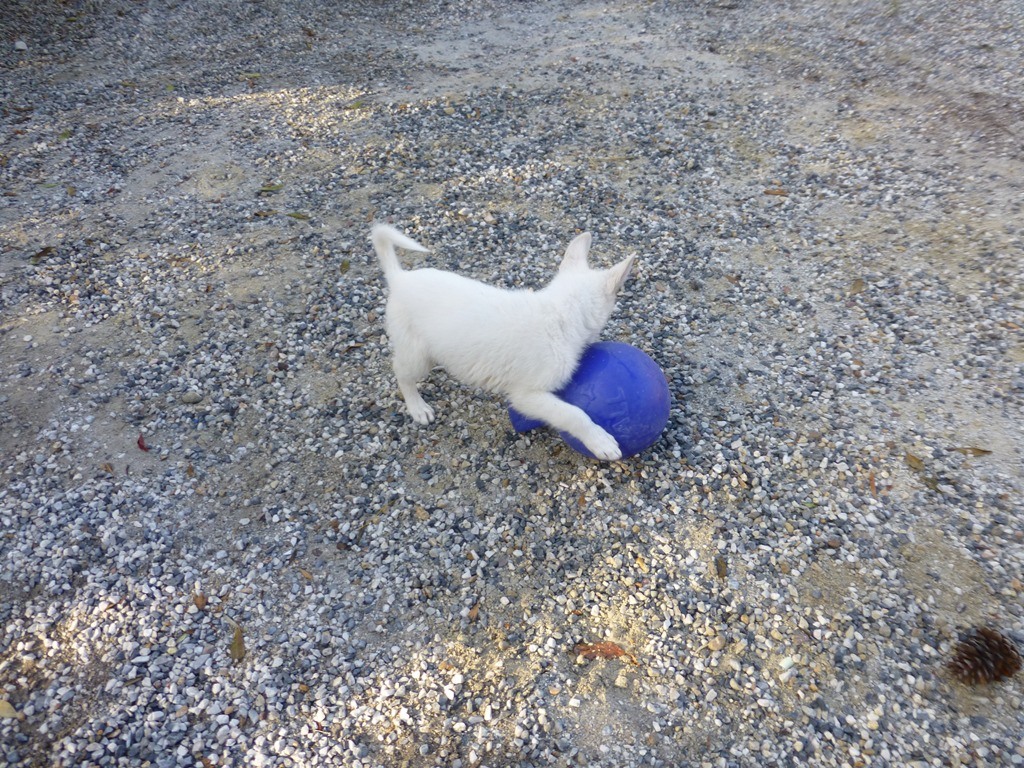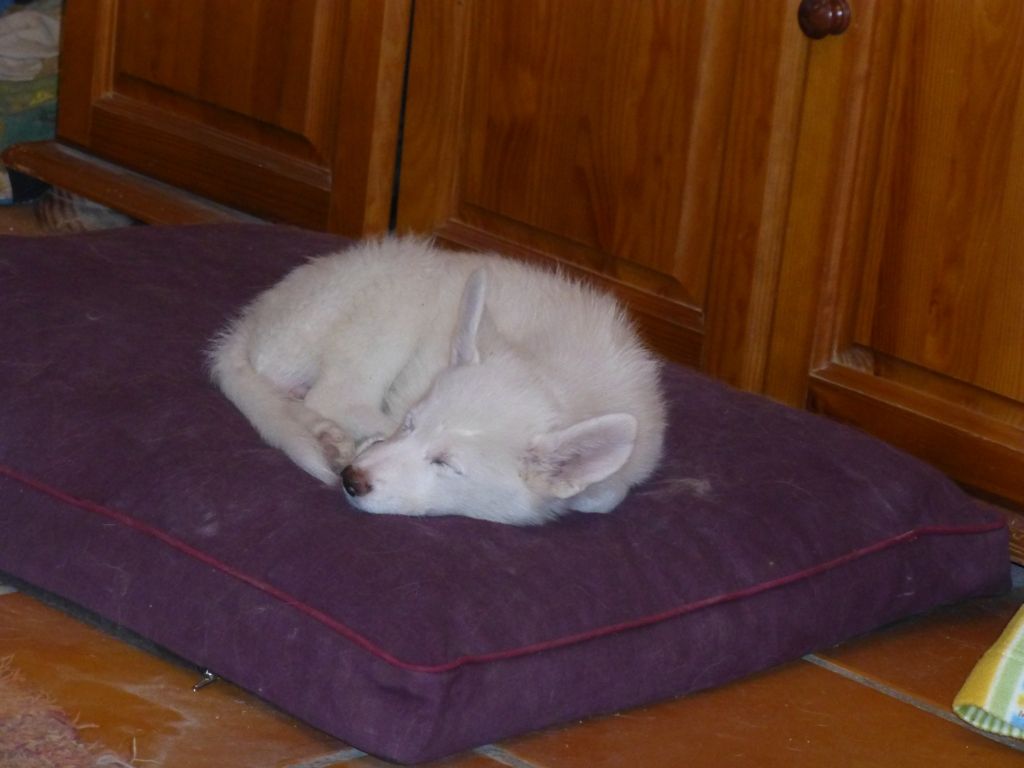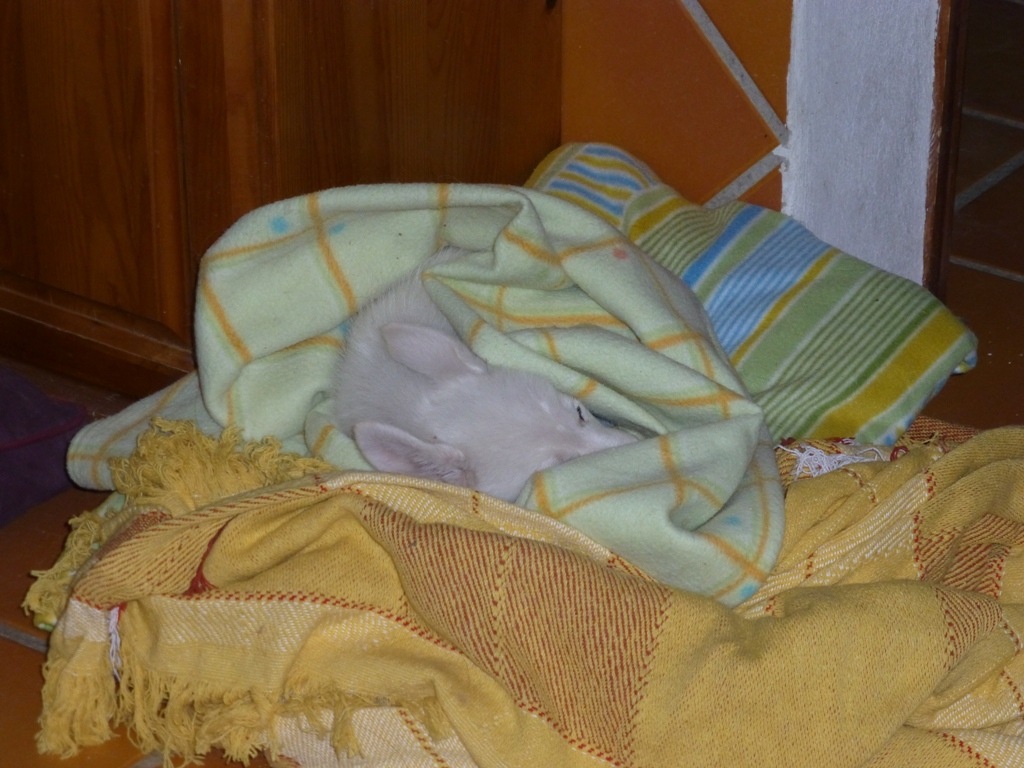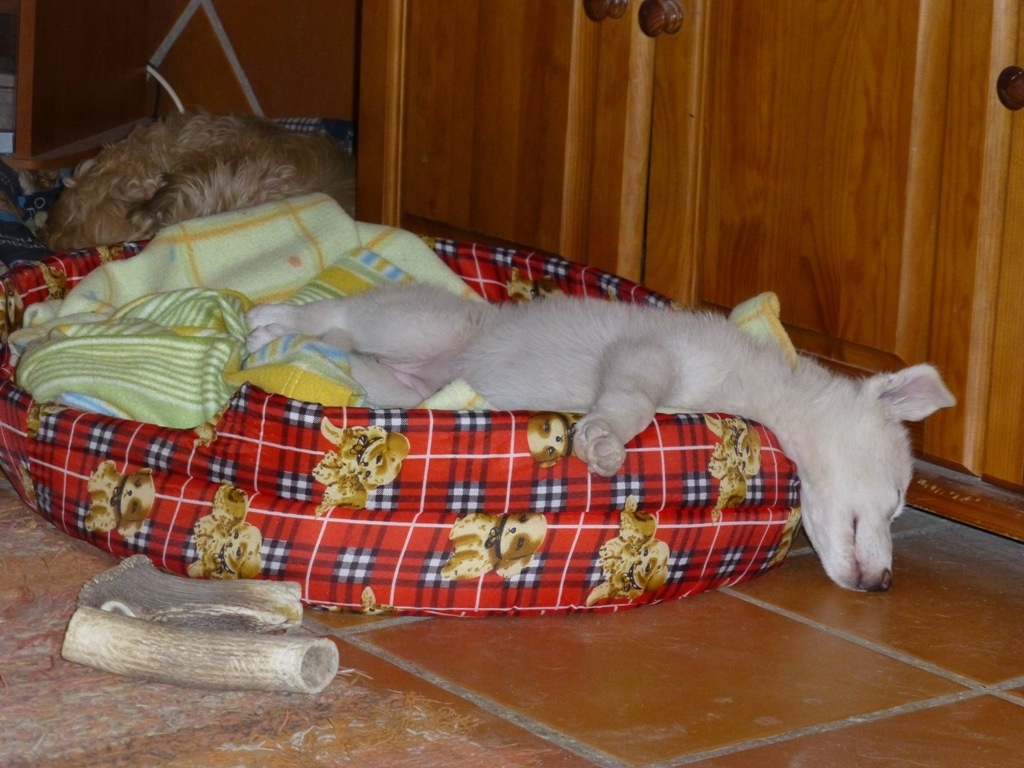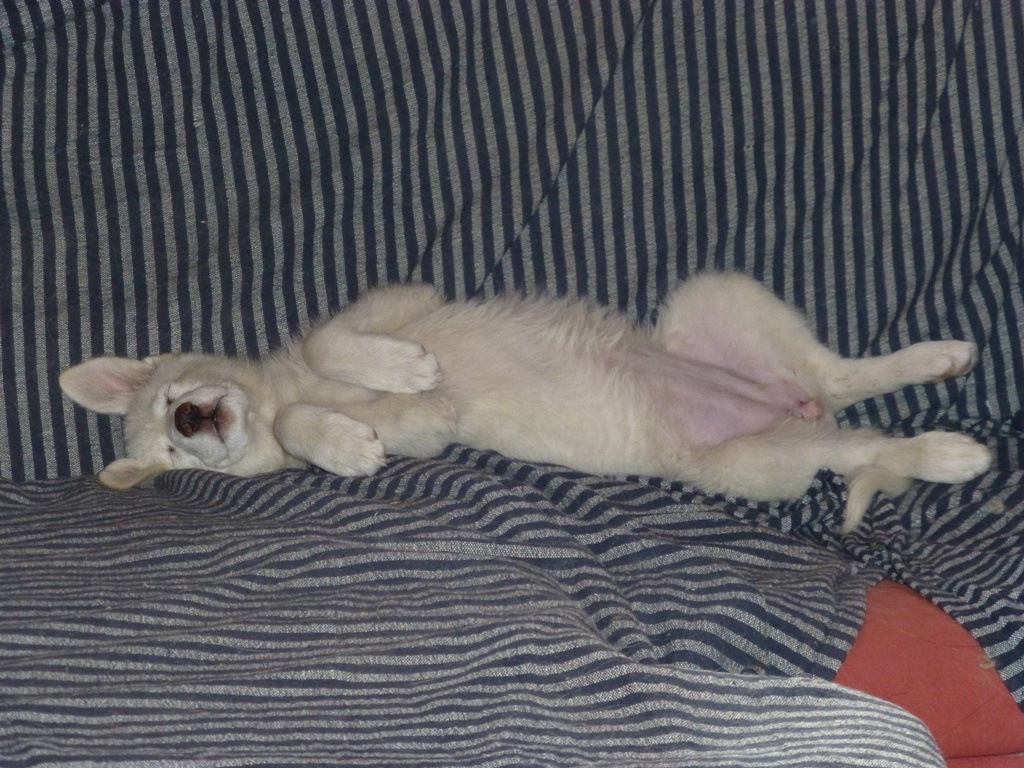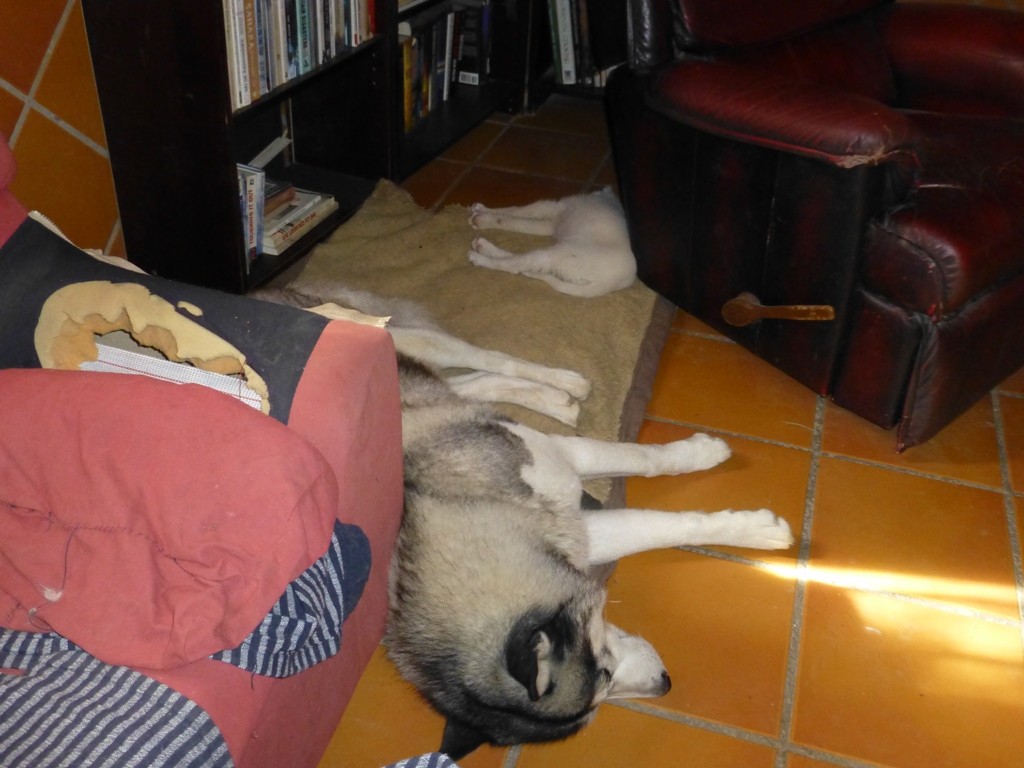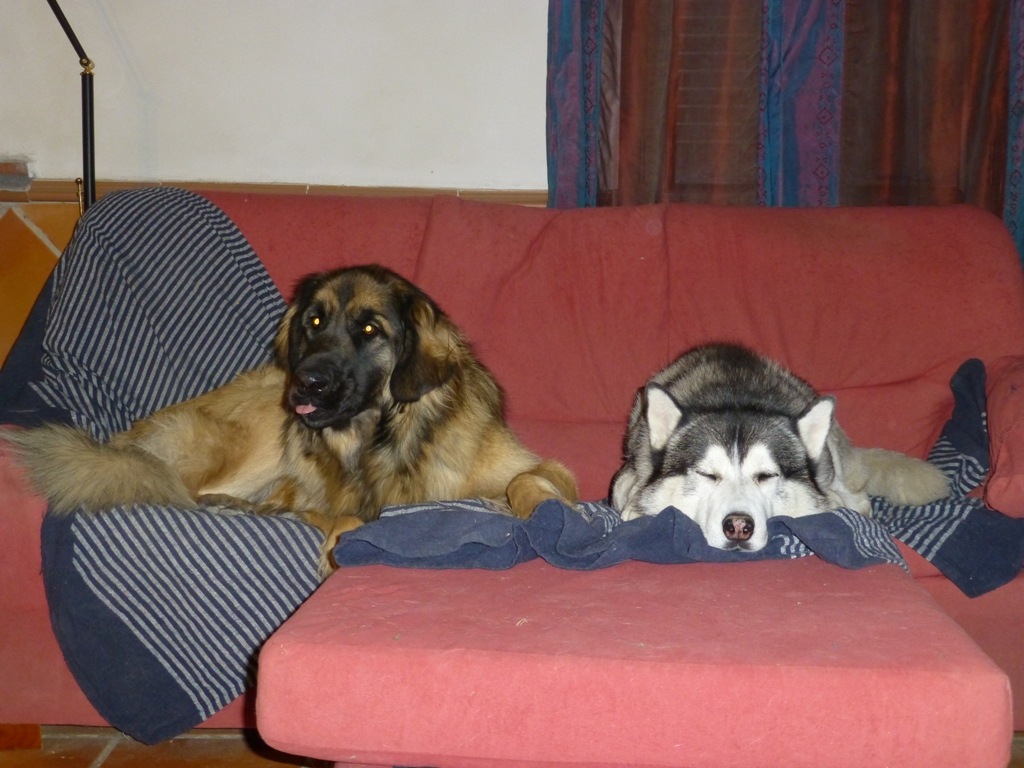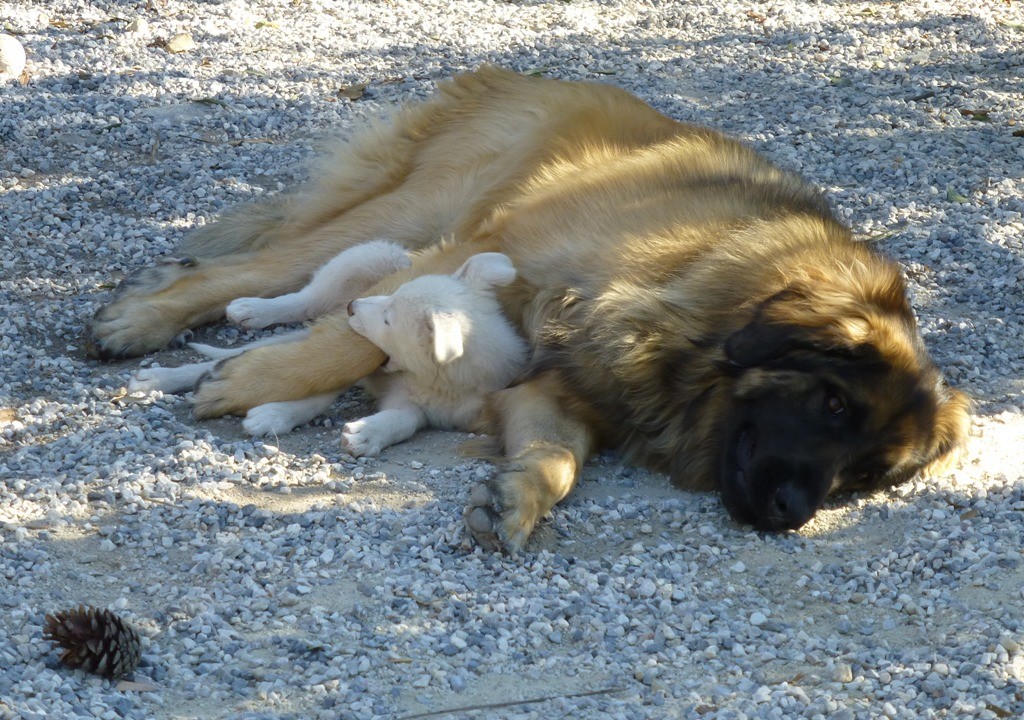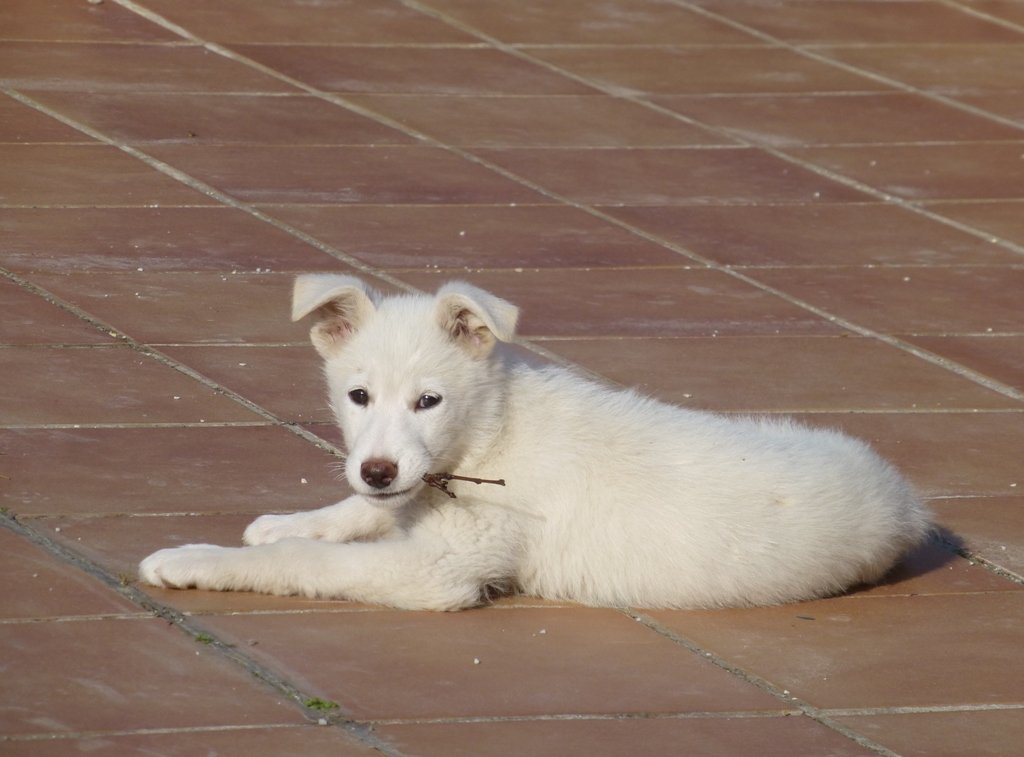 And last but not least a video of Rita settling into her new home.
kHyra: Khongrats to my pals 'khross The Pond! She's a furry lovely meter maid! Hugz&Khysses, The One With The H PeeEssWoo: Go Handsome Khumbu!!! Pretend woo are snuggling with me!
Sue Sharpe (@suesharpe1): So cute! She looks as though she's settled in well. :-)
Emma: What a bold little girl. Don't think you will have any problems in the mountains with her by your side. Kyra is simply fab with her, so lovely to watch them play xxxx
The Ao4: Oh, isn't having a new pack member WONDERFUL!?!?! Teach her well! Cammie! PS: My mom LOVES the snuggle pictures!
Kari: She is adorable! Stop on by for a visit Kari http://dogisgodinreverse.com/
RAHUSKY: Happy wooooos mates! Rita - woo are a doll! So happy for everyone, RA
Caleb and Strider: She is beautiful :) Gorgeous photos. Arrroooooooos!
Jenna,Mark "HuskyCrazed" Drady: Awwwwww what great pics!!! So adorable!!!