Our friend, Colin, was back again to play with us. We do have such fun. A couple of short videos plus a few pictures.
The first video shows Colin waiting for us to arrive.
This video shows us playing …. again.
Now for some pictures from the rest of our walk.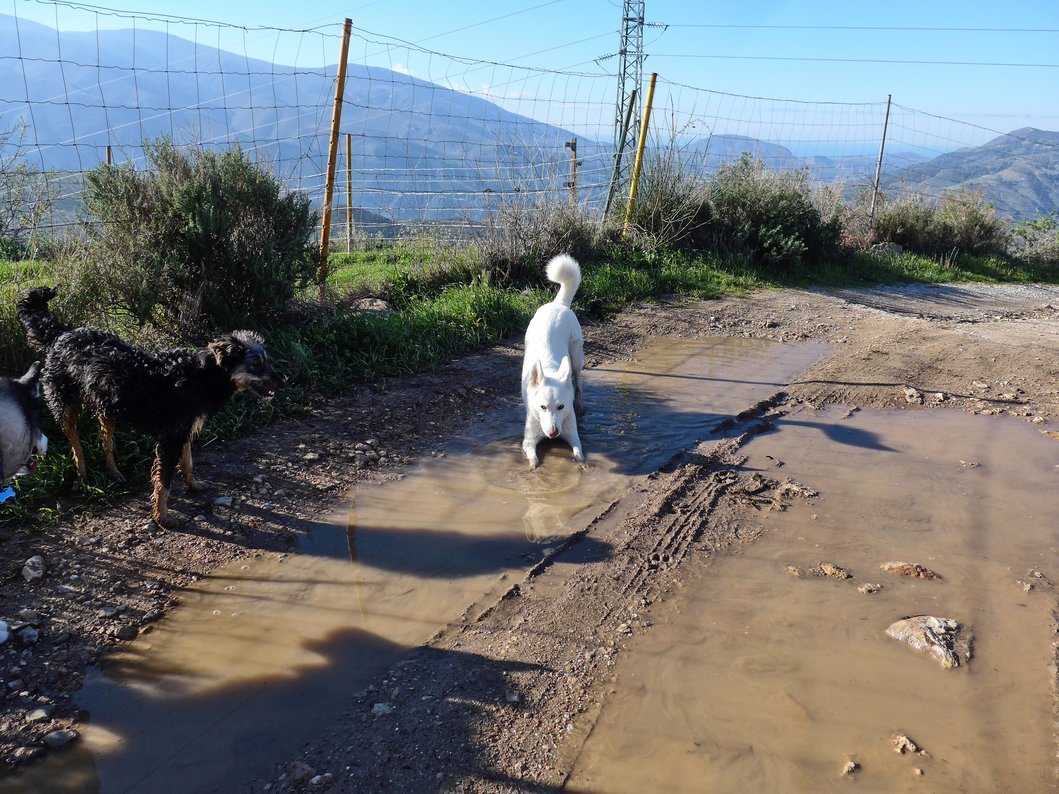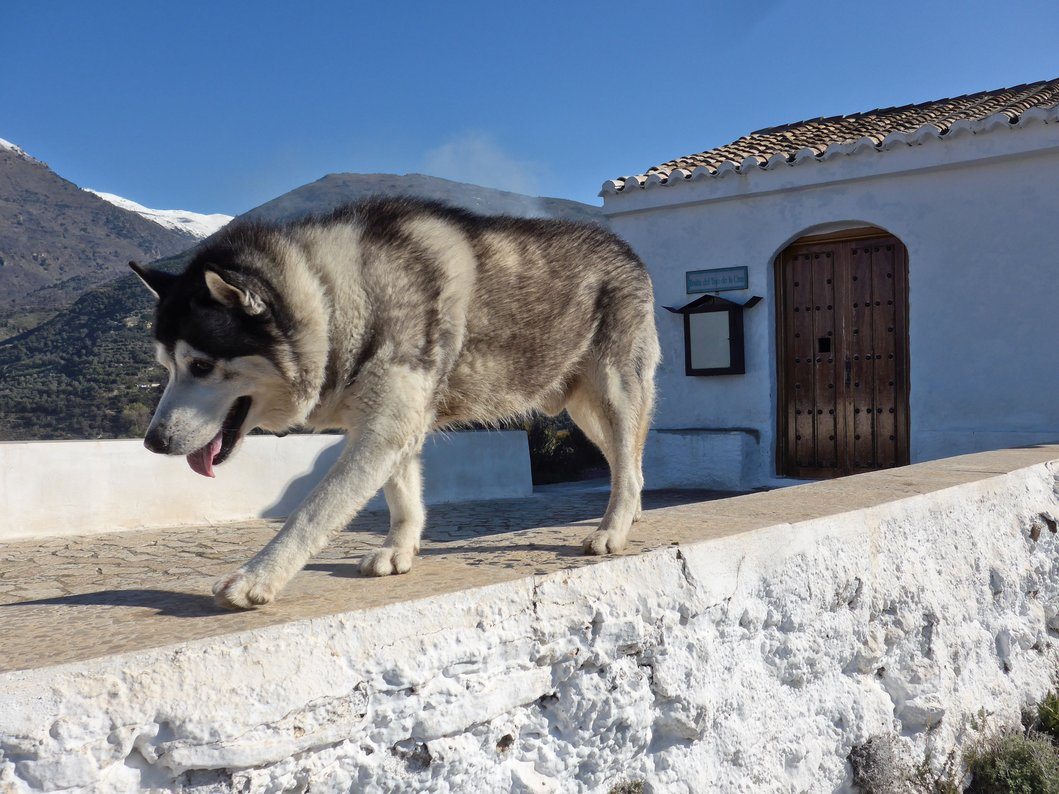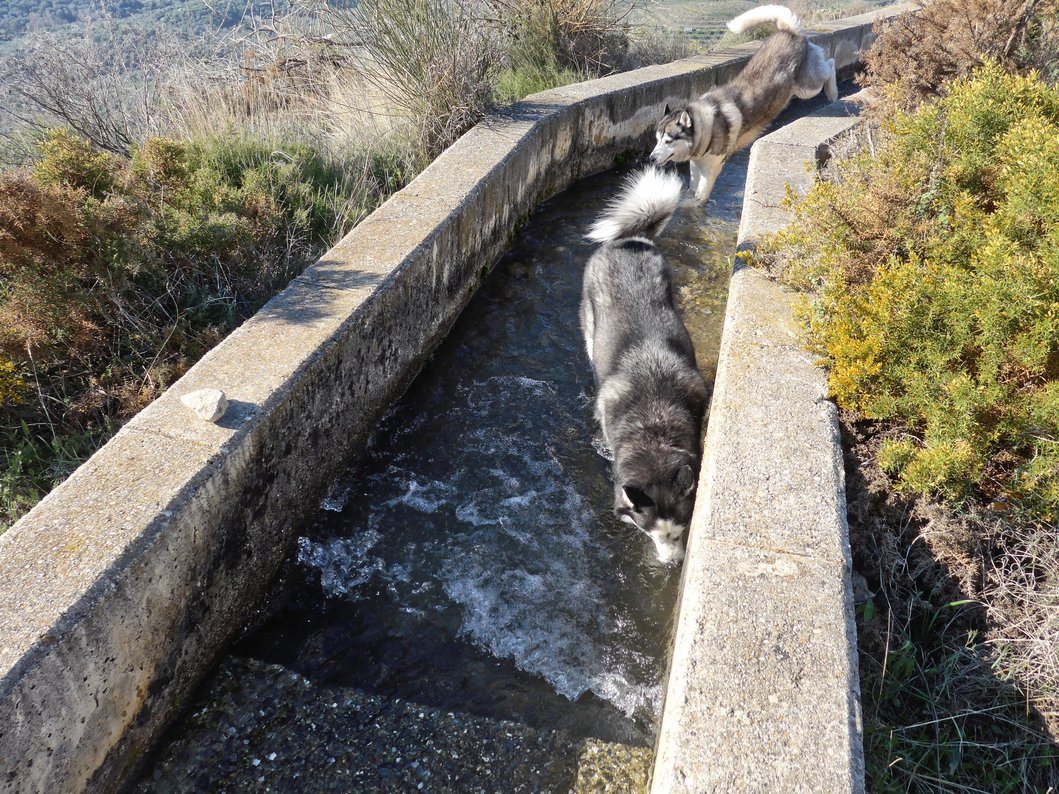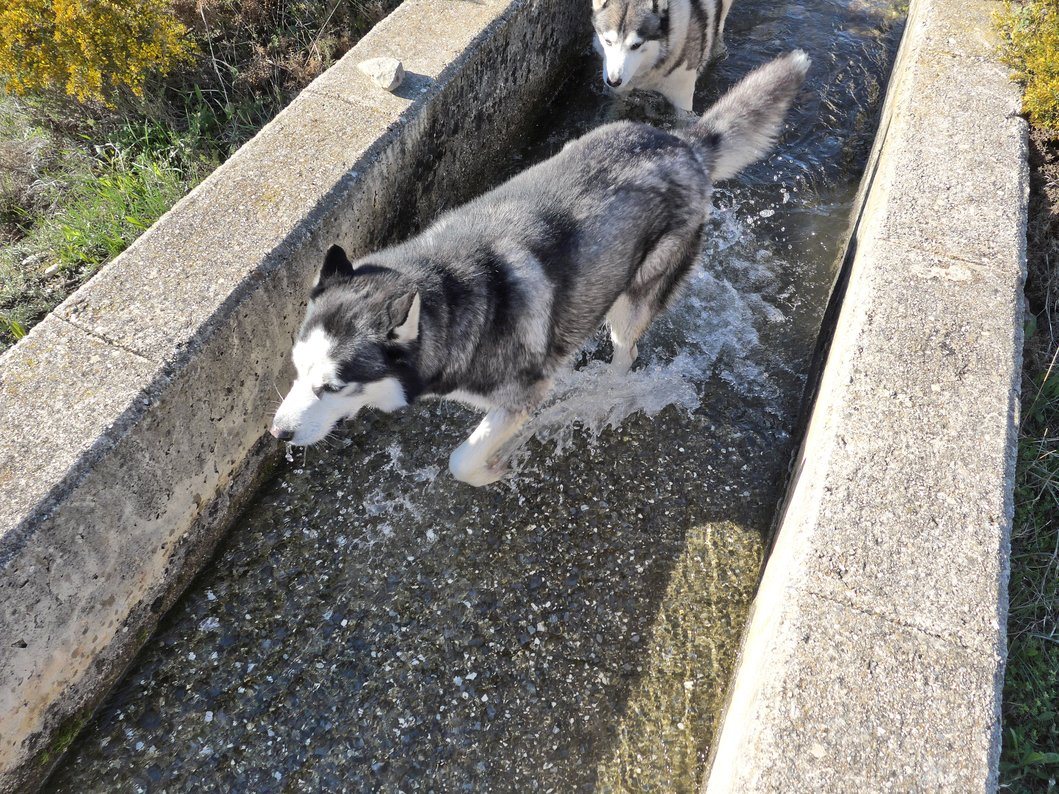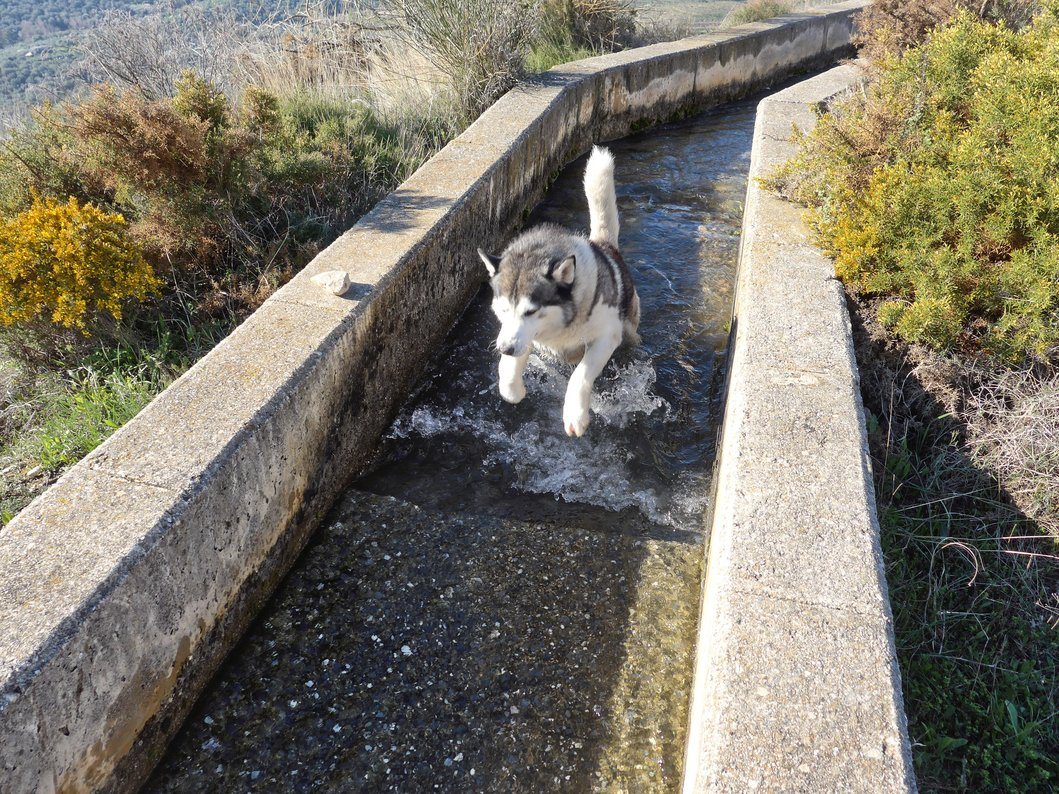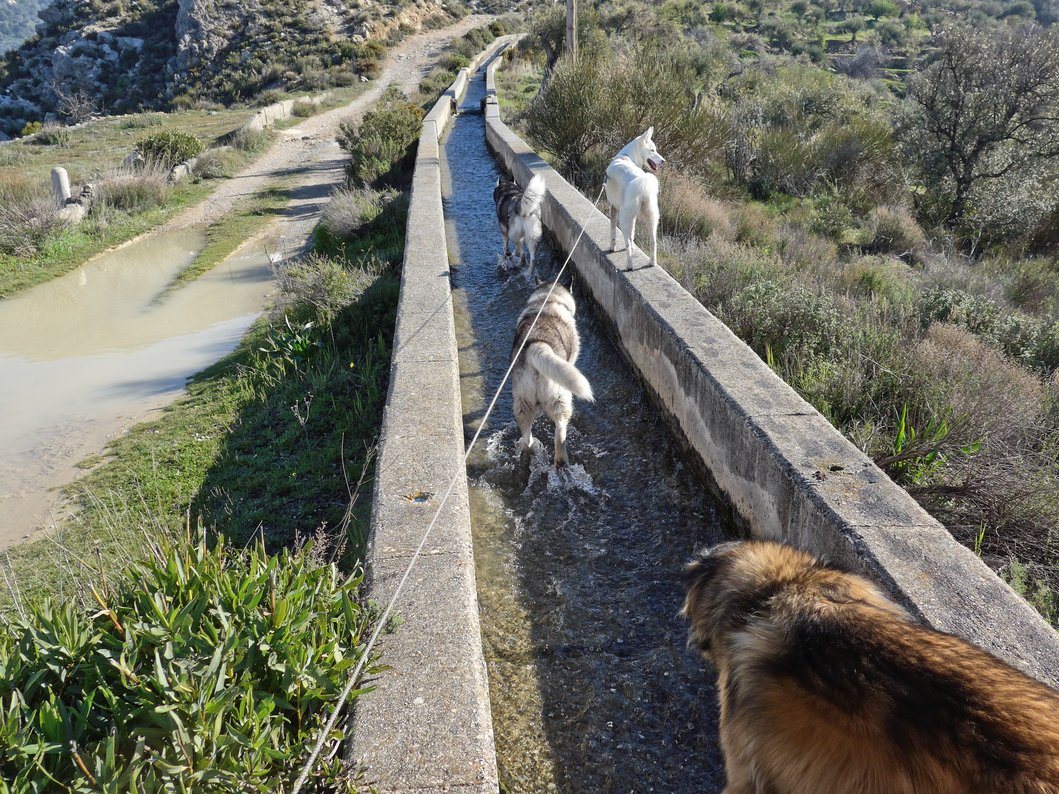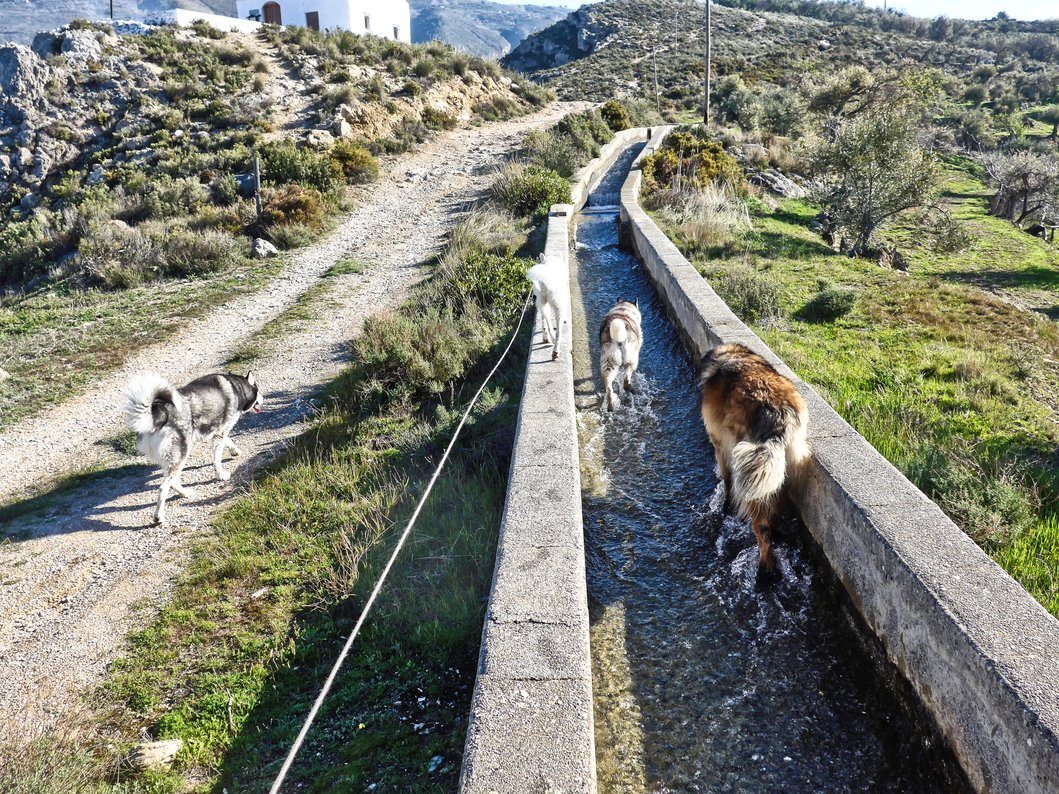 Khyra and Sometimes Her Mom: WOW!!! What a fun fun fun time! How we wish we khould have romped too! Hugz&Khysses, The One With The H, Holly, and Khousin Emmy
The Ao4: Colin looks like a TON of fun to play with! And wow, look at those puddles! Cam would have a great time in those! Yours sincerely, Margaret Thatcher
The OP Pack: Colin seems to be a good pal. Your humans are awesome letting you play in that mud and then run through the water. We wold be getting the NO NO command from the Momster:) Woos - Lightning, Misty, and Timber