It has been a full on week here. The day after the work was finished at the house it was Arko's birthday. He turned two. At least we managed to get his introduction blog post done before his birthday.
We went out for an extra long walk and we found a new bridge. Remember the rickety old bridge we had to cross before when we went this way, it crosses over the acequia which is quite a drop below us, Khumbu would tip toe across it, freezing when it wobbled, Rita would just jump it. Well look at it now! Rita does still jump it which is always amusing to watch as she is attached to hu'mum BOL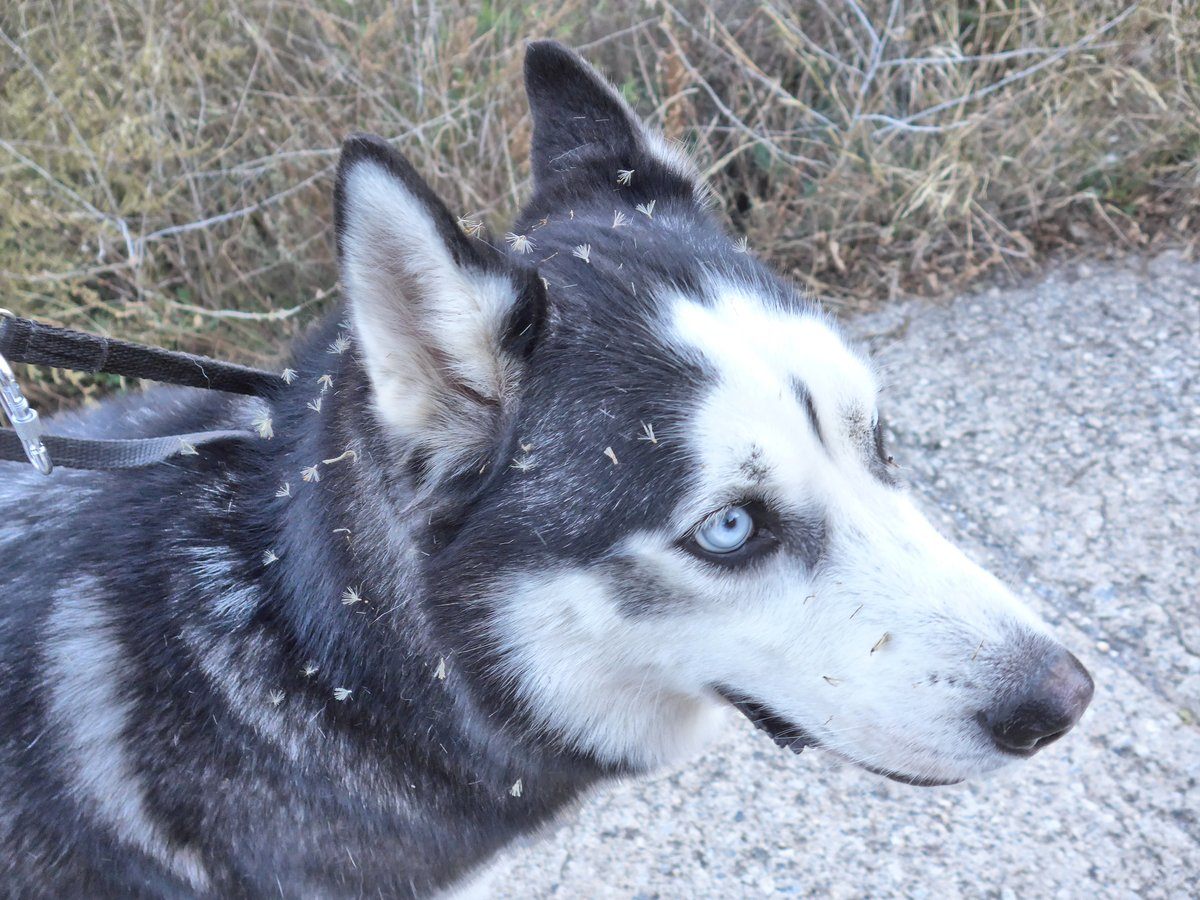 We had some pictures taken after the bridge, but either we were not listening or hu'mum was in the wrong place and not paying attention to the grass getting in the way.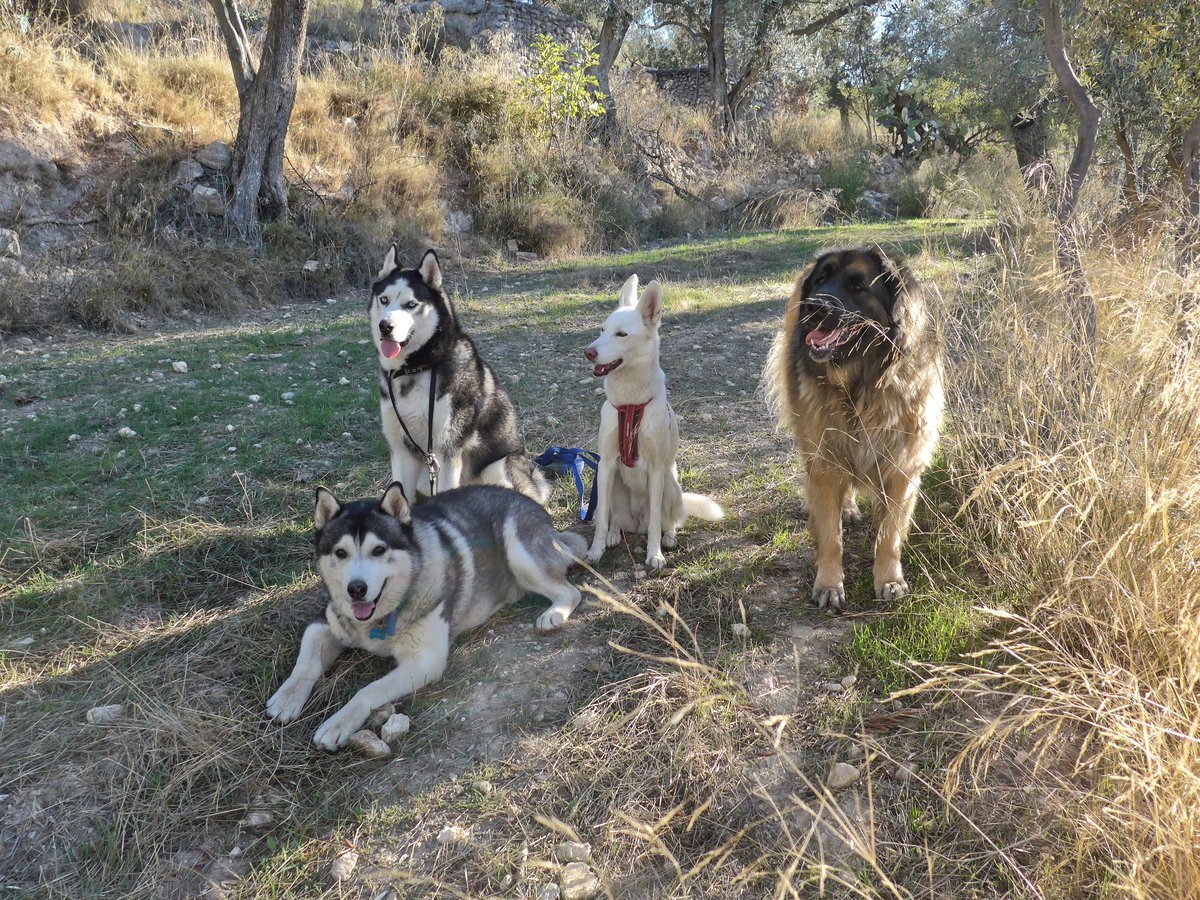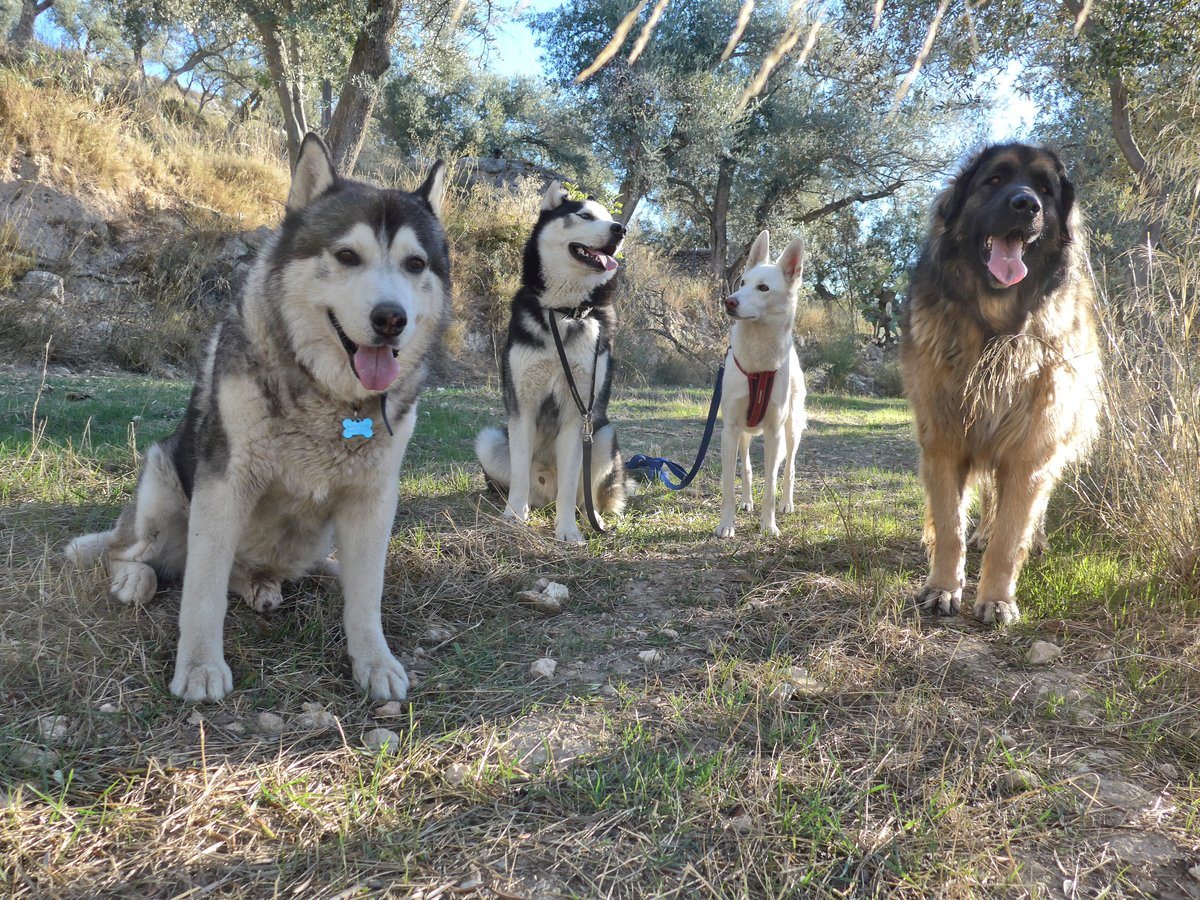 She gave up after Khumbu got bored and the rest of us got distracted. We moved on to the Ermita for Arko's birthday picture. We had a group one, then individual ones.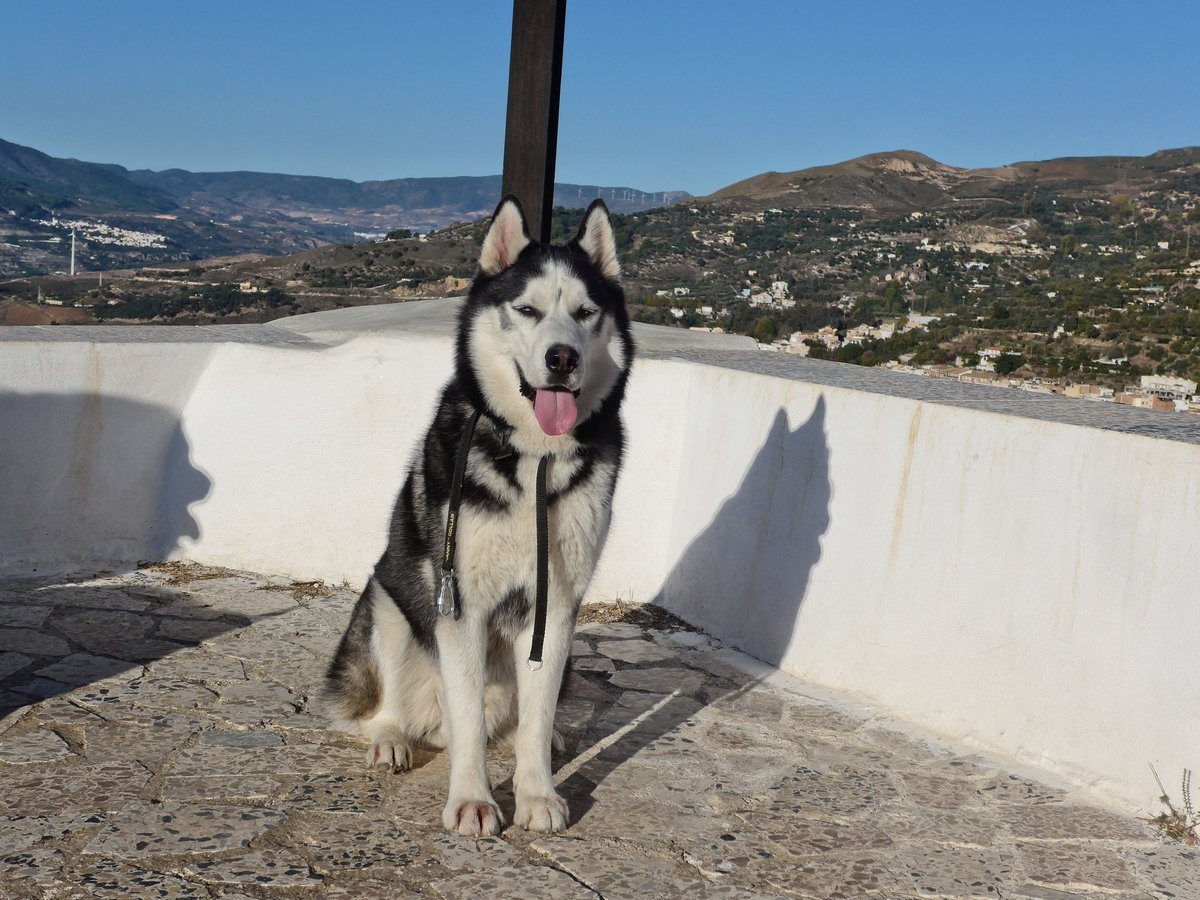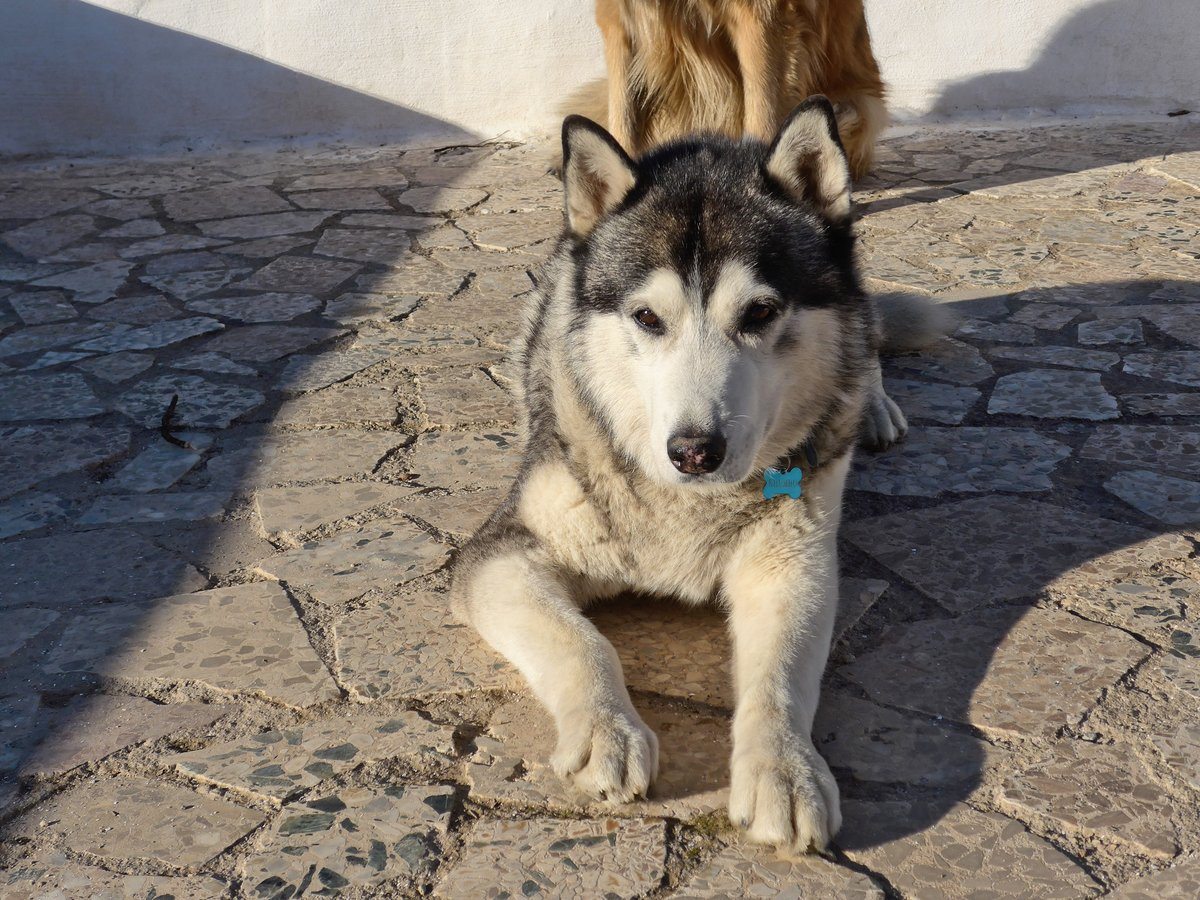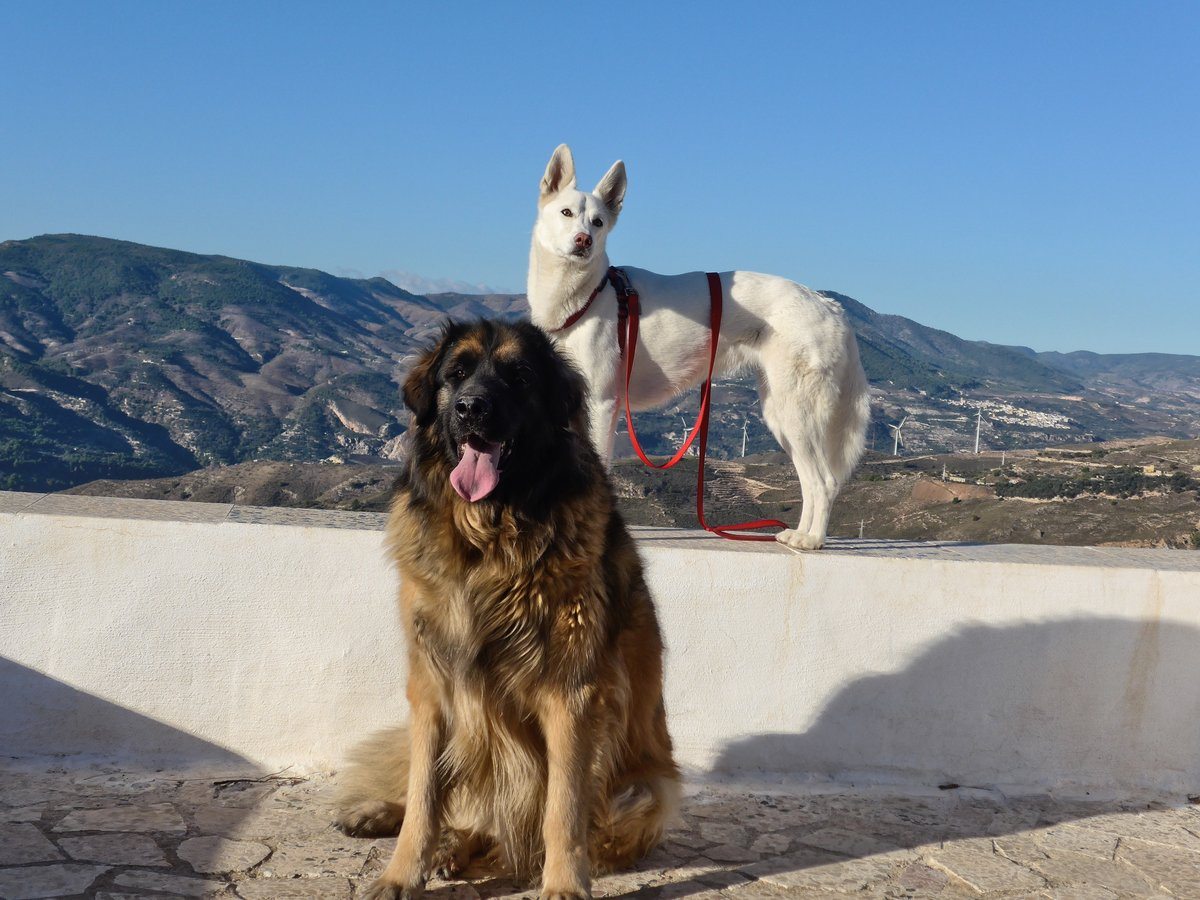 Arko finished the walk by decorating himself again. He says he had watched dolphins do this on tv, so he thought he would try it!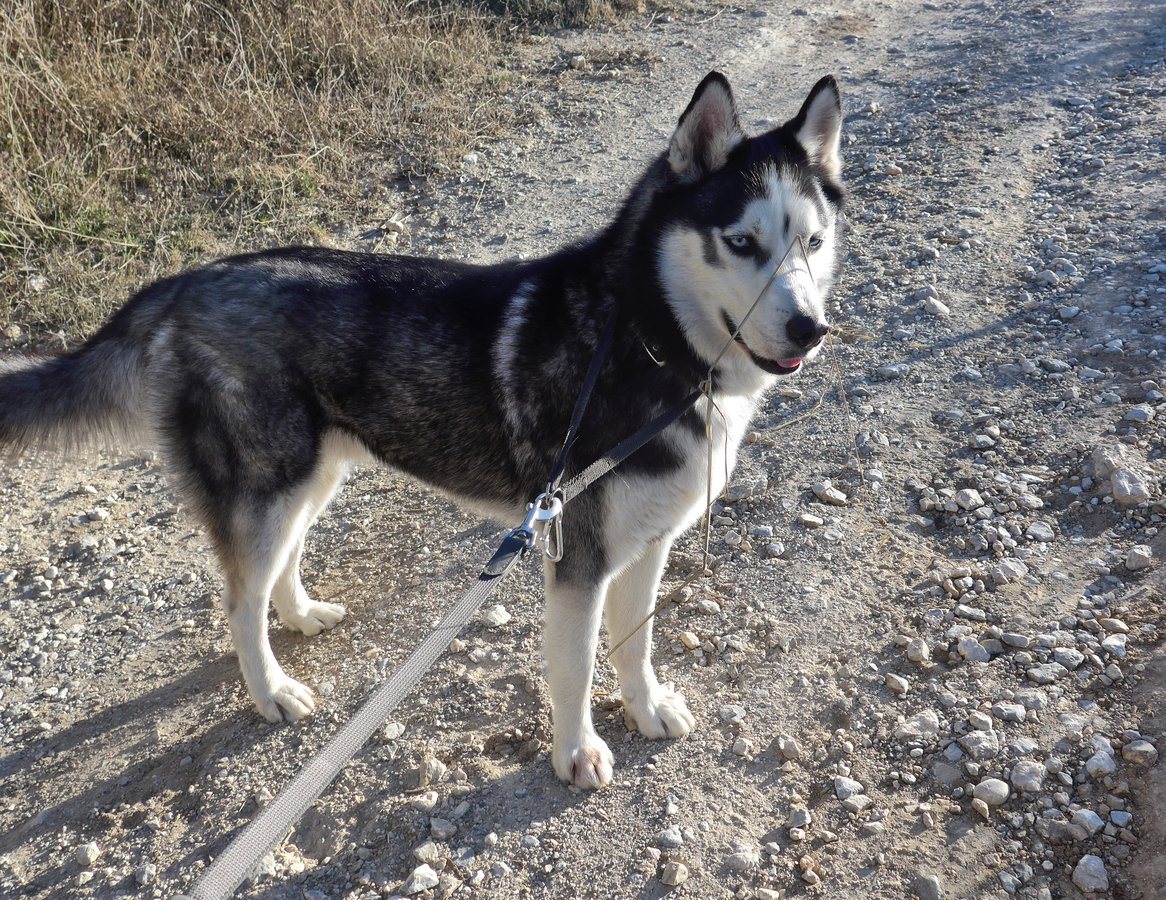 The Ao4: We love ALL of those shots! I especially like the snooter art in the last one! Yours sincerely, Margaret Thatcher
nanuk: Great shots indeed and a very happy belated b-day to Arko! Play bows, NukNuk
The OP Pack: We think all the photos are great. We laugh when we see the grass on the faces - we do that too:) Woos - Lightning, Misty, and Timber