Another day of fun for us.
Arko was off lead again and we went off roading. We now think this is a great game as we get sweeties (treats) when we come back, so we do it quite often now BOL
We ended the day playing in the garden with the rose from the watering can!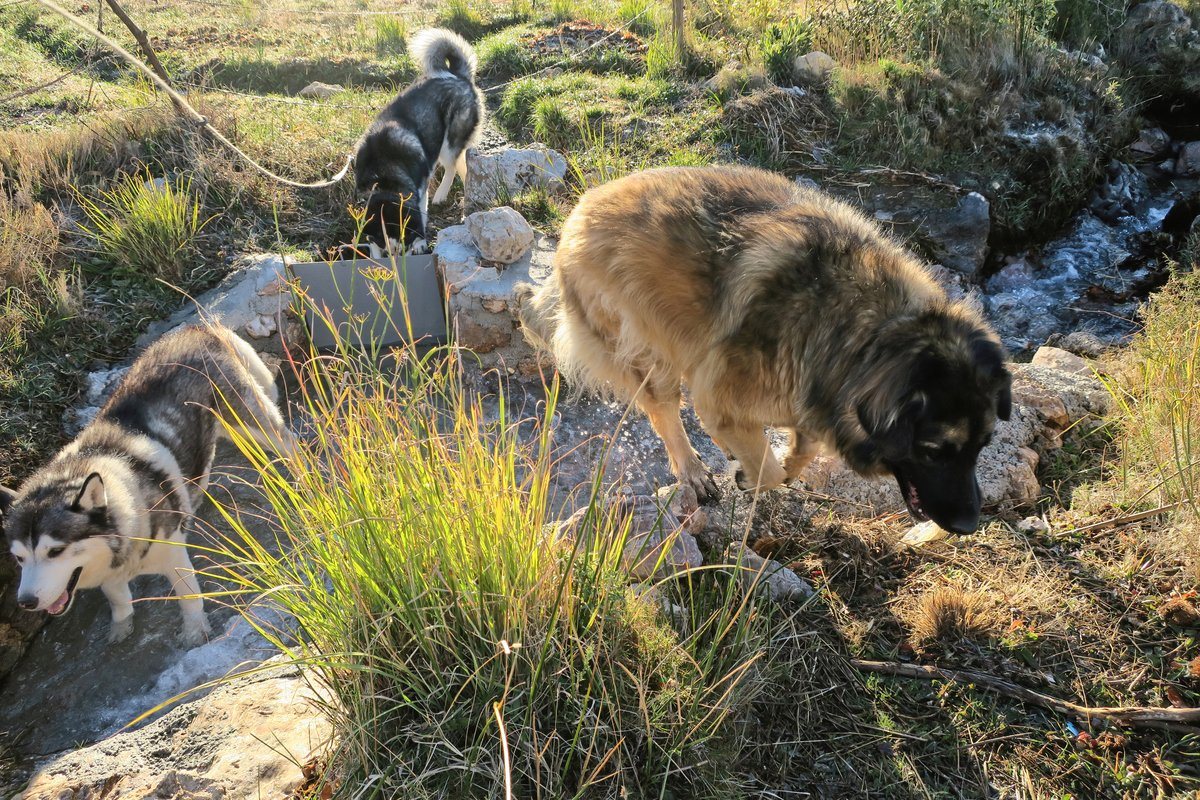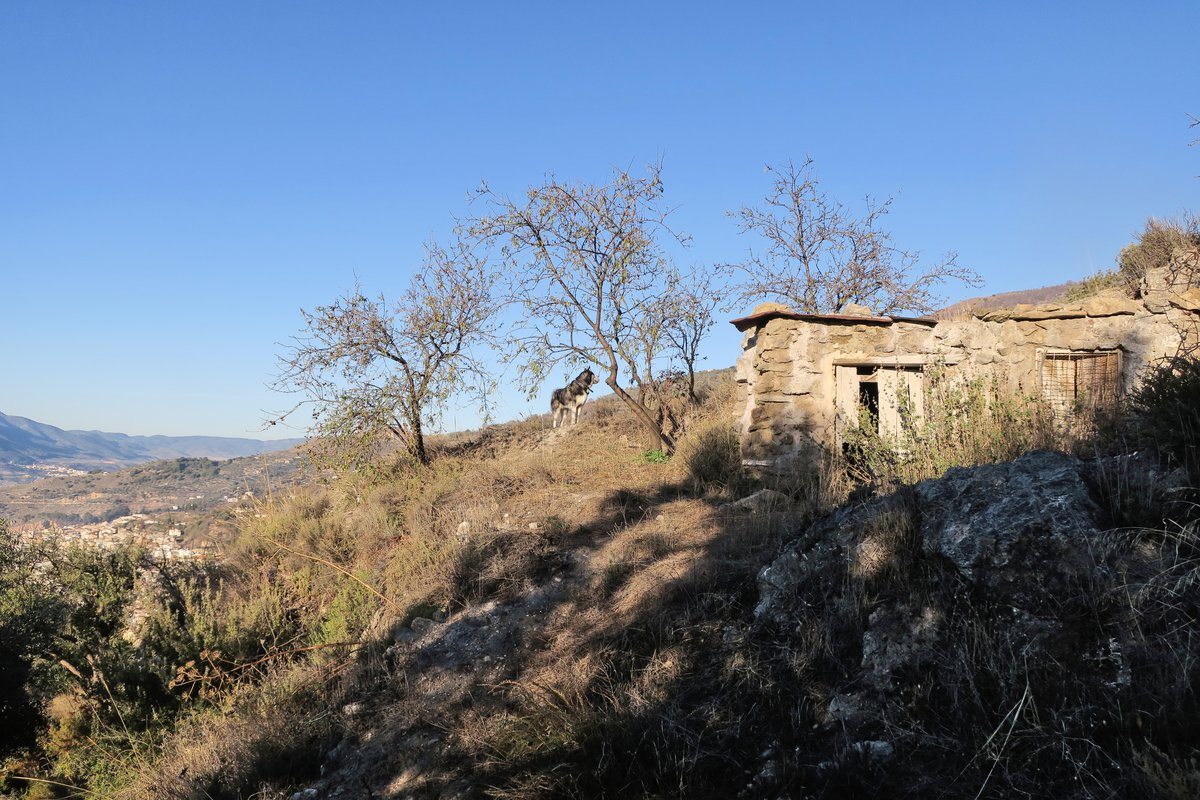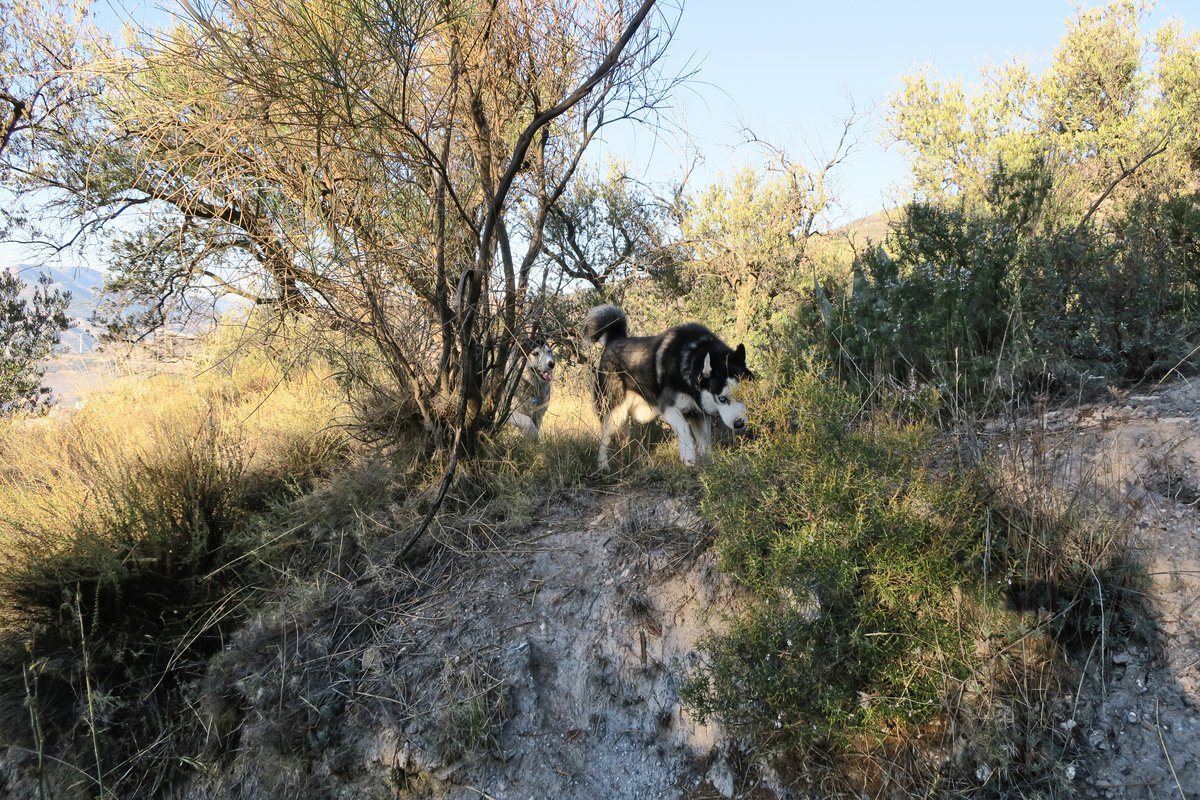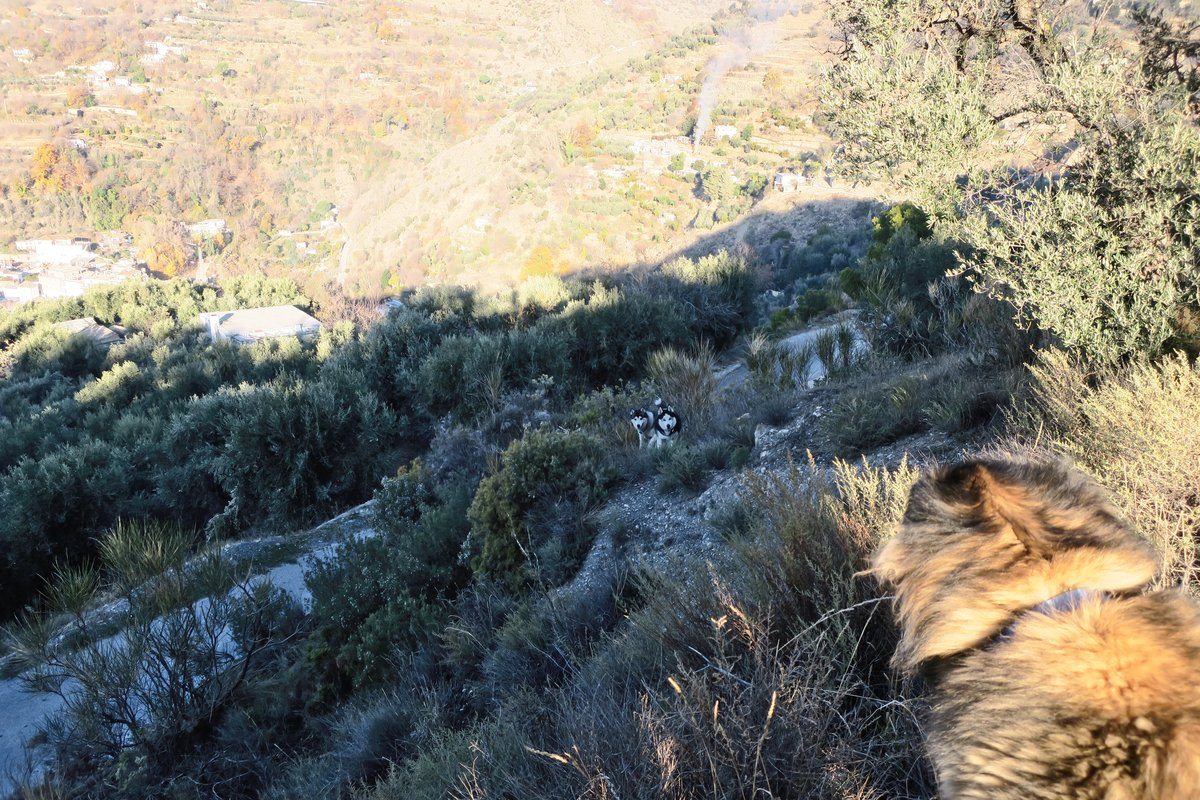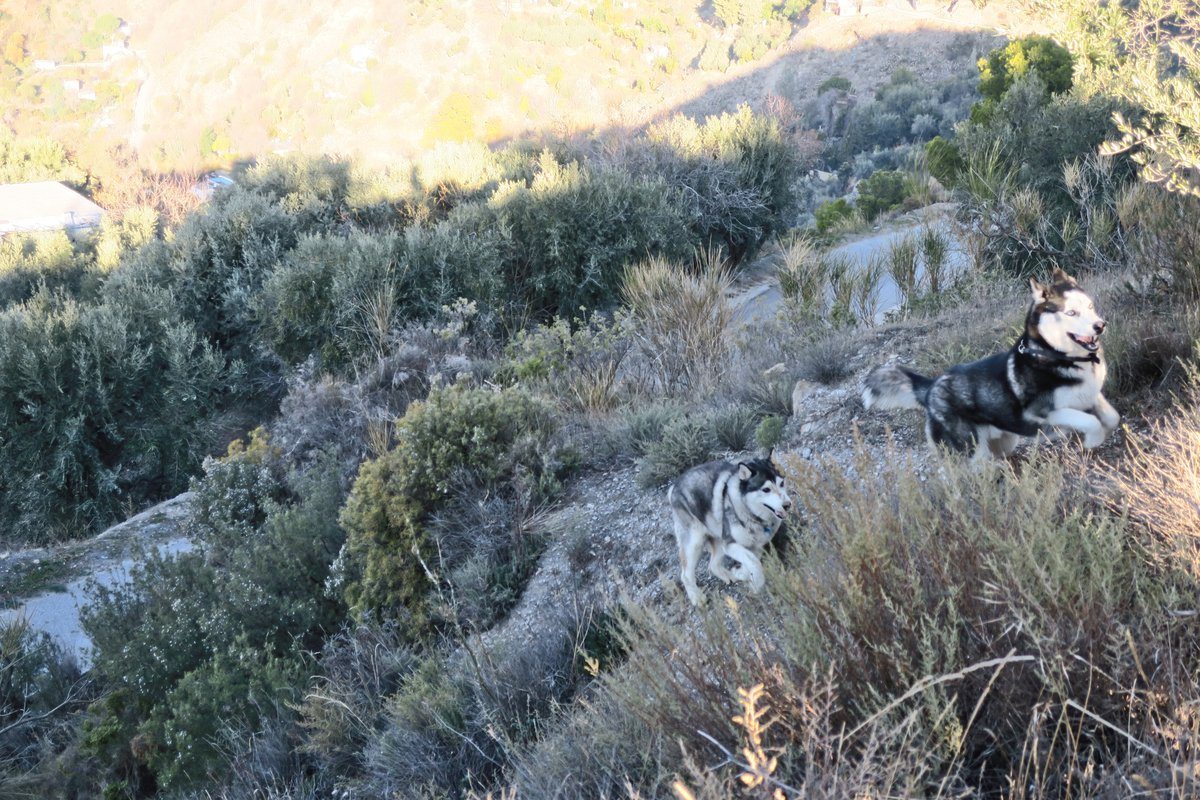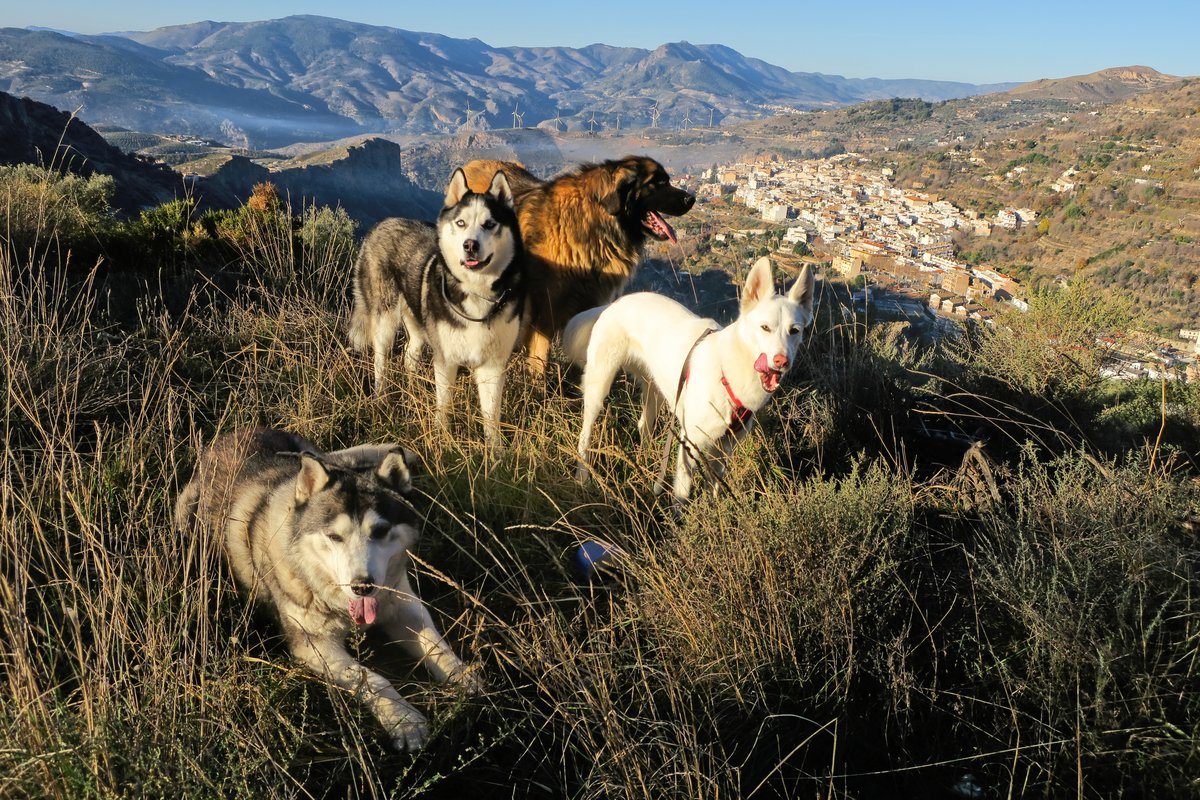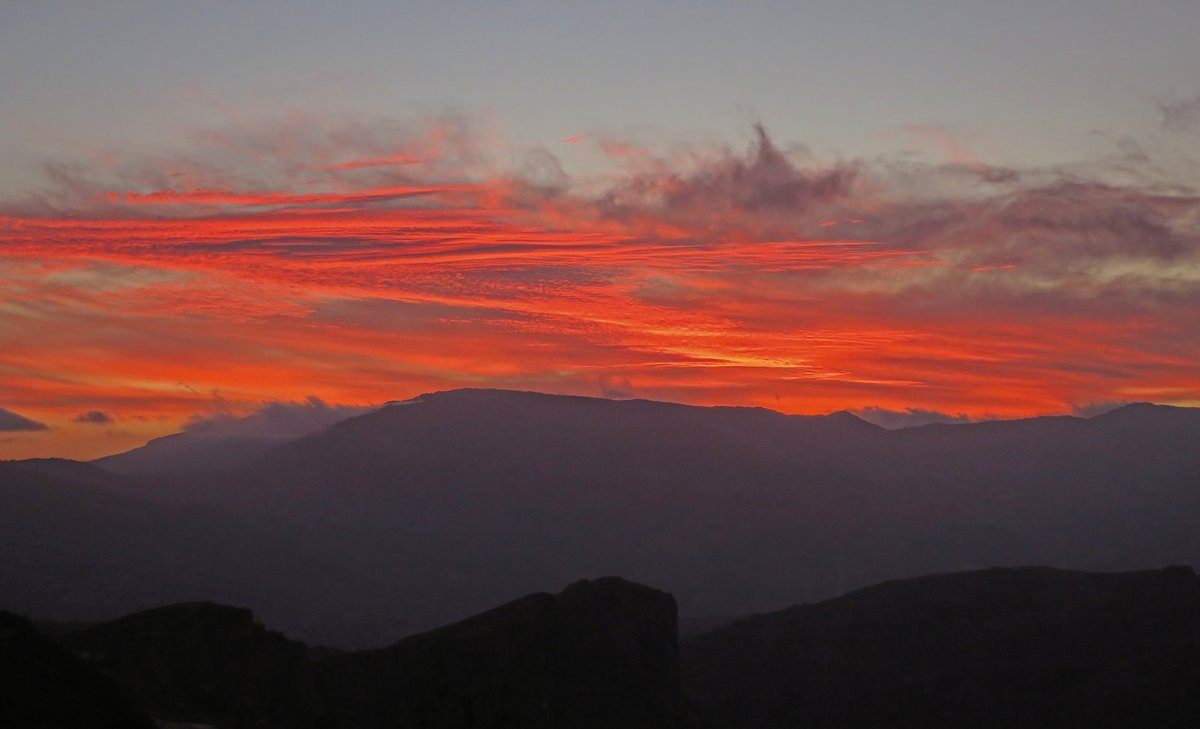 The OP Pack: How we wish we could run with you there - it looks like so much fun. So many great places to explore! Woos - Lightning, Misty, and Timber