It's been a long time coming but eventually the hu'parents took us to the snow. We have had a serious lack of precipitation this winter so far and what snow has fallen has melted fast and a lot of what is left if ice and not good for us doggies. But we thought we should go to our favourite place and hope that we would find snow and that it would be soft enough for us to play in. This was Rita's first experience of snow and we were all looking forward to see what she would think of it. There were four humans and four doggies. The humans were the hu'parents, Pepe and Ian, the doggies were me (Khumbu), Kyra, Rita and Meg (the Border Collie). It goes without saying that we all had a blast as I'm sure you will see by all the pictures, there were humans and dogs everywhere. Sorry but there are a lot of photos.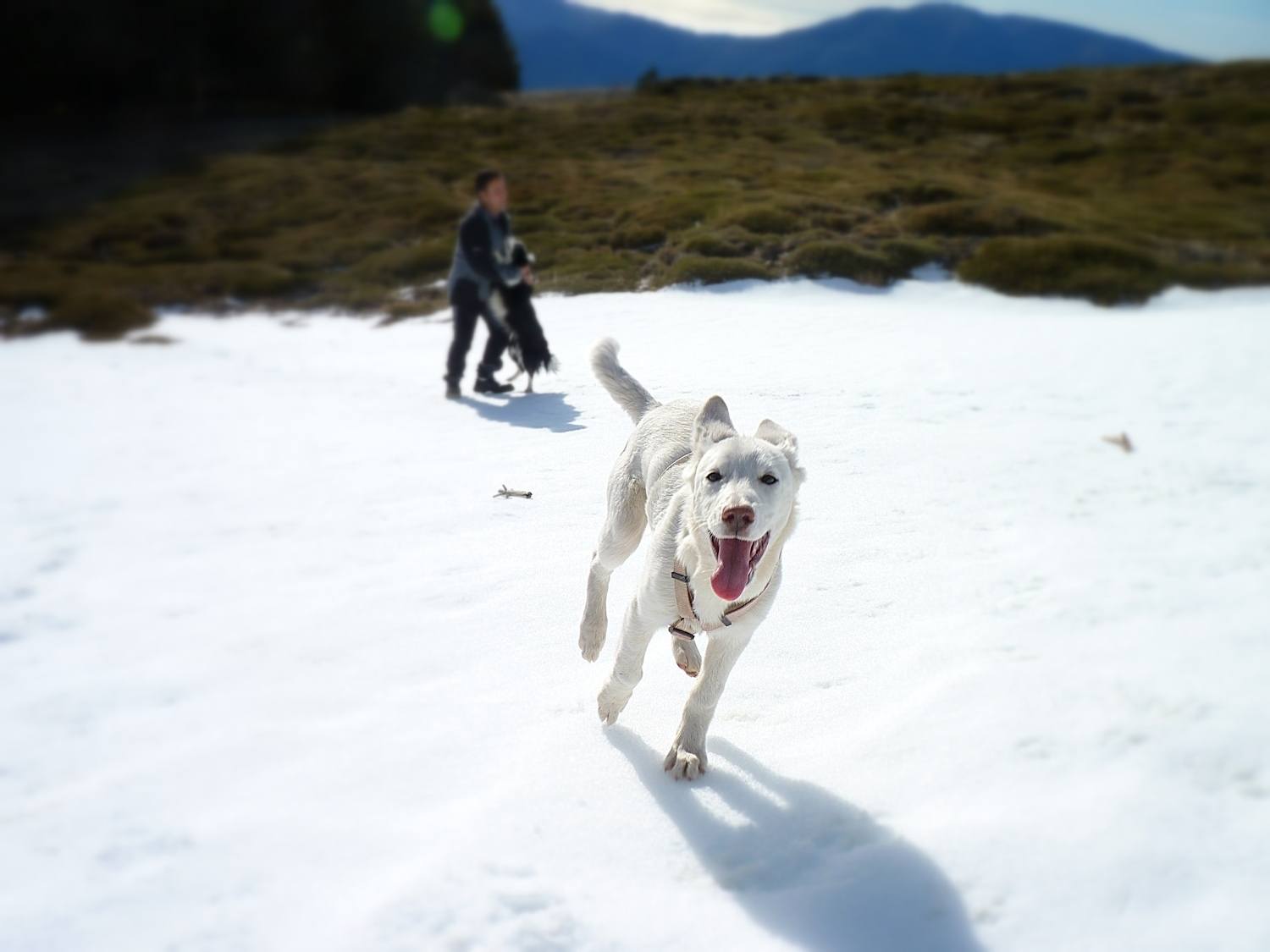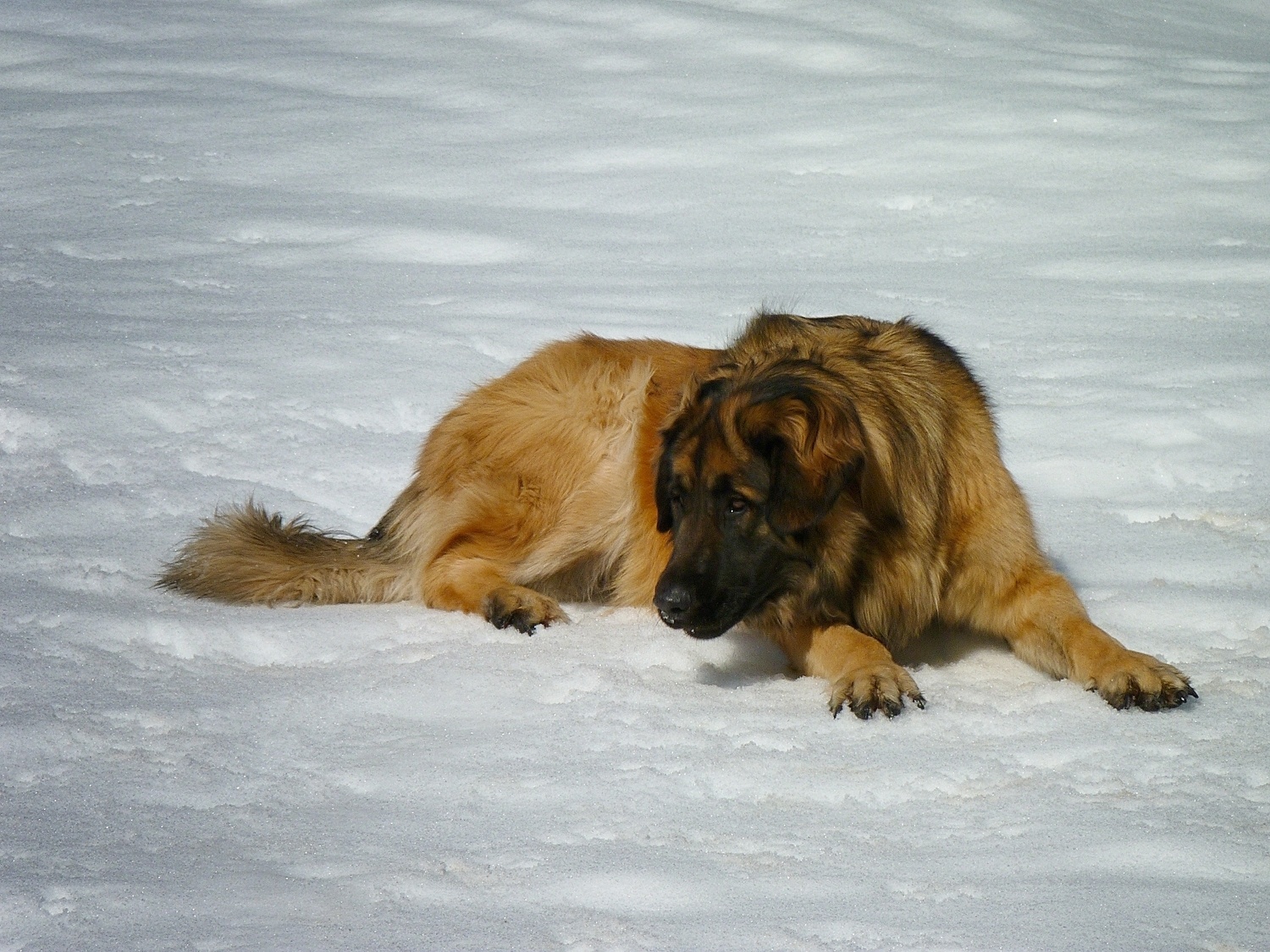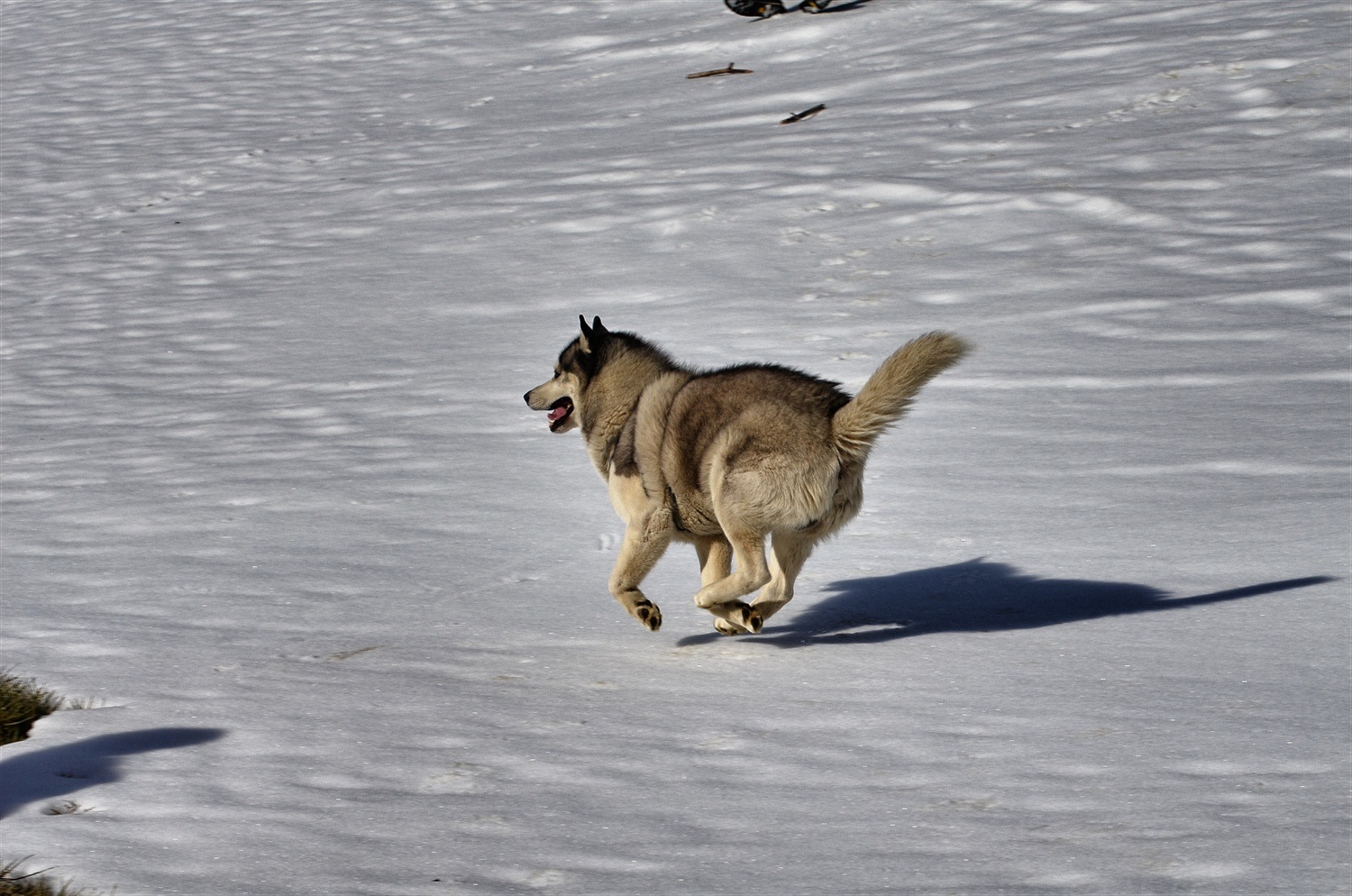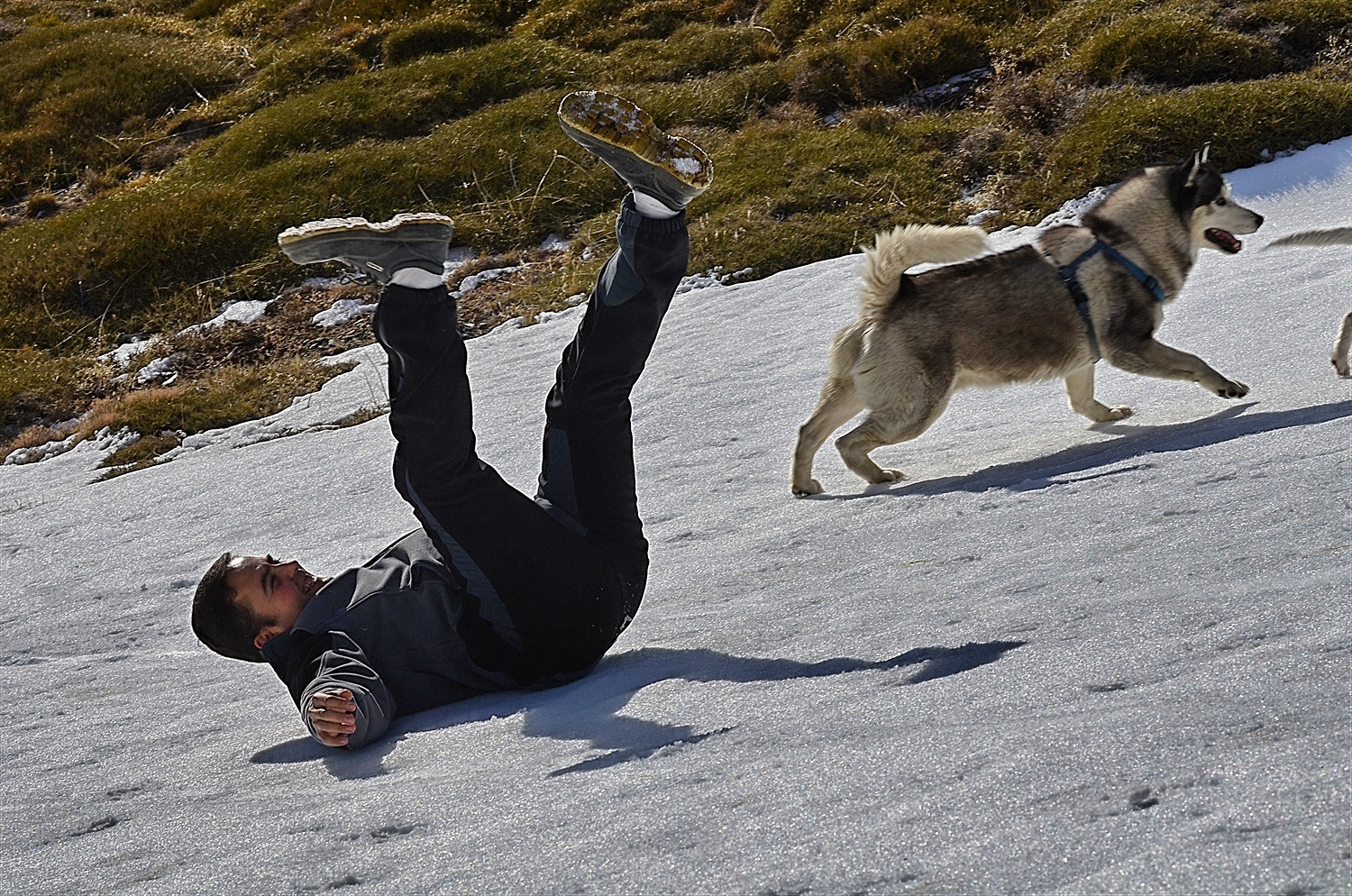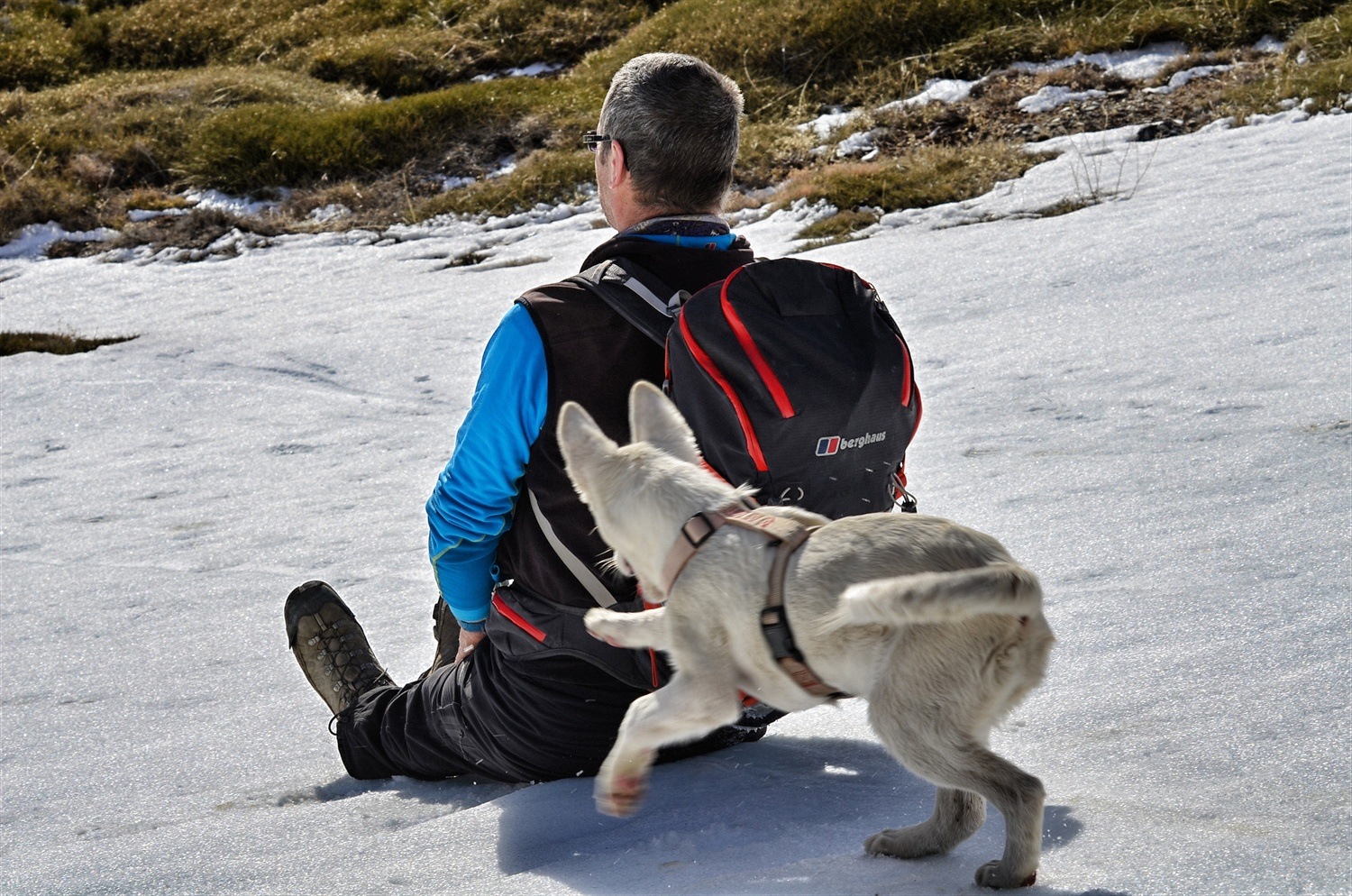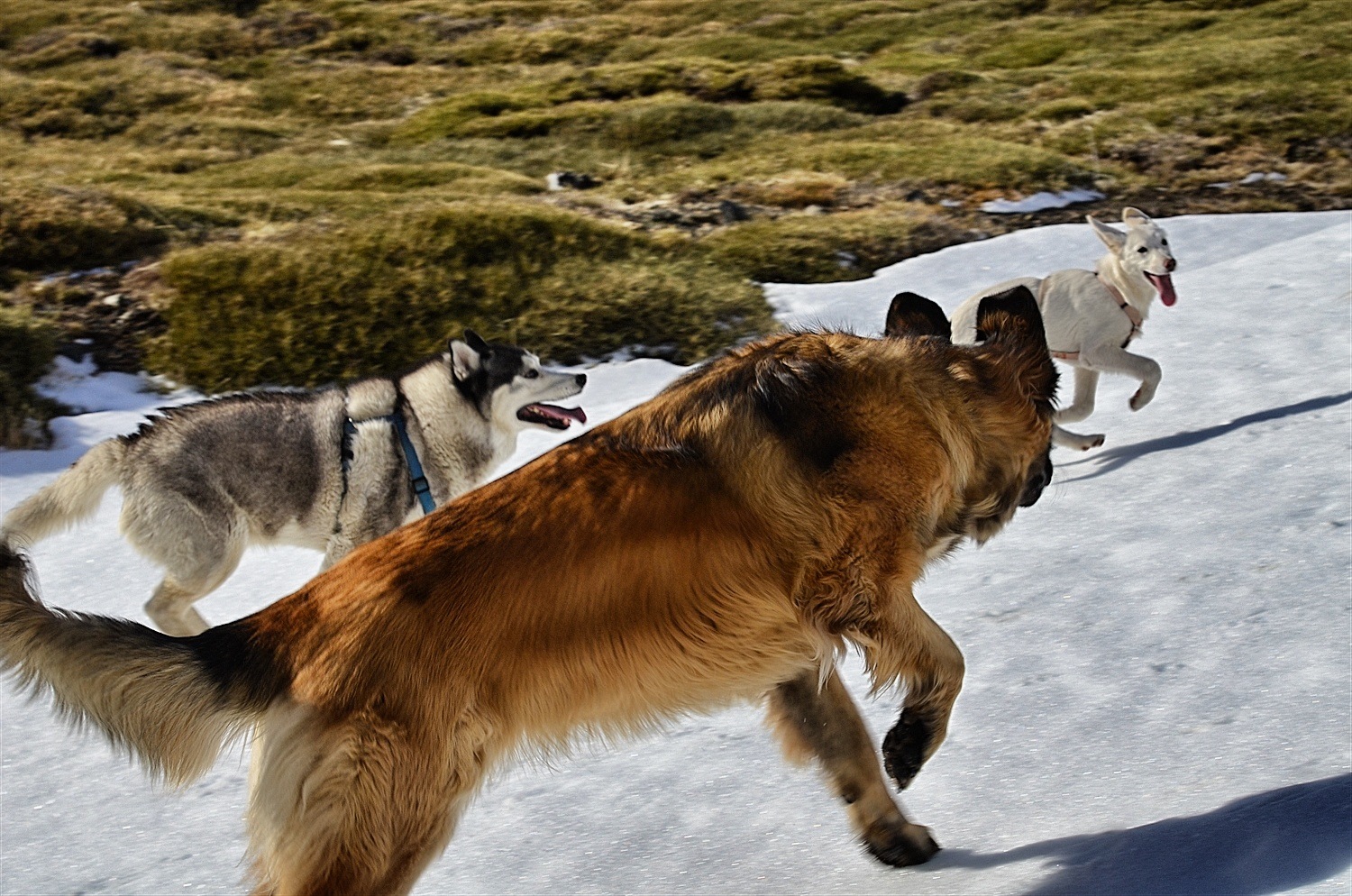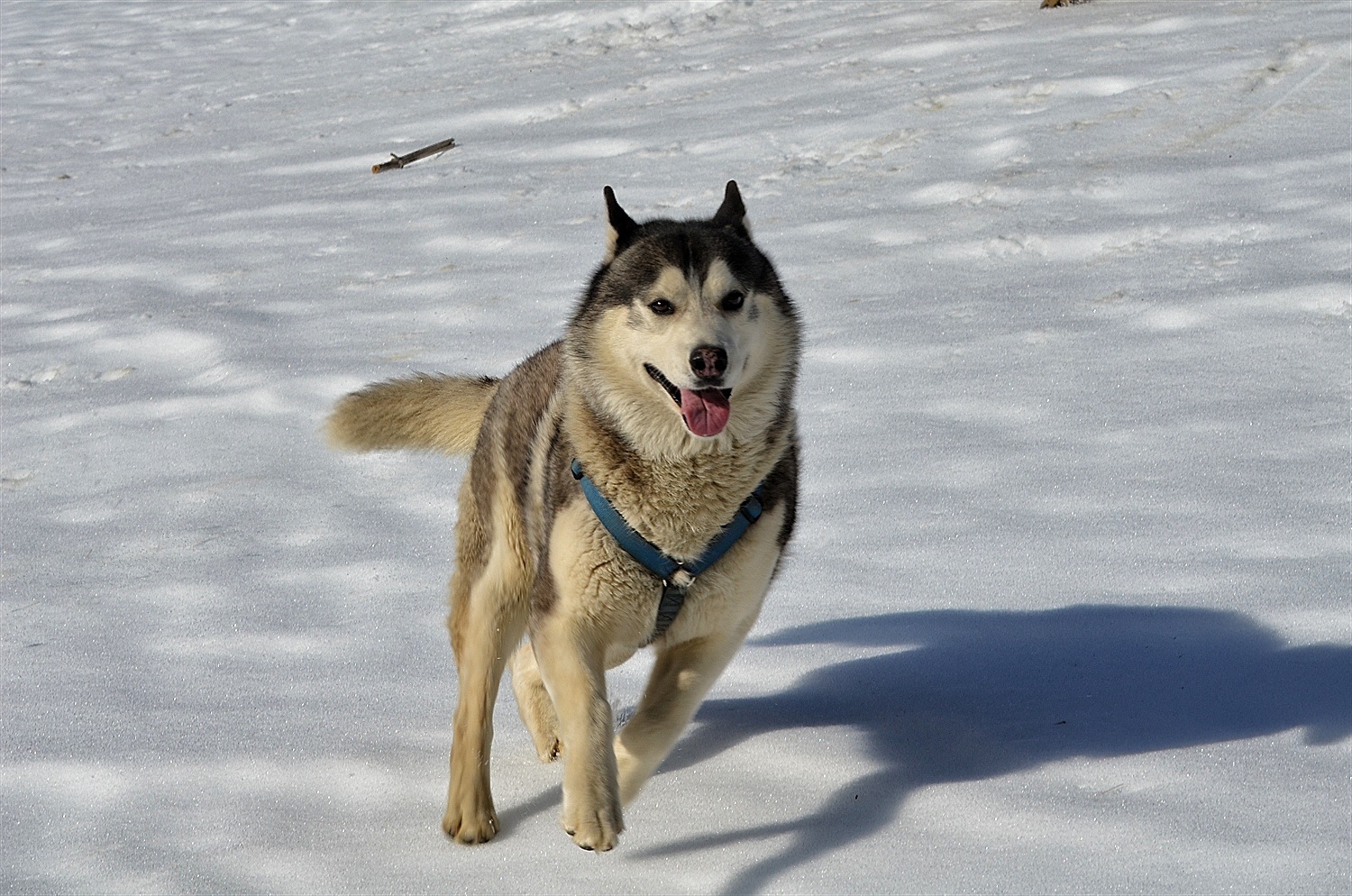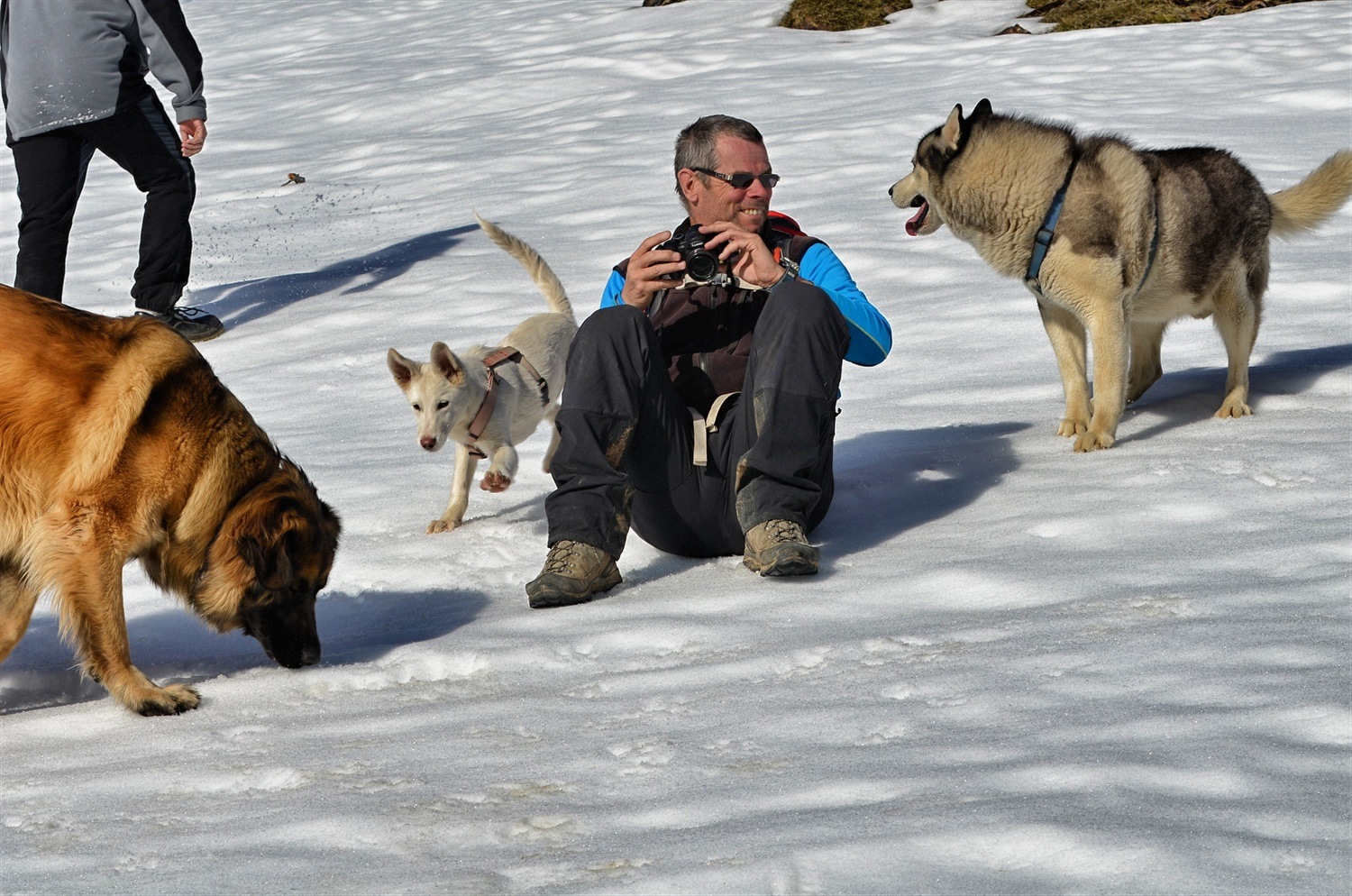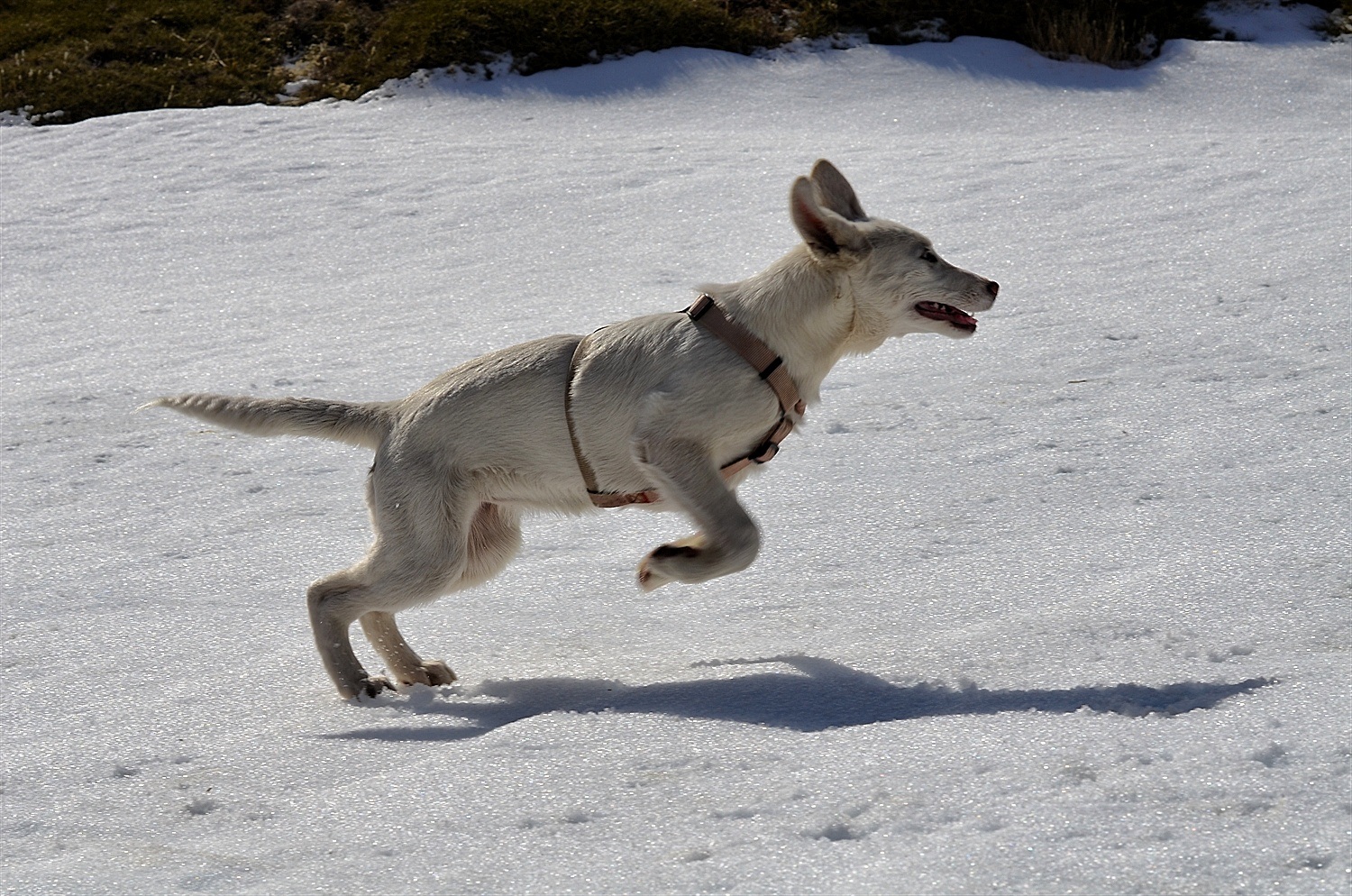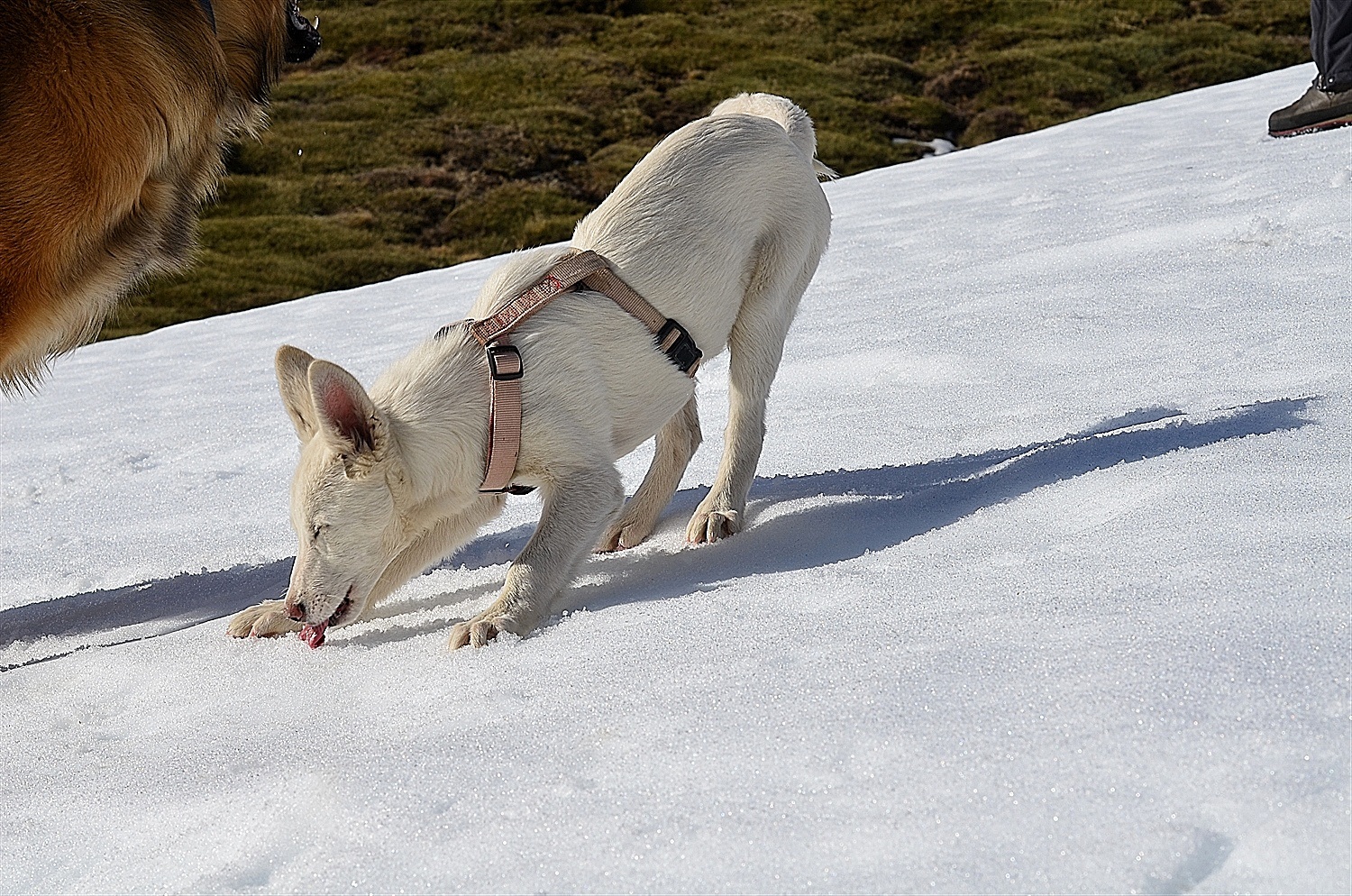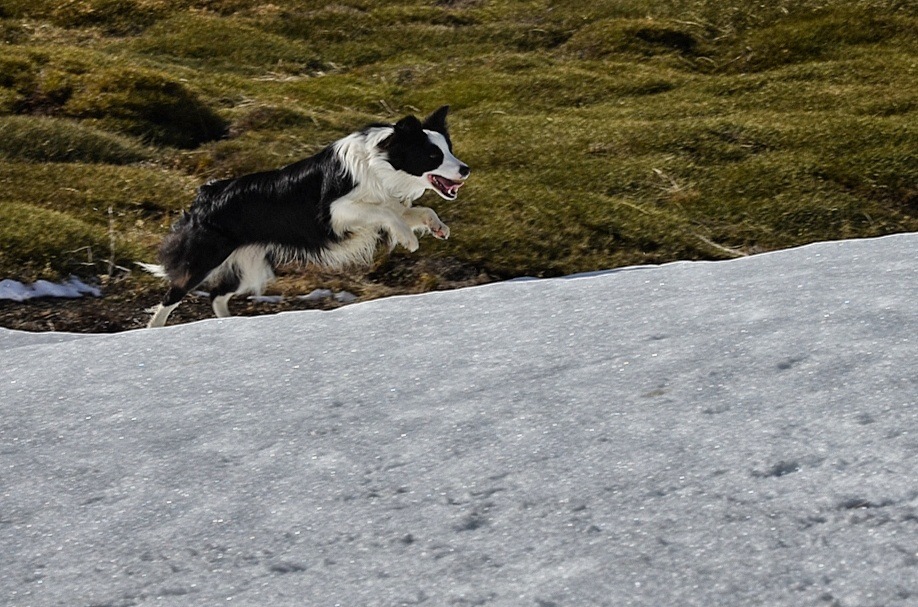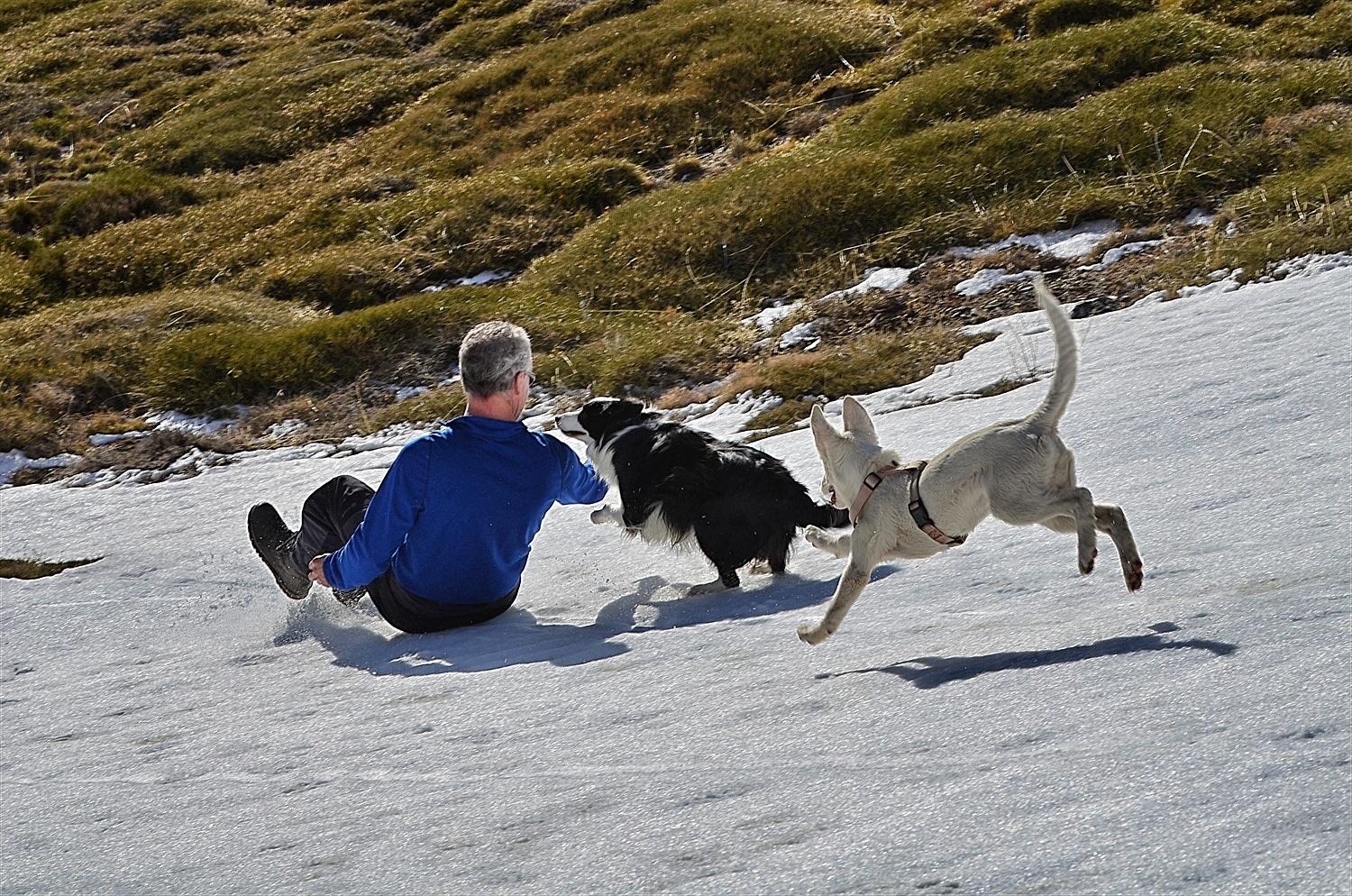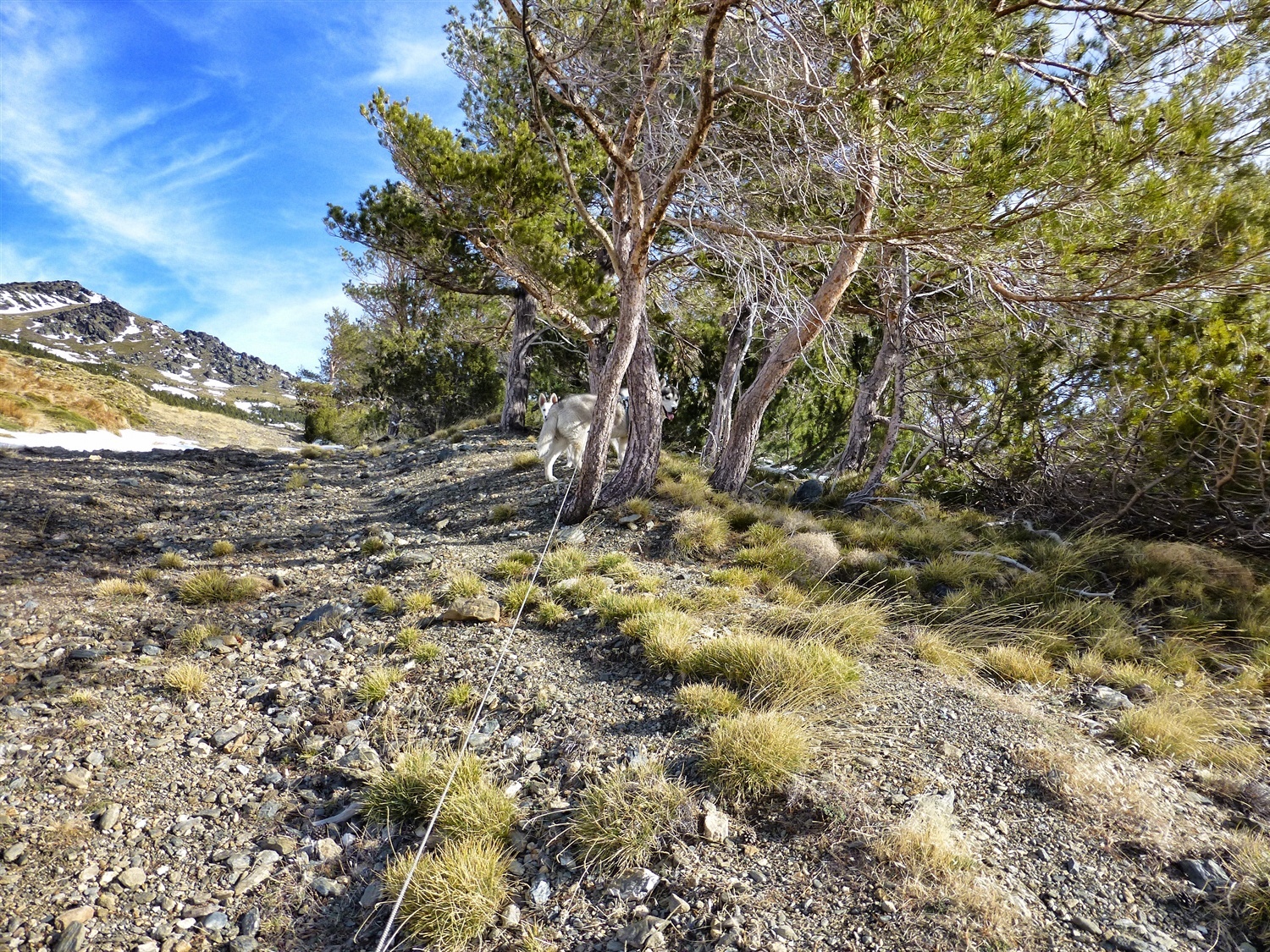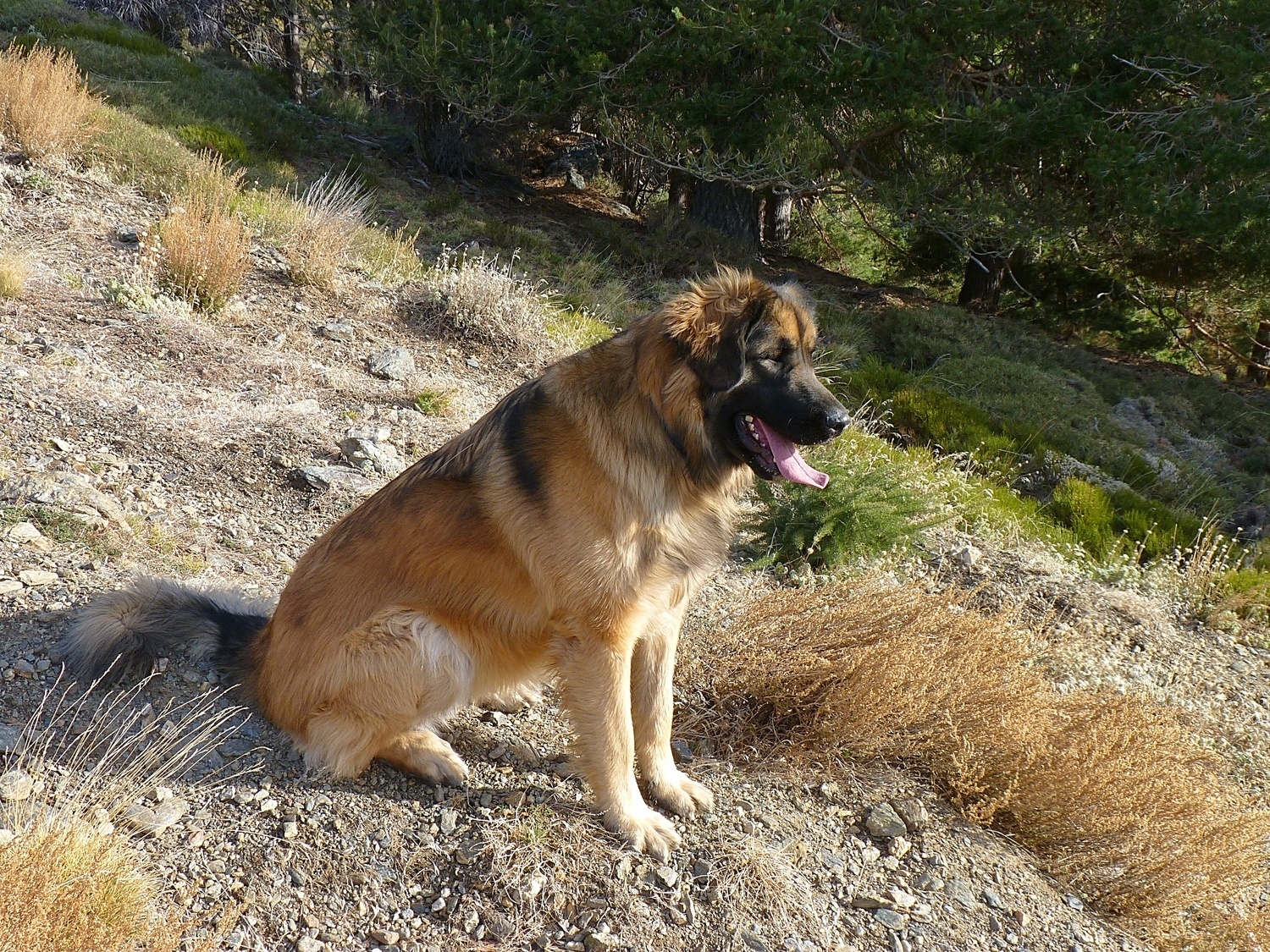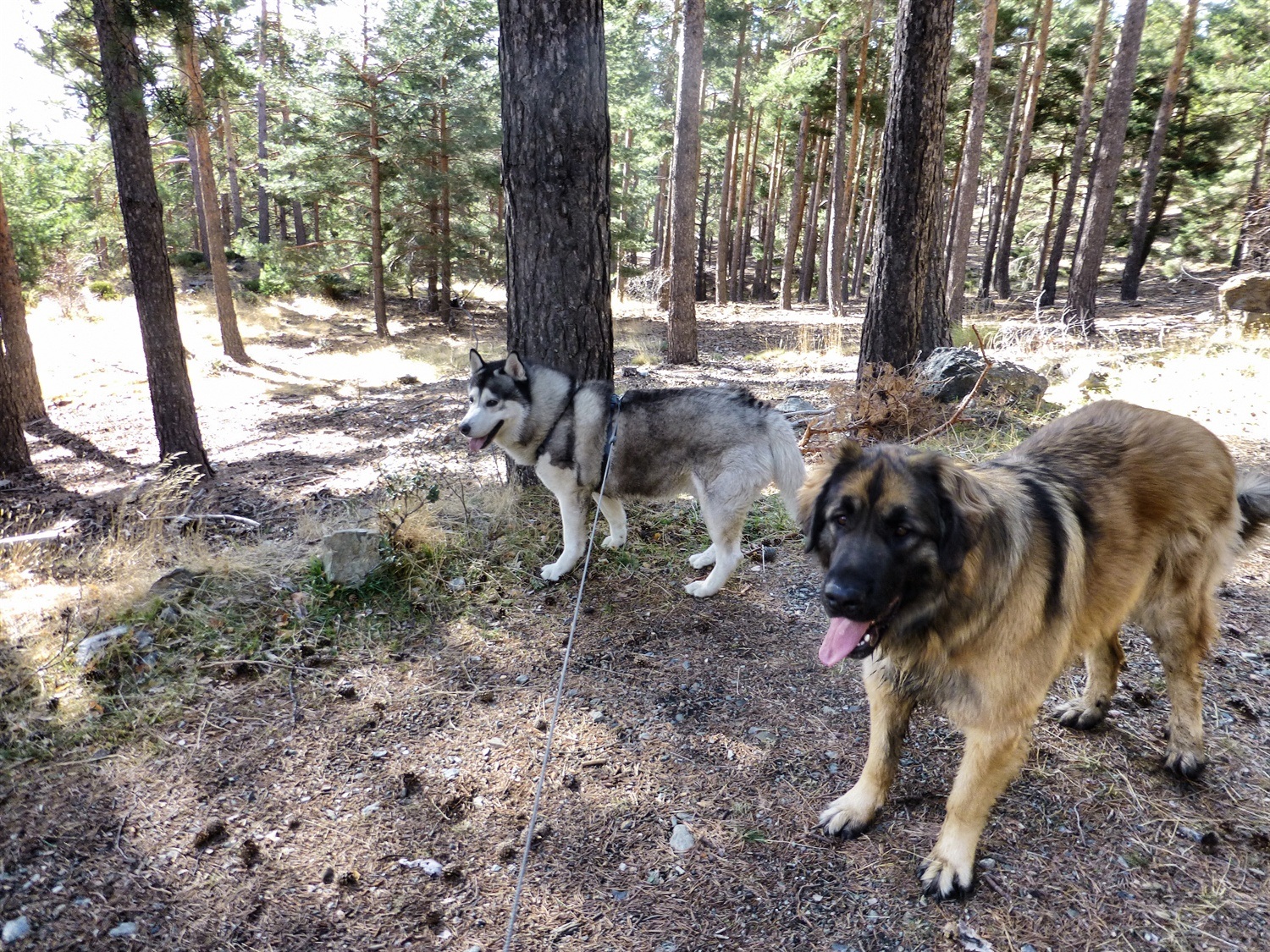 Sue Sharpe (@suesharpe1): Great photos! I love the expression on Rita's face as she tastes the snow ;-)
Kari: What fun! Everyone looks so happy! Stop on by for a visit Kari http://dogisgodinreverse.com/
Laura: These photos are pure joy.
Caleb and Strider: Brilliant photos! We love them. You all look so happy. Great fun :)
kHyra: Of khourse, woo KNOW I wish I khould be there ;-) Thanks fur sharing those great shots! Hugz&Khysses, The One With The 'h' :-)