Yes hu'mum just came across these photos from a snowshoeing trip we had May 23rd this year!! We had a great day in the Sierra Nevada, I mean really with all that snow around it was impossible for it not to be a great day even if it was soft hard work snow. There are a lot of photos, we hope you like them.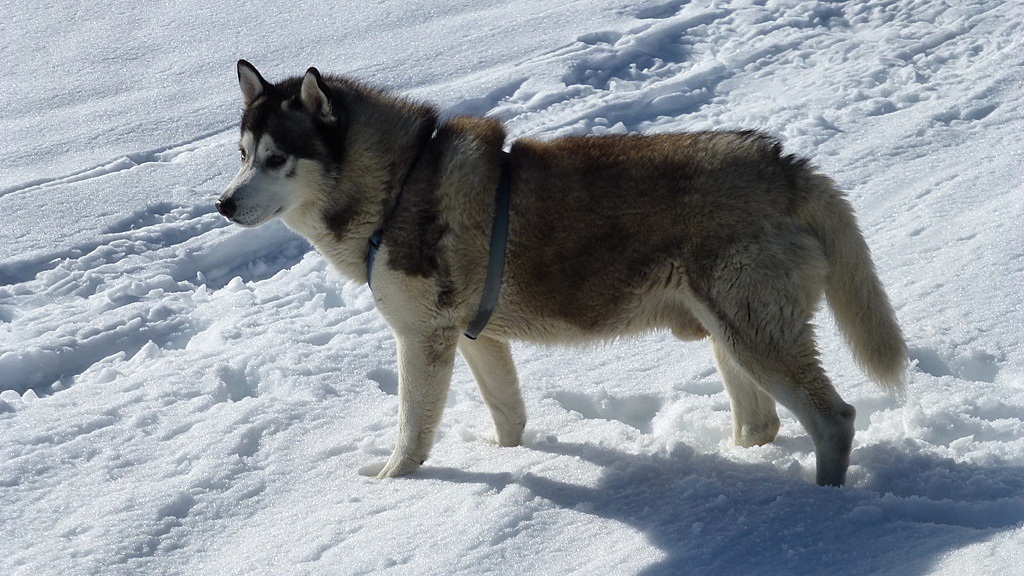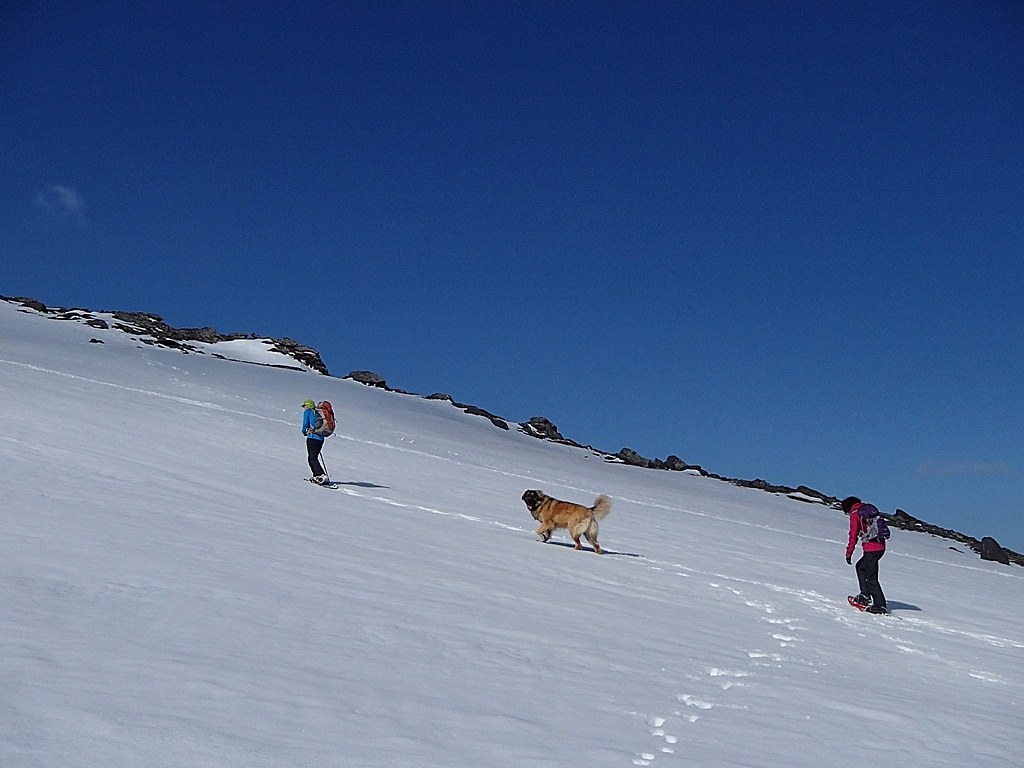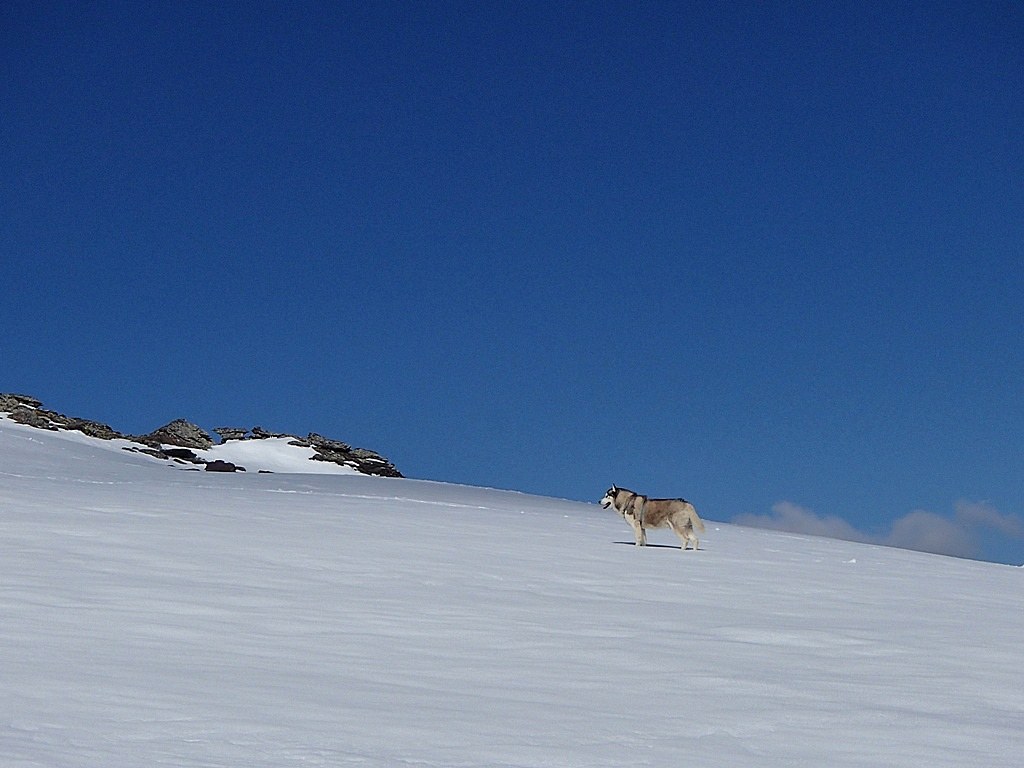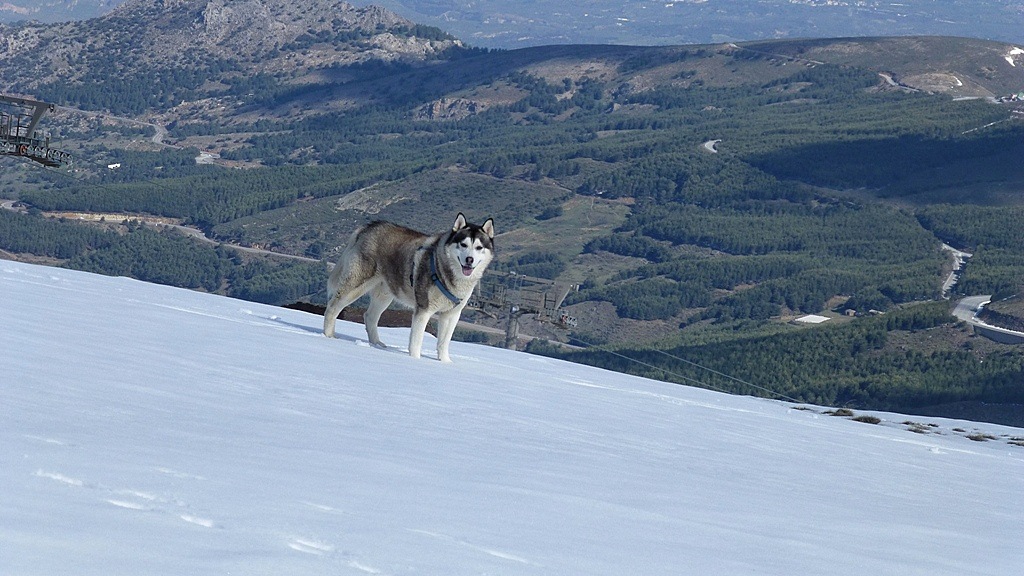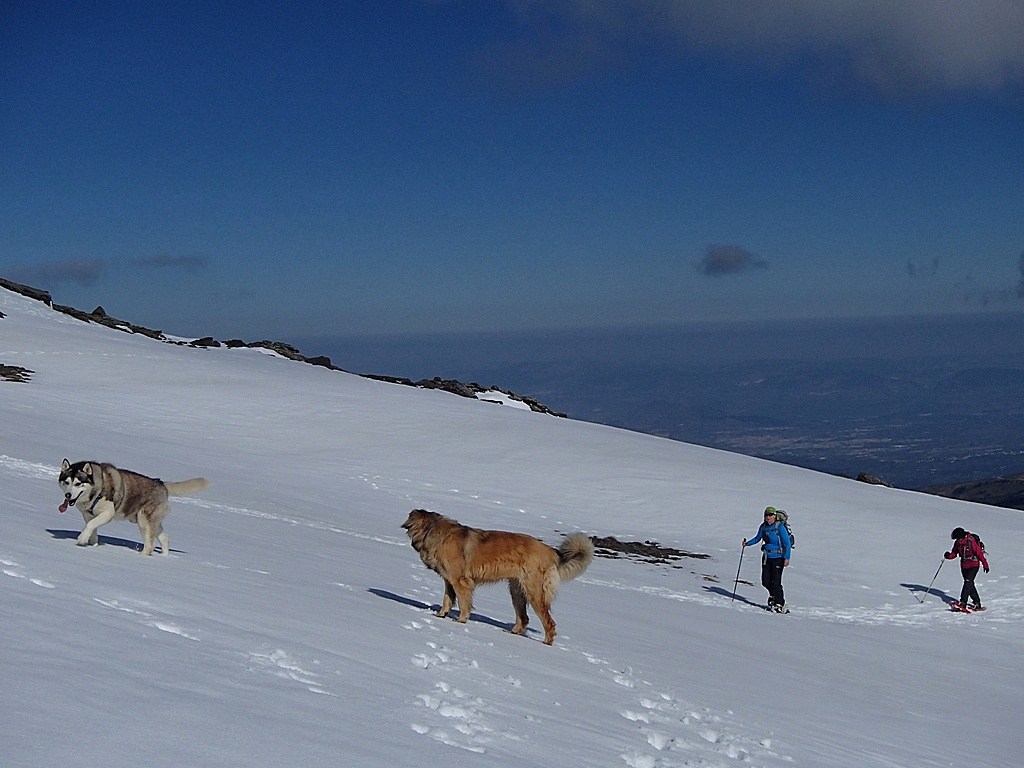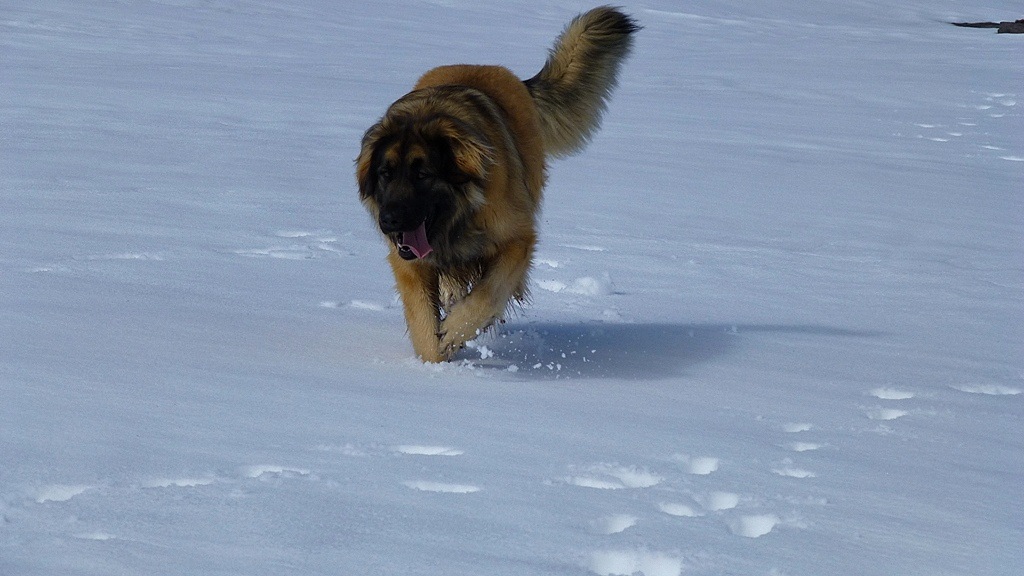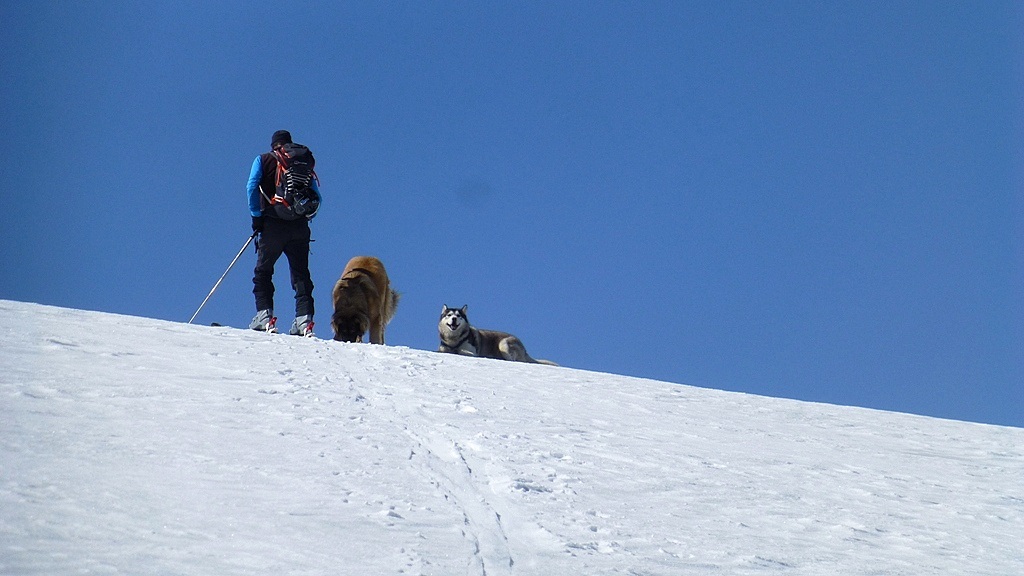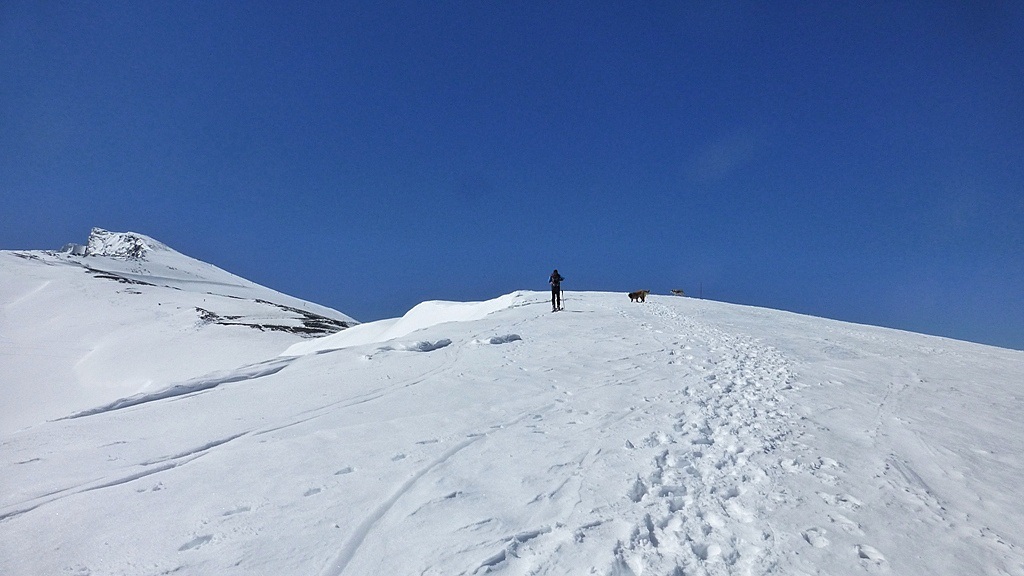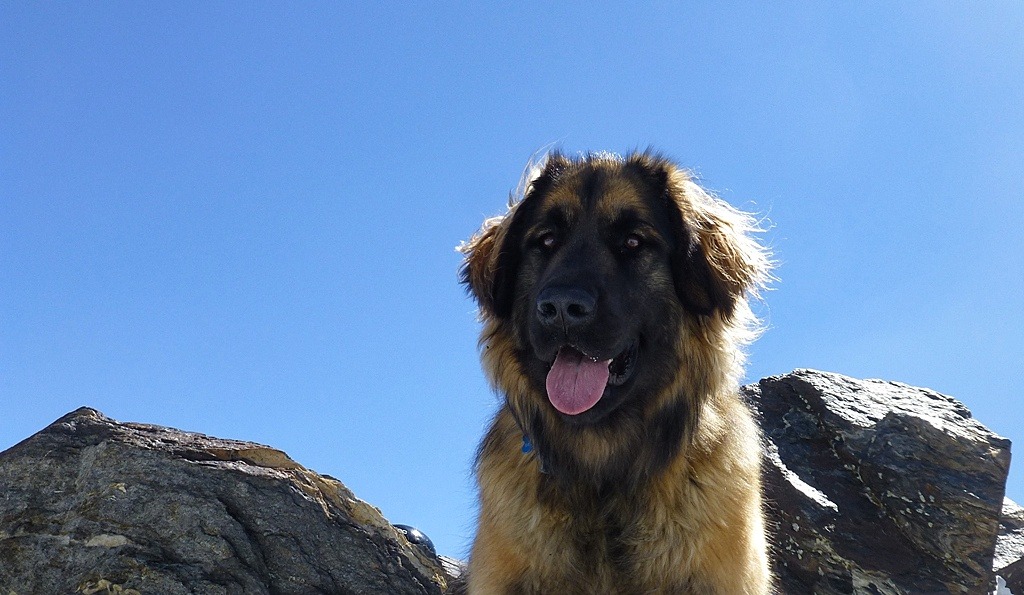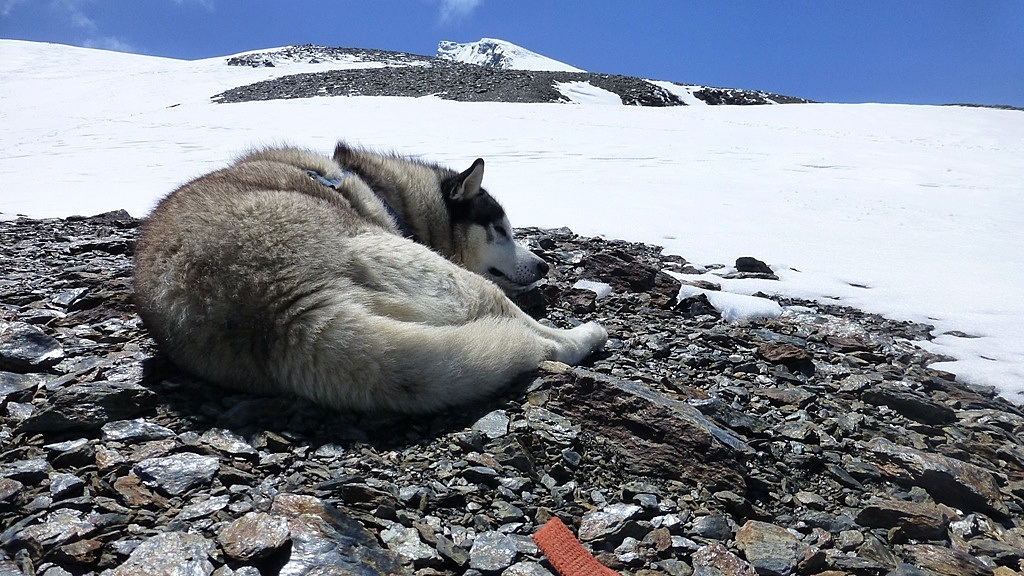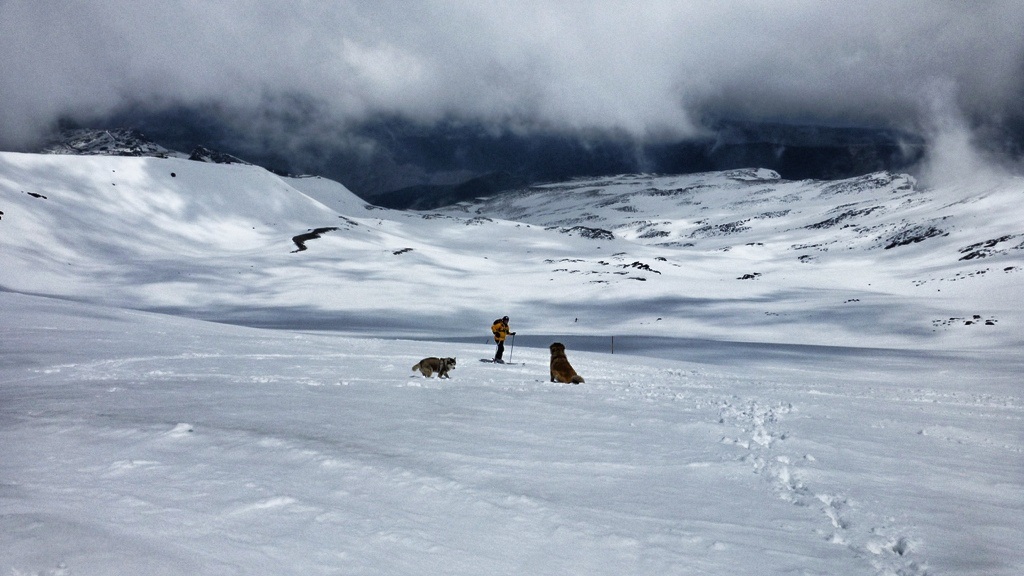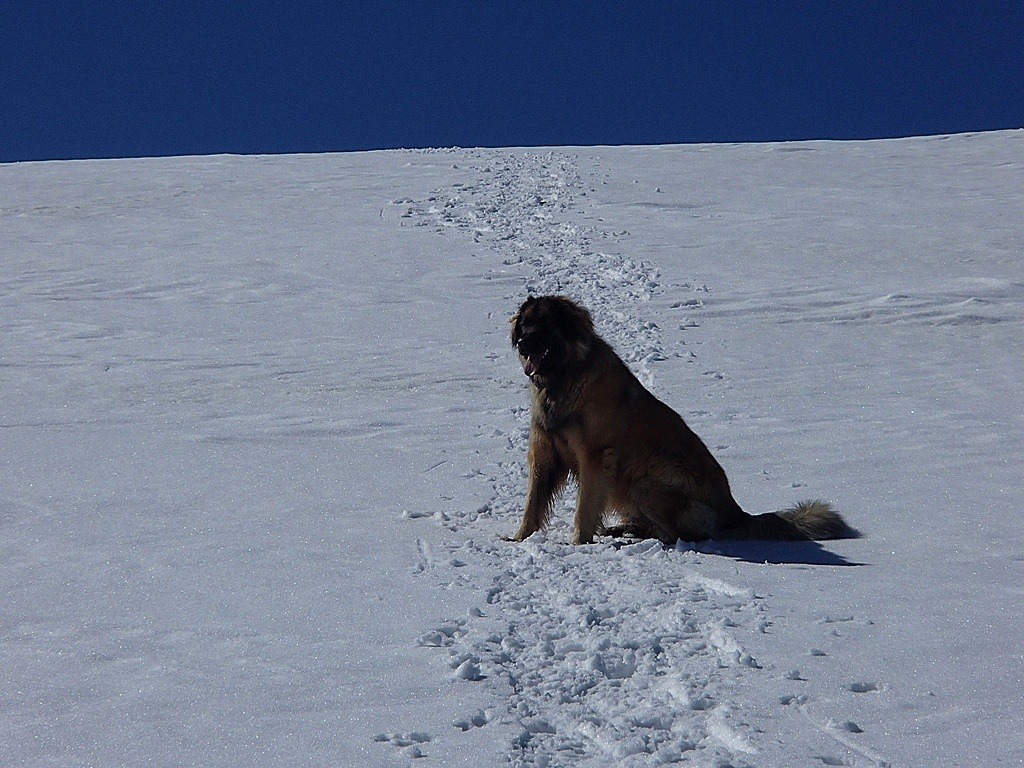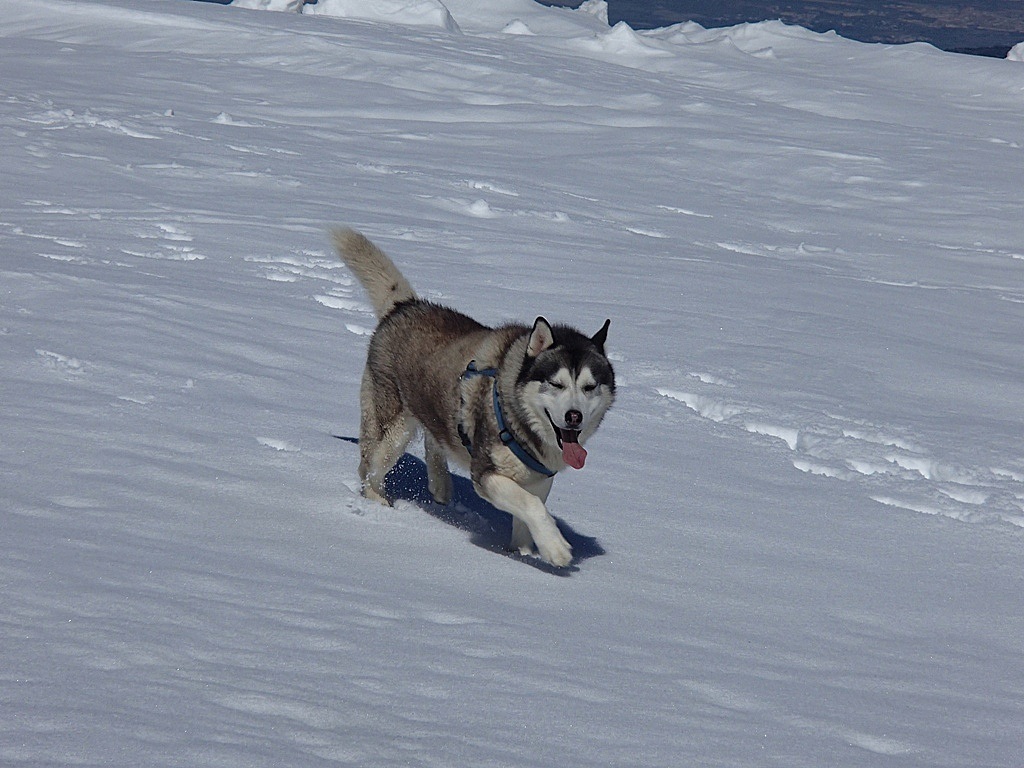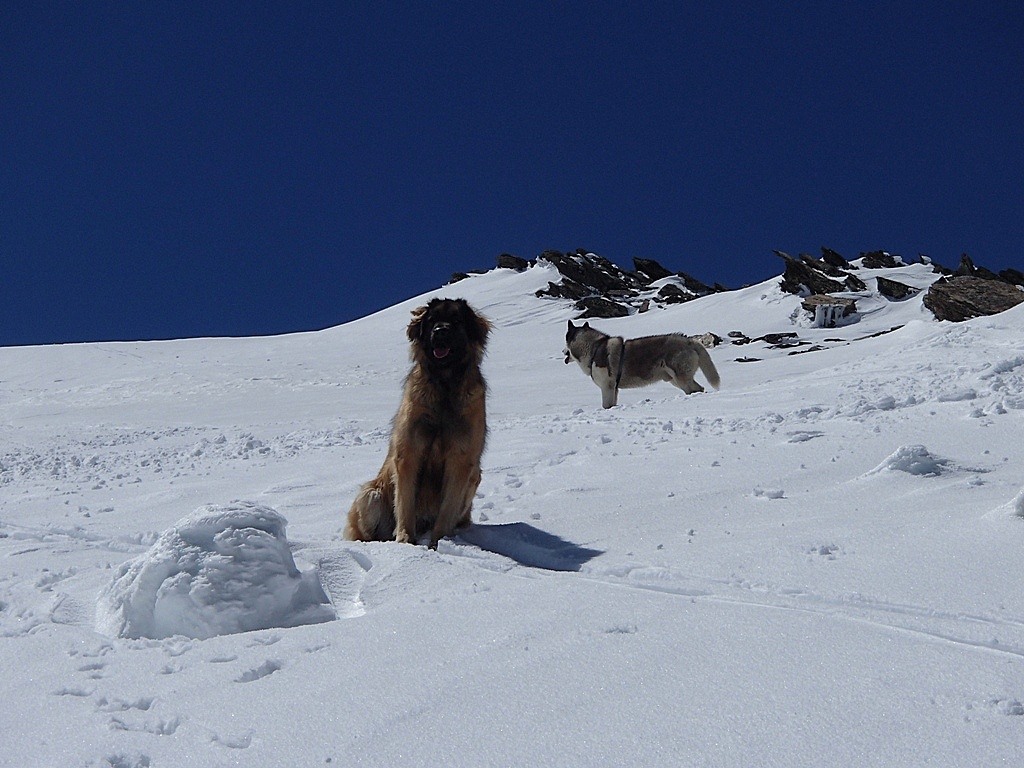 And of course to finish with a short video of us messing around in the snow.
Jenna,Mark "HuskyCrazed" Drady: wow! Absolutely beautiful pics!!!!! Looks like SOOO much fun!!!
RumpyDog!: Whoa! What a great adventure! I wish I had gone too!