Recently I got to spend the whole day with the hu'parents snowshoeing. Kyra had a poorly leg so she couldn't come along and Rita is too young for a full day out in the snow. Mind you the depth of some of the snow we would have lost Rita BOL.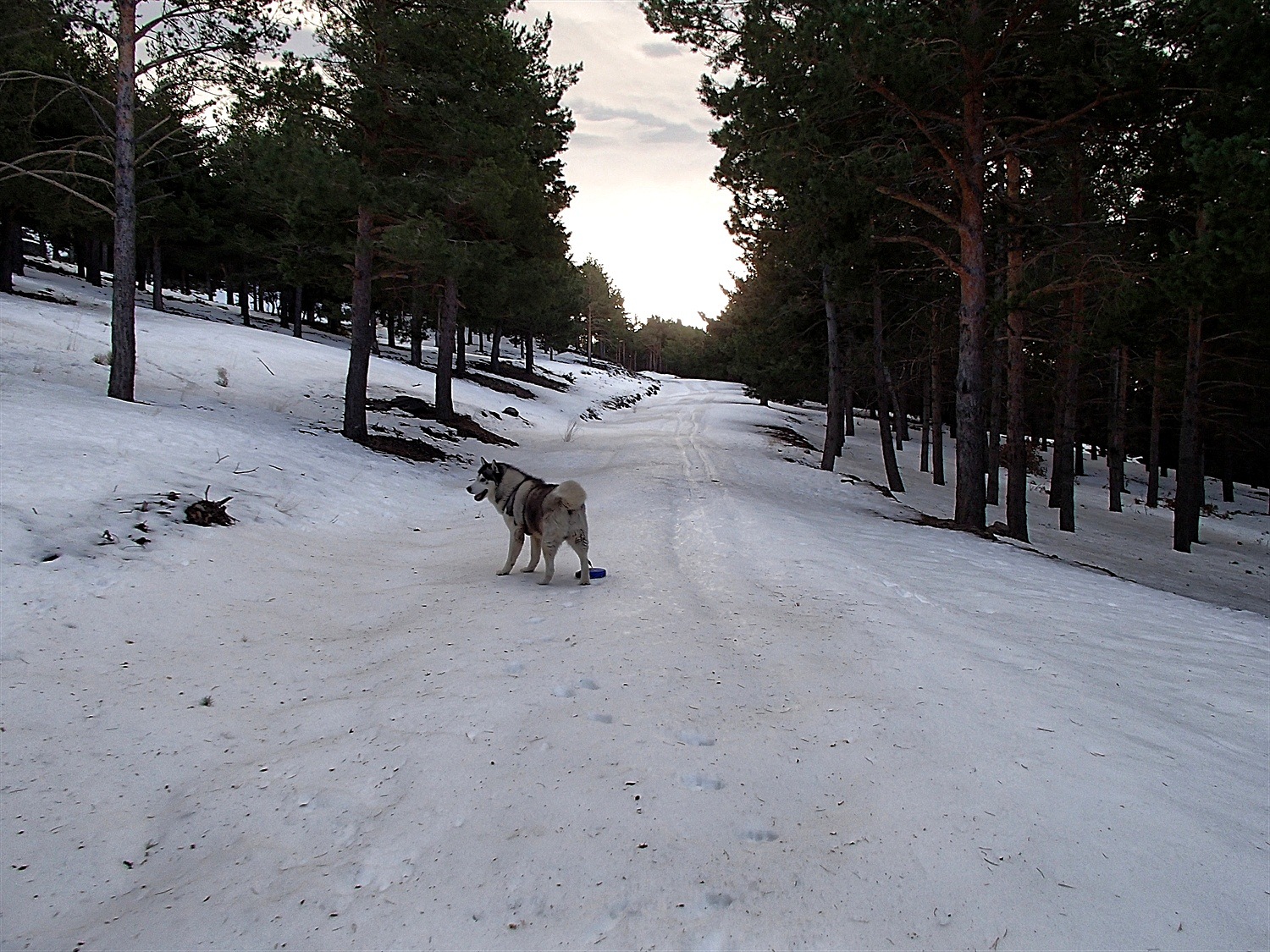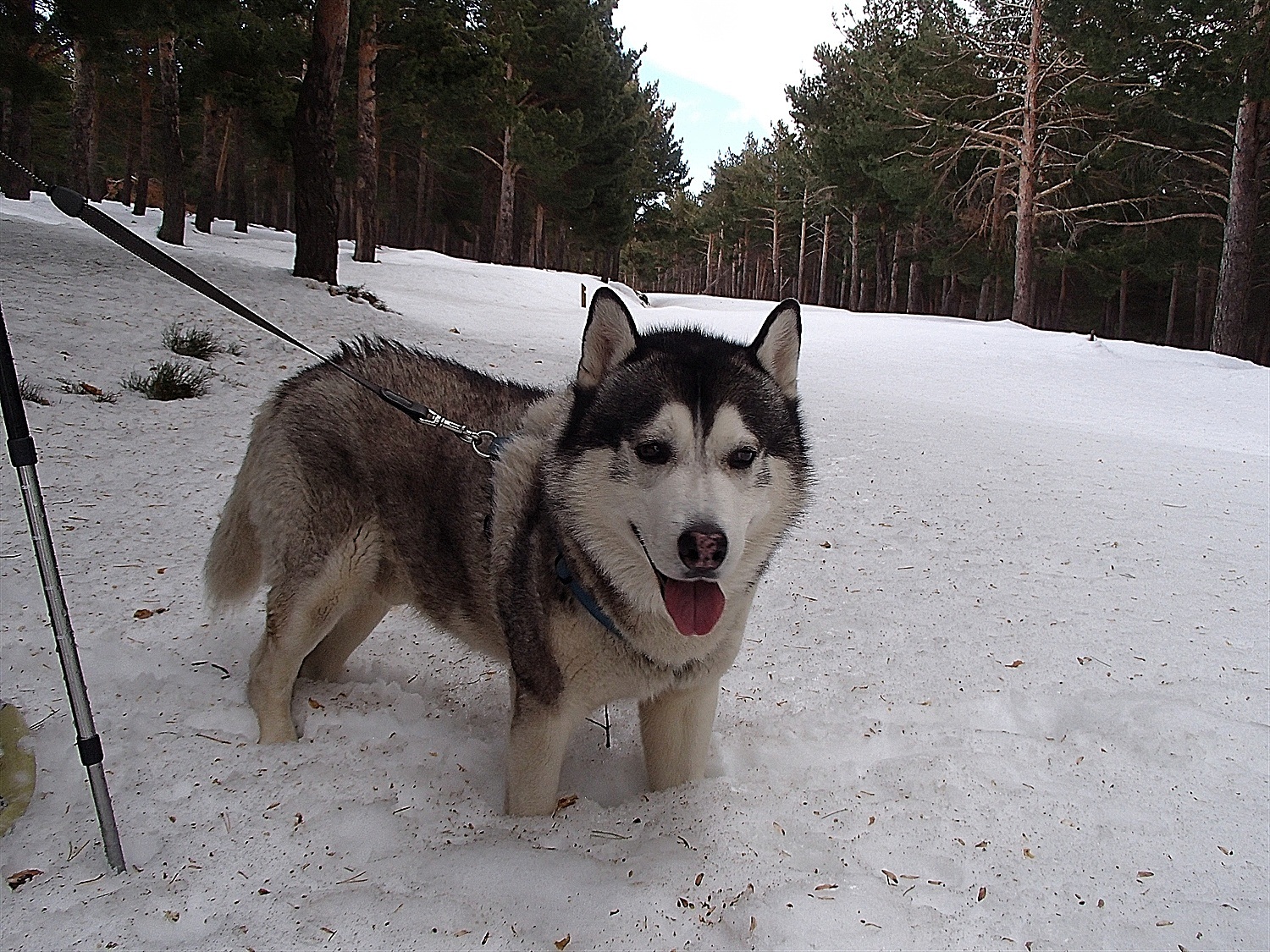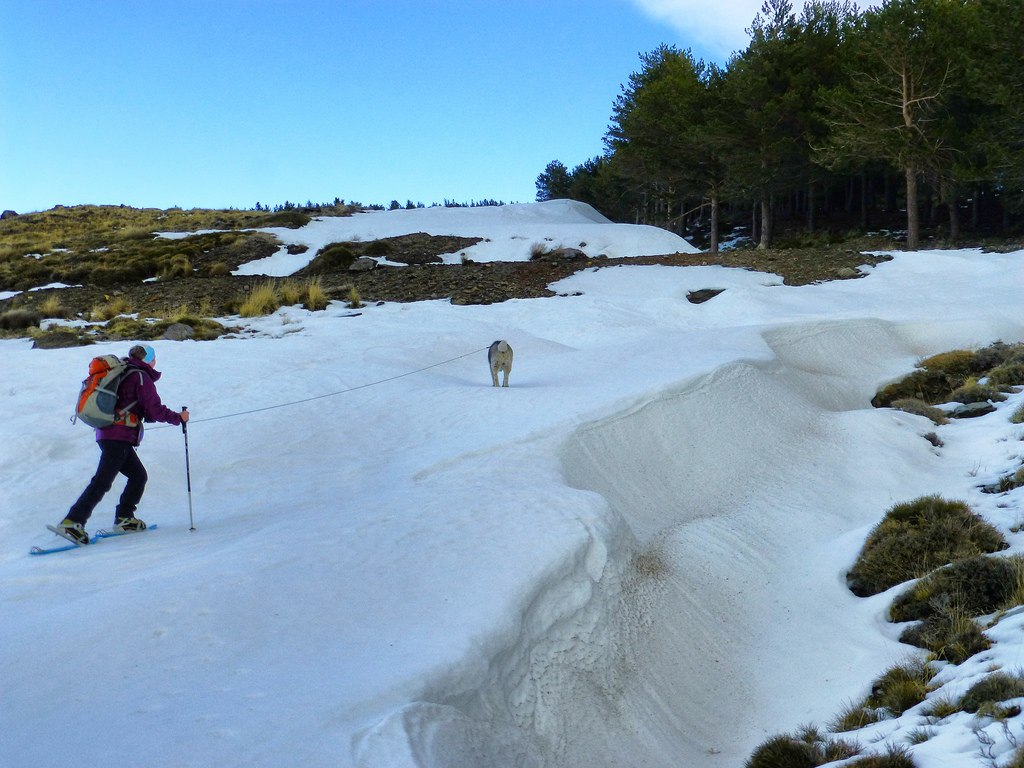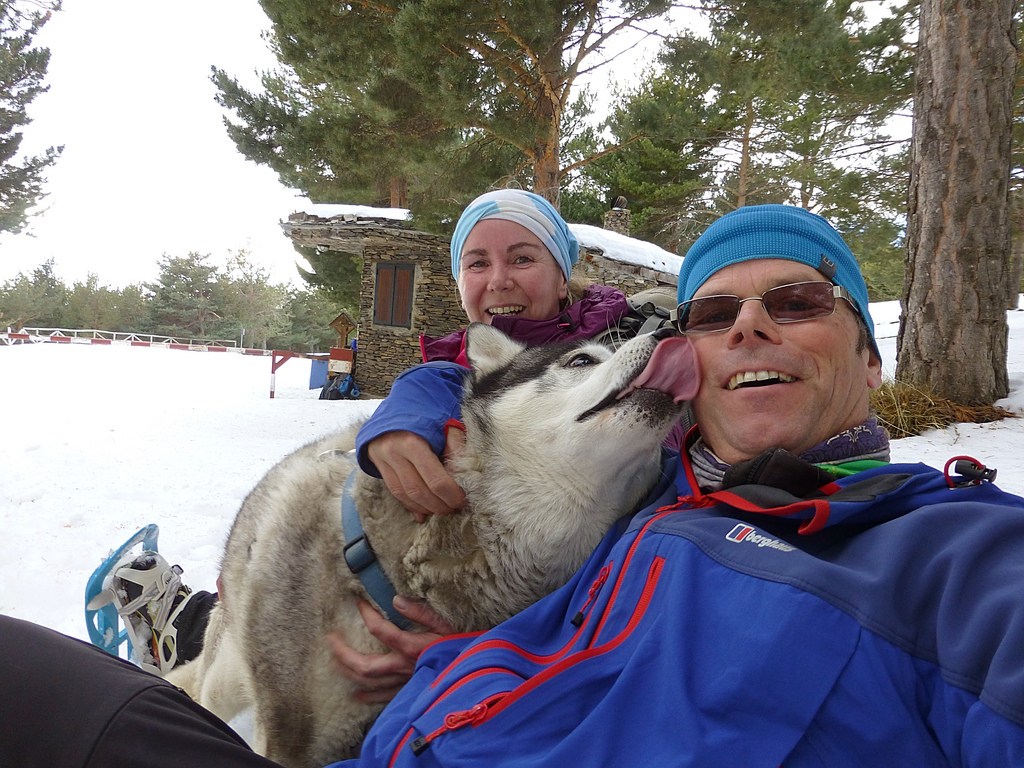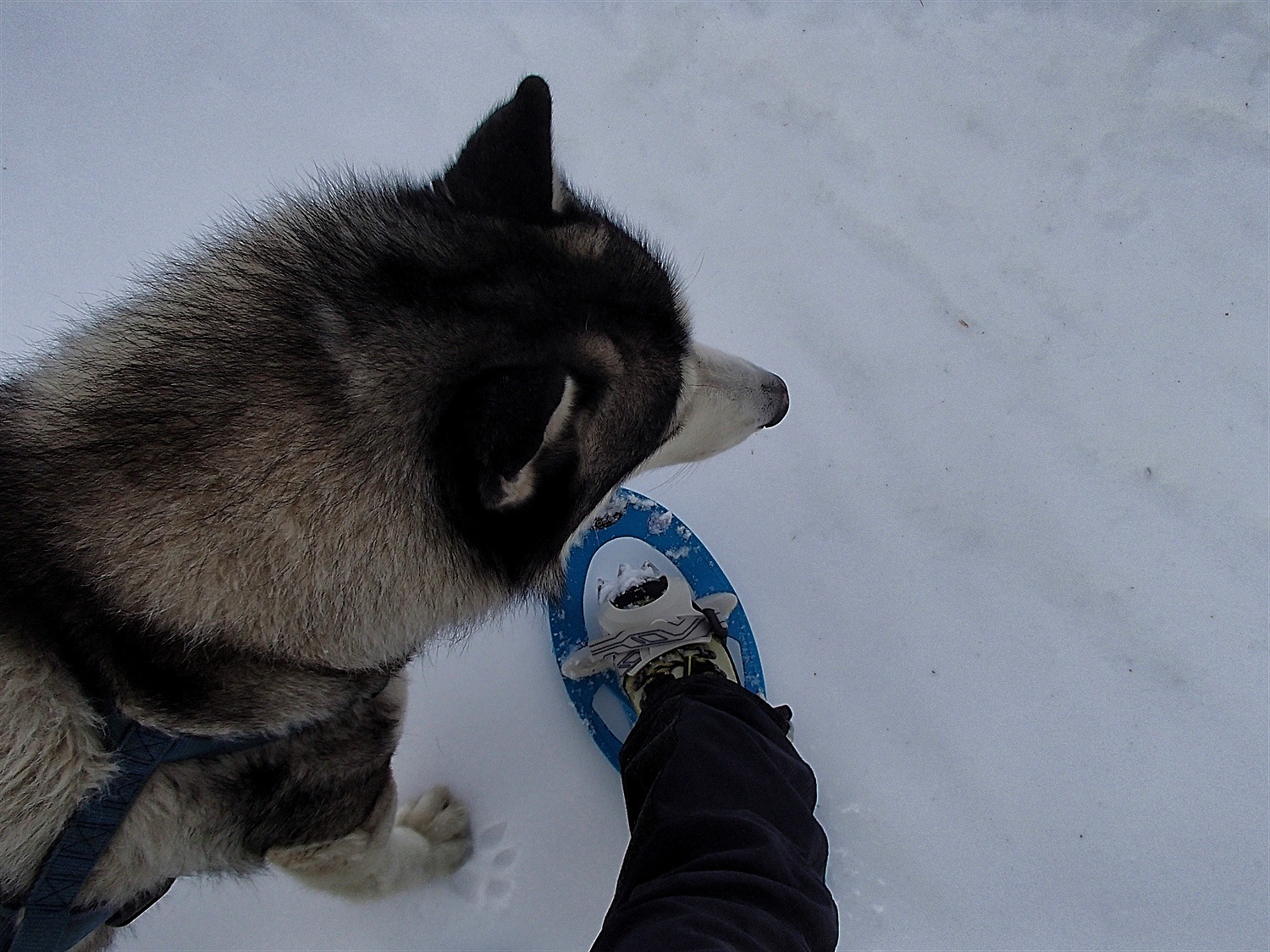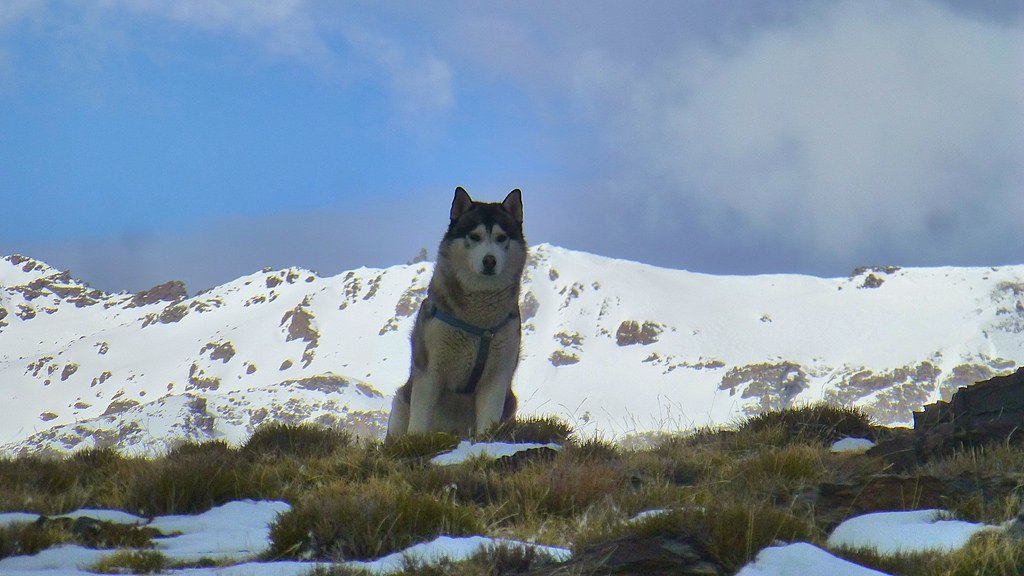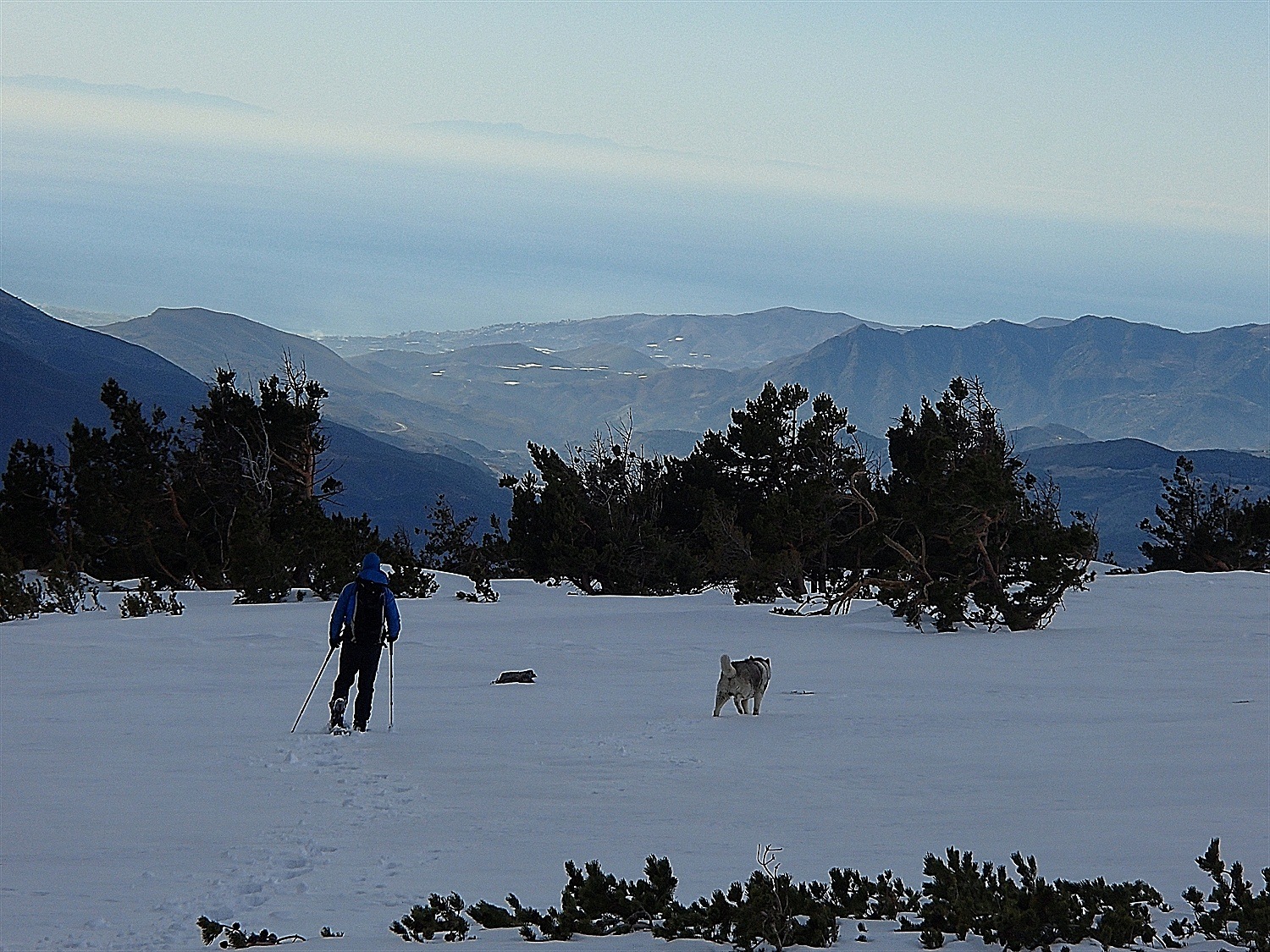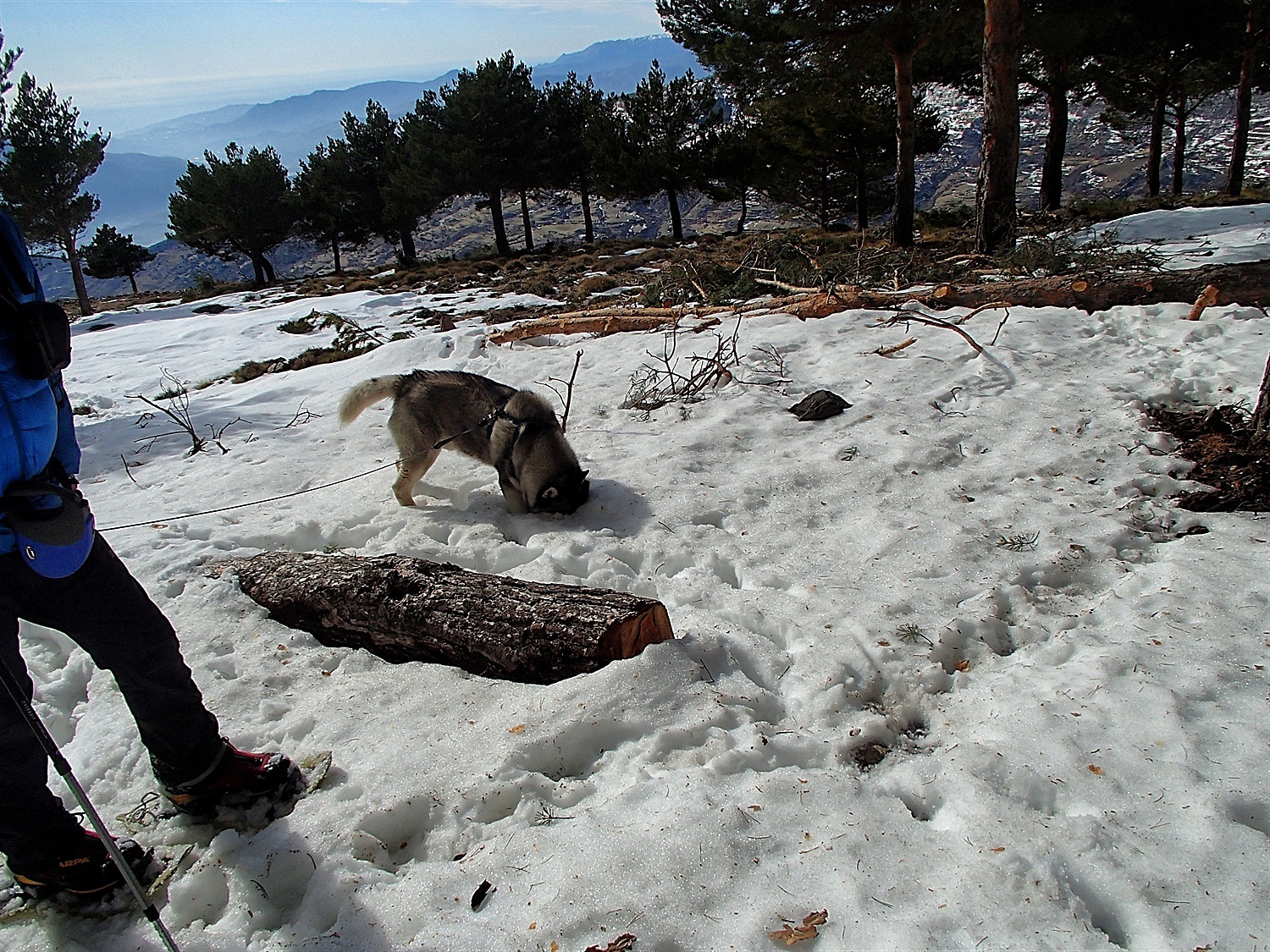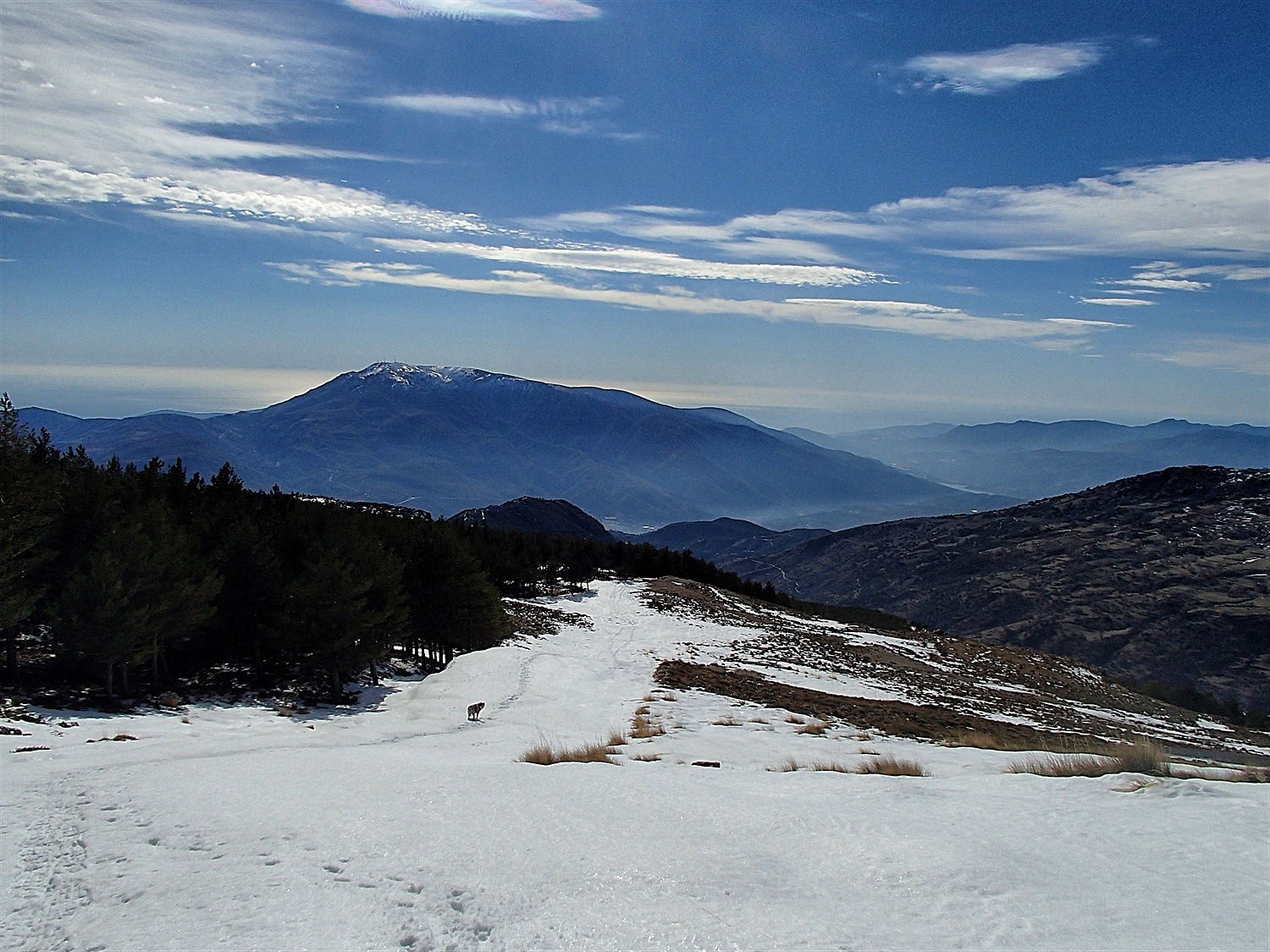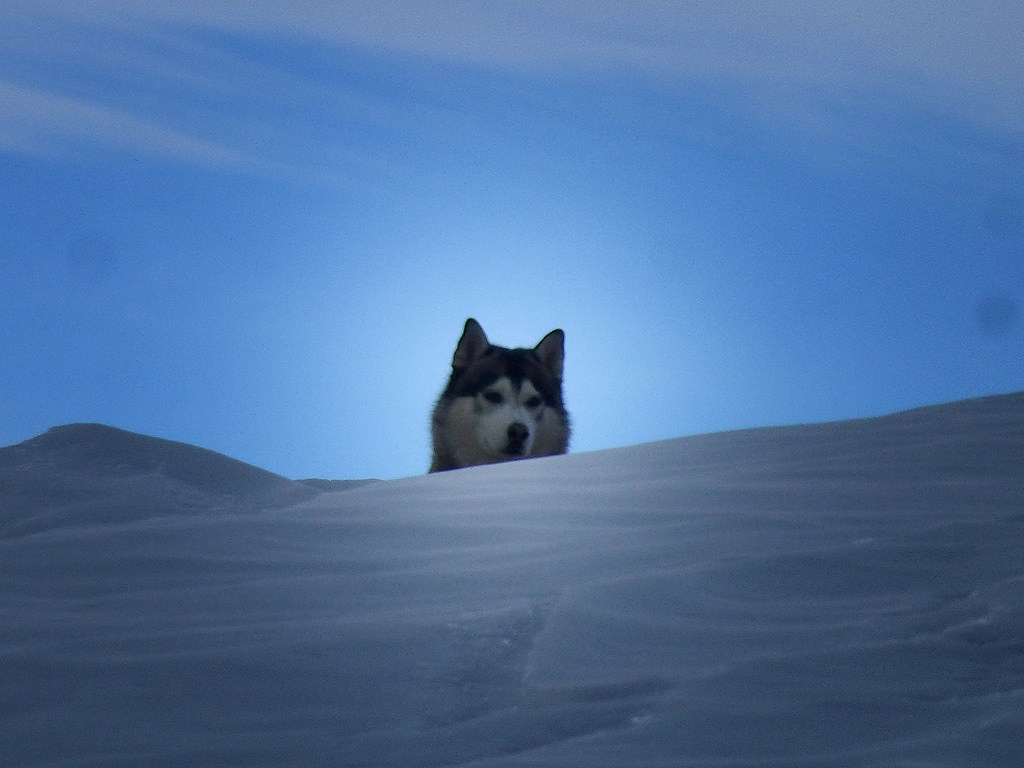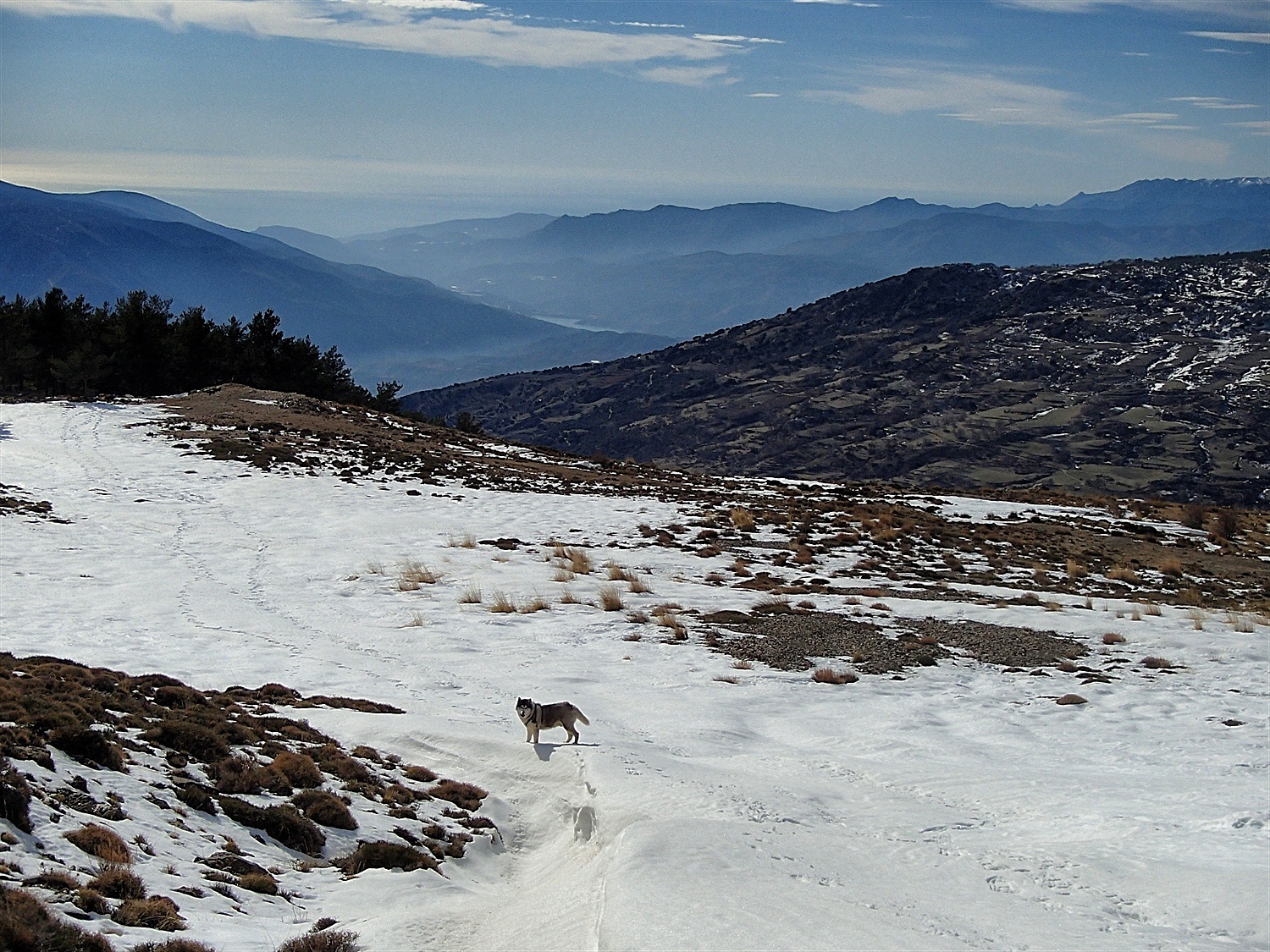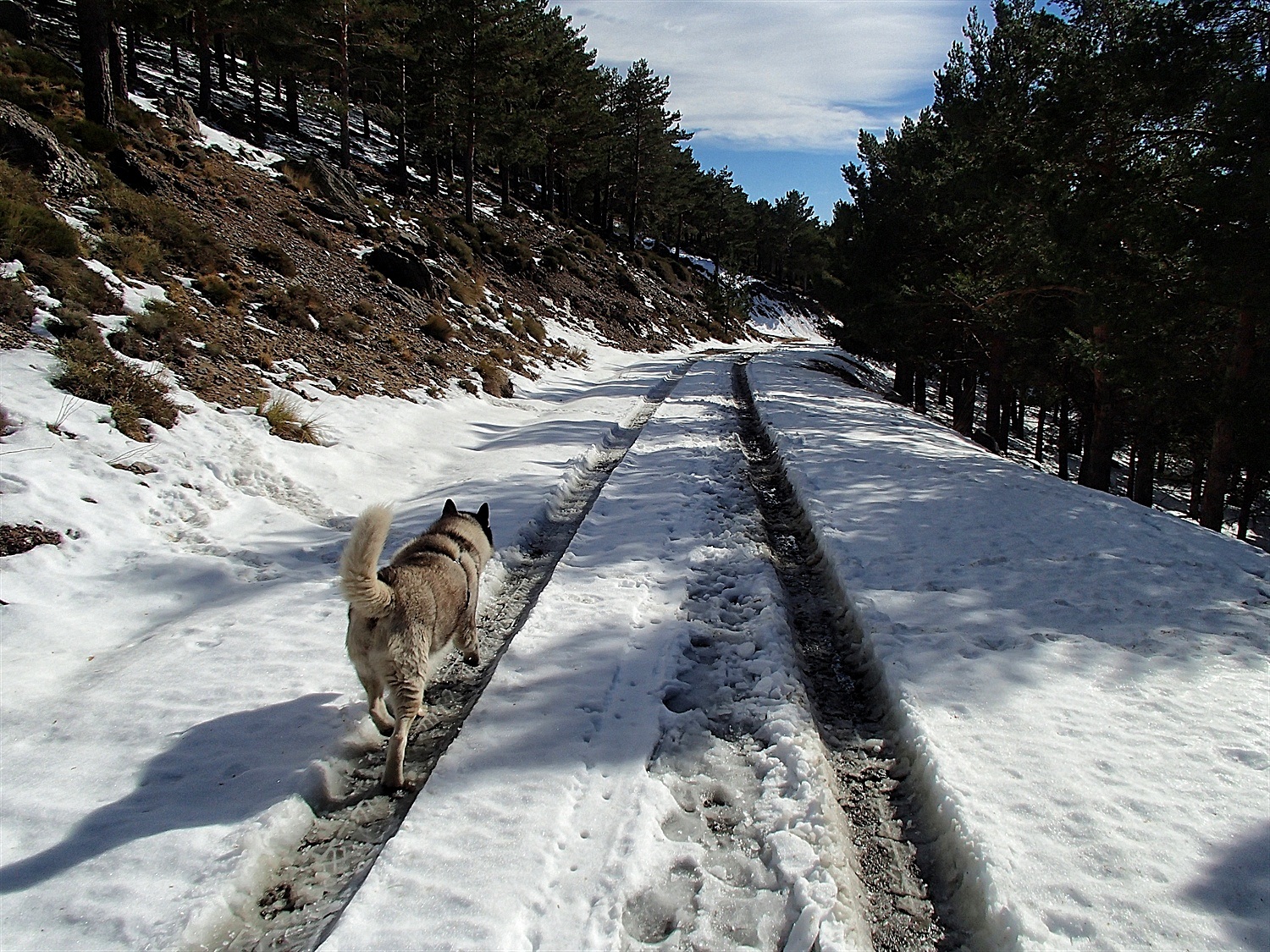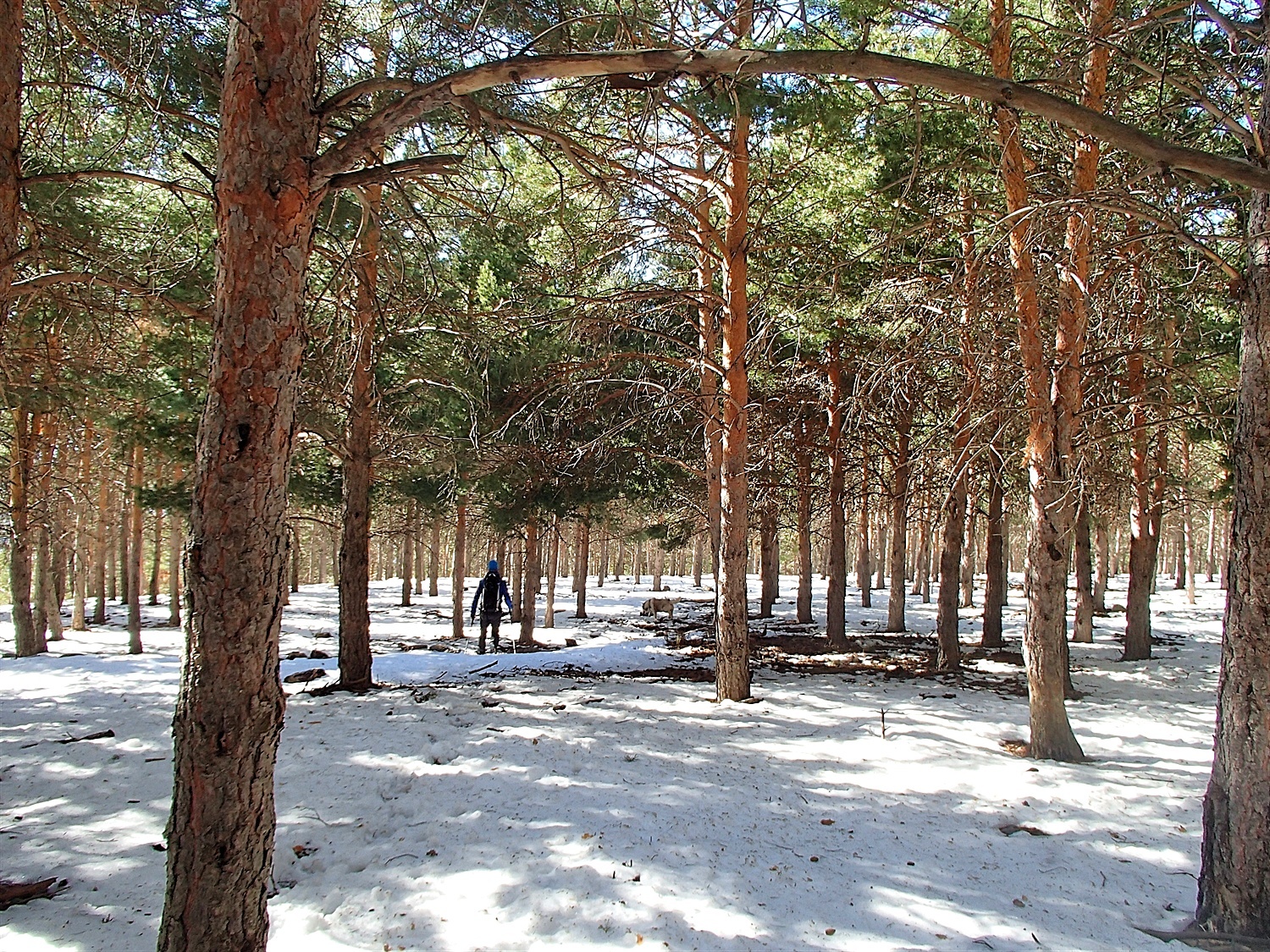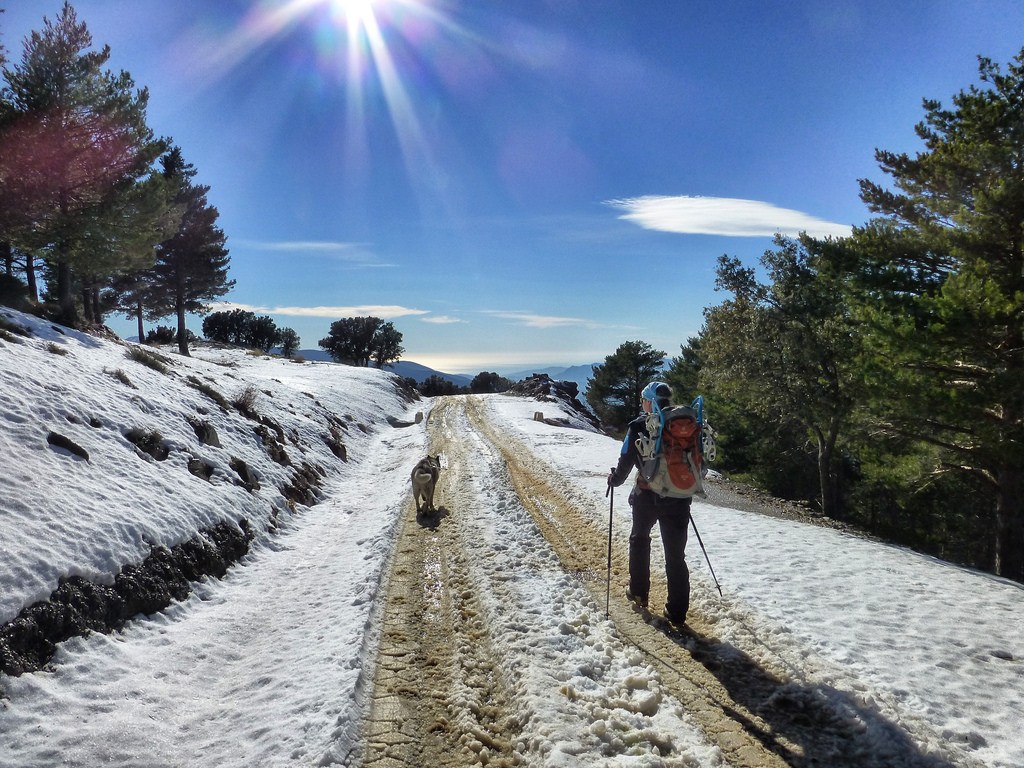 RAHUSKY: That's quite an adventure Khumbu! Any looks like you are even off leash for some of it! Woooo! RA
kHyra: Parlez au Les Pantyloons aussi ;-) Hugz&Khysses, The One With The 'h' PeeEssWoo: SO MUCH FUN!!!!!
Laika: What a great day you all had and fab pictures too.