The hu'dad teaches other humans how to be safe in the winter mountains. Humans come from all over the world to learn the courses, so its important that they are supervised. Bruno and I take this supervising quite seriously and get very tired whilst doing it. You may remember we helped out on a crag day in January. Here are a few pictures of us supervising the humans.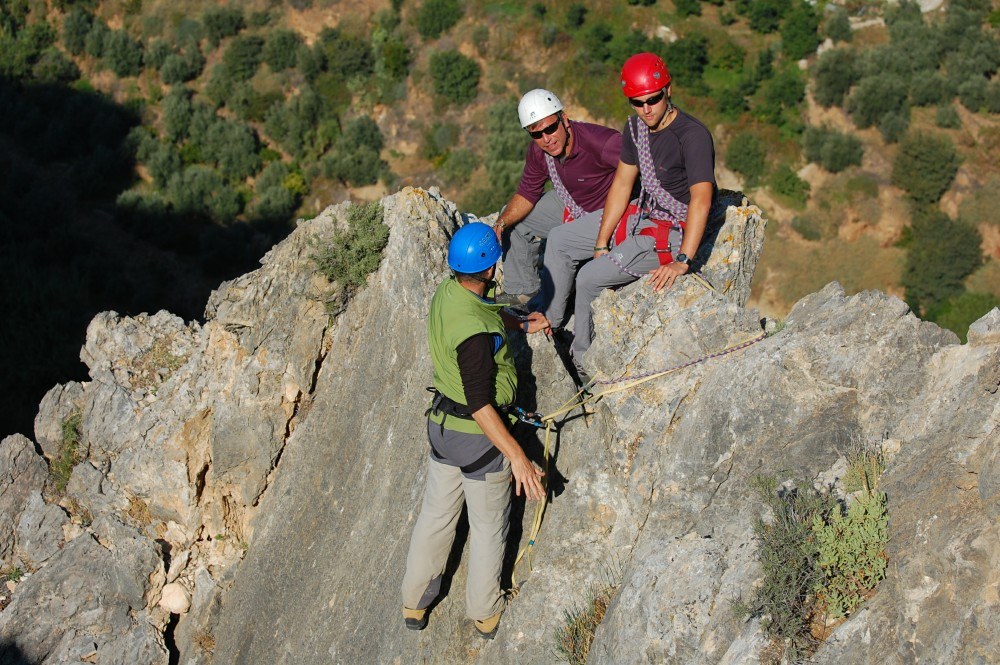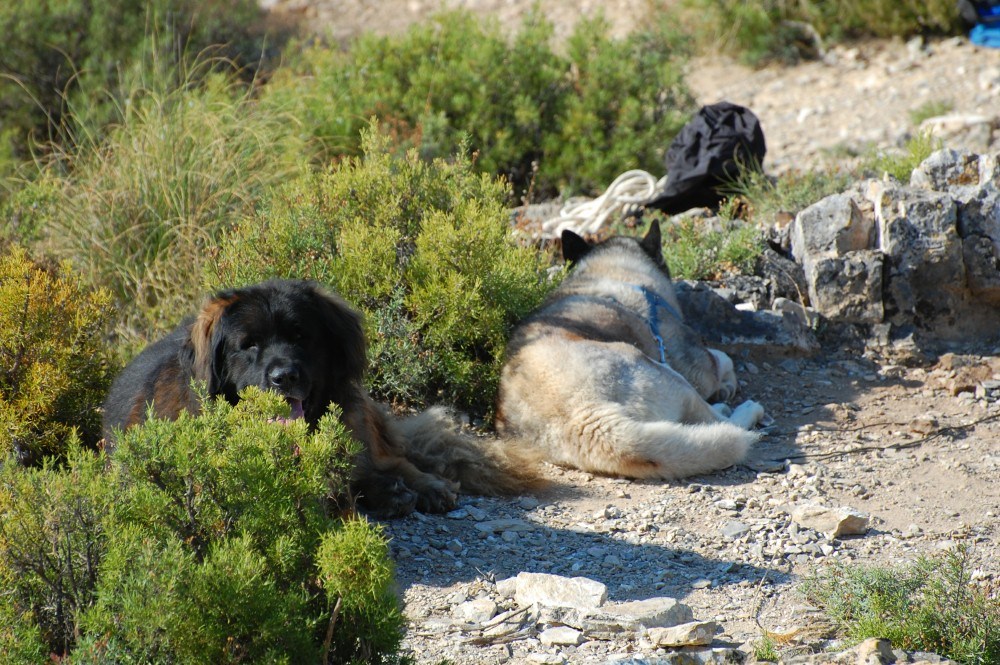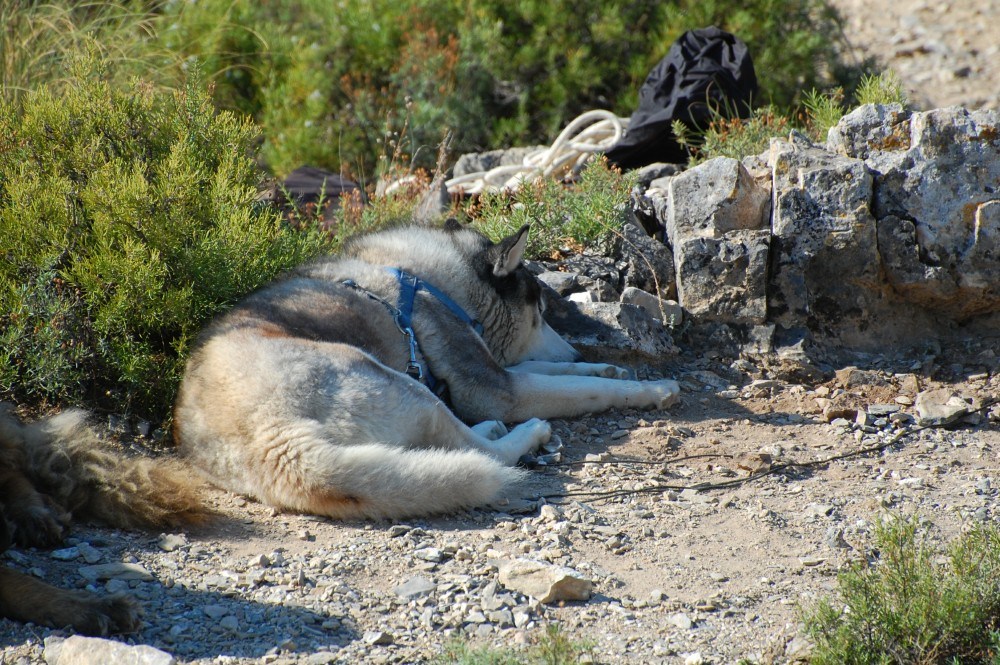 FiveSibesMom: Gorgeous pics! Looks like you had a beautiful day! Beautiful Khumbu and Bruno did a great job supervising! See you on Twitter! ;-)
Tyler & Dez: Hu'mans always need supervision! Beautiful pics!