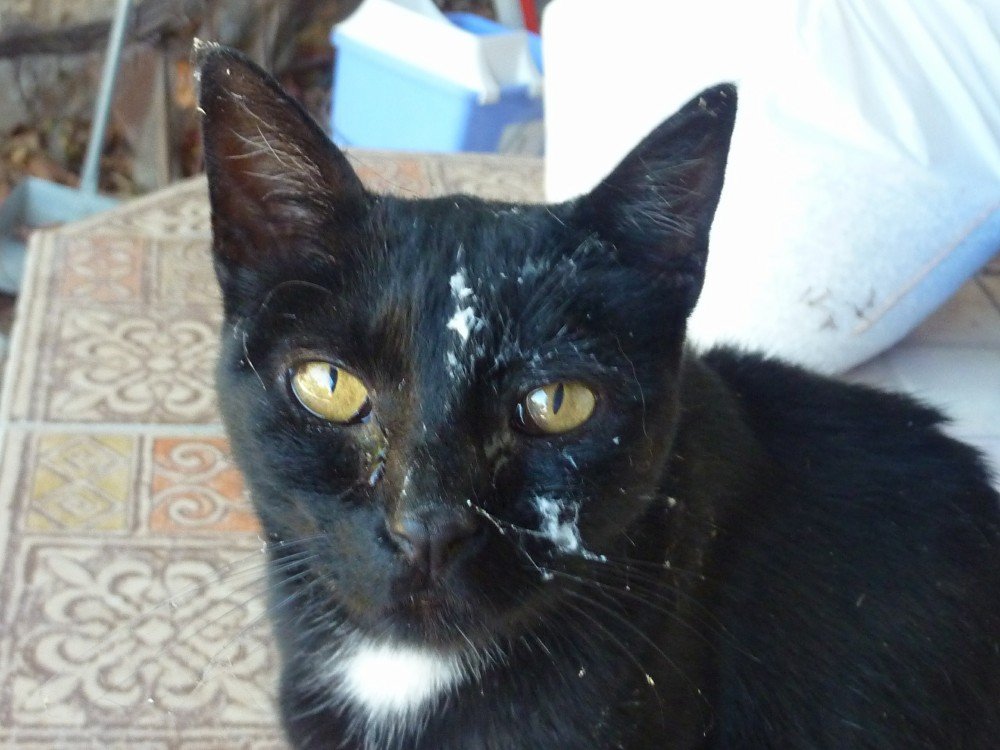 This is a sad post but we have to tell it. Taz, the 4th member of the pack, died on 27th March 2011. Unfortunately here in rural Spain poison is used without consideration to the concequences and more often than not it is used to kill "vermin" and that includes foxes. We dont know if Taz had eaten the poison direct or if she ate something that had already died from poisoning. Often poisoned meat is put out so the foxes will eat it, do they understand what an horrific way to die this is, or do they just not care? We have even heard they poison eggs, so we have never been allowed to eat raw eggs just in case we find one.
The hu'parents have always worried about us dogs when we escape, they always say "there is so much danger out there you must stay home". They never believed anything like this would happen to Taz but there is no way they could contain her in the grounds either. Taz was found as a tiny kitten next to her dead mother on a road. She was brought up with dogs and we think she believed she was a dog. She would sometimes come on walks with us until she got bored, she would greet the hu'parents like we do when they came home, if she was about, she would find the funniest places to sleep and she would wind us dogs up to chase her. She would torment Tapa, she liked to sleep in boxes, she would fling anything around so she could chase it and catch it. For such a little cat she was a tough cookie with bundles of character.
Once Taz had been found and we all knew she was very poorly we dogs gathered around her and kept checking on her, giving her gentle nudges and licks to let her know we were there with her. Once the vet had opened, the hu'mum took her straight there with Auntie Emma to help translate. The vet did a great job, he knew she was beyond help (she had gone way way past the critical 2hour point as she had disappeared through out the day) but he fought as best as he could for her. He could not even get a temperature reading of her she was so cold. She seemed to responded to the treatment. She had a very dangerous drug given to her, which meant she had to be treated like a china doll, any knock would mean she would hemorrhage. Hu'dad went to pick them up but sadly it was all too much for Taz and she passed away in hu'mums arms on their way home. As she died hu'mum looked out the car window and saw an eagle flying away across the valley.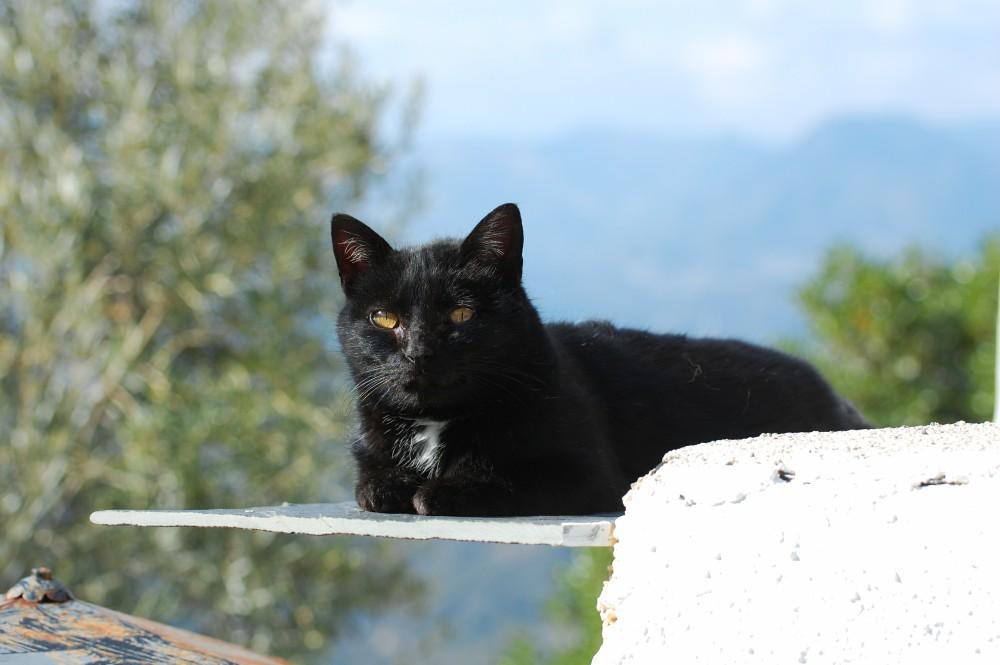 We all miss her very much. The hu'parents said we boys were very quiet yesterday. We do look for her but we know she is not coming home this time, she is at the rainbow bridge and we are sure she is livening things up there, being the naughty playful character she is. Below are a few pictures of her and of course dont forget her staring roll in Paranormal Activity 2.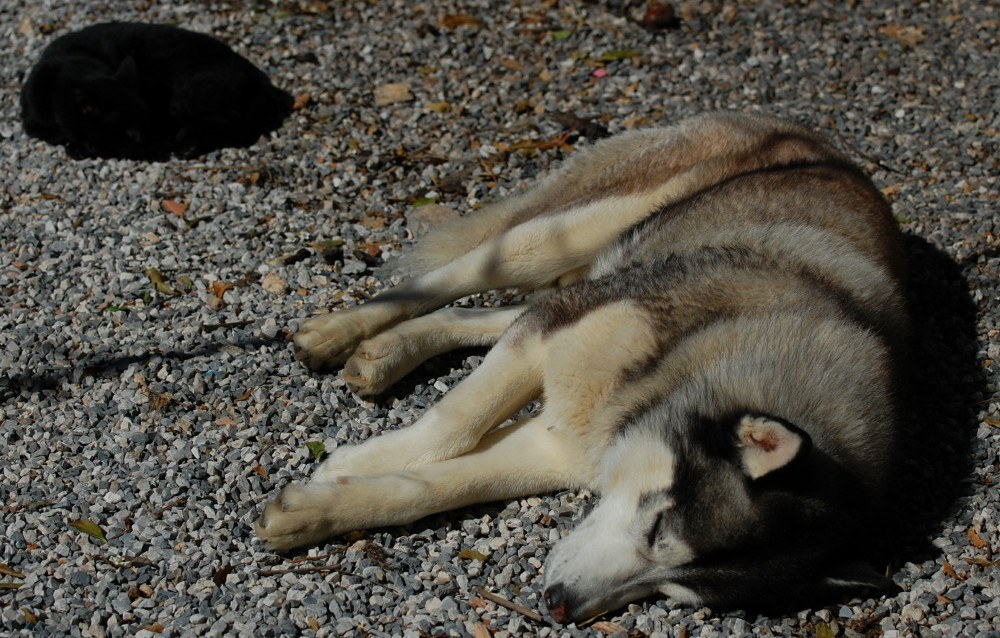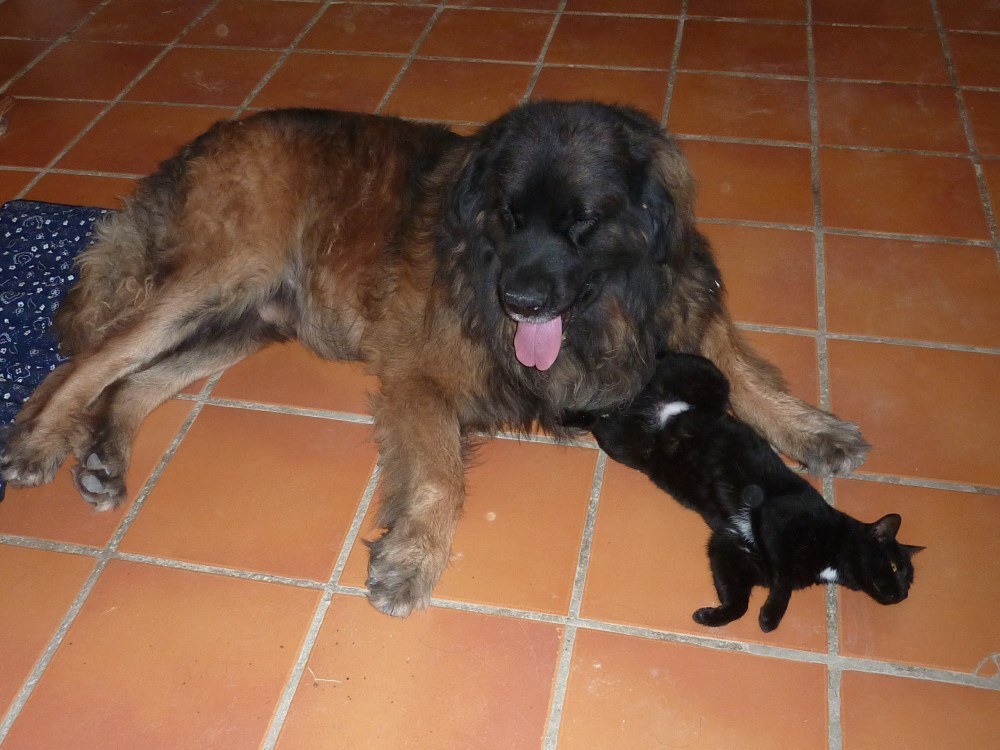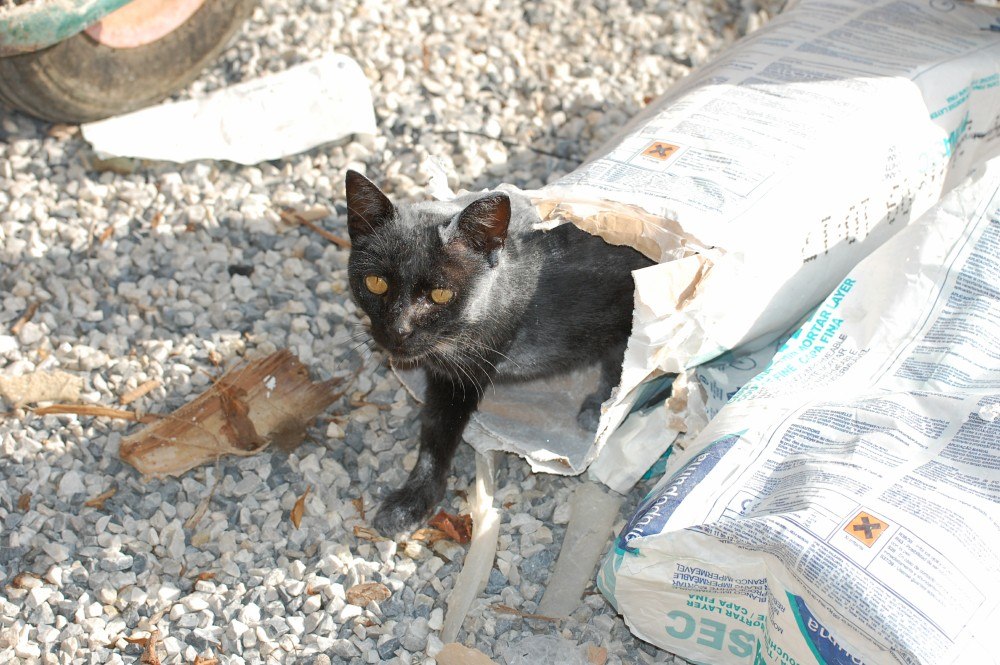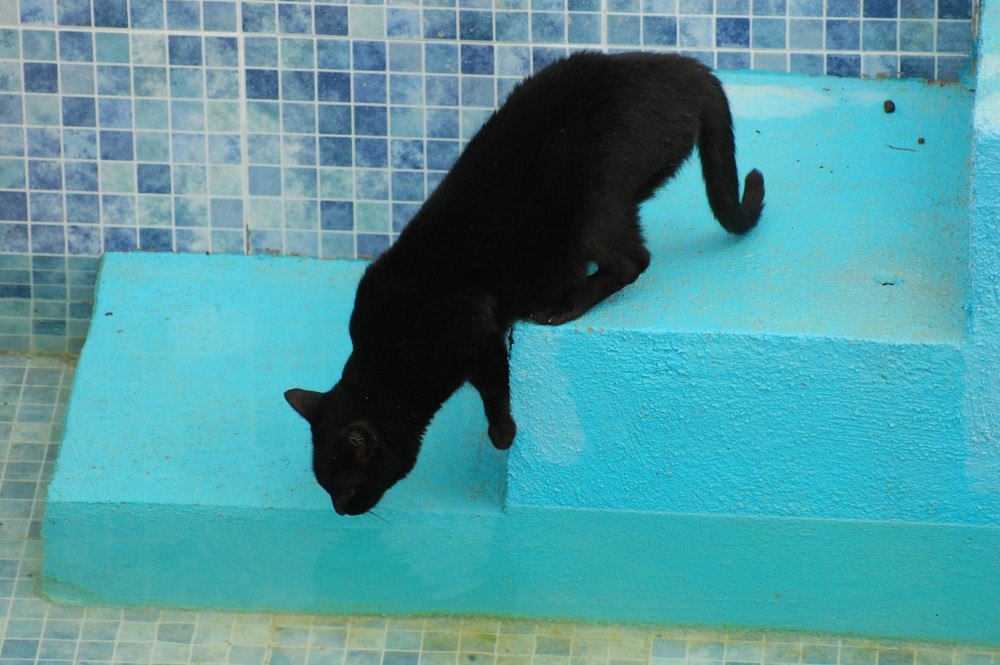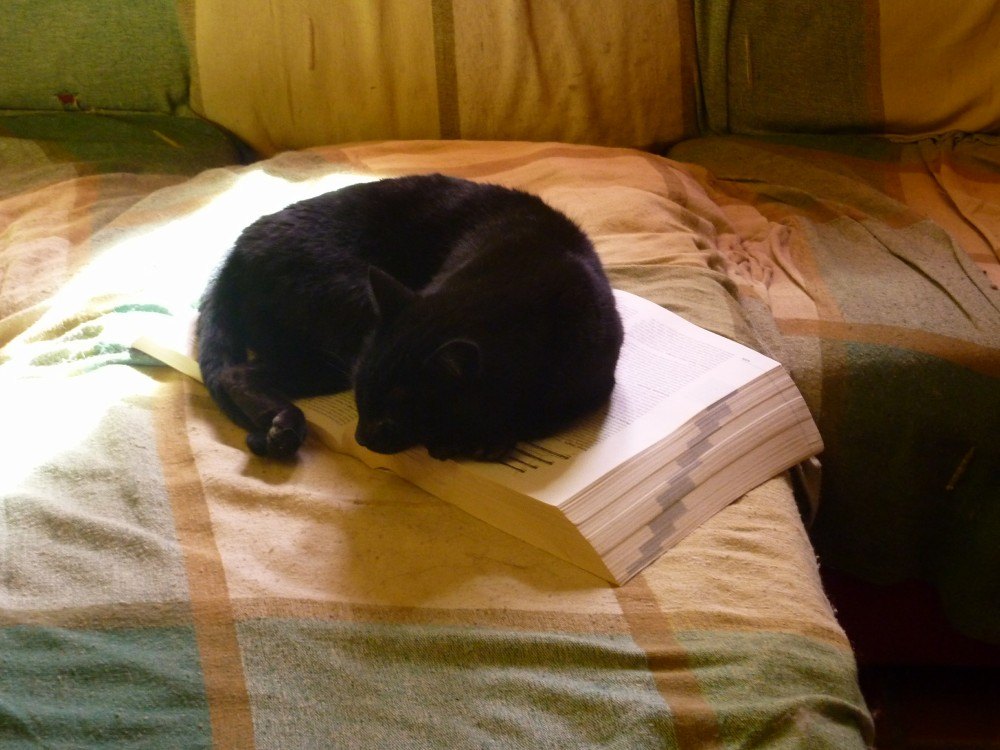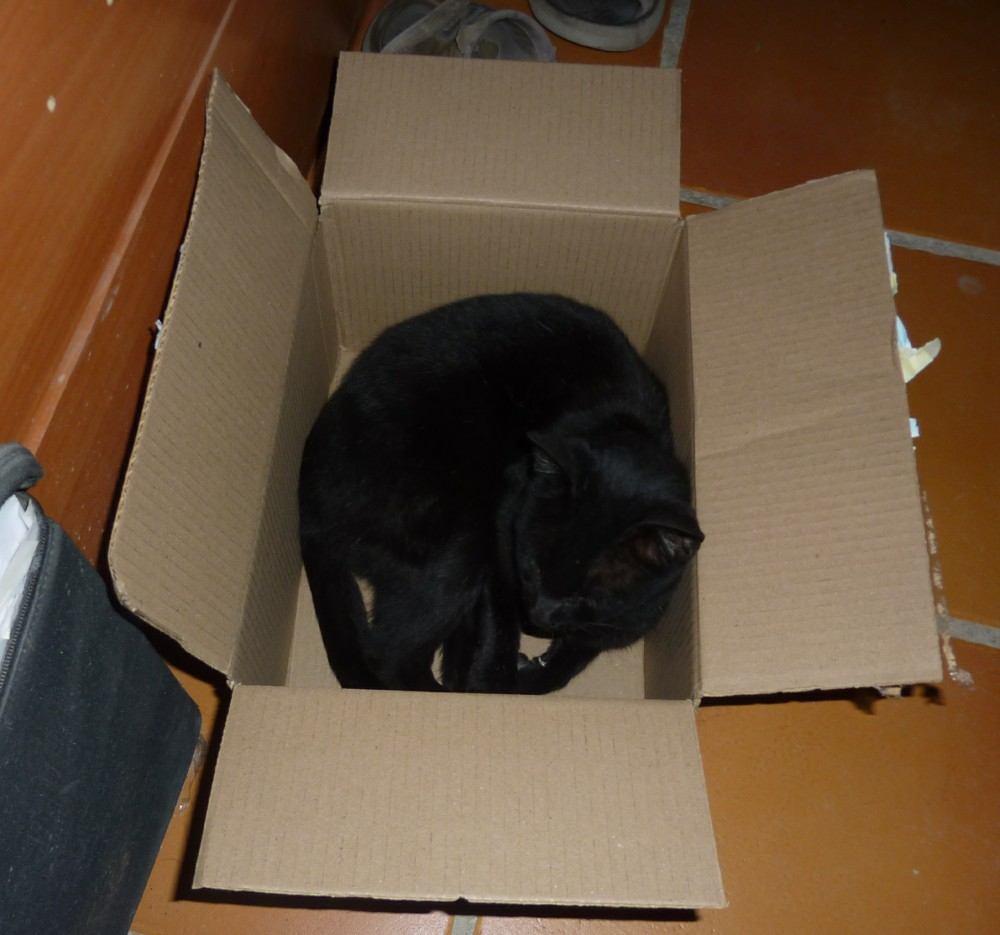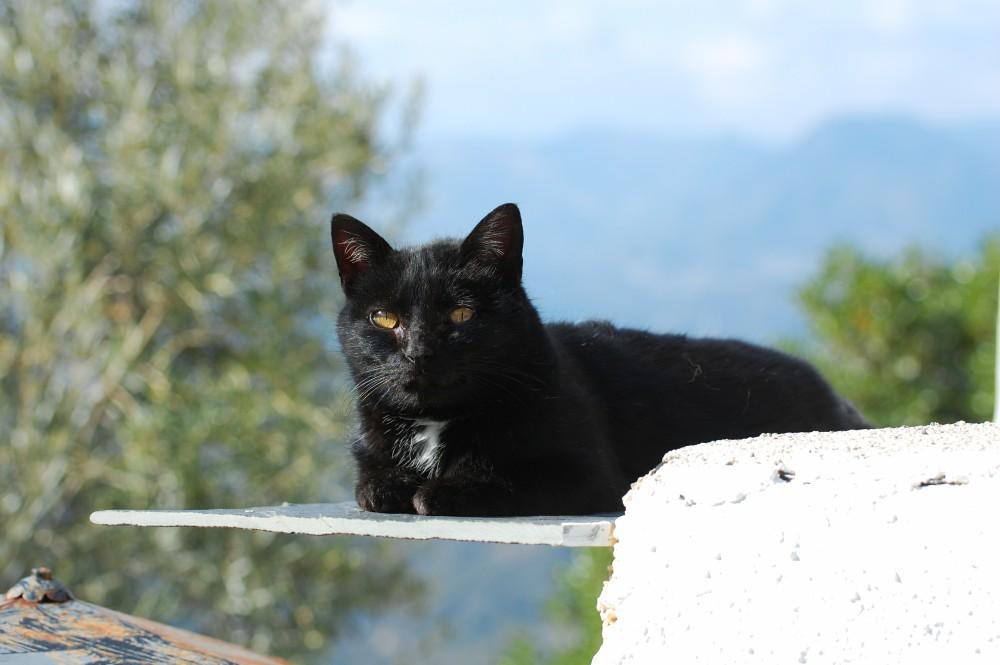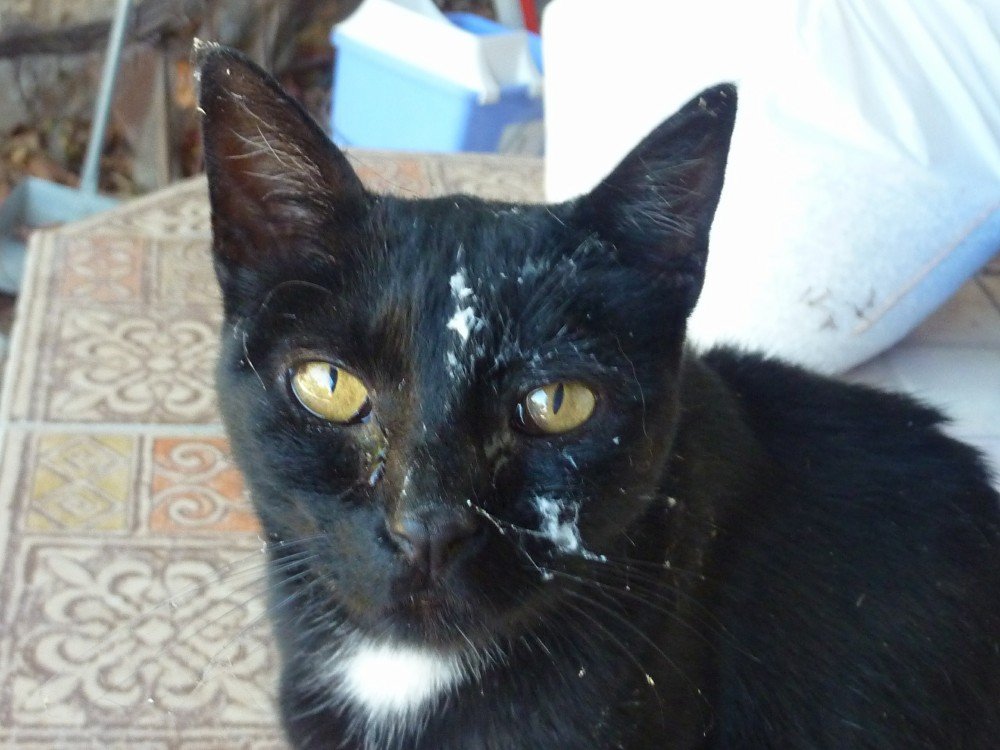 da Pipino kids: run free sweet Taz…
Susan Pappalardo: I wish they would ban poisons worldwide, this is soooo sad, I wish they could have kept her in!!
I HAVE CAT: This is the first time i have come to your blog and without even knowing Taz I am so touched by your post i feel like i did know this sweet mischievous little girl. It sounds like she was very very loved. How old was this sweet baby? Tamar
shirley ross: I am so sorry to hear that you lost your little Taz. I know your hearts musts be broken. R.I.P. little one……….
FiveSibesMom: I am so sorry for your loss…Taz was just beautiful. I was so sad when I read it on Twitter, I hope you got my message of condolence. What a special and sweet cat…please know we are thinking of you and your huparents…may Taz roam forever free across the Rainbow Bridge and watch over you all. You were all so wonderful together. Husky hugs to you all.
The Thundering Herd: We are so sorry about the loss of Taz. My sister had a cat named Taz as well, who passed of old age a couple of years ago.
JNTR: We're so sorry to hear about Taz. :( You all shared a great home, great life, and great love. RIP, baby girl.
drksolest: This is so sad, I'm sorry to hear this! at least she had a wonderful life and wonderful friends.
RAHUSKY: Soft siber woooo from Wyoming mates. May Taz's spirit find its way to the halls of Valhalla & be waiting for you when you are reunited, RA & Isis
carol: Ah no, feared after your post on FB this would happen. It's a horrible hazard of living here and happens too often. Taz had a great life. x
Wild Dingo: RIP beautiful Taz. I'm so sorry you were taken too soon. You were a good kat, in a dog-like way! My favorite pict is the potted plant nap. What a genius you were! Hugs to your family for this horrible loss.
Tyler & Dez: Sending nuzzles and prayers…we are sorry of the loss of Taz. Kitties are very special, my brother Floyd is at the rainbow bridge too I am sure they are having a blast together :) - Tyler, Dez and Packleaderet.
Oz the Terrier: I love the cuddle photo and the photo of all 4 of you crashed out around the room. Taz seemed to be a brave (resting on the edge!) and sweet. We are so sorry for your loss.
Jules: This is so sad, bought a tear to my eye……….bless little Taz xx
Michelle: I'm so sorry to hear about the loss of Taz. Best wishes for all of your pack.