Hu'mum said the light was just lovely and she wanted to get a family photo. She gave up pretty soon once she realised that was NOT going to happen.
So she tried to get pairs of us. Still not going to happen. She then settled for photos of us on our own.
We think we did OK on that even through Rita was distracted through the whole process. There were shots being fired, not near us, but Rita hates the sound of guns. She may look OK in the pair shot of her and Khumbu, but she was not, this is her distressed panting look. We finished up pretty quick to take her away from the bangs.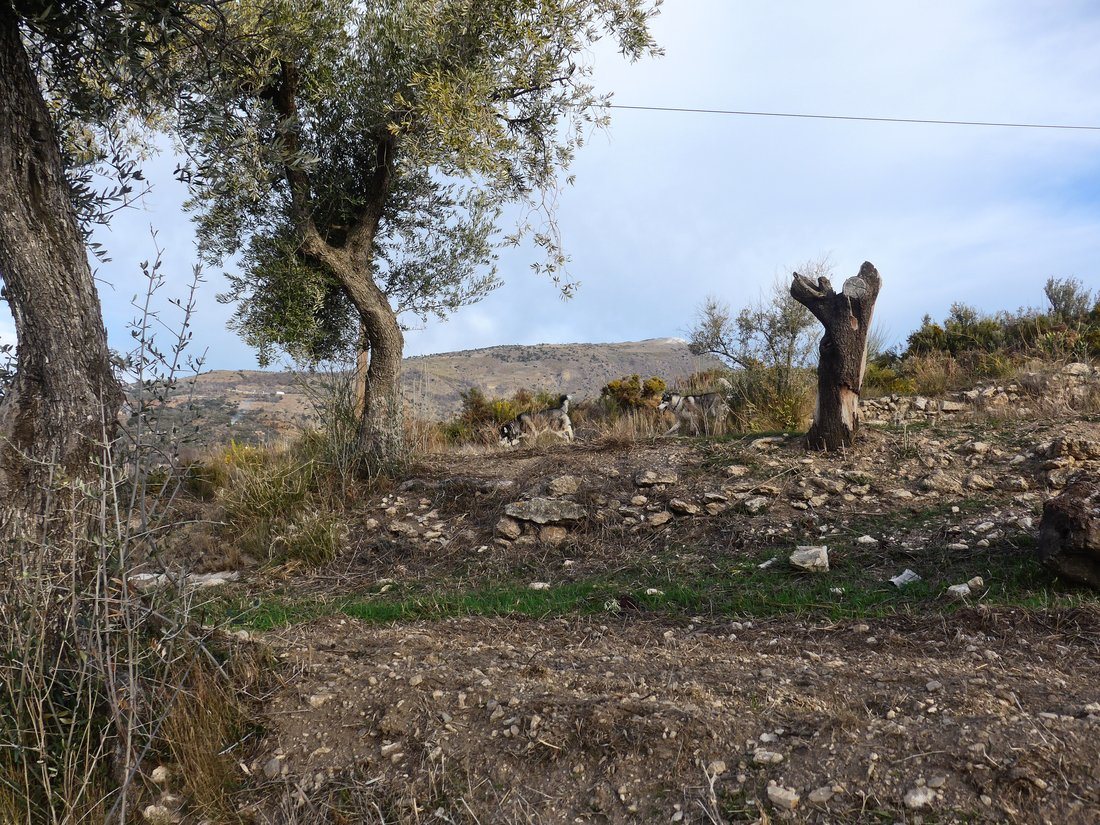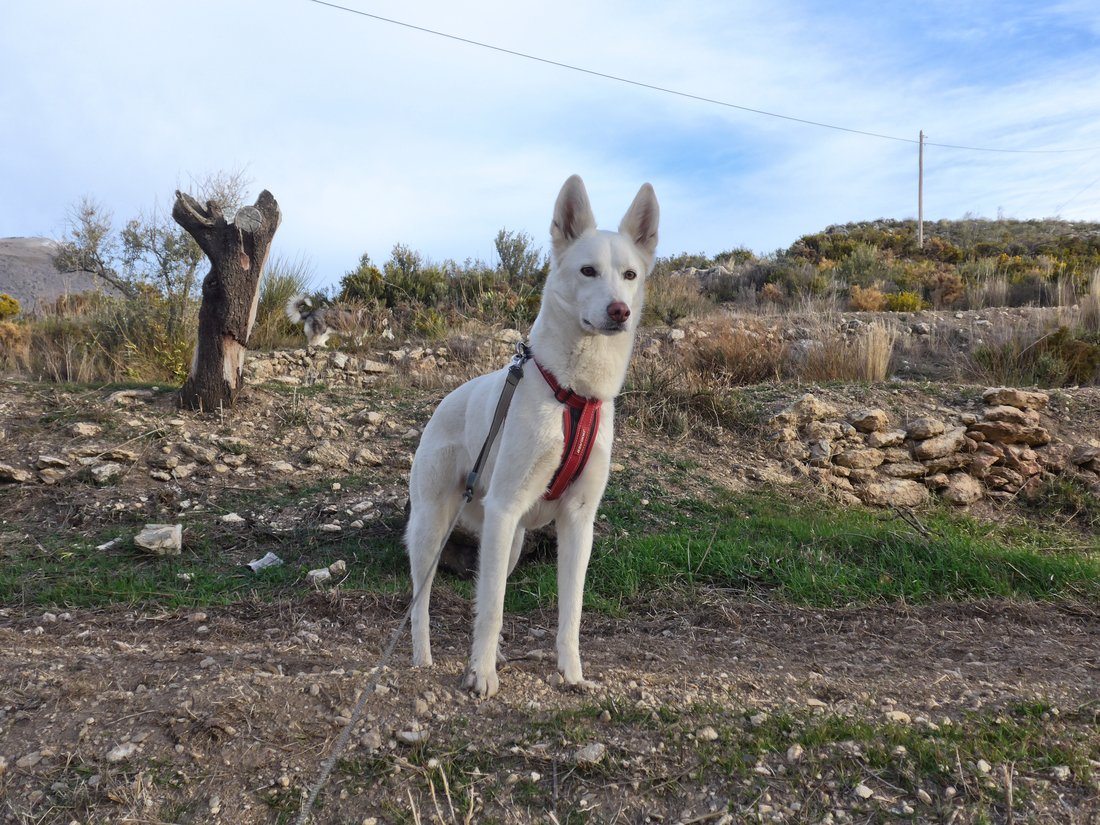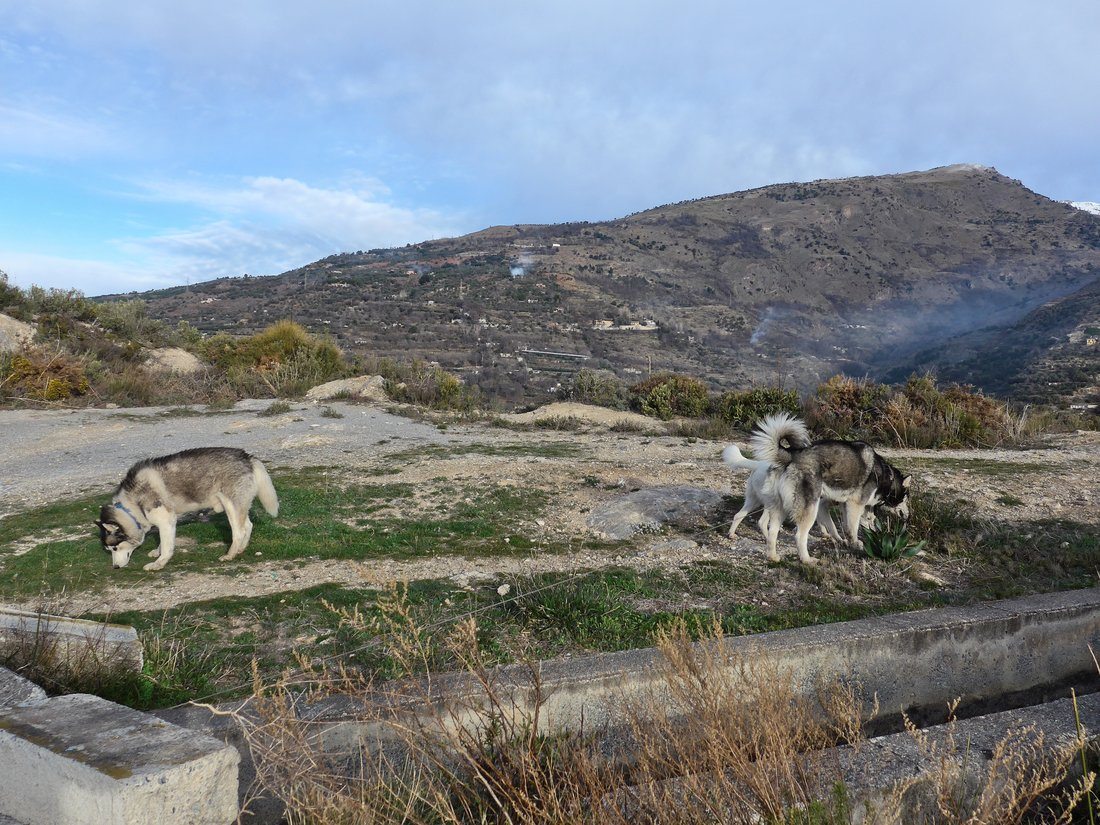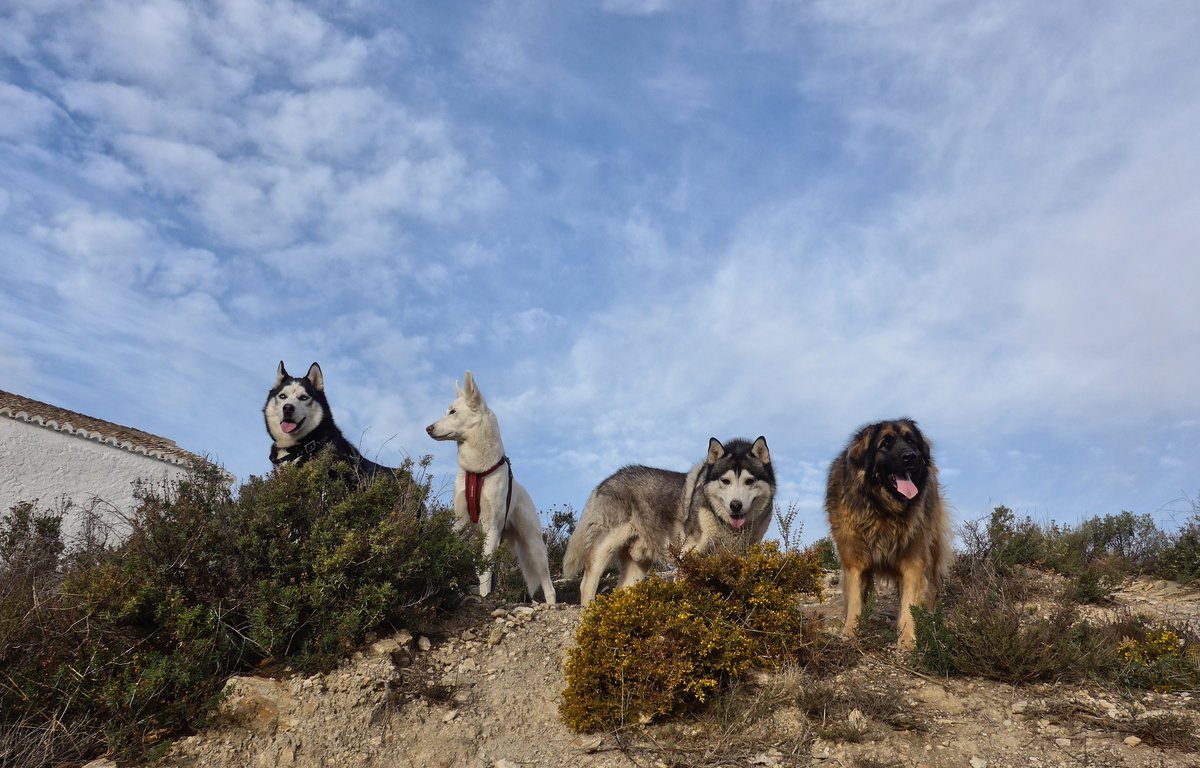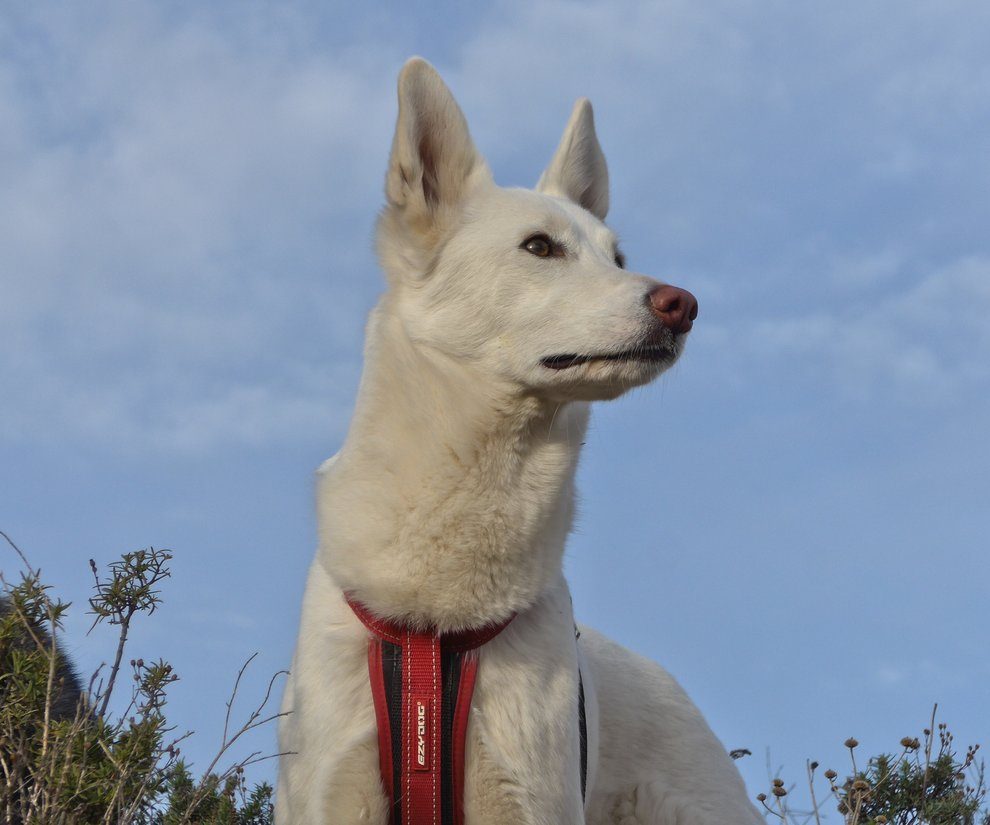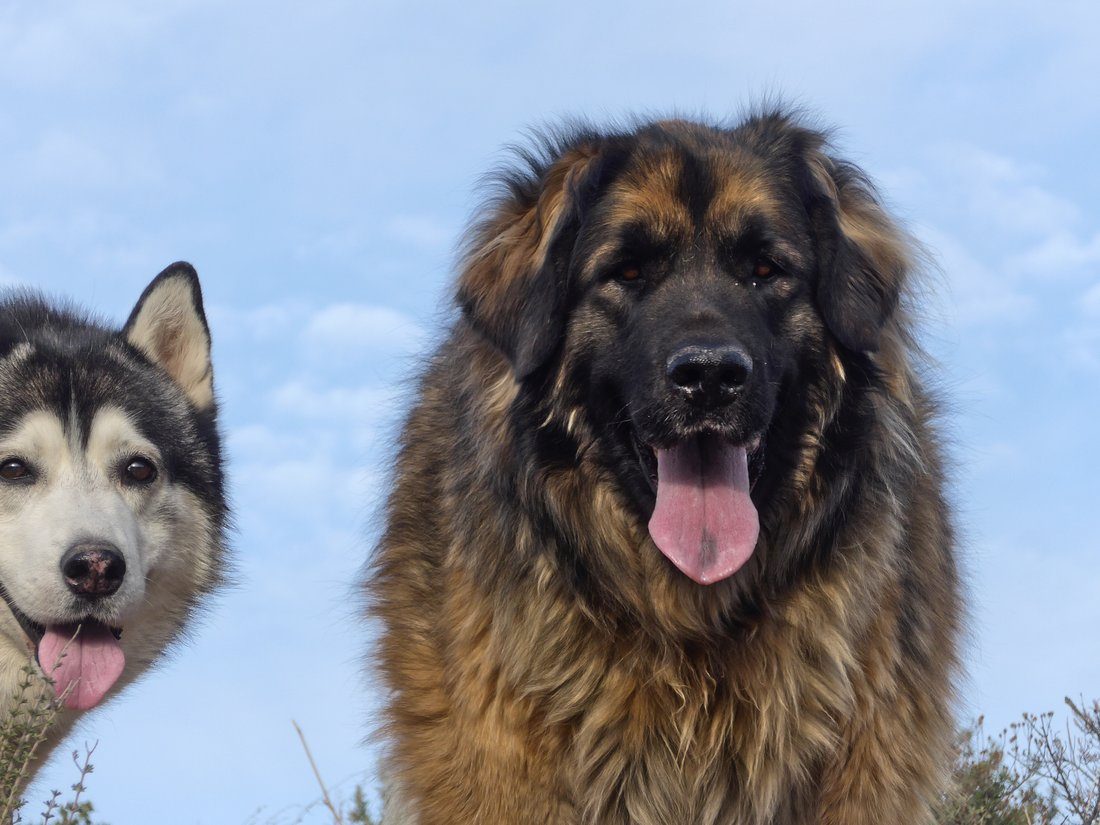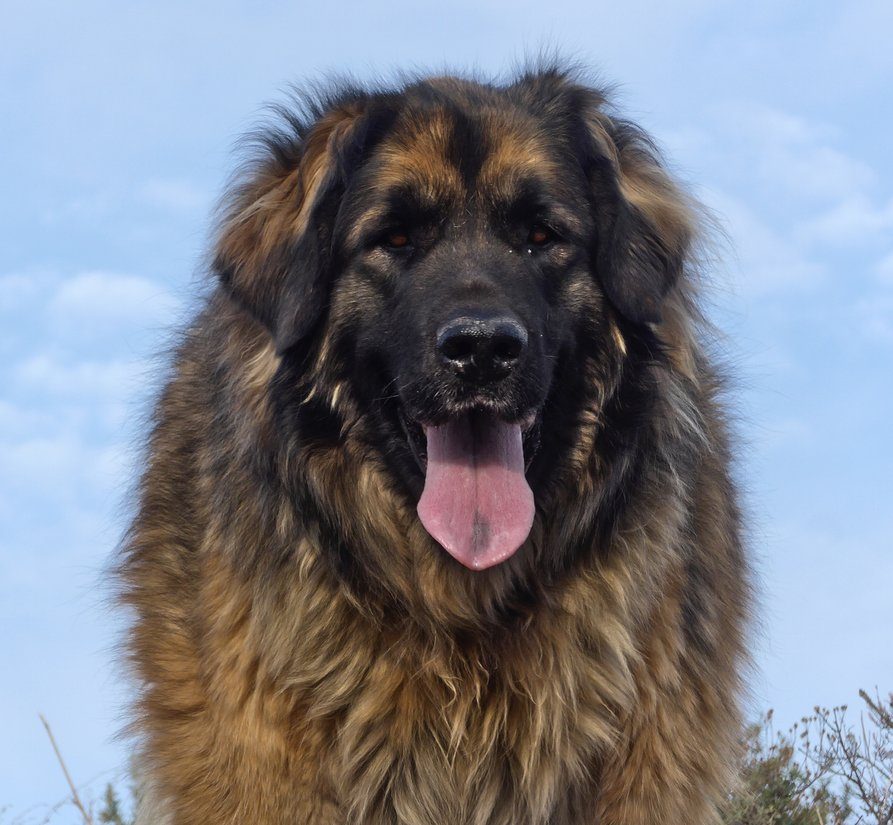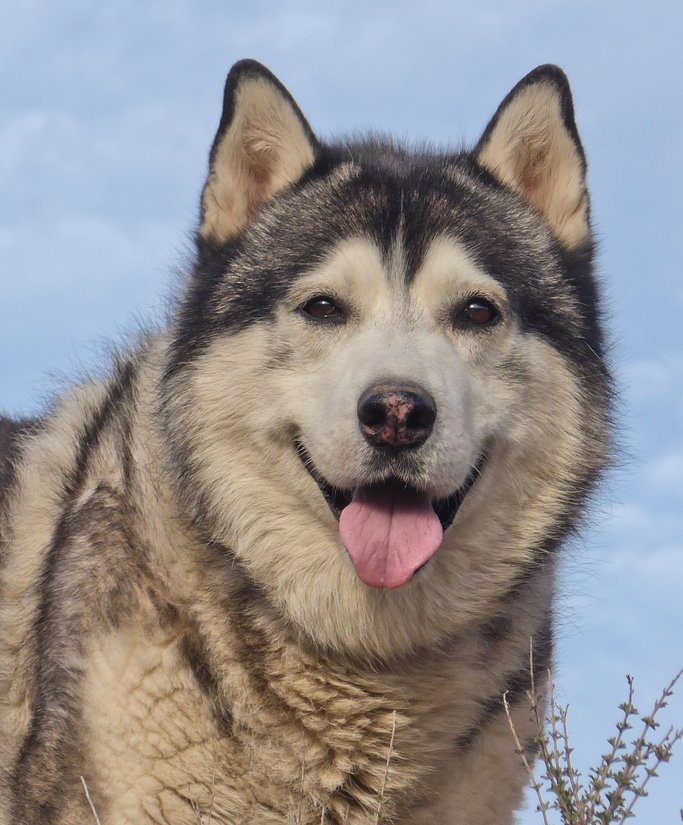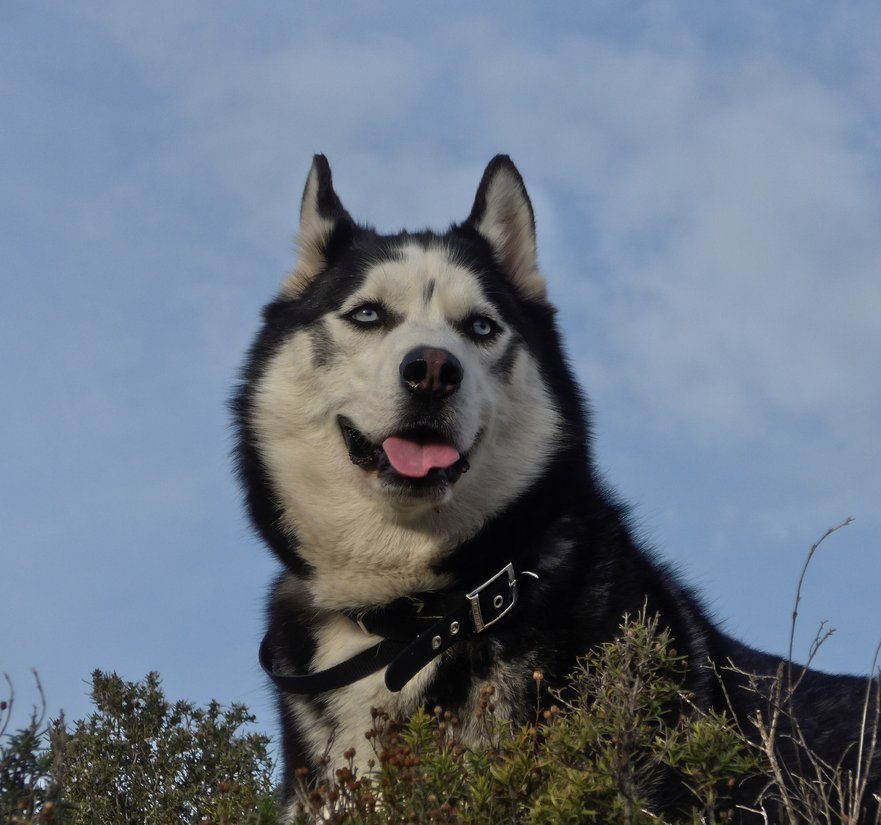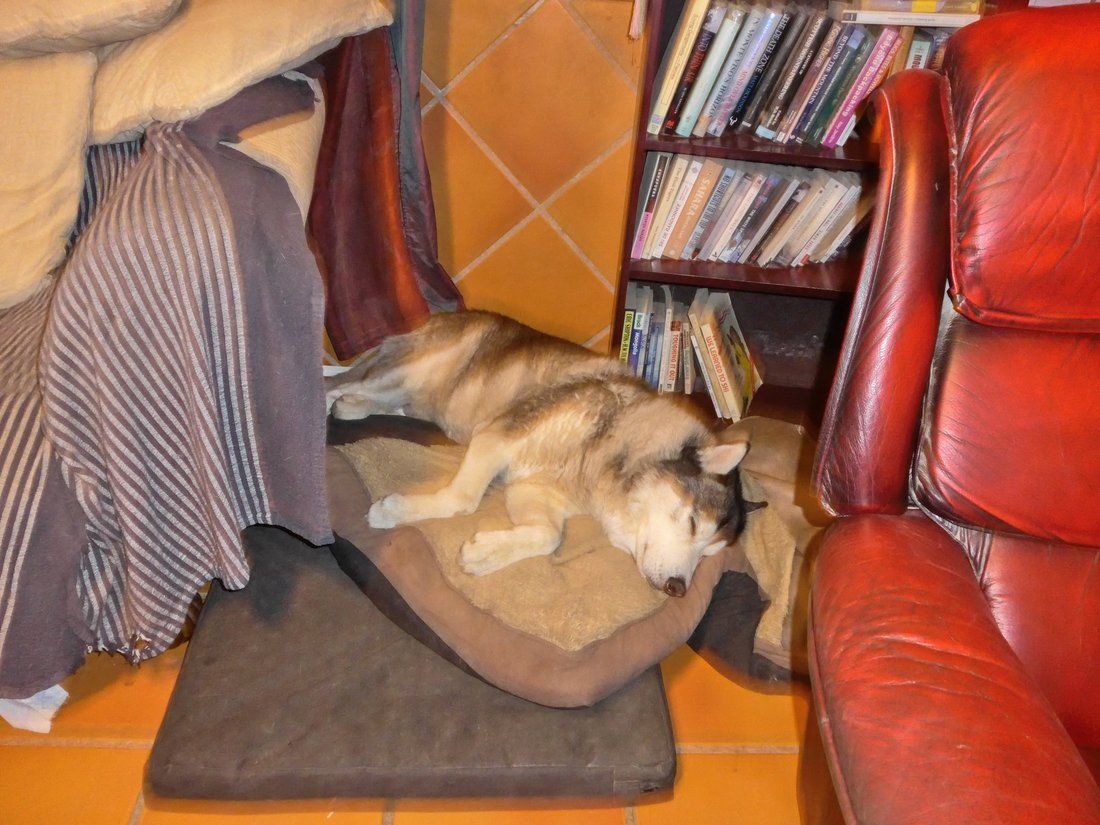 The OP Pack: You sure did get some great individual shots. And the group ones aren't bad at all - after all we dogs DO get distracted:) Woos - Lightning, Misty, and Timber
The Ao4: Those are beautiful shots! We especially like the one of Khumbu photo-bombing Kyra! Cammie!