Here are some pictures from our first week in November. We decided it is time to get our blog up and going again.
You will notice that Rita and Arko are on leads now. They both had their off lead time revoked for bad behaviour ie they ran off one too many times and ignored their recall. Even with one or the other being off lead they still found mischief, maybe in time they will get to run free again.
We had a storm one night. Khumbu was very distressed for some reason, even though it was not a bad one. Rita was pretty good through it.
The acequia ran the day after the storm. This always makes us happy. It is not running again. We still need more rain and snow.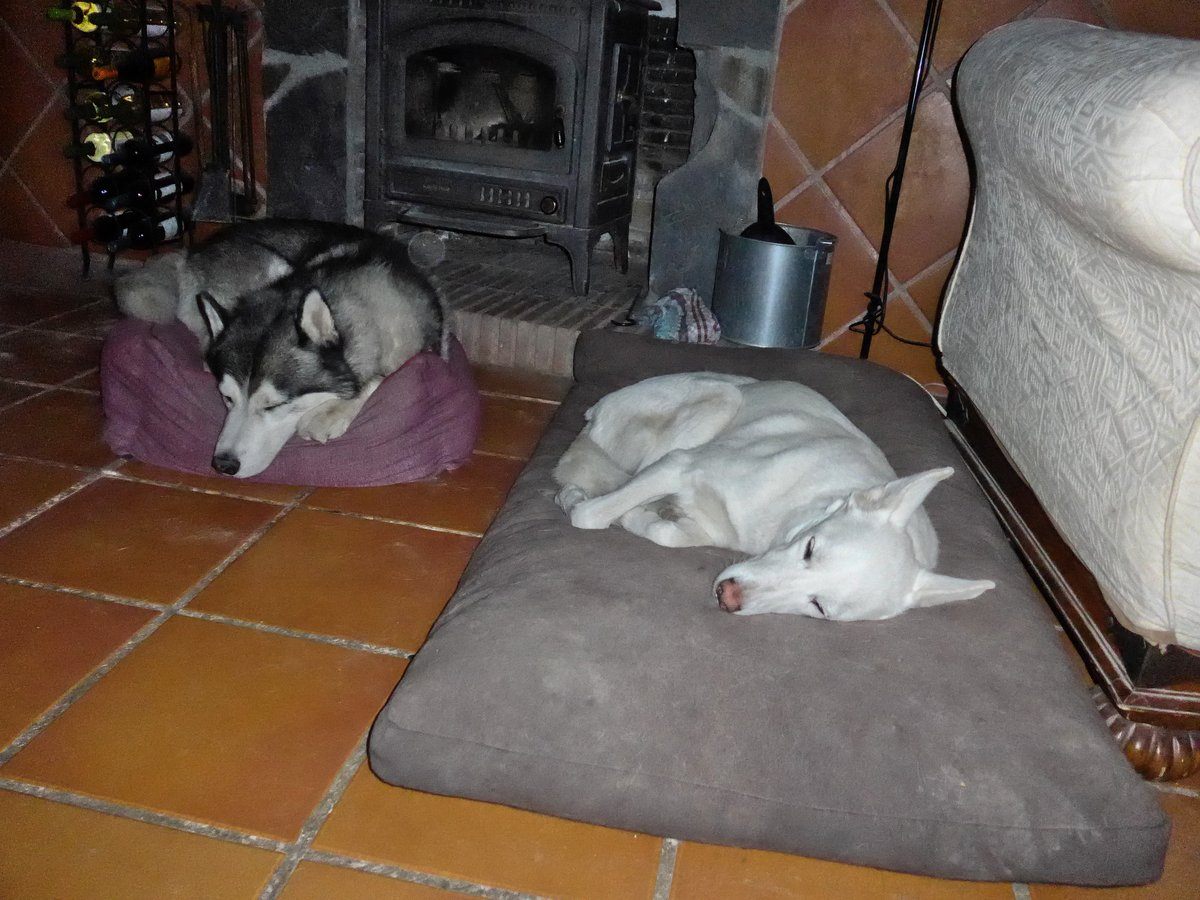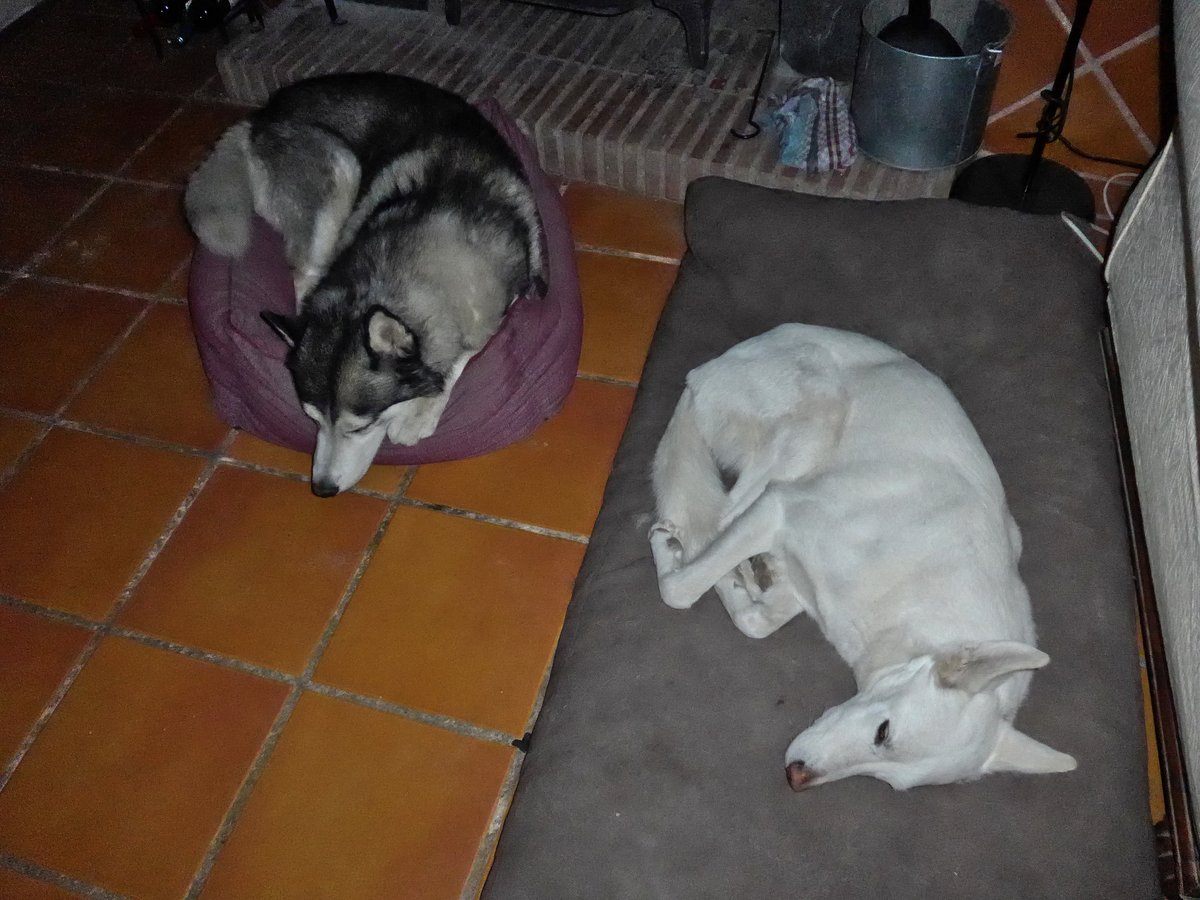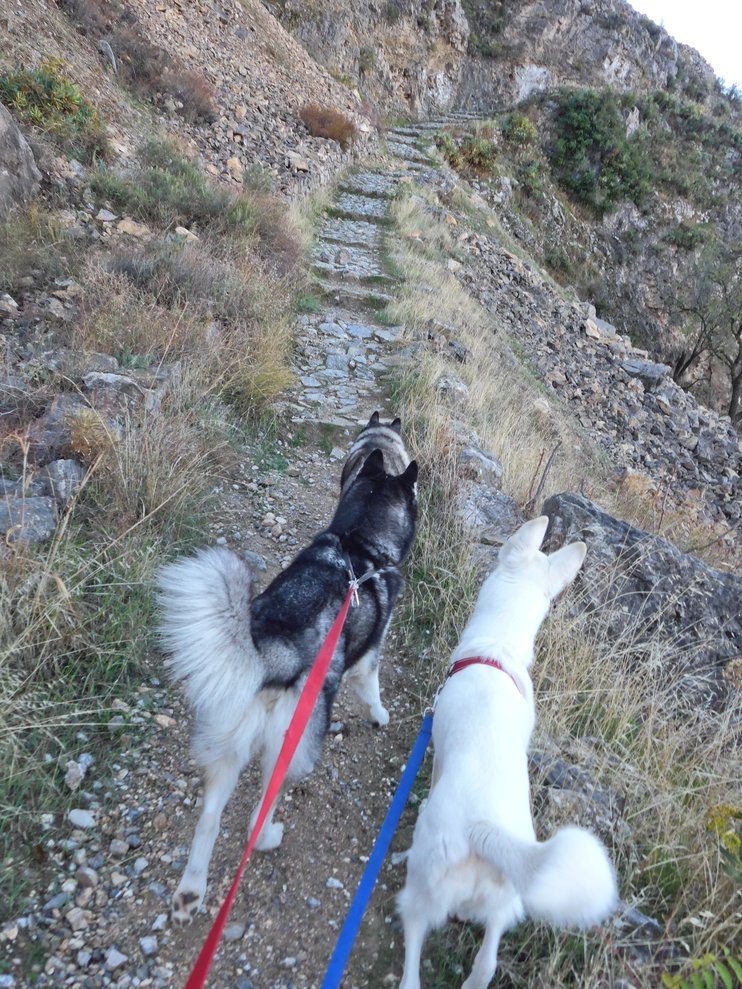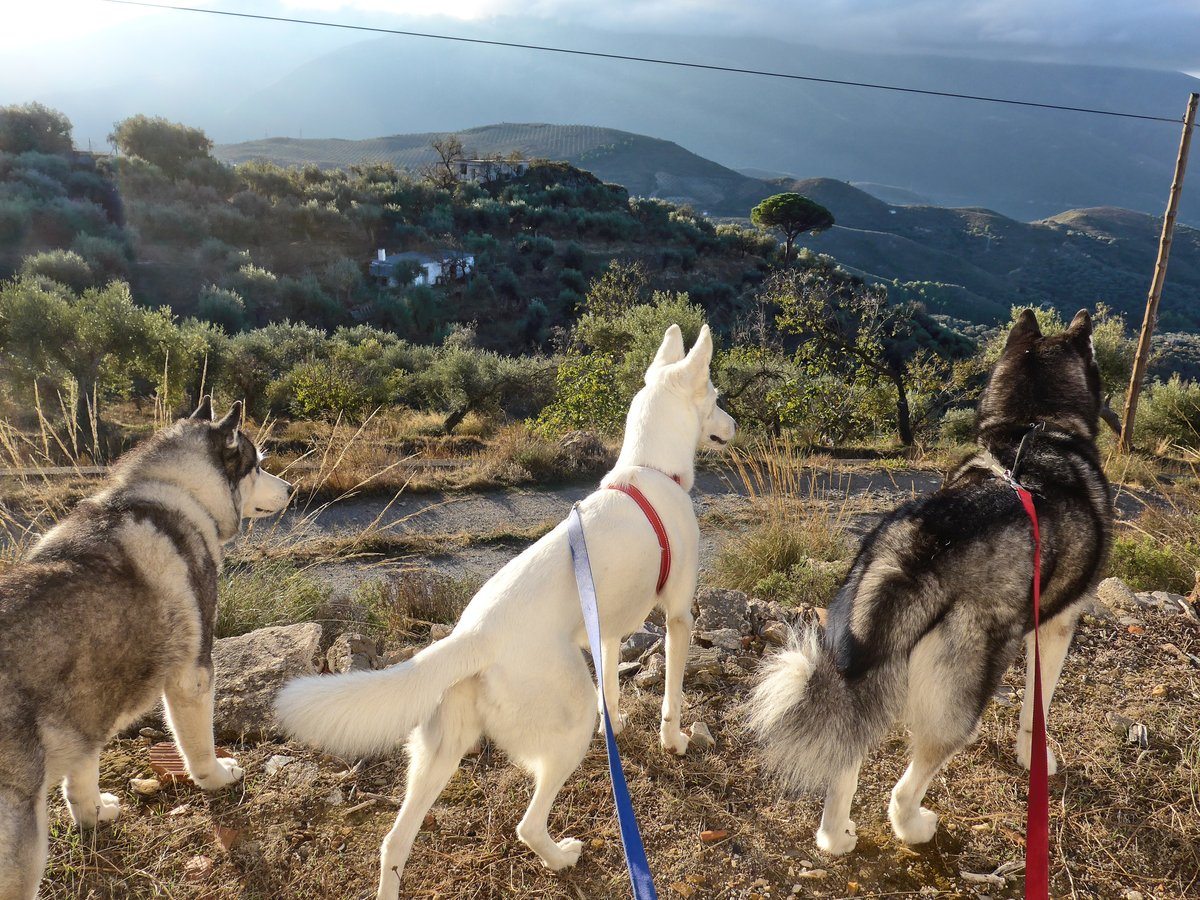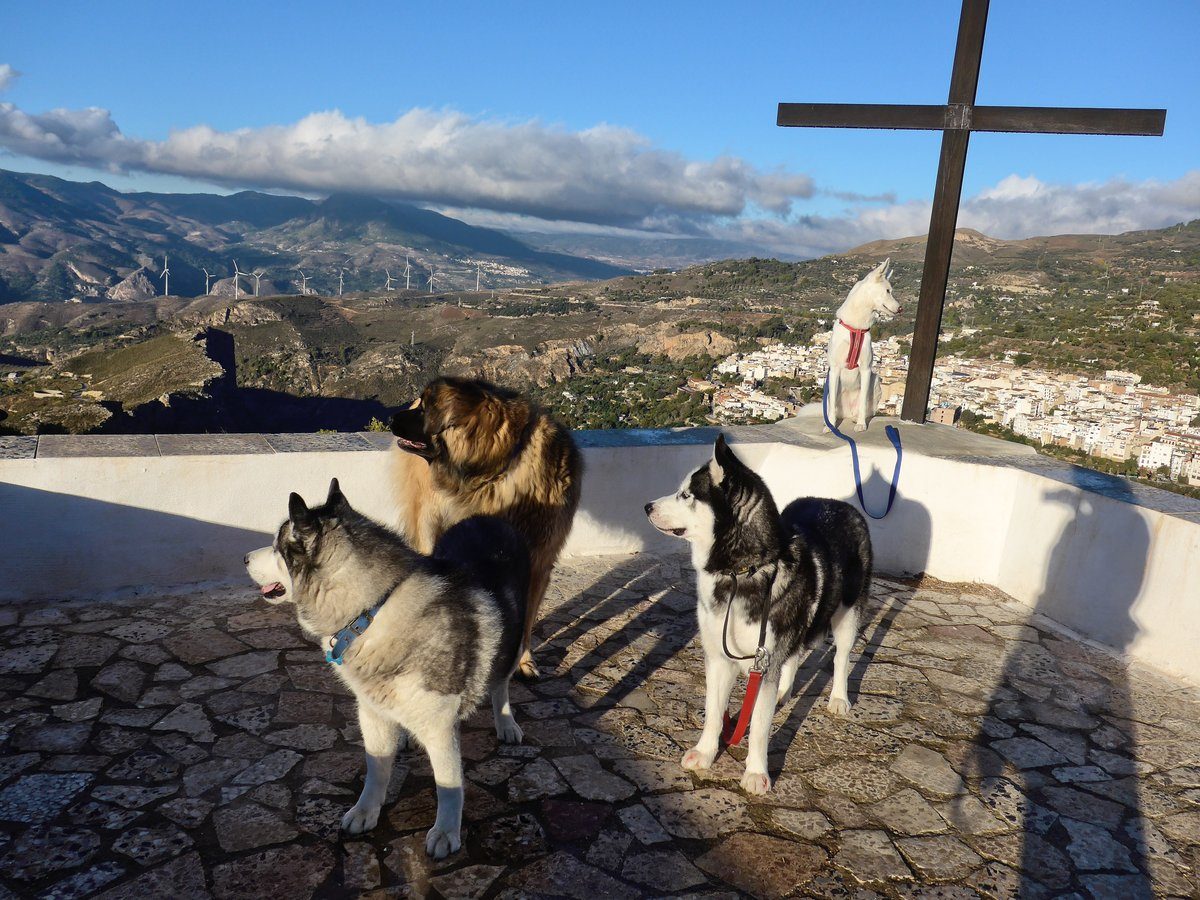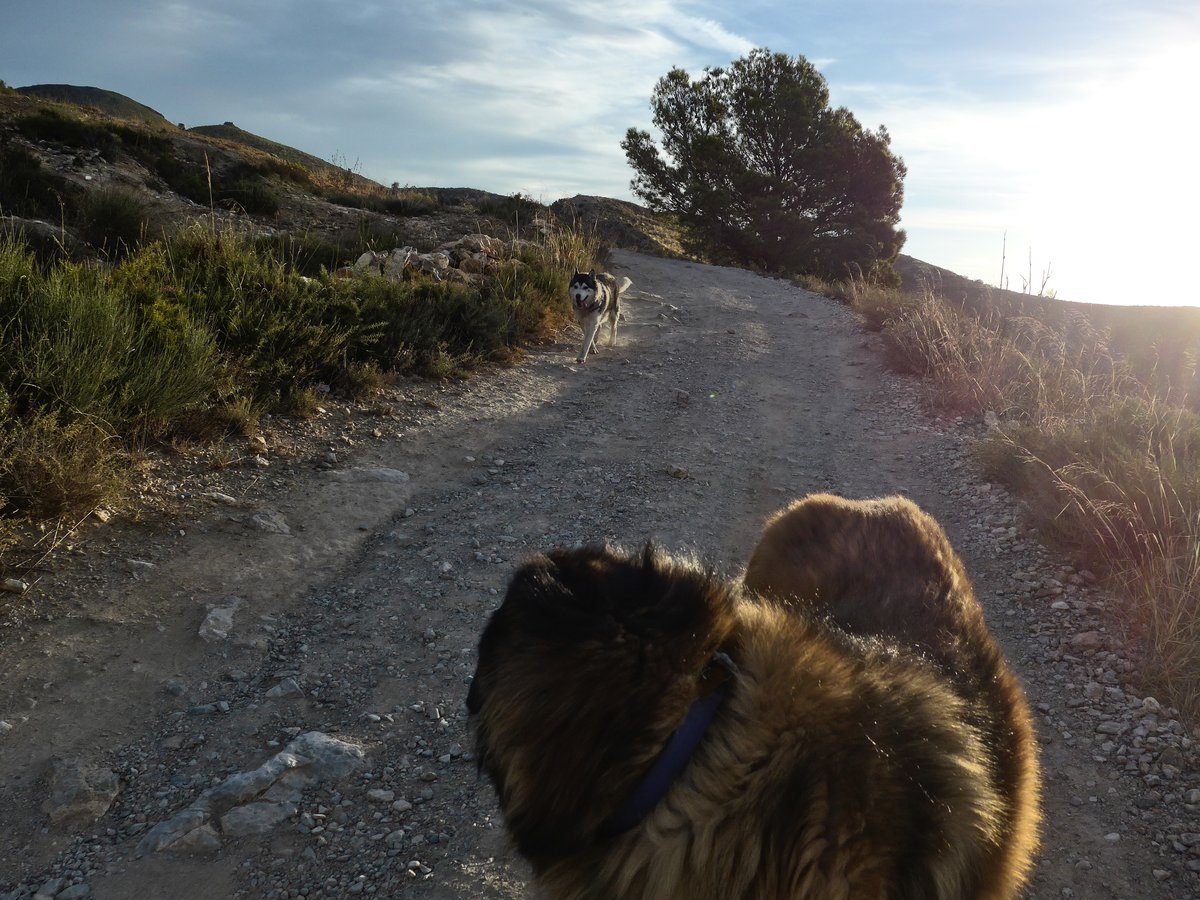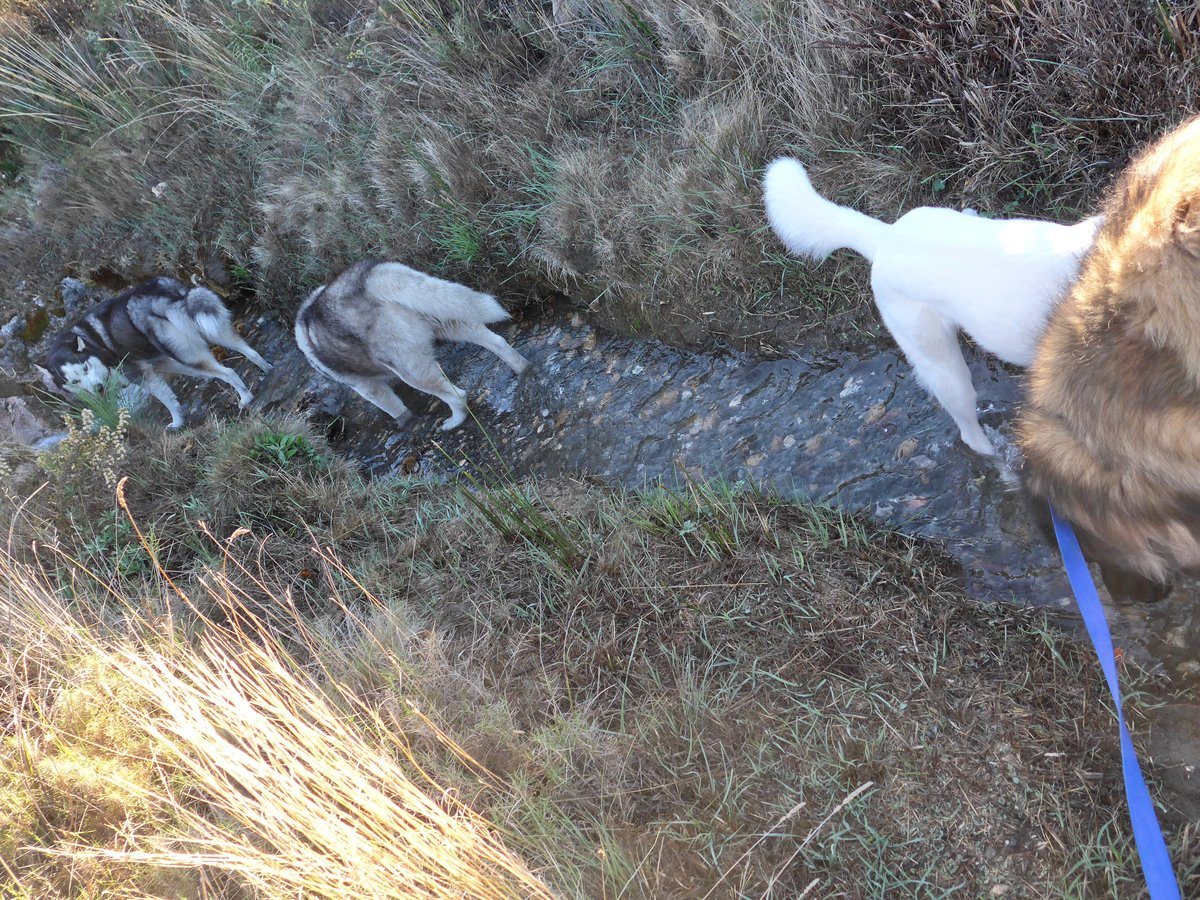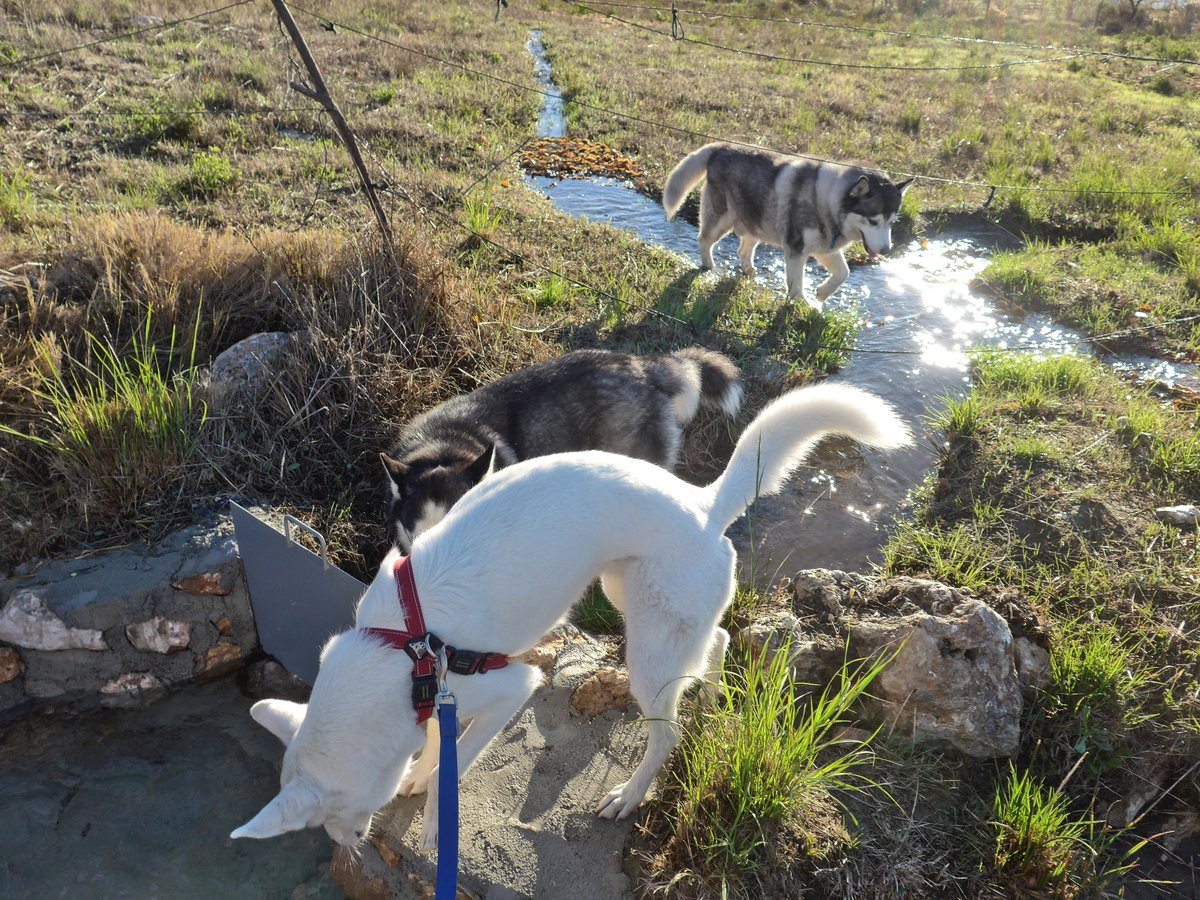 The Ao4: You have the most BEAUTIFUL places to walk! We have to be on-lead all the time. Something about "being Siberians" "not listening" … I have no idea. I wasn't paying attention. Yours sincerely, Margaret Thatcher
The OP Pack: Great to see a post!!! Hope you can do it more often. We never get to run off leash, Mom says she could never trust us. But then too, we don't get to walk in the mountains like you do. Great pics. Thanks for visiting our blog recently - so we guess you can tell that our pack has grown again:) Woos - Lightning, Misty, and Timber
Khumbu: Wooo thanks for coming buy and commenting. We are sorry for out lack of posts, you guys do a great job blogging often. We do check in on your blog all the time via our feedly and have been following the arrival of Timber :) Khumbu and co.
Khumbu: BOL Maggie you are so funny. Khumbu only gets off lead now because he is not as agile as he used to be, although he does think he is. Today he ran off after a cat, but didn't get far before he gave up! Thank you for coming buy and commenting, we think our summer walks are so boring because we are out early, there is no sun, we don't stop for pictures, we just get it done and hide the rest of the day. We will try harder now that the weather is better for Sibs and Bergers to post more often. Rita and co